It's hard to picture anyone but Kristen Stewart playing Bella Swan in Twilight now, but back in 2006, actors Jennifer Lawrence, Lily Collins, and Michelle Trachtenberg auditioned for the iconic role.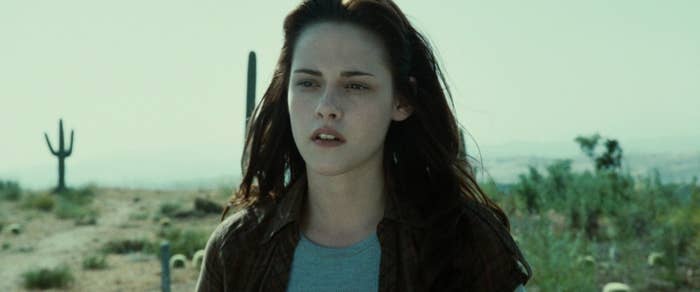 And in a new interview with Nylon, Jamie Lynn Spears revealed that she also auditioned for the role — even though she really didn't want to.
"They had to force me. Force me," she said, speaking of her managers. "I remember just thinking like, 'Y'all are insane. I'm not playing a vampire. That is so stupid. Why would I do that?' But I went and read for that role."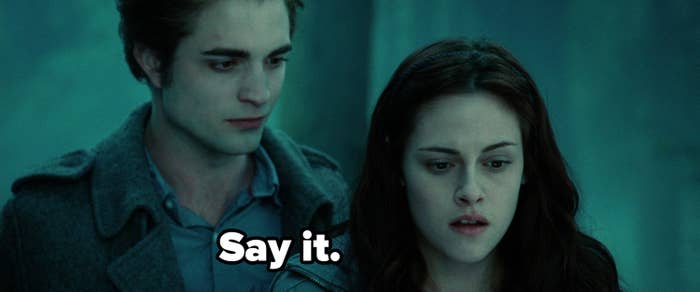 "I remember sitting in this little room, and I think Lily Collins was there, and I felt so sick. Little did I know, I was pregnant."
Earlier this year, Jamie Lynn also spoke about her Twilight audition and thinking a vampire movie was "stupid" on Maria Menounos' YouTube show Better Together, concluding: "That just shows how much I knew. Those types of things, you just have to laugh at."
Fortunately, everything worked out just fine for Jamie Lynn, who's gearing up to release a remix of the immensely popular Zoey 101 theme song "Follow Me":
In conclusion: