If you grew up in the '00s, you're familiar with Dylan Sprouse — star of The Suite Life of Zack and Cody and so many more of our nostalgic faves.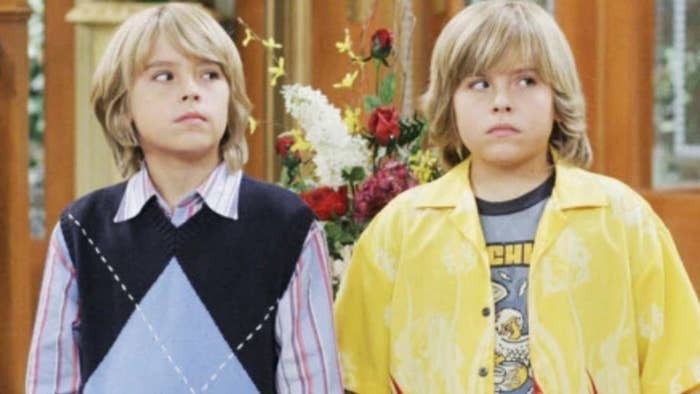 These days, Dylan is a busy guy — he still acts AND he just opened his own meadery, called All-Wise Meadery, in Brooklyn, NY.
Maybe you're wondering how he got into mead or what inspired him to open his own business?
Maybe you're wondering all about his upcoming projects?
Or perhaps you just have a lingering nostalgic question about his Disney days?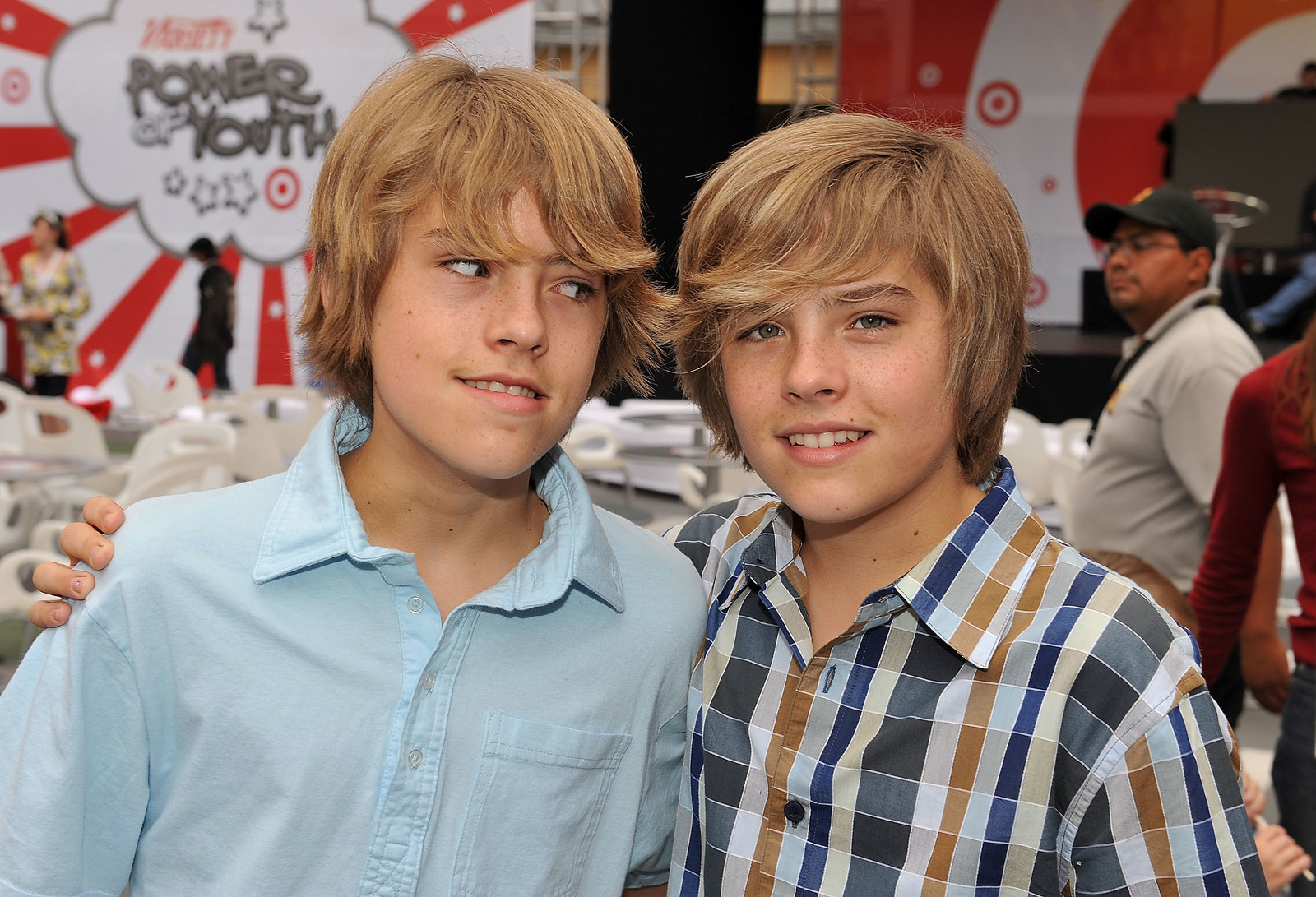 Submit your questions for Dylan in the box below, and yours could be chosen for a BuzzFeed post or video!