It's Been 9 Years Since "Camp Rock" Came Out, So Here's What The Cast Looks Like Now
Talk about a Jonas Brother GLOW UP!
Demi Lovato as Mitchie Torres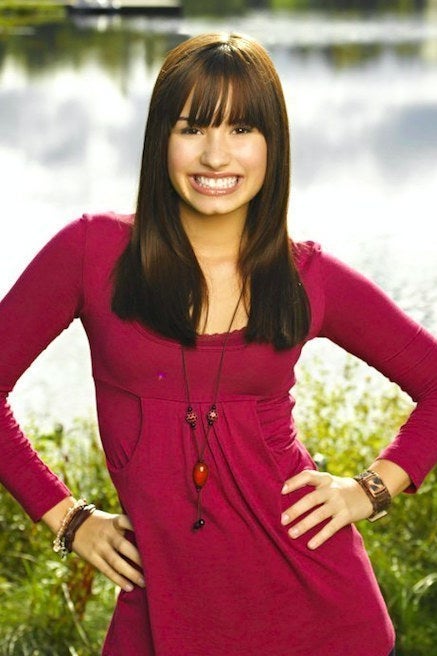 Rockin' Fact: Demi Lovato says Disney asked her to fix her gap tooth before filming the movie — she did it and it's a choice she regrets to this day.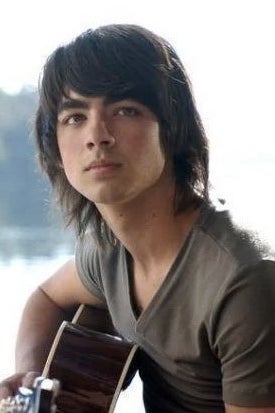 Rockin' Fact: In a Reddit AMA, Joe Jonas admitted that his Camp Rock days make him cringe now. "1-10 rating of how embarrassing Camp Rock is to me now, 10 being the most and 1 being the least, I'm going to give it a solid 8," he said.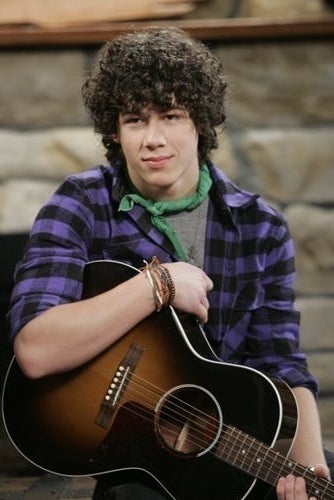 Rockin' Fact: Nick Jonas recently revealed that he'd be down to do an "R-rated" version of Camp Rock. Joe and Demi are also on board.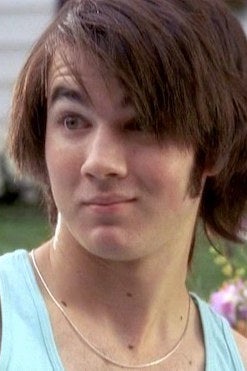 Meaghan Jette Martin as Tess Tyler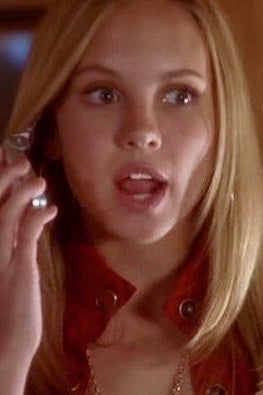 Rockin' Fact: One of Meaghan's earliest acting roles was a guest spot on The Suite Life With Zack and Cody.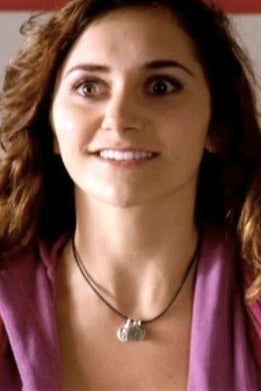 Anna Maria Perez de Tagle as Ella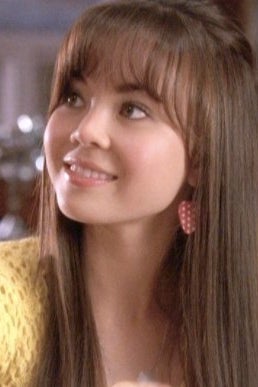 Rockin' Fact: Anna Maria may look familiar to Disney fans — she played bully Ashley Dewitt on several episodes of Hannah Montana.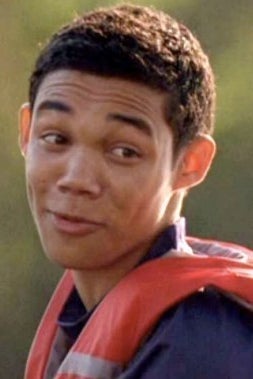 Rockin' Fact: Roshon is still super-close with Zendaya, who played his onscreen sister in Shake It Up.
Jasmine Richards as Peggy
Rockin' Fact: Peggy wore a total of 14 headbands over the course of the movie.
Maria Canals-Barrera as Connie Torres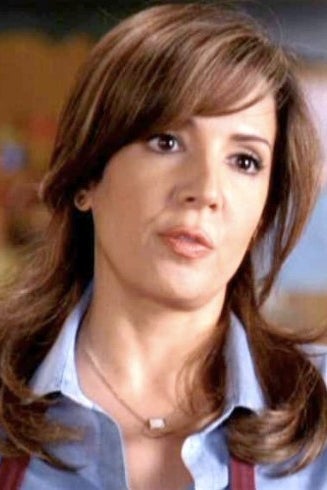 Rockin' Fact: Maria played Theresa Russo on Wizards of Waverly place so she technically played both Demi Lovato AND Selena Gomez's mom at the same time.