It's Been 17 Years Since "Boy Meets World" Ended, So Here's What The Cast Looks Like Now
Warning: This will make you feel OLD.
Ben Savage as Cory Matthews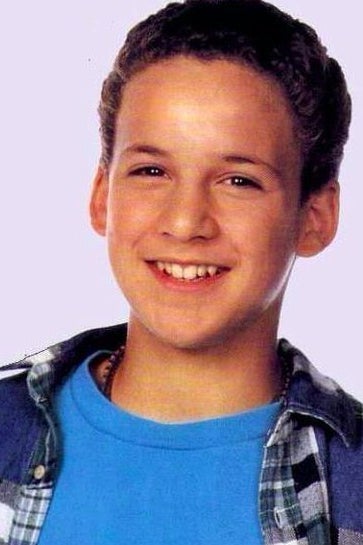 Boy meets fact: Ben Savage's first kiss IRL was his on-screen kiss with Danielle Fishel as Topanga. Aww!
Danielle Fishel as Topanga Lawrence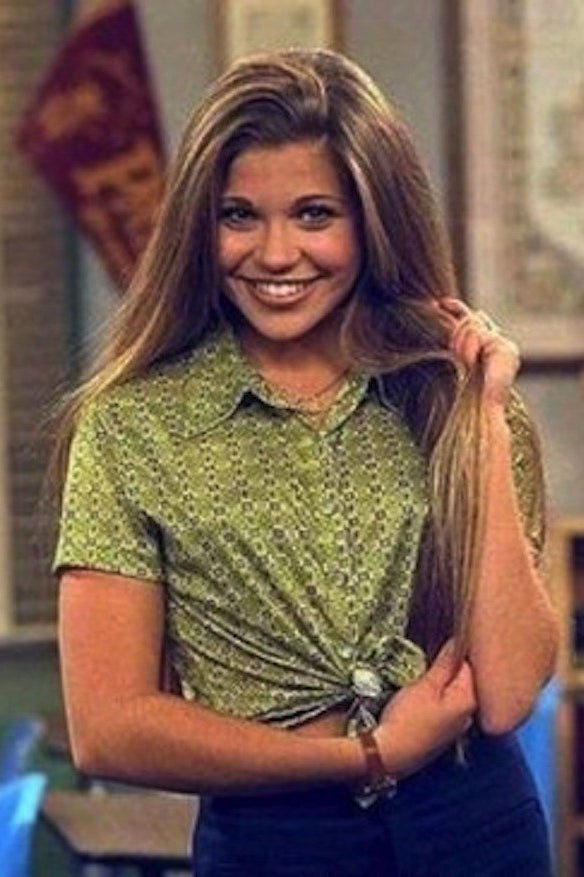 Boy meets fact: Danielle Fishel attended her senior prom with *NSYNC's Lance Bass—he was her boyfriend at the time.
Rider Strong as Shawn Hunter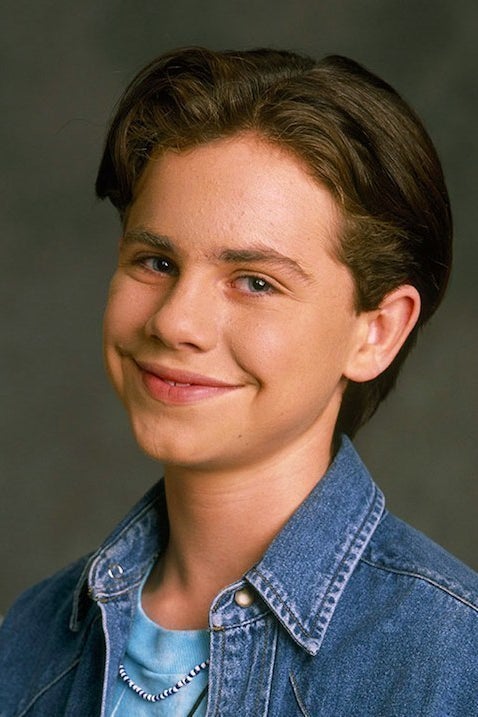 Boy meets fact: Rider hated his *iconic* hair on the show. "It just wasn't for me," he said in an interview with Cosmopolitan.
William Daniels as Mr. Feeny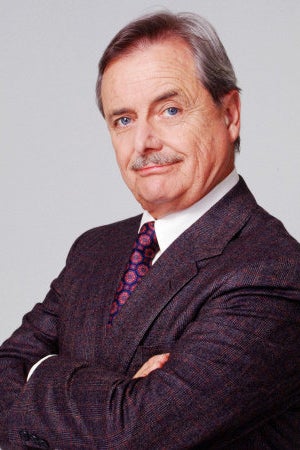 Boy meets fact: William told us the one set piece he wishes he could have kept was the famous fence that separated Feeny's yard from the Matthews'.
Will Friedle as Eric Matthews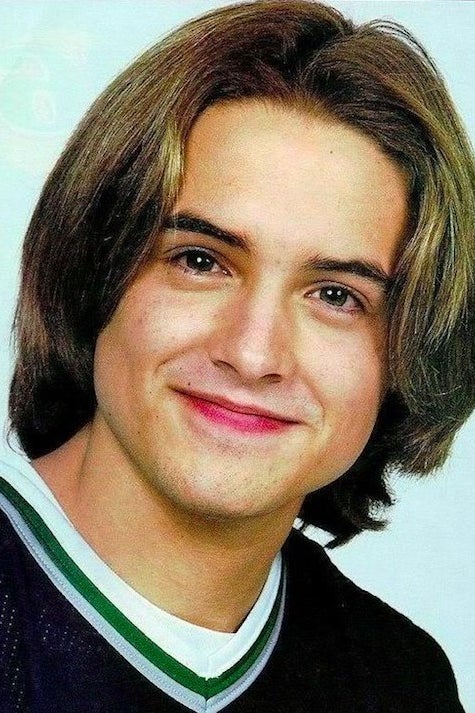 Boy meets fact: They didn't have that many scenes together, but Will Friedle and Rider Strong were best friends in real life.
Betsy Randle as Amy Matthews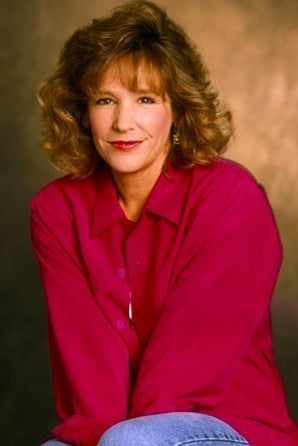 Boy meets fact: Before BMW, Betsy had a recurring role on Home Improvement as Jill Taylor's best friend Karen Kelly.
William Russ as Alan Matthews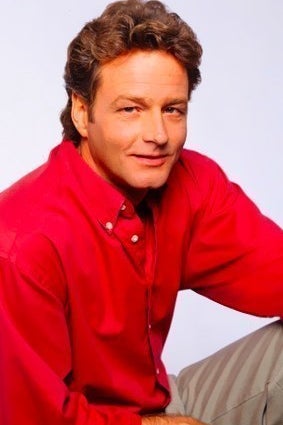 Boy meets fact: William Russ appeared on an episode of The West Wing after his time on BMW.
Lily Nicksay and Lindsay Ridgeway as Morgan Matthews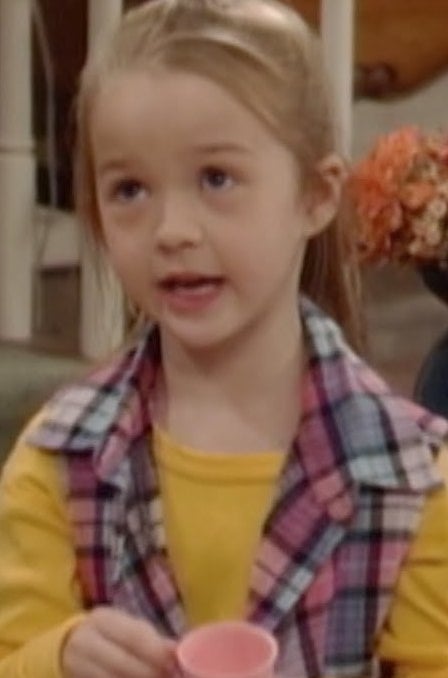 Boy meets fact: Lindsay replaced Lily in the role of Morgan, but a FULL SEASON went by where the character was just totally MIA without any real explanation.
Trina McGee as Angela Moore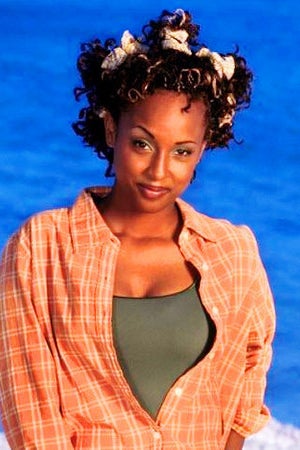 Boy meets fact: Trina said she had to audition five times before she landed the role of Shawn's love interest, Angela.
Matthew Lawrence as Jack Hunter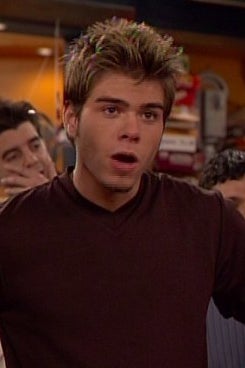 Boy meets fact: Matthew has had many roles outside of BMW, but one of his most iconic was as middle child Chris in 1993's Mrs. Doubtfire.
Maitland Ward as Rachel McGuire
Boy meets fact: Maitland didn't audition for her role! She originally auditioned for a different show by BMW creator Michael Jacobs and he remembered her and brought her in to play Rachel.
Anthony Tyler Quinn as Mr. Jonathan Turner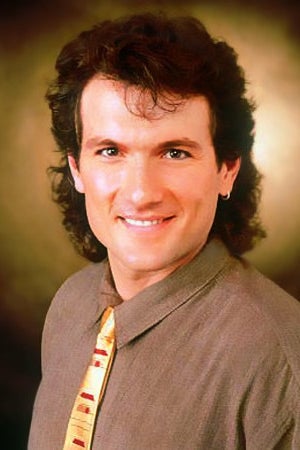 Boy meets fact: For a while, Mr. Turner's disappearance after his motorcycle accident was one of the show's biggest unsolved mysteries. But on Girl Meets World, it's revealed that he's been working as Superintendent of the New York Board of Education. Not too shabby!
Lee Norris as Stewart Minkus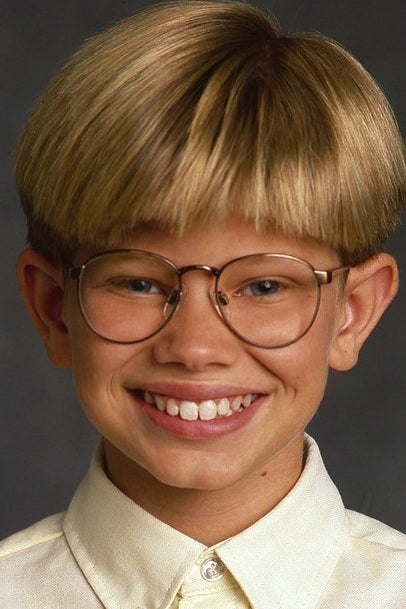 Boy meets fact: Stewart Minkus was originally named Stewart Lempke, but the writers changed his name because there was a real Stewart Lempke who lived in Philadelphia.
Ethan Suplee as Frankie Stecchino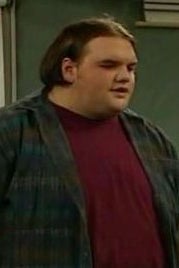 Boy meets fact: Sure, he played one of Cory's bullies in BMW, but Ethan has had many big acting roles since—including one in the Oscar-nominated film, The Wolf of Wall Street.
Adam Scott as Griff Hawkins
Boy meets fact: Now you know him from shows like Parks and Recreation and Big Little Lies, but his role as a bully on BMW was one of his earliest acting gigs at age 22.
Linda Cardellini as Lauren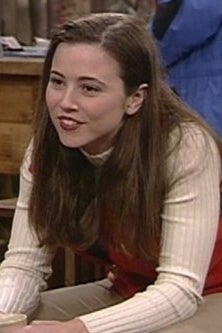 Boy meets fact: Linda had a super-memorable turn on BMW as Lauren, the ski trip girl who almost came between Cory and Topanga, as well as many other iconic roles, but we will always have a soft spot for the appearance in Legally Blonde as Chutney. "How would you feel if your father married someone who was your age?!"