This is Jessica Biel: Actress. Mom. Justin Timber-Wife.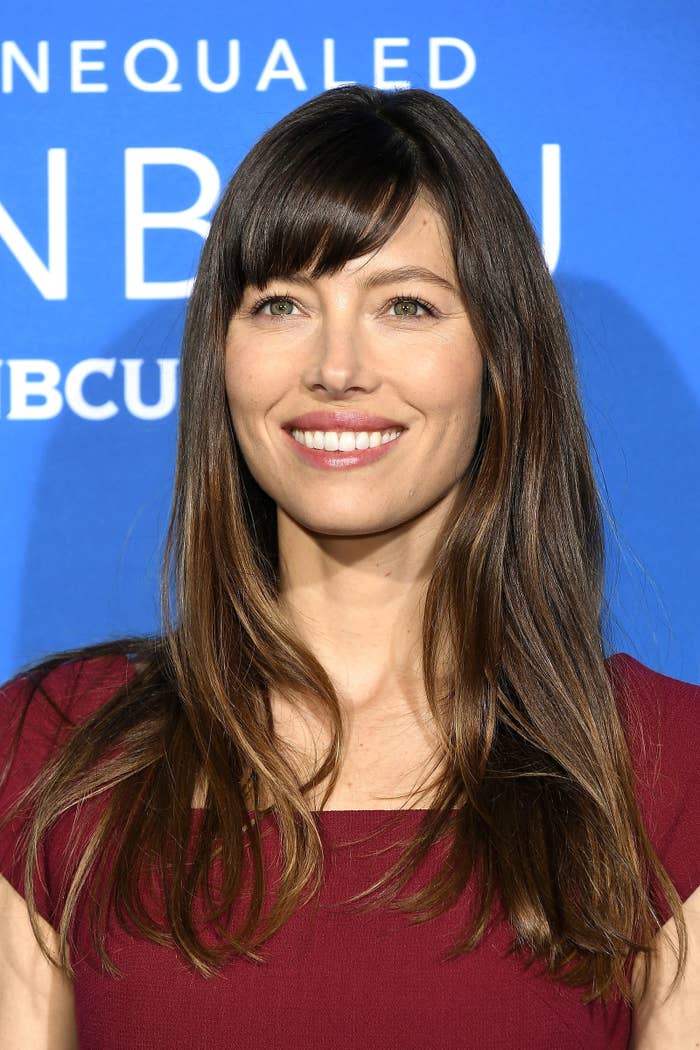 But did you know she's also pretty funny? I was minding my own business scrolling through her Twitter feed and my body started involuntarily convulsing. Wait. Was I...laughing? OMG, yes I was really really laughing. I was not expecting it. But, oh boy, it happened. Here's why:
1.
The Spoon On Nose
2.
The Nose-Sized Breadsticks
3.
The Ellen Dance:
4.
The Visible Tan Lines
5.
The "Taste The Rainbow"
6.
The Dinosaur Shoes
7.
The Lace Face Mask
8.
The 420 Celebration
9.
The Windy Hair
10.
The Jeopardy Clue
11.
The 7th Heaven Throwback
12.
The Couple That Goofs Together Stays Together
Thanks for all the LOLs, J. Biel.