1.
Since Younger is finally back, we need to have a little conversation about Charles.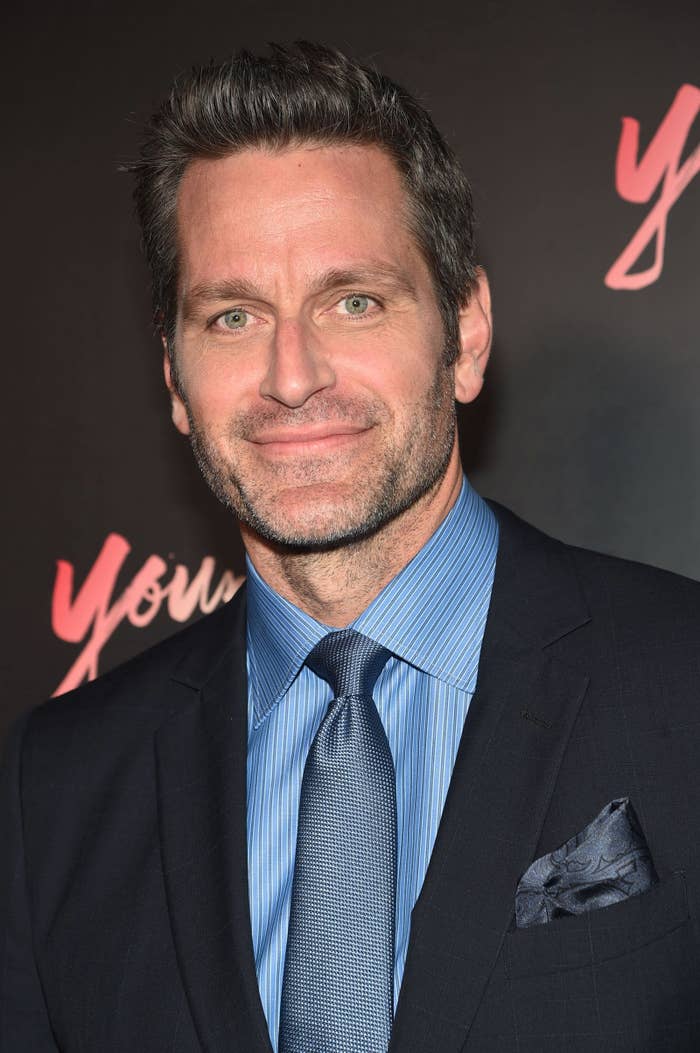 2.
Charles is played by Peter Hermann IRL, and it just needs to be said once and for all that the man is a goddamn national treasure.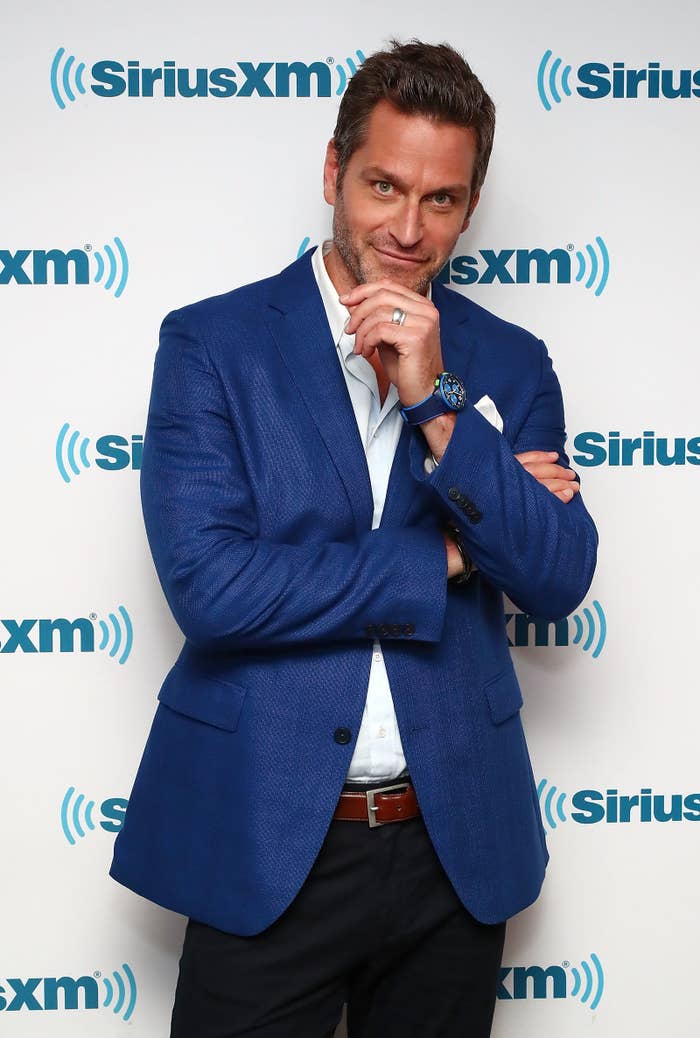 3.
He is like a tall glass of water...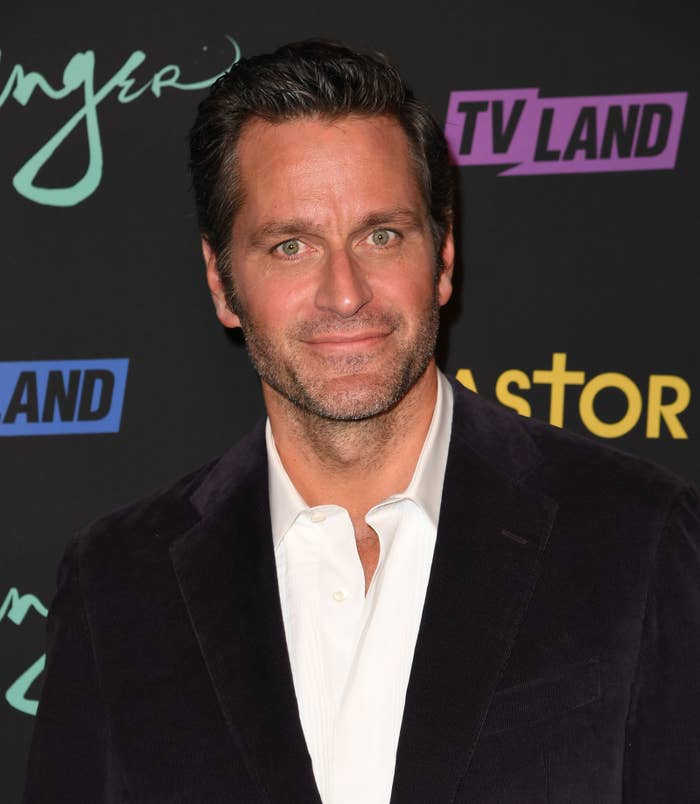 4.
A breath of fresh air...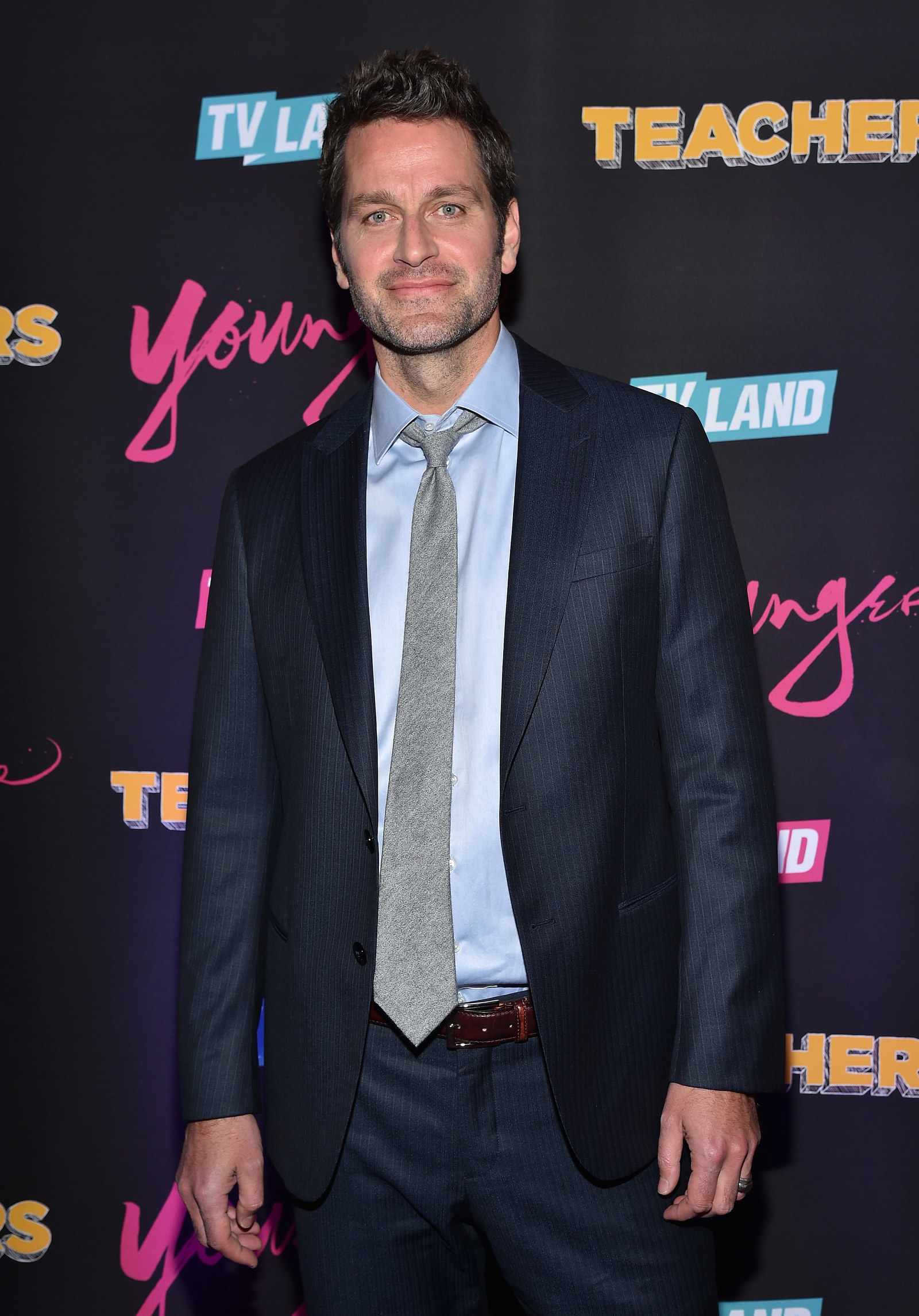 5.
A truly delicious snack...
6.
A mirage in the middle of a hot desert...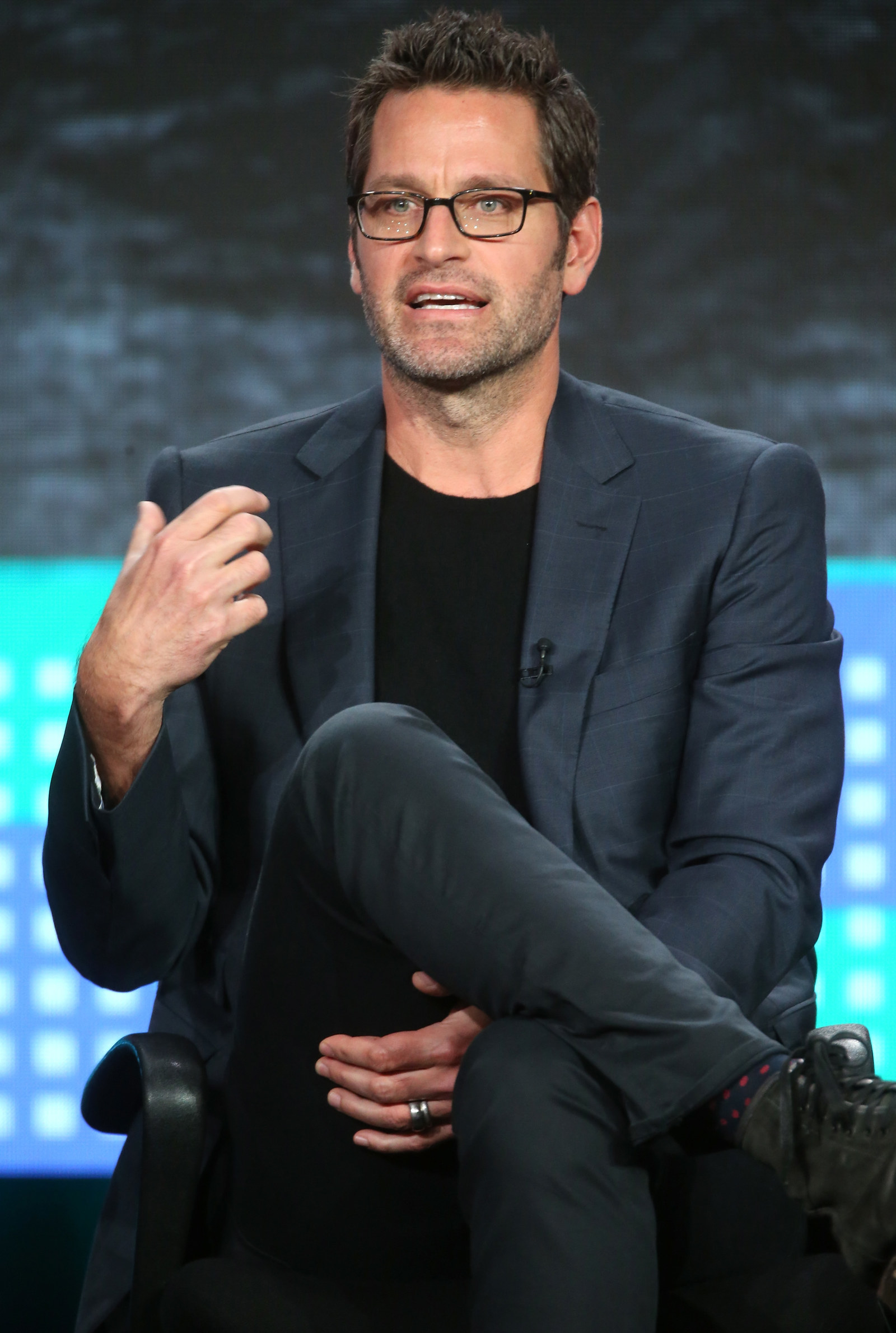 7.
YOU GET THE POINT, CAN WE ALL JUST AGREE HE IS A REGULATION HOTTIE?!
8.
Of course this beautiful beautiful man has a beautiful and lovely and talented wife named Mariska Hargitay...aka Olivia Benson.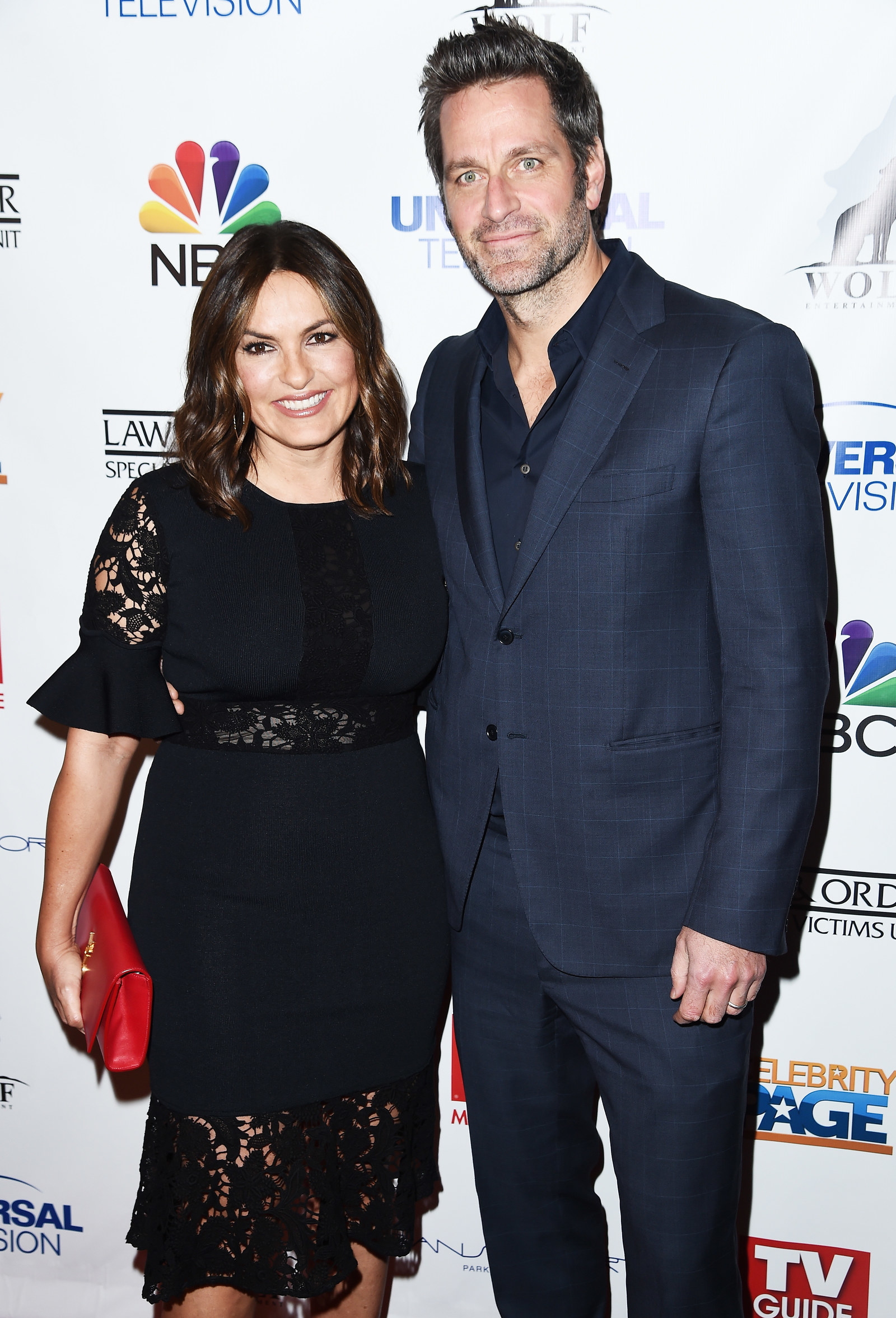 9.
They also have kids, which means sometimes Peter's gonna rock a long ass jacket at a screening of Moana and just PULL IT OFF like a rock star.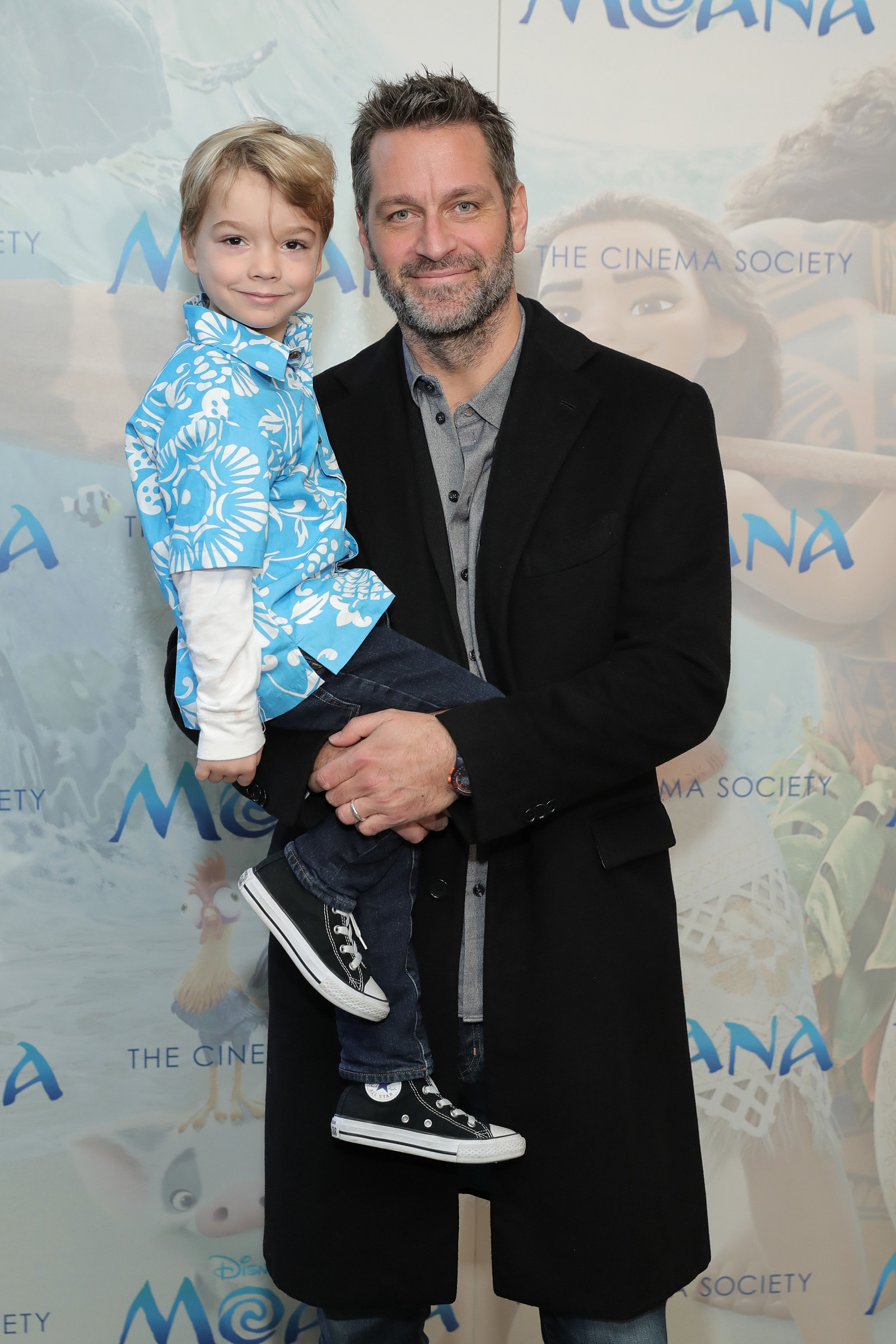 10.
Peter is truly adventurous with his fashion choices, whether it's literally getting lei'd...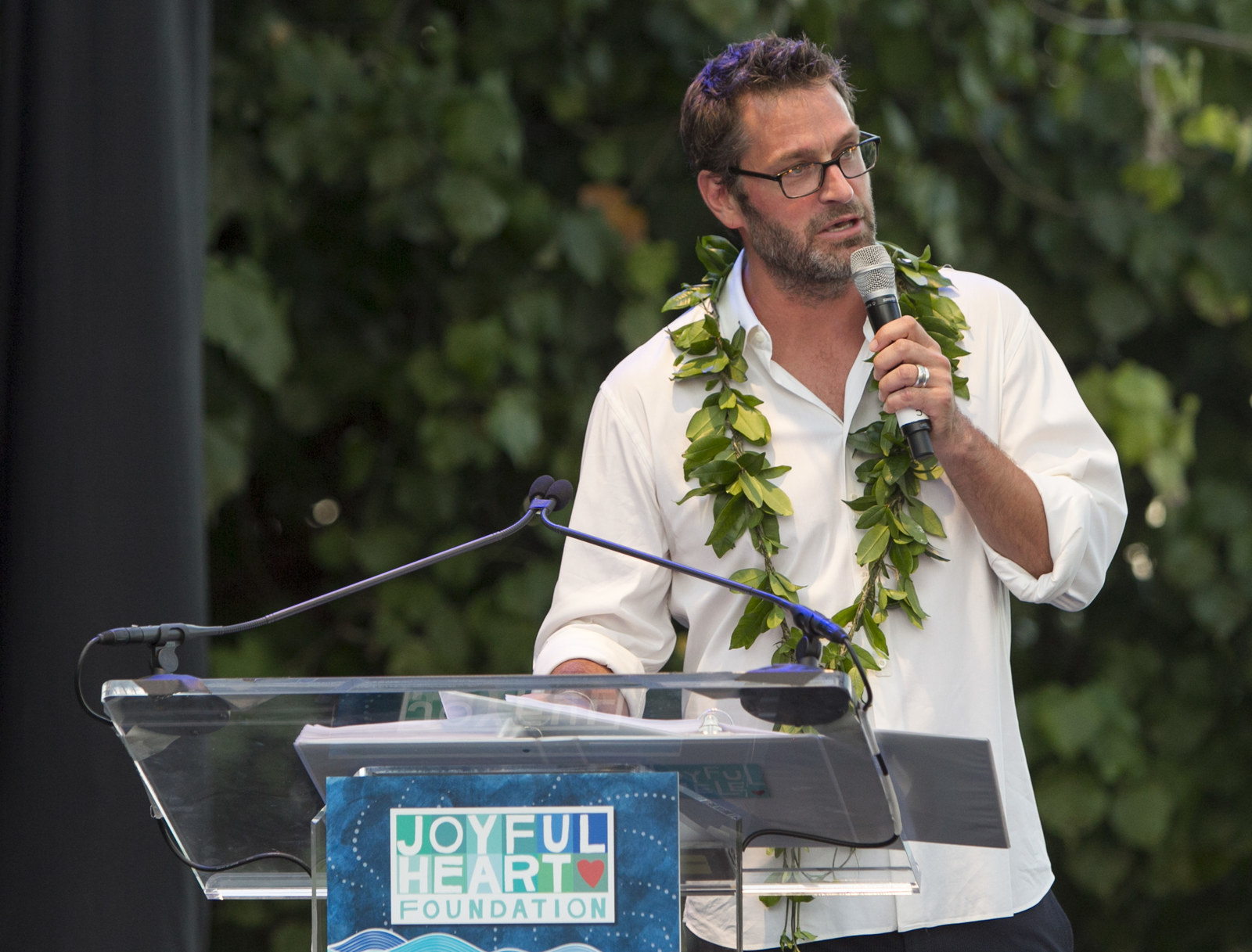 11.
Proving he is down to tux...
12.
Or wearing the fuck out of this turtleneck sweater.
13.
He's playful!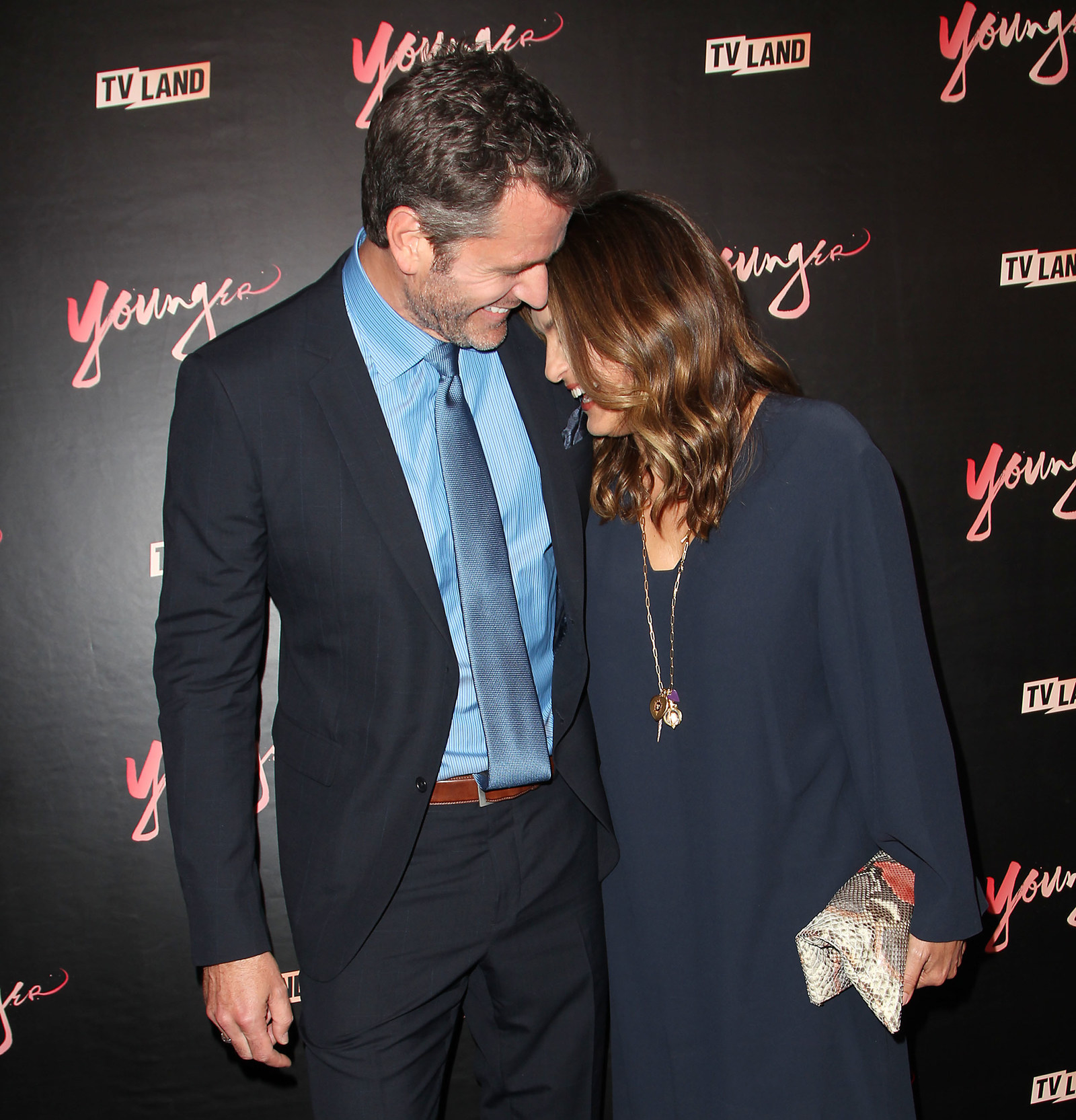 14.
And charming!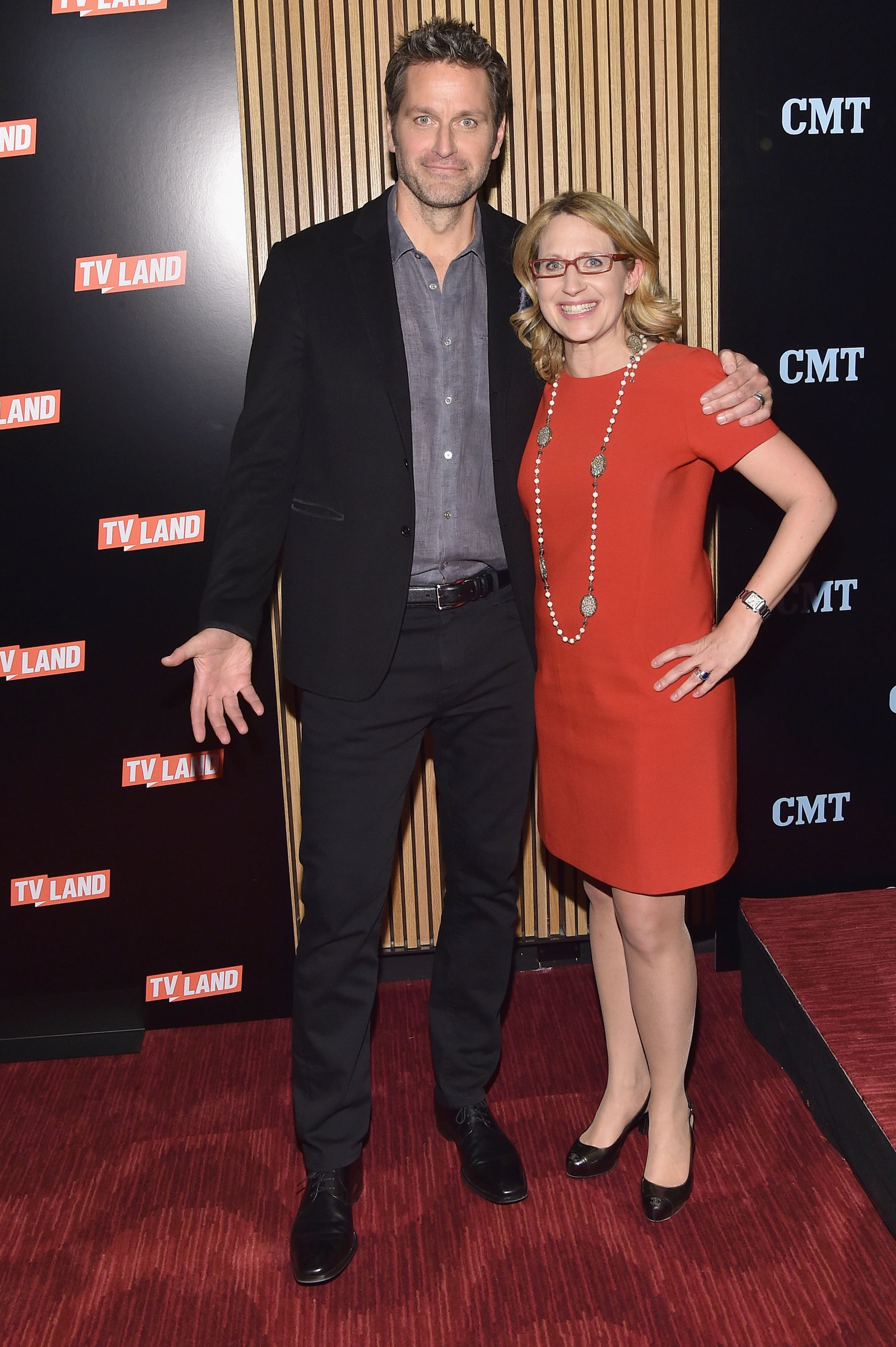 15.
And he just loves his co-stars...
16.
Even though he completely towers over them all!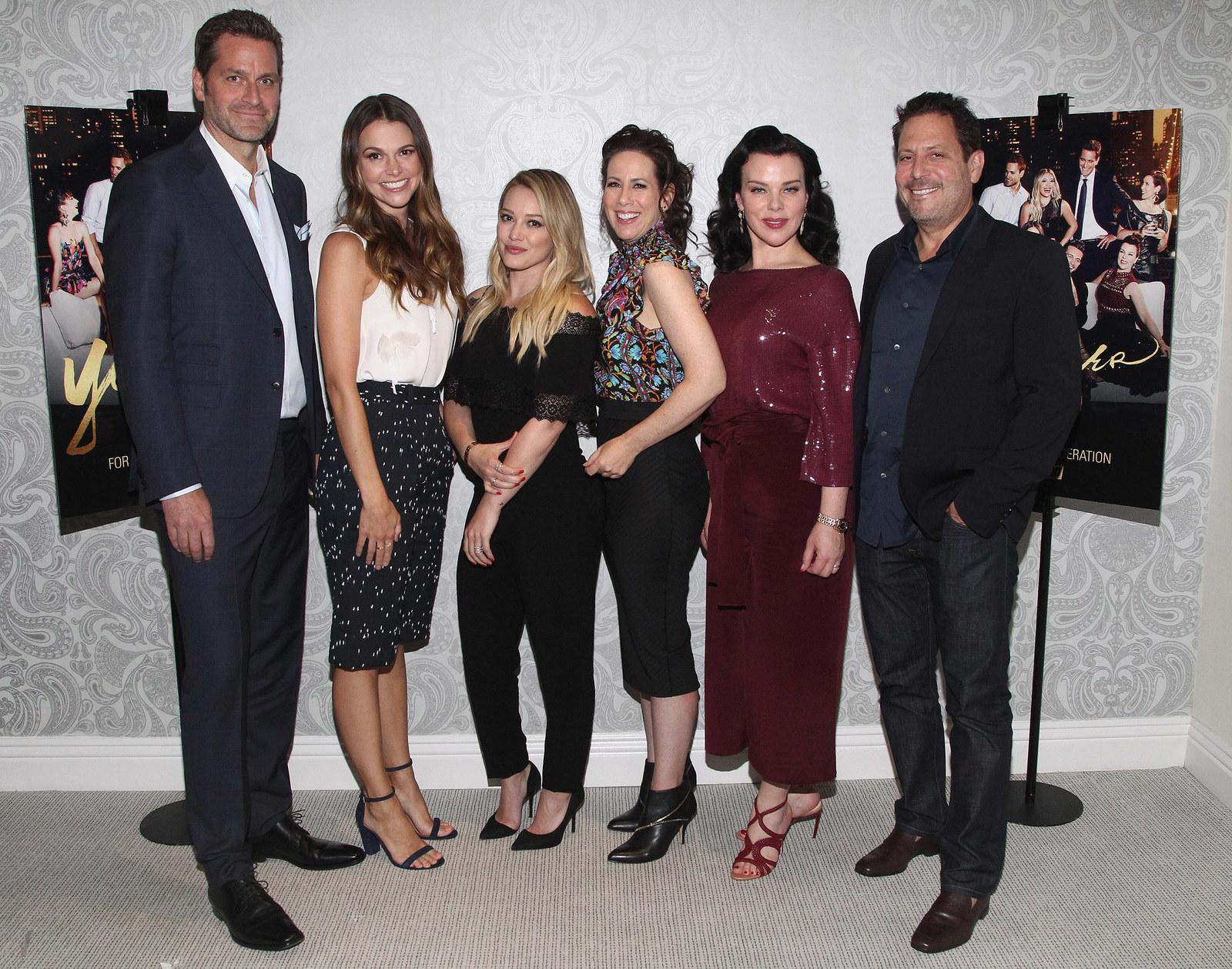 17.
TO SUMMARIZE: TEAM CHARLES (IN BED) FOR LIFE.