Holy Moly, I Just Realized Timothée Chalamet Played The Worst Character On "Homeland"
He made Dana seem like a friggin' saint!
So here I am on an ordinary morning, watching Timothée Chalamet YouTube videos AS ONE DOES and thinking to myself, "Where did this kid even come from? Or was he just an angel dropped on this Earth in 2017?"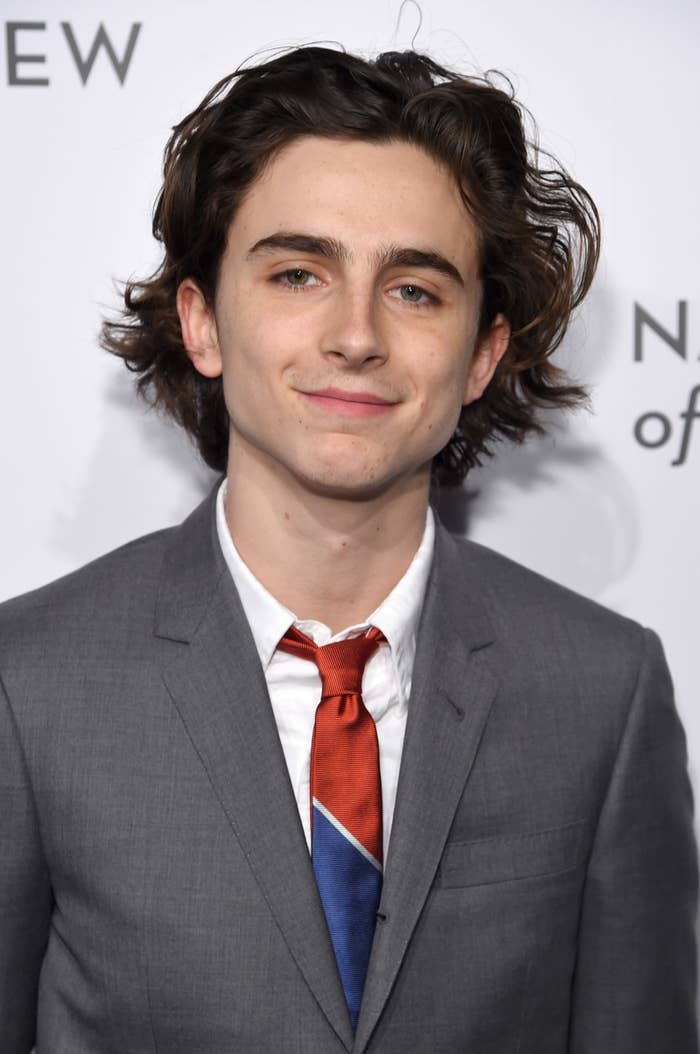 Anyways, I go to hit up his IMDB page and that's when I have the biggest AHA MOMENT of the year so far: He played Finn Walden on Homeland Season 2! Of-fucking-course he did!

You remember Finn Walden right? He's this kid: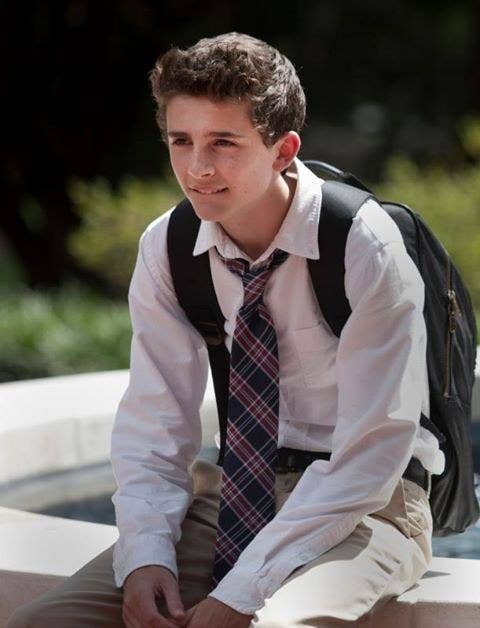 Yeah, that fucking kid. The vice president's son who dated Dana (also terrible!) and killed someone in a hit-and-run (wow, the worst!) and didn't want to tell anyone (scum of the friggin' Earth!) and then died in a fiery explosion (sad, but he was horrible!).
And I'm not the only one finally making this connection:
Of course, others have known this secret THIS WHOLE TIME:
Some people saw his *potential* all along:
Aww, he's come so far since those Homeland days! And also since the days when he spelled his name like this:

THE END.