Last month, a Modern Family death was teased by the show's co-creator Christopher Lloyd, and we all basically felt like Sarah Hyland:
To be honest, for the past few weeks I put it out of my mind — until the promo started up for this week's Halloween episode and I realized the inevitable was coming:
Like, what if it was Claire????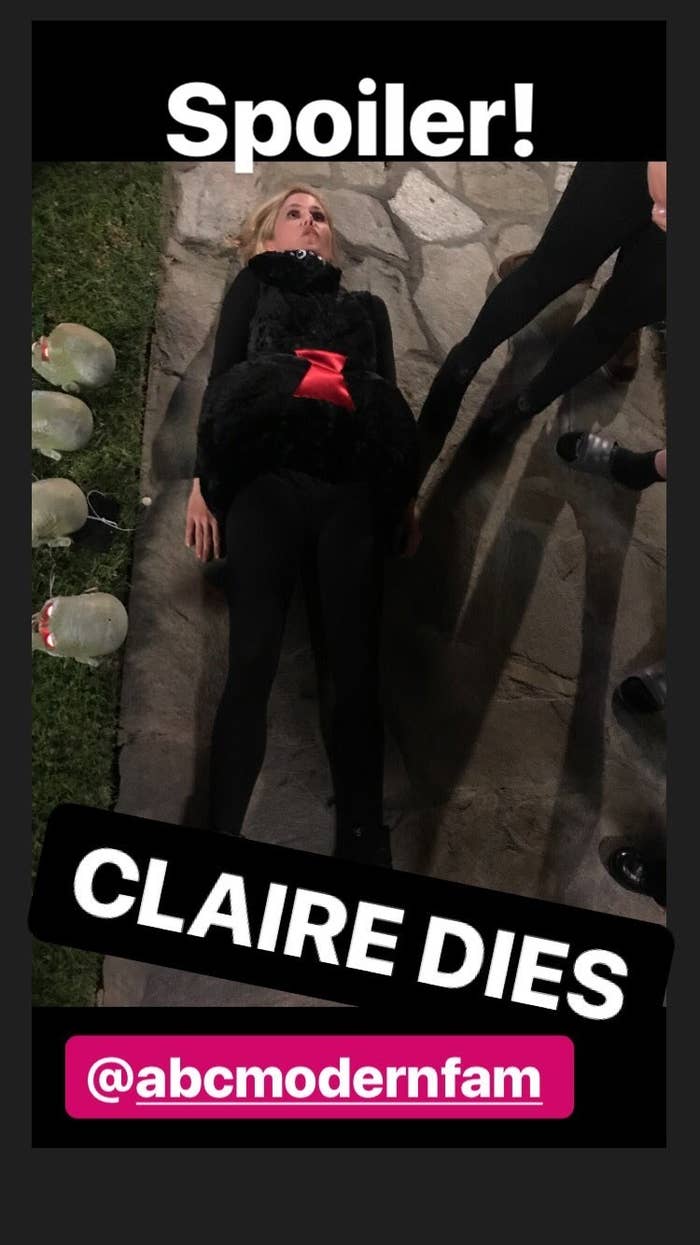 Well, at the beginning of the episode this week, all was quickly revealed — we found out that DeDe Pritchett (Shelley Long) died peacefully in her sleep.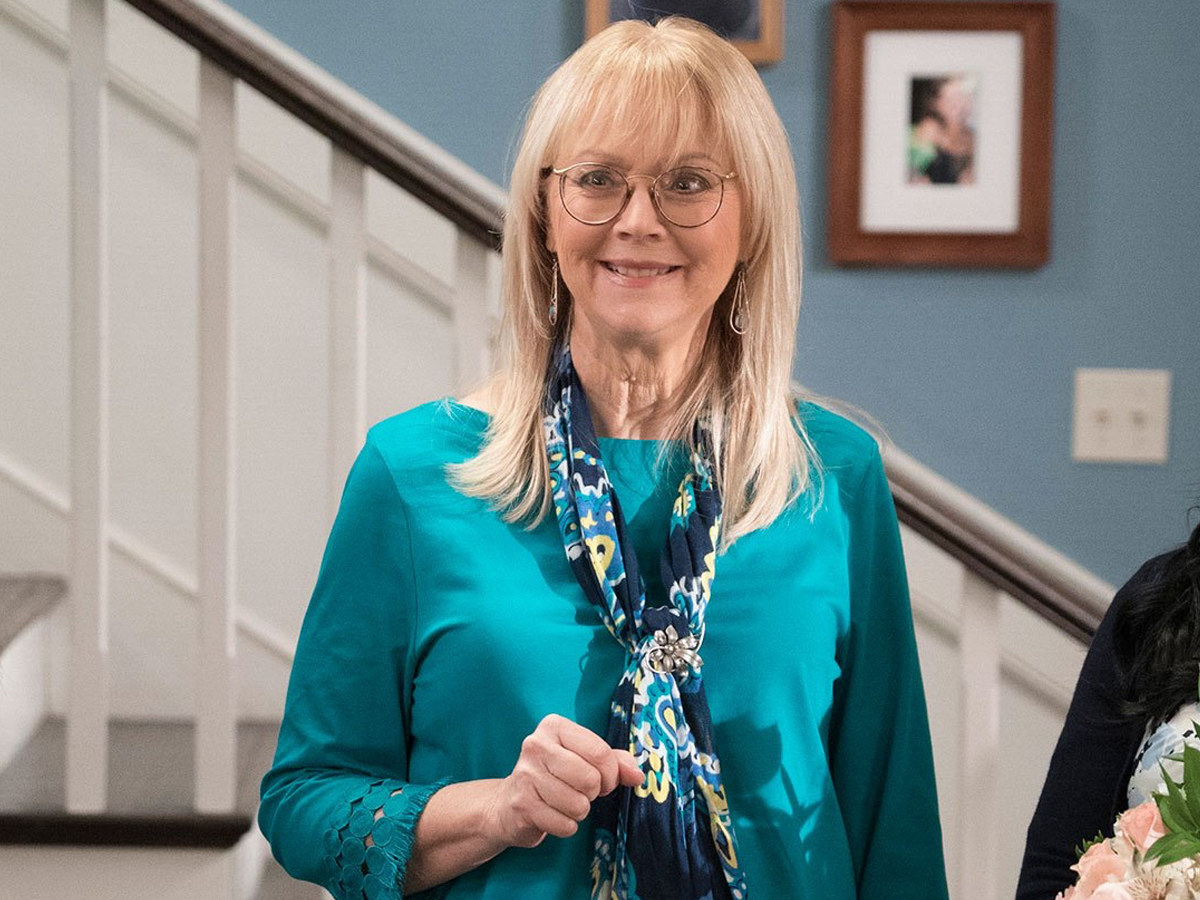 The rest of the episode shows how the family reacts to the news — but THE INTERNET also had some very strong reactions:
But others were still very sad to see her go:
Major character or not, DeDe was definitely pretty unforgettable.