It's only getting hotter outside, so why not get some quality A/C time with some of the latest Amazon Prime Video releases?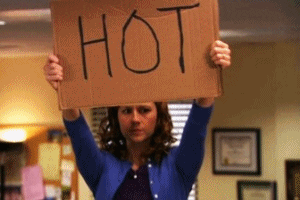 For starters, Free Meek, which is a re-investigation into Meek Mill's case following his 2017 sentencing, premieres on August 9.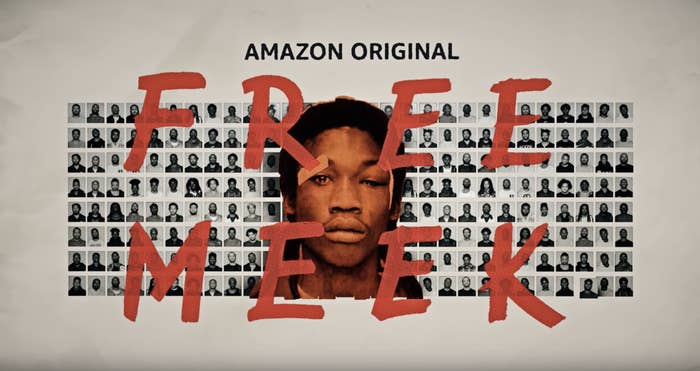 If you're in the mood for a delightfully fun and twisty thriller, you can watch A Simple Favor starring Blake Lively and Anna Kendrick on August 21.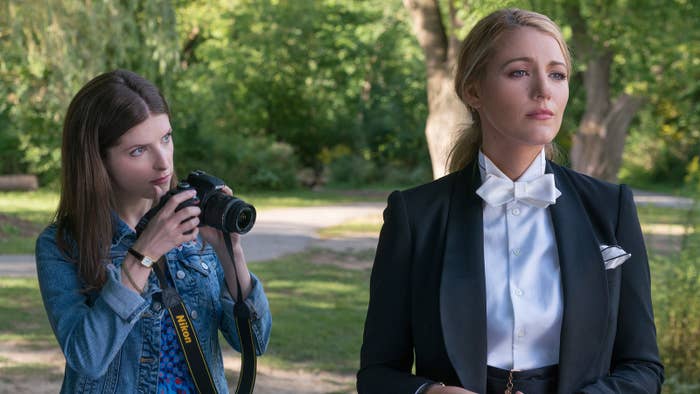 If you just need a little classic Tom Cruise (and Henry Cavill!) action, Mission Impossible — Fallout comes to the platform on August 28.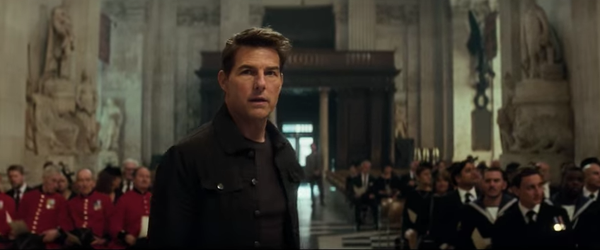 And maybe it's just a good ole' SJP and Matthew McConaughey rom-com you desire! If so, you're in luck because Failure to Launch streams starting on August 31.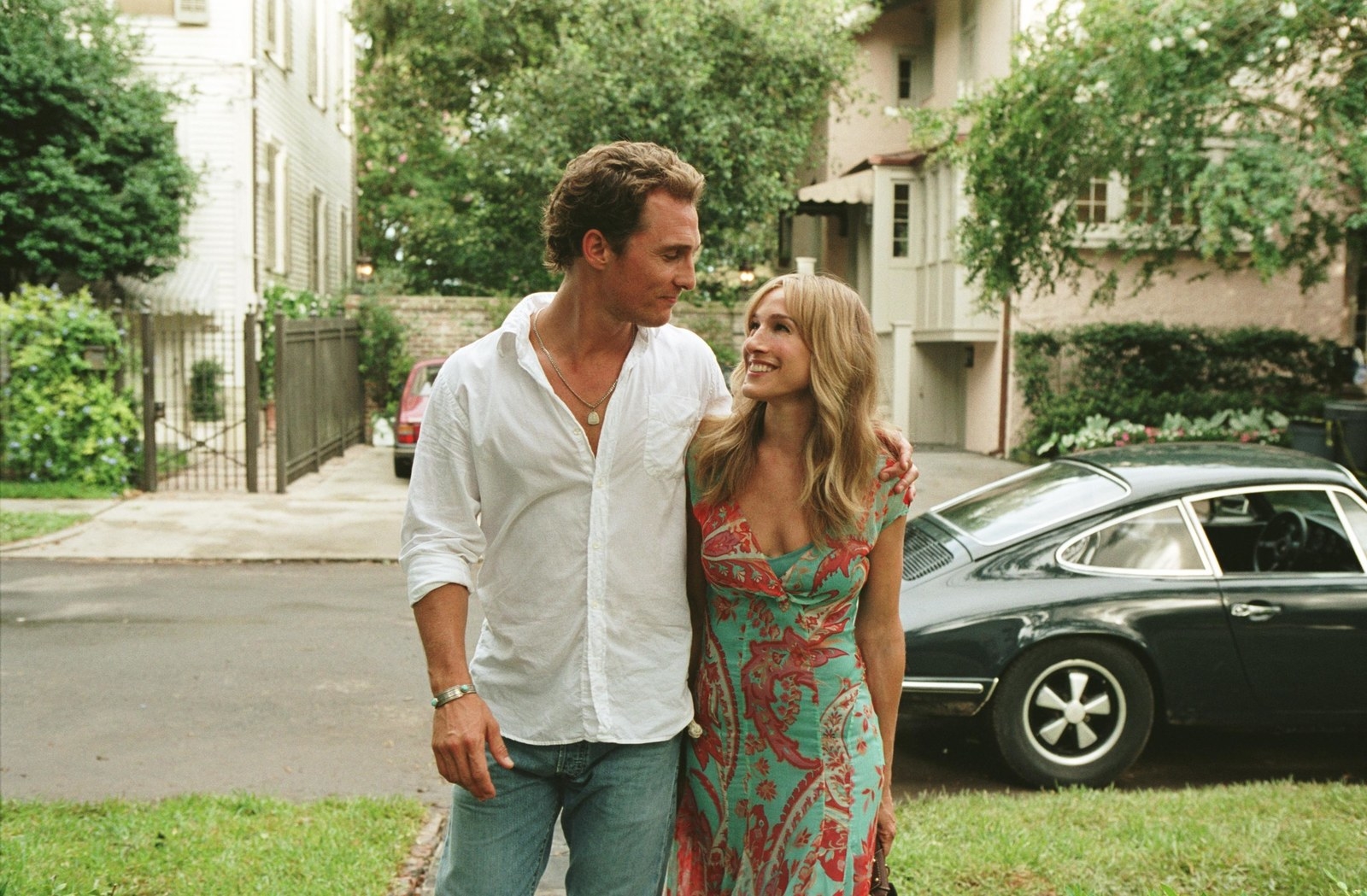 Here's the rest of the list:
August 2
Movie
300 (2006)
Series
*This is Football S1 – Amazon Prime Original
August 7
Movie
All I See Is You (2016)
August 9
Series
*Free Meek S1 – Amazon Prime Original

*Pete the Cat S1 Part 2 – Amazon Prime Original
August 12
Movie
Andy Irons: Kissed by God (2018)
August 16
Movie
*Photograph (2019) – Amazon Prime Original
Series
*Jim Gaffigan: Quality Time S1 – Amazon Prime Original
August 21
Movie
A Simple Favor (2019)
August 23
Movie
Mission: Impossible – Fallout
Series
*#IMomSoHard Live S1 – Amazon Prime Original

*Mike E. Winfield: StepMan S1 – Amazon Prime Original

*Alice Wetterlund: My Mama is a Human and So Am I S1 – Amazon Prime Original

*Alonzo Bodden: Heavy Lightweight S1 – Amazon Prime Original
August 26

Movies
The Lincoln Lawyer (2011)
August 30

Series
*Carnival Row S1 – Amazon Prime Original
August 31

Movies
A Cadaver Christmas (2011)

Boy (2010)

Computer Chess (2013)

Dast-neveshtehaa nemisoosand / Manuscripts Don't Burn (2013)

Failure to Launch (2006)

Far from Home (2014)

Firstborn (1984)

Flashback (1990)

Glissements Progressifs du Plaisir / Successive Slidings of Pleasure (1974)

Godzilla (2014)

Hellboy II: The Golden Army (2008)

I, Frankenstein (2014)

Jack Frost (1998)

Kicking the Dog (2009)

Klip / Clip (2012)

Korkoro (2009)

La Maison de la radio (2013)

Looking Glass (2018)

Miss Hill: Making Dance Matter (2014)

Music from the Big House (2010)

Naples '44 (2016)

Nick and Norah's Infinite Playlist (2008)

Parting Glances (1986)

Pirate Radio (2009)

Poltergeist II: The Other Side (1986)

Sacred Ground (1983)

She Must Be Seeing Things (1987)

Sucker Punch (2011)

Surviving Progress (2011)

Ten Dead Men (2008)

The Bog Creatures (2003)

The Collectors (1999)

The Fifth Element (1997)

The Hills Have Eyes Part II (2006)

The Man Nobody Knew: In Search of My Father, CIA Spymaster William Colby (2011)

The Oyler House: Richard Neutra's Desert Retreat (2012)

The Penguin Counters (2017)

The Uninvited (2009)