15 Facts About The "Jeopardy!: The Greatest Of All Time" Tournament Contestants
James Holzhauer holds the top 16 records for single-game winnings.
It's finally here! The massive, primetime Jeopardy! The Greatest Of All Time tournament event kicks off tonight.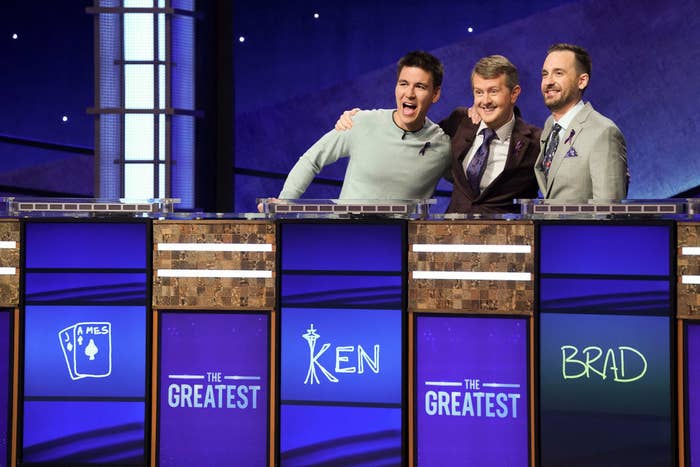 It's an epic battle between three all-time greats — James Holzhauer, Brad Rutter, and Ken Jennings.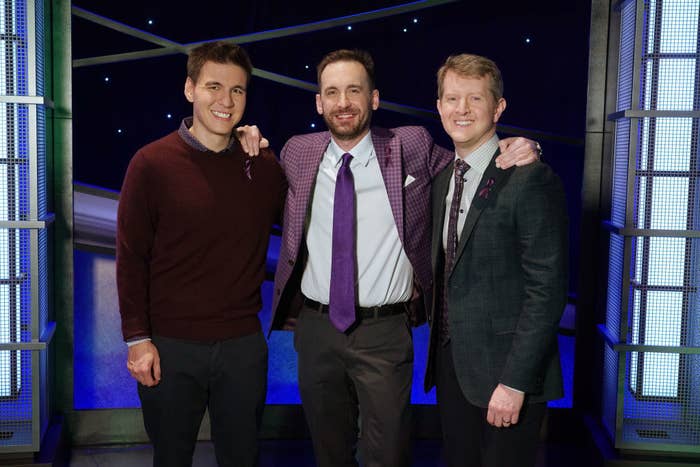 Here's everything you need to know about the big three:
CONTESTANT #1: Brad Rutter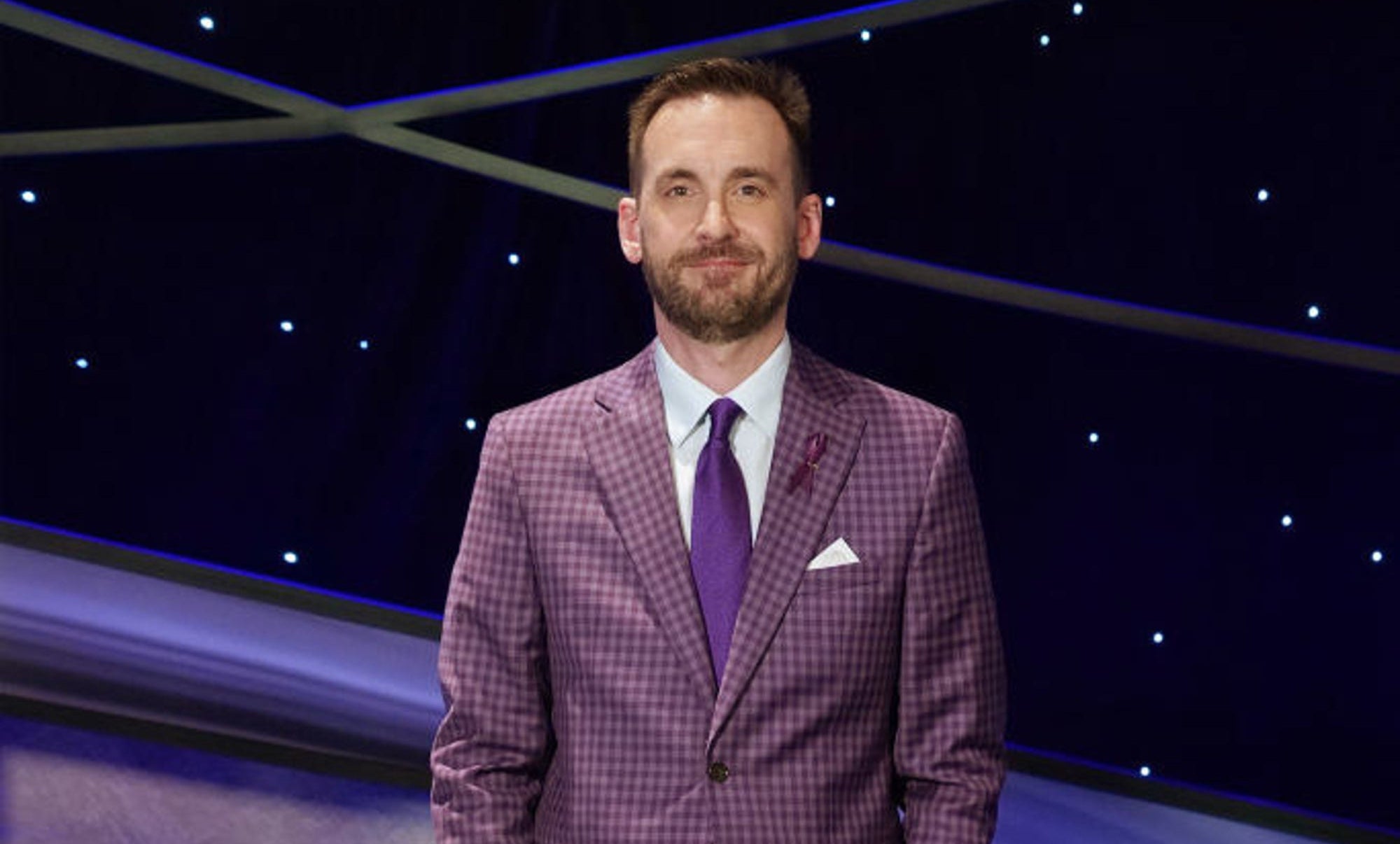 1.
Of the three contestants, Brad Rutter had the earliest run — his first appearance began on October 30, 2000, when he was just 21 years old.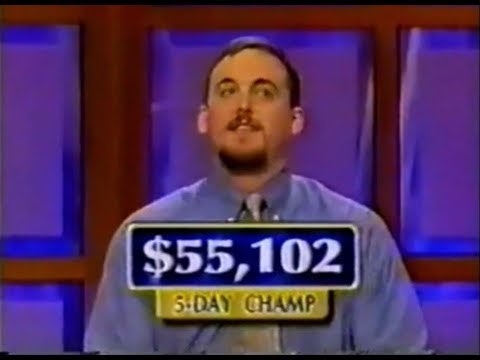 2.
Brad's winnings from his original run totaled just $55,102 (and a car) — he retired as an undefeated champion with a guaranteed spot in the Tournament of Champions.
3.
Due to his winnings from special tournaments, Brad is actually the highest-earning Jeopardy! contestant of all time: He's made more than $4.7 million from the show. (This also makes him the highest-earning American game show contestant.)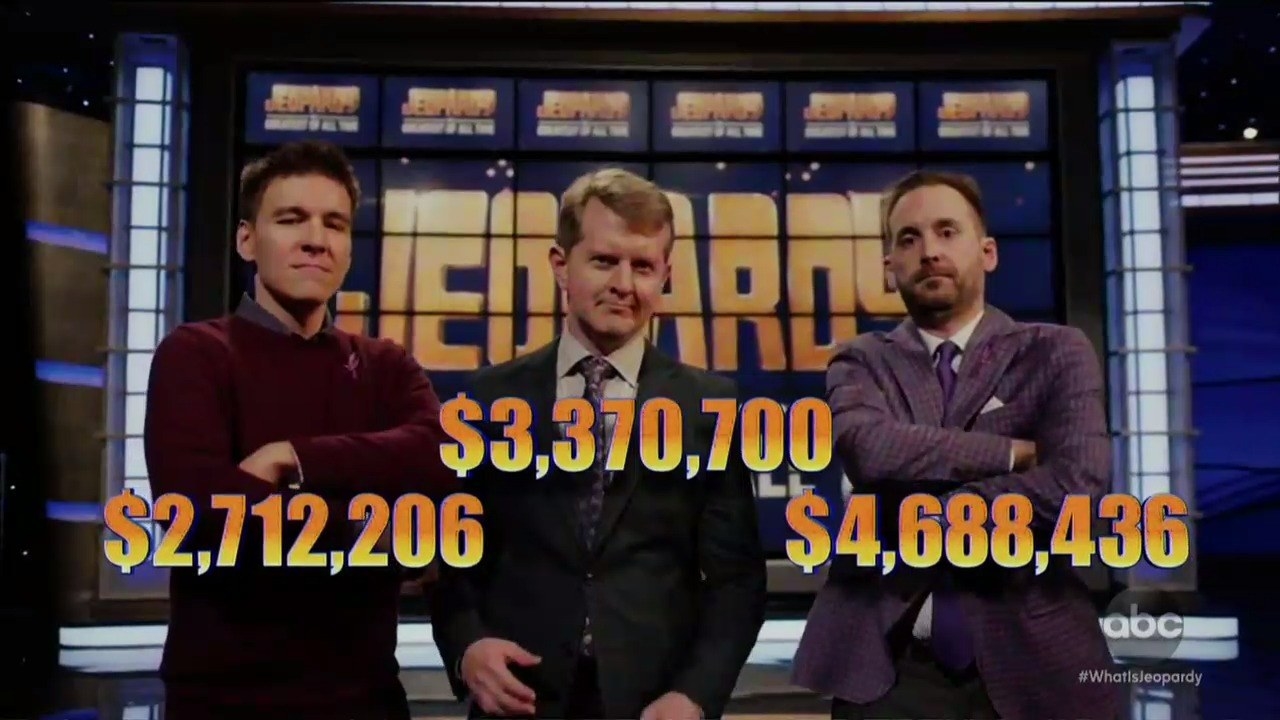 4.
In 21 regular season and tournament games, Brad has never lost a Jeopardy! game to a human being.
5.
After his run, Brad moved to Los Angeles to pursue a career as an actor, producer and TV host.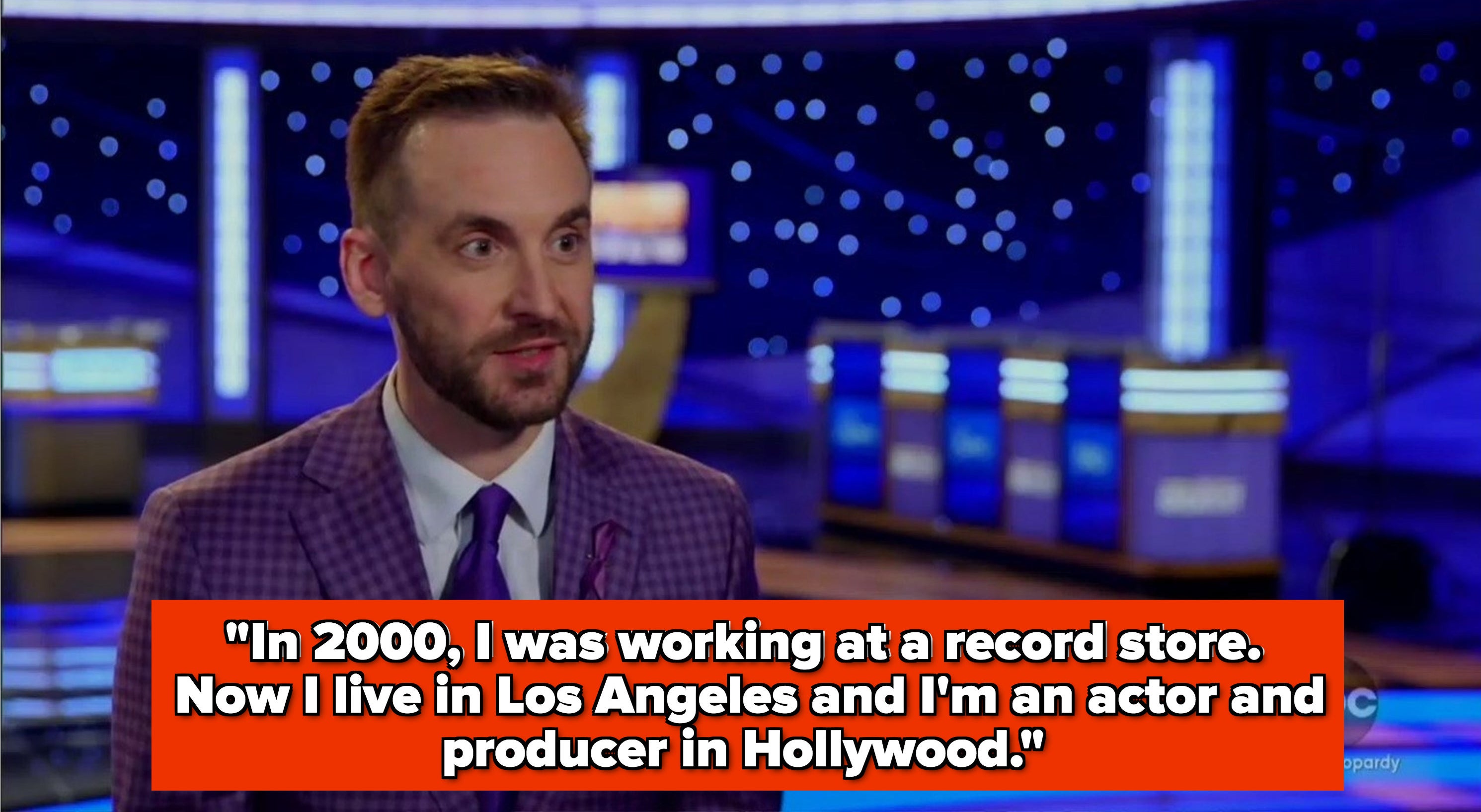 CONTESTANT #2: Ken Jennings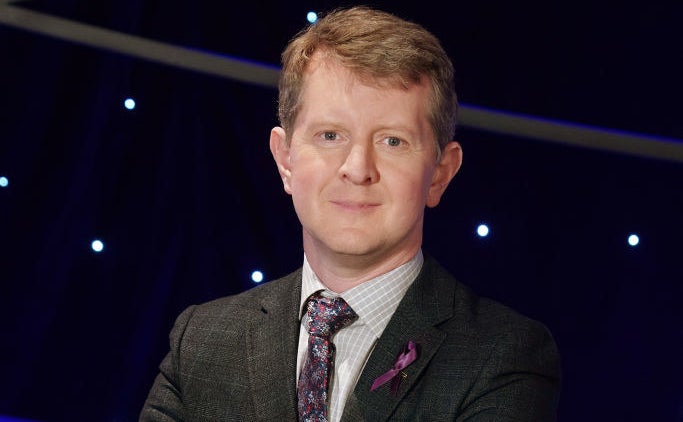 6.
In 2004, Ken Jennings famously won 74 consecutive games of Jeopardy! and won more than $2.5 million from that streak alone.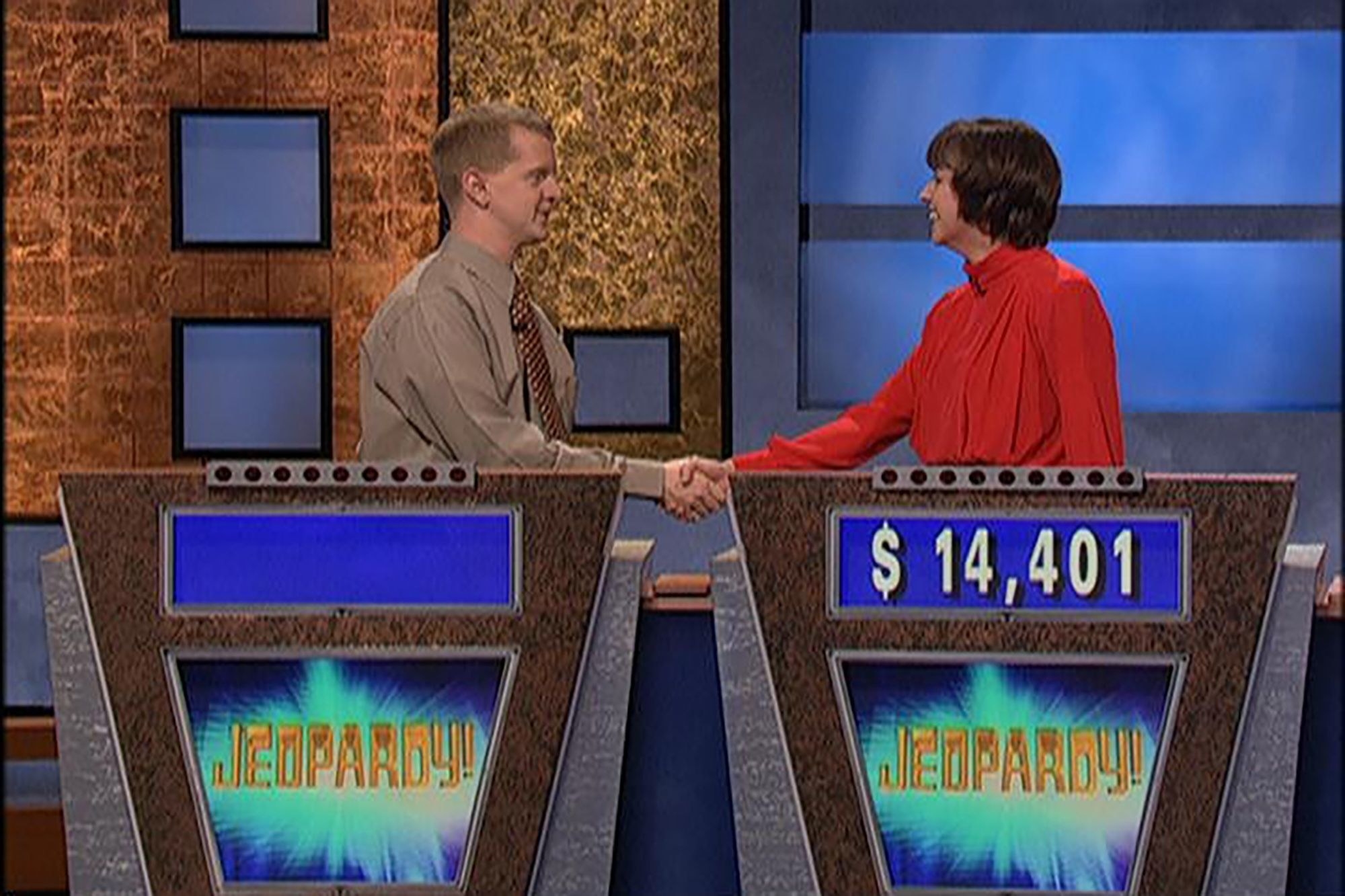 7.
Since the rules for consecutive streaks only changed in 2003, the longest streak prior to Ken Jennings' was eight games — by Tom Walsh, who won $186,900 in January 2004.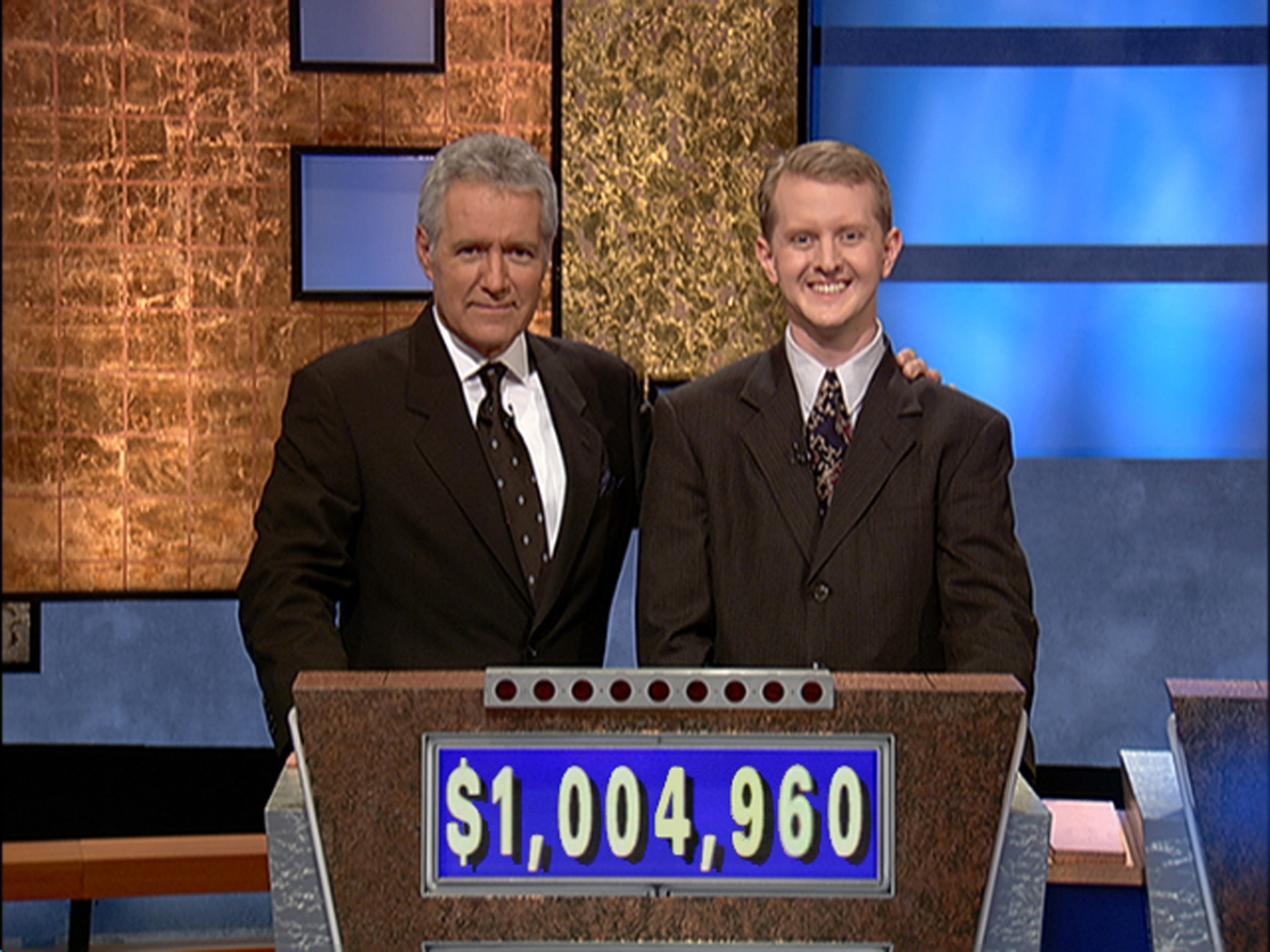 8.
Even though Brad passed Ken in all-time winnings, Ken still holds the record for highest winnings in regular-season play as well as consecutive games won.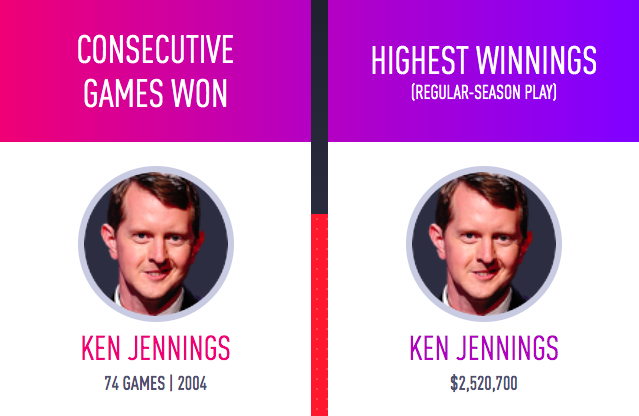 9.
Ken's historic run was a huge ratings hit for the show — according to the Nielsen ratings, it was 22% higher during Ken's run than the same period the year before.
10.
Before the show, Ken was a computer programmer, but "not a very good one or happy one," and now he's a full-time writer.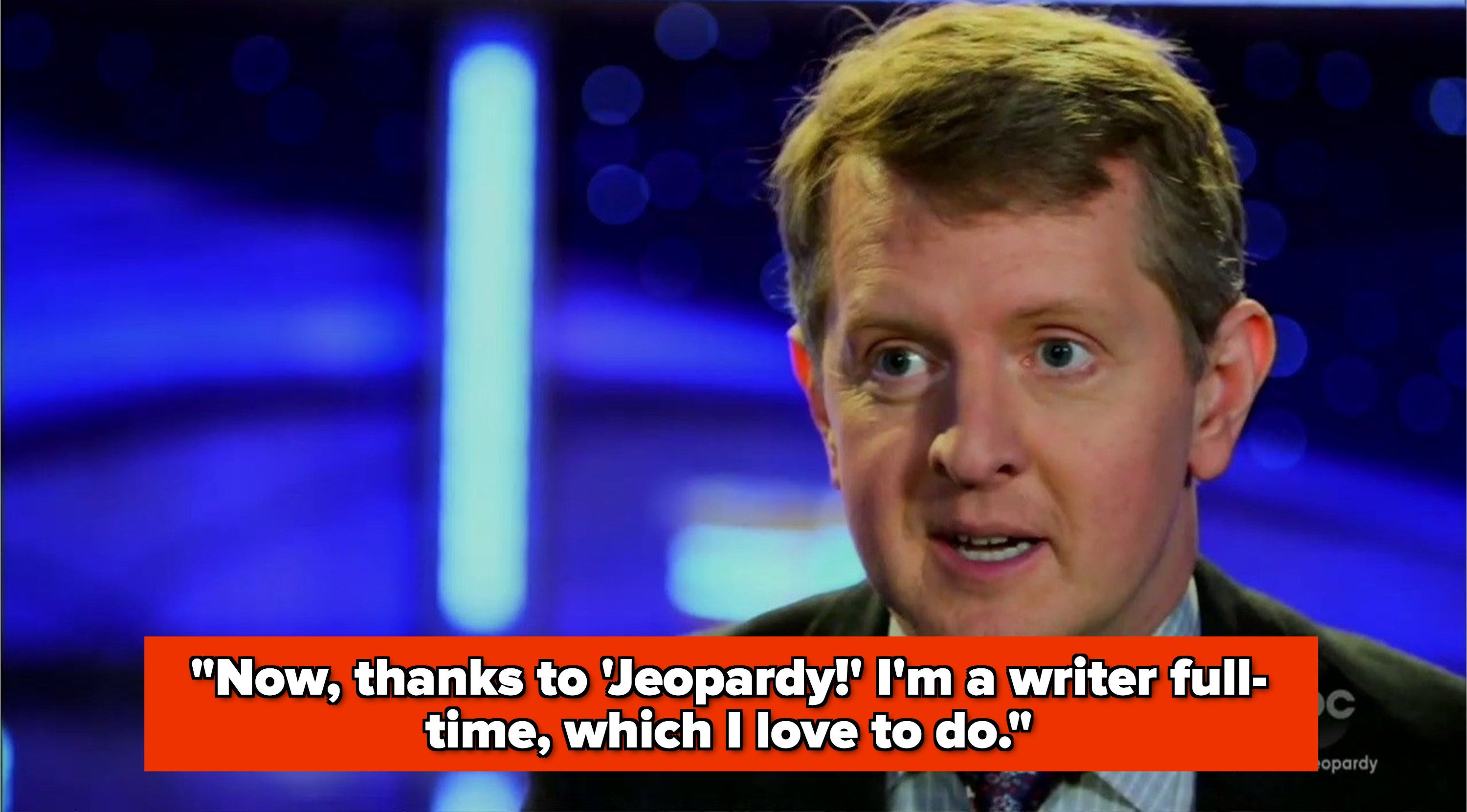 CONTESTANT #3: James Holzhauer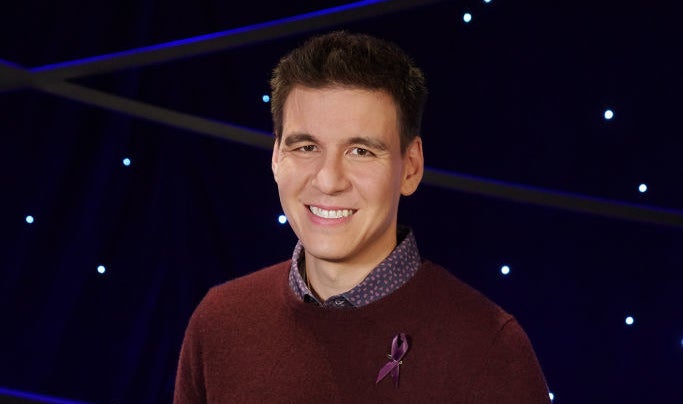 11.
After his 32-game run, which happened just last year, James — a professional sports gambler who changed the game with his aggressive strategy — holds the top 16 records (!!!!!) for highest earnings in a single day.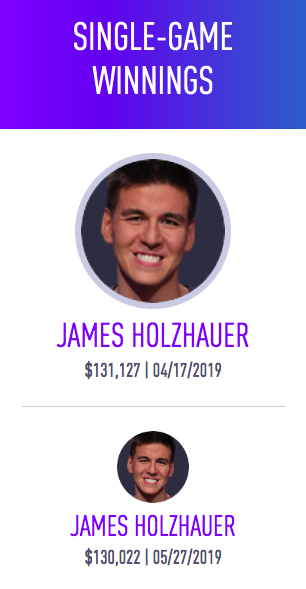 12.
James's accuracy rate (i.e. percentage of questions he answered correctly) was 97% during his historic run.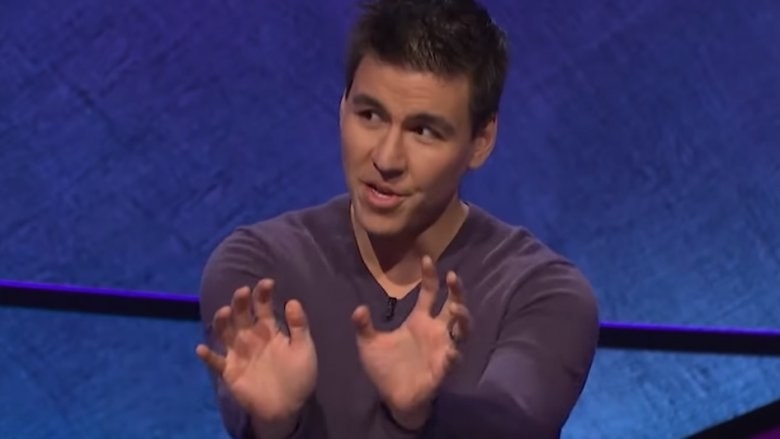 13.
James is also the fastest to reach $1 million in Jeopardy! history — he and Ken are the only two contestants to do it in regular-season play. It took James 14 games, while it took Ken 30 games.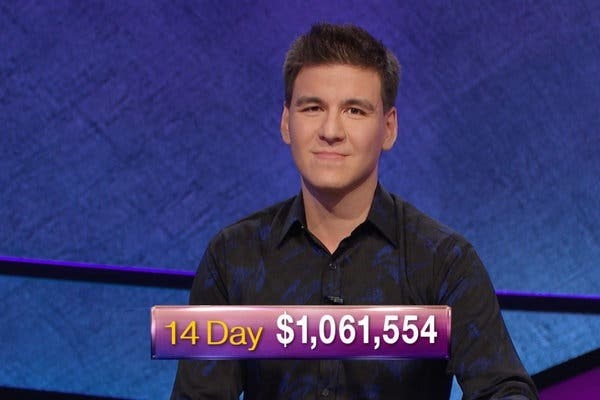 14.
James's final episode had 14.5 million viewers — it was the highest-rated episode since Ken's final episode and became the third most-watched episode of a running series in 2018-2019.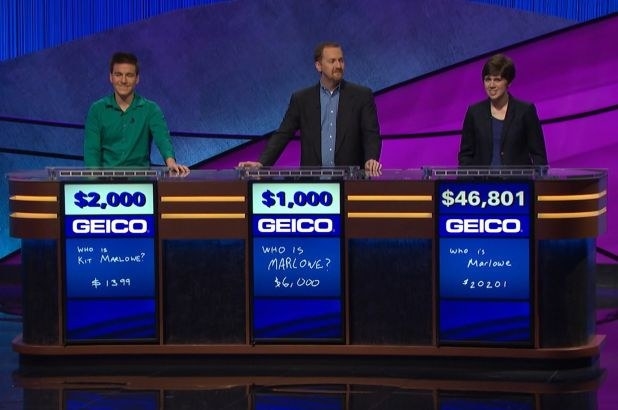 15.
The Greatest of All Time tournament will be the first time either Brad or Ken face James.
And, before we go, here's a sweet reminder of who the ultimate GOAT is:
Tune in to the Jeopardy! The Greatest Of All Time tournament starting tonight on ABC at 8/7c. I can't wait to see who wins it all!