Hannah From "13 Reasons Why" Has A Low-Key Amazing YouTube Channel
These songs NEED to be featured on Season 2.
Hello, 13 Reasons Why fans! By now, you're familiar with Katherine Langford, the 20-year-old actress who plays Hannah Baker.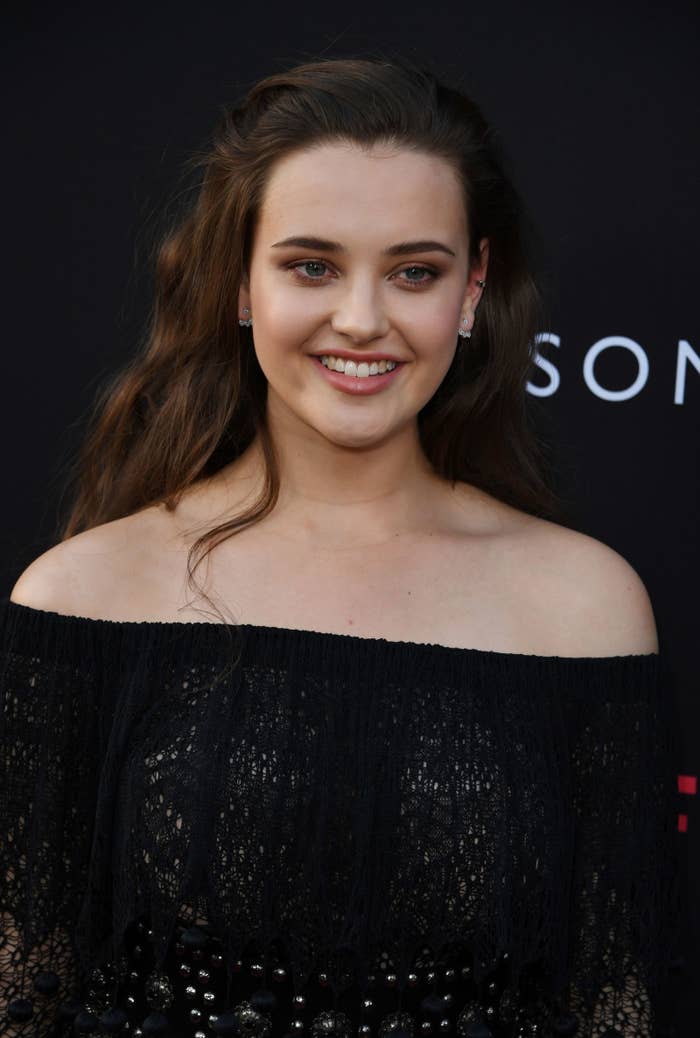 Up until the Netflix show's release on March 31, the Australian star was basically unknown, with just 1500 Instagram followers. Today, she's at 3.4 MILLION followers.
Well, I just discovered her pre-fame YouTube channel from 2013 and wowowowowow it's amazing—she's a super-talented singer and songwriter.
Unfortunately, the channel only has three songs on it. But they're all delightful. The first song is called "I've Got a Crush on Zoe Bosch" and TBH Zoe Bosch is so lucky:
The next video is called "Young & Stupid," partially inspired by the deaths of three teenagers in Katherine's hometown of Perth, Australia.
Sadly, that's the entire channel, but we can only hope she'll add more videos soon. But now you know that on top of being a lovely person and actress, Katherine Langford also has the voice of a million angels.