Gordon Ramsay has 16 Michelin stars for his restaurants, but it turns out that he's not perfect.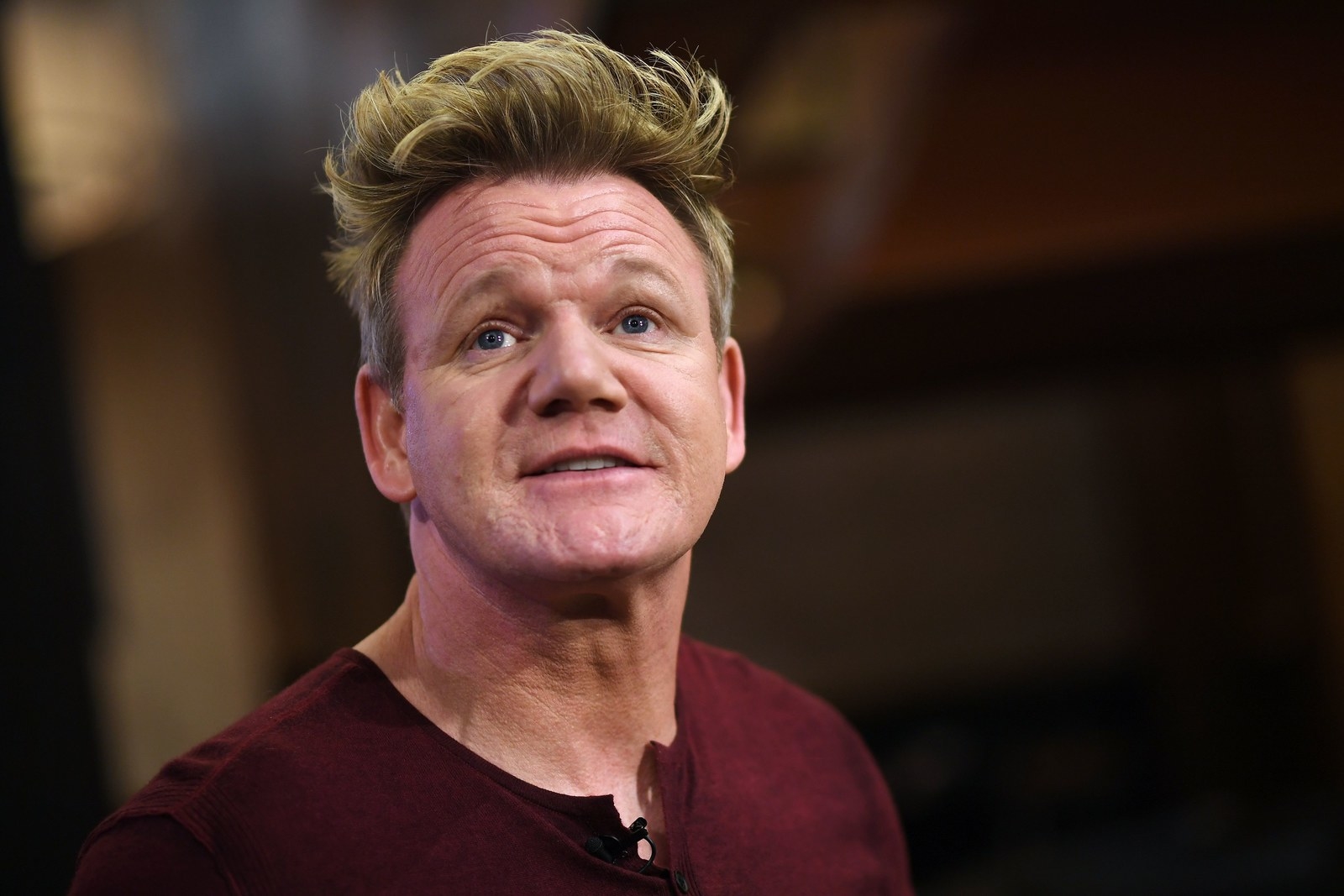 I know, I know. It sounds crazy. But the celebrity chef has one fatal flaw and it's...DOORS.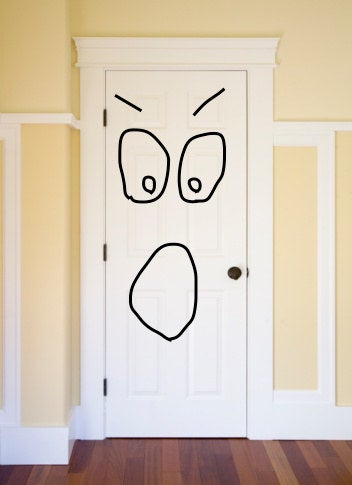 Before we begin, it's important to note that Gordon's history with doors goes way back. Sometimes he's so angry that doors become a huge obstacle when he's just trying to storm away in peace: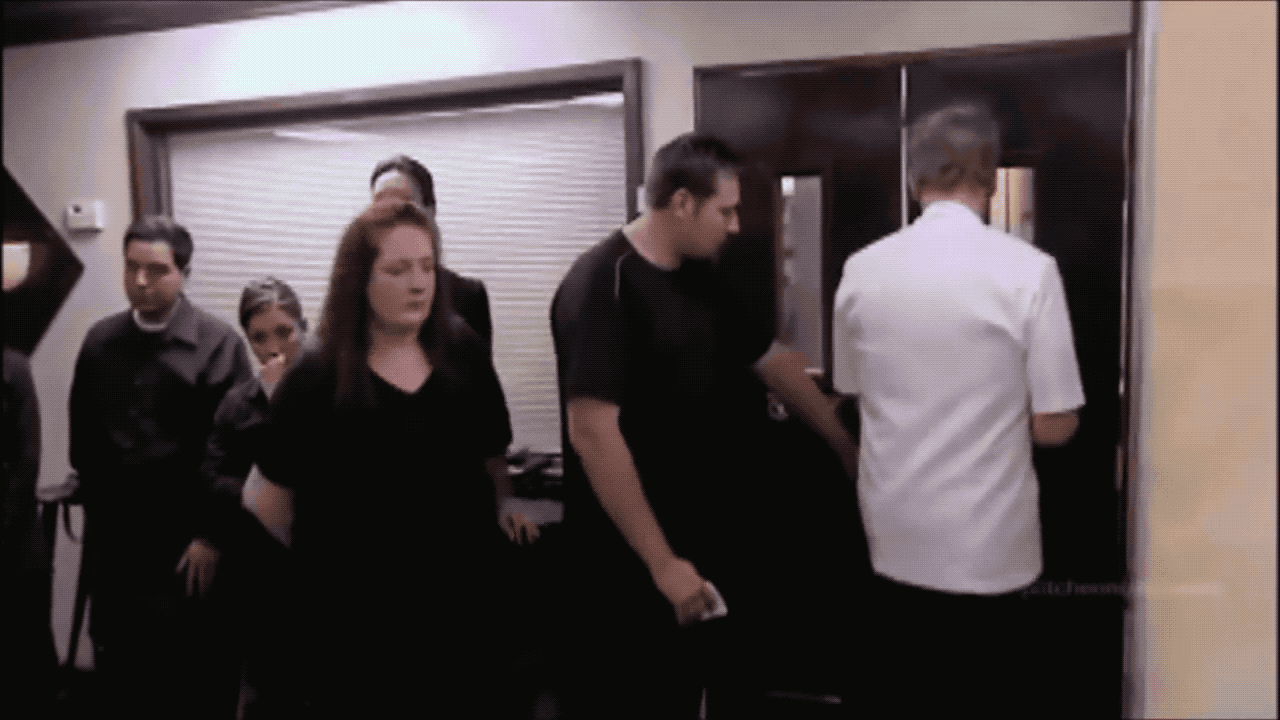 Fast forward to a recent episode of his show, Hotel Hell. Gordon was helping struggling inn-owners fix all of their problems when he found a problem of his very own instead. When Gordon first entered this room, he had no problem turning the knob and opening the door. No sweat, right?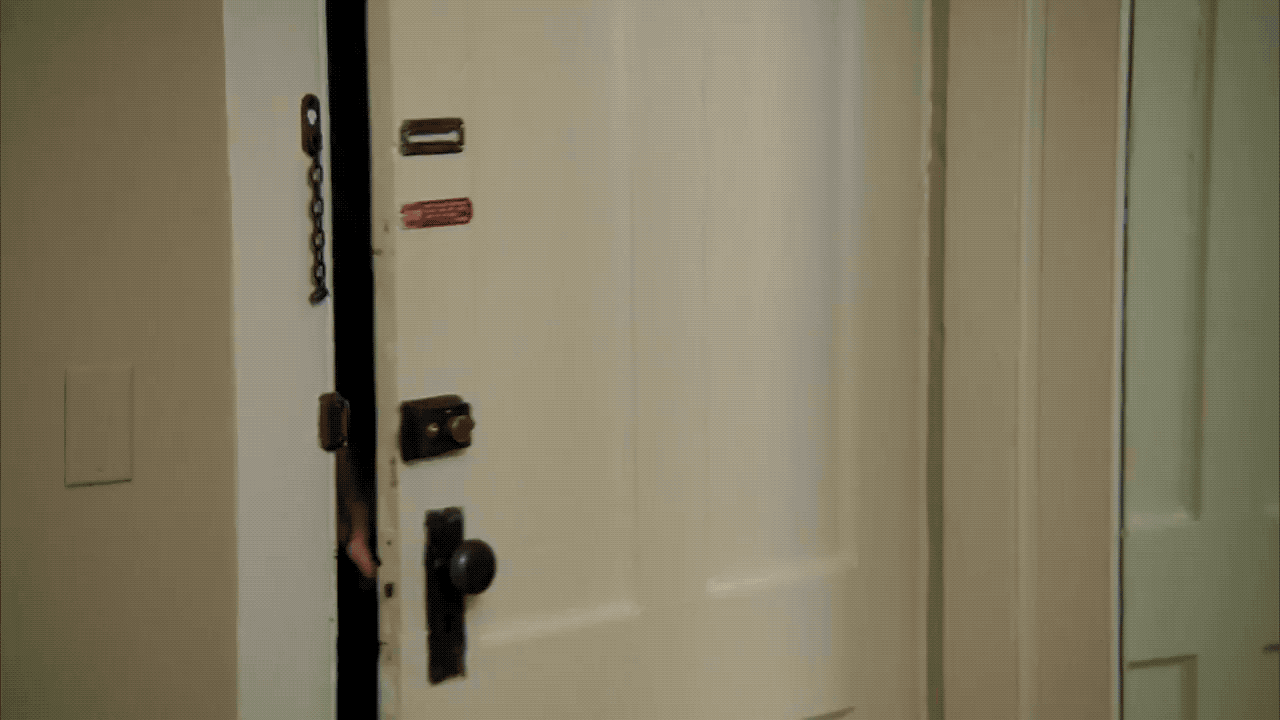 But when it was time to leave the room, things got...difficult. Gordon tried to turn the knob, but it just wouldn't work for him.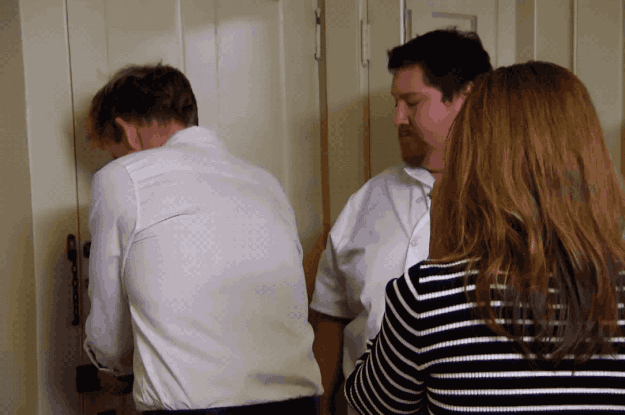 "Do I turn the top part? Or this knob part? Both at the same time? Which direction does it go? I JUST DON'T KNOW."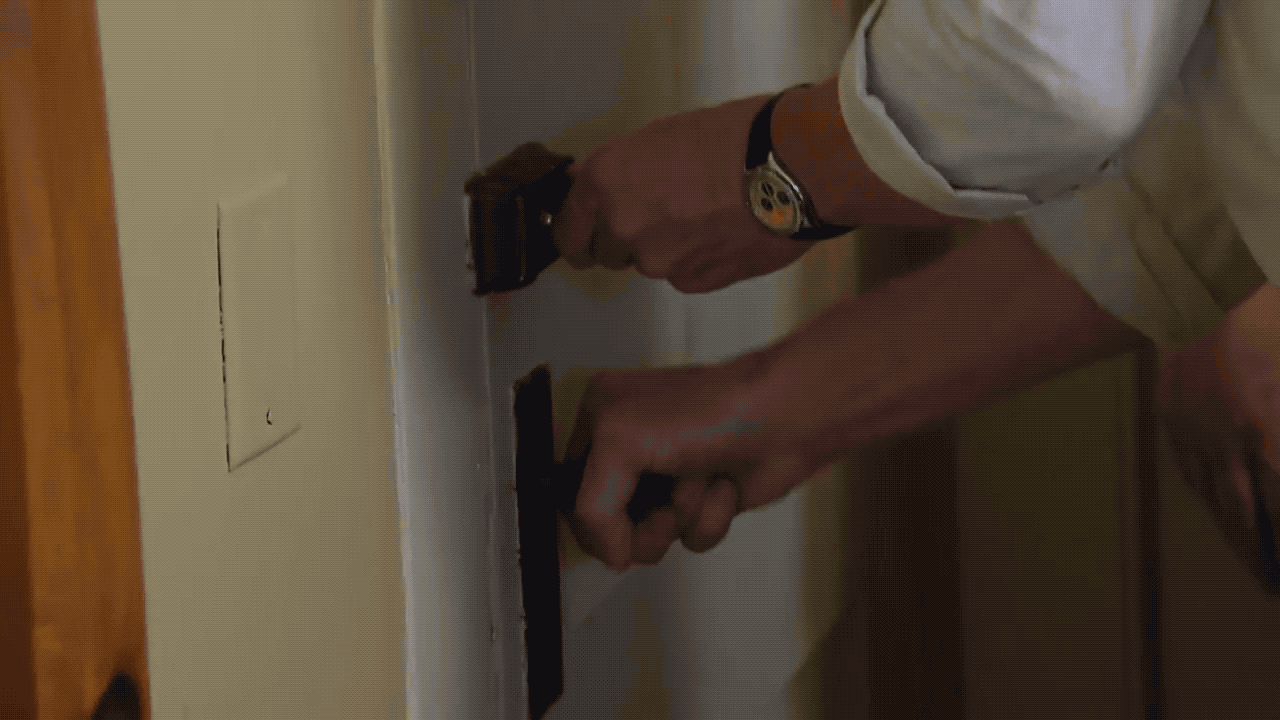 This couple was perplexed.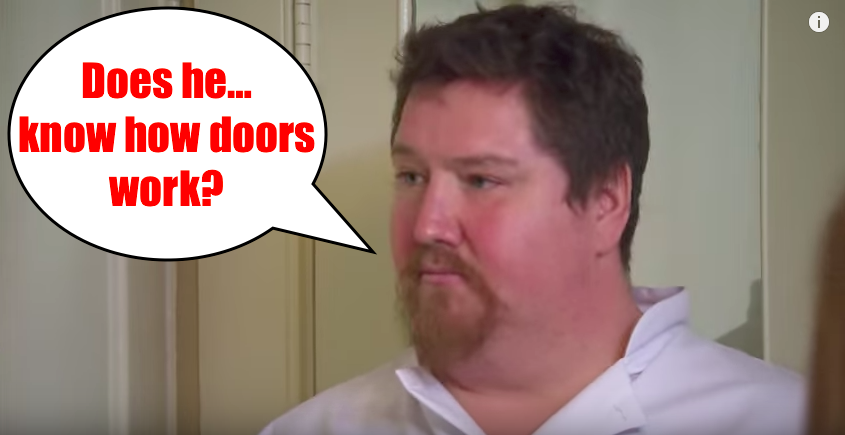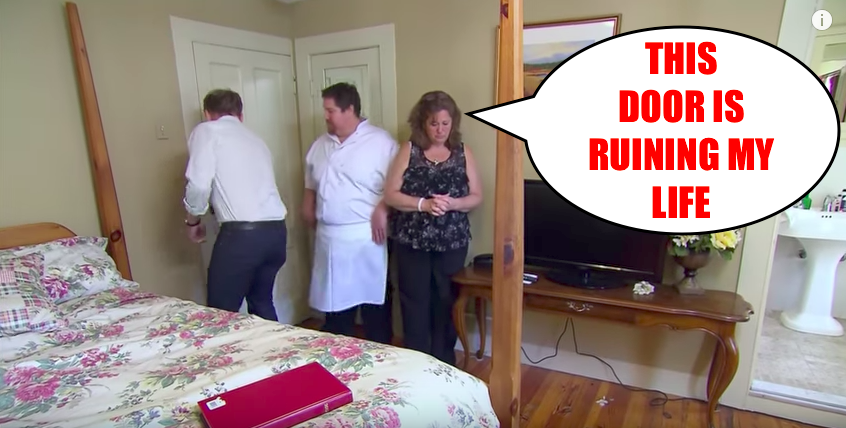 Later on, he tried to use the door AGAIN. This time his hand completely missed the knob all together.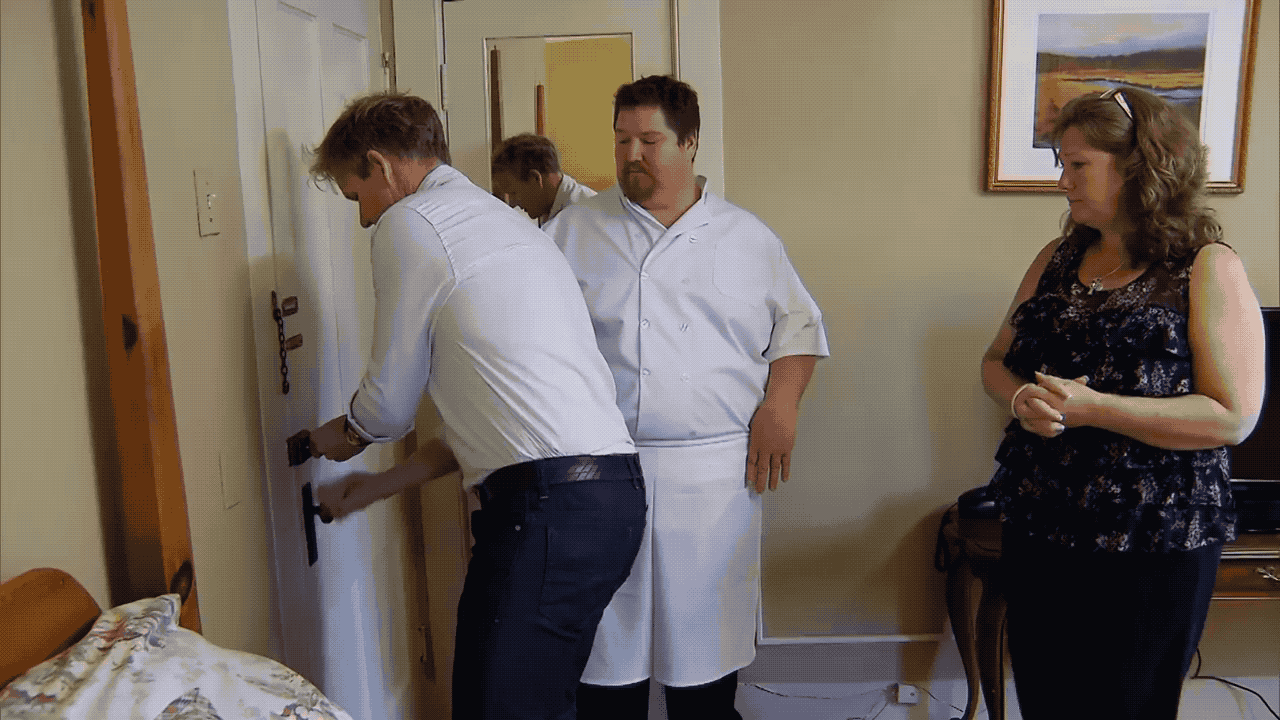 Commenters had some pretty valid explanations:

But we all know Gordon isn't a quitter. So he concentrated very hard and was able to successfully open the door like a true champ.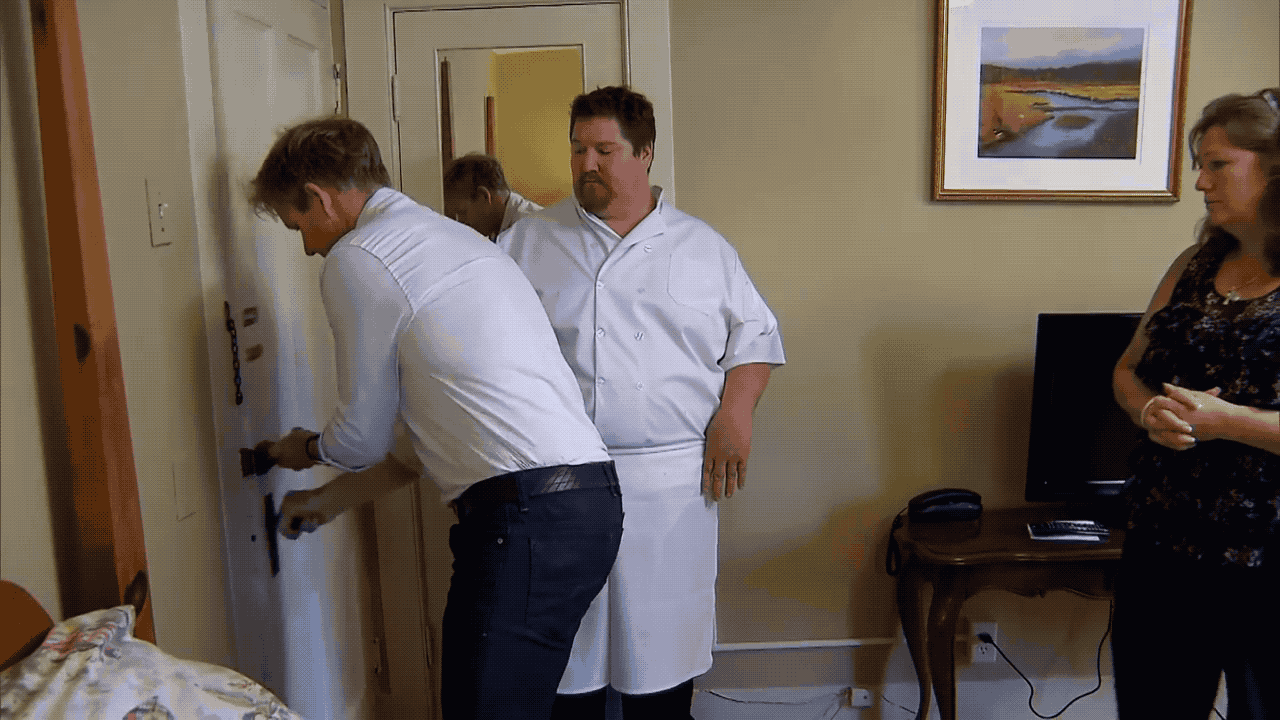 GREAT WORK, GORDON.