Hello, if you're here, I'm assuming you've watched Netflix's To All the Boys I've Loved Before over the weekend and if you haven't, I'm honestly just wondering what you're doing with your life?
Anyway, if you saw the movie, here's some brand new information that I think might just blow your mind a little. You know Genevieve (aka Gen)? Lara's ex-BFF, Peter's ex-GF, and all-around mean girl?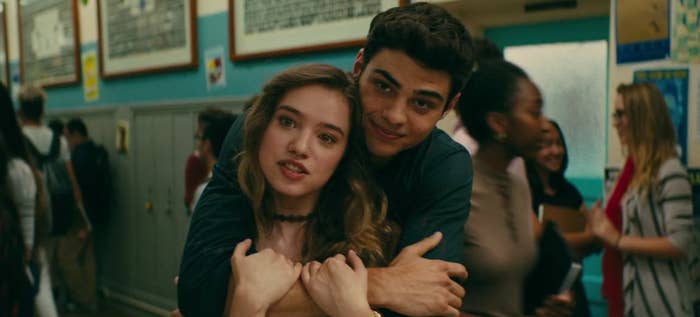 If you were staring at her like, "I know this actor is vaguely familiar to me, but I simply cannot place it!" I'm here to help you. Because if you add on a short, black, pixie cut wig you'd realize that she's the SAME PERSON who played (RIP!) Midge on Riverdale.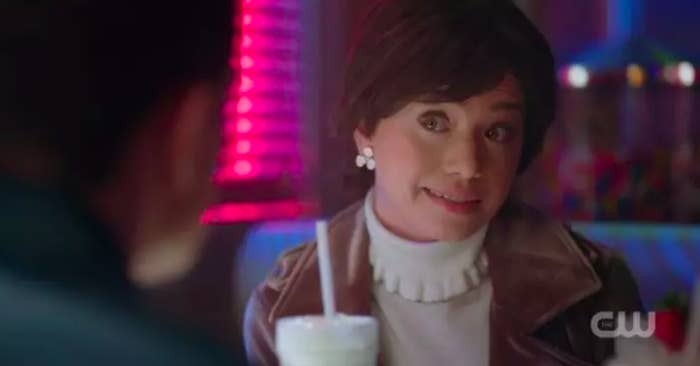 Let that sink in...Midge Klump is played by the SAME PERSON who insulted Lara Jean's amazing boots!!!
Her name is Emilija Baranac, and IRL she obviously looks a lot more like Gen than she ever looked like Midge Klump! In fact, it is truly Ghoulie-level criminal that she ever had to wear that wig in the first place.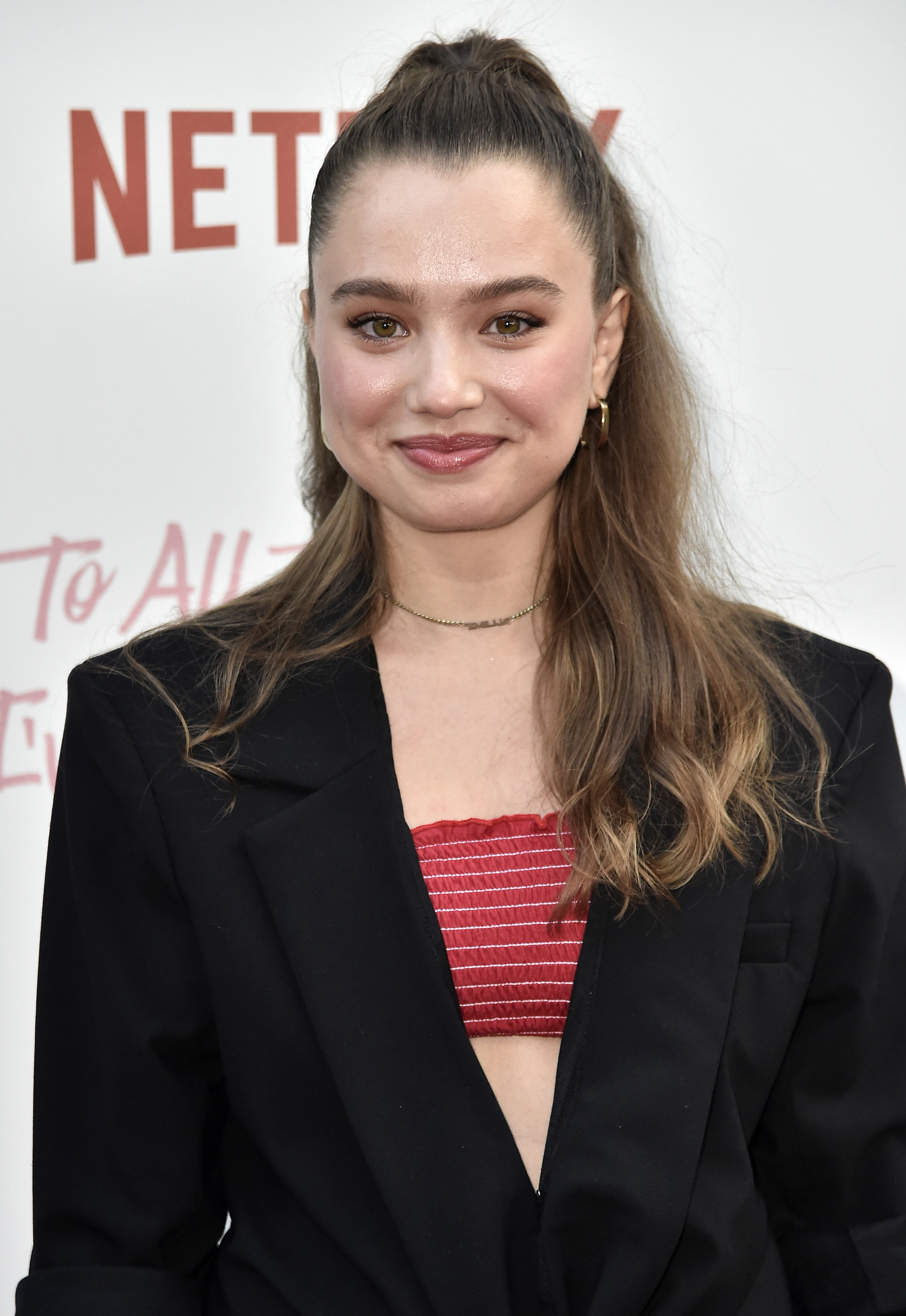 Like, I can't believe that this is the same person who dated Peter Kavinsky???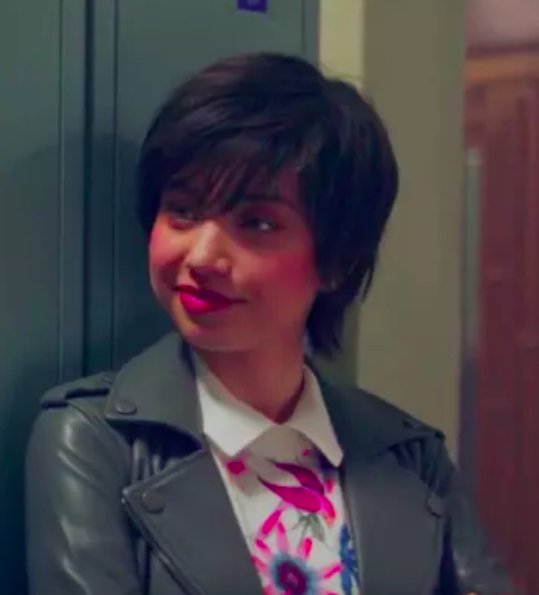 Of course, some people on Twitter had this same realization and it blew their damn minds:
But since I figured there might be at least SOME overlap between Riverdale viewers and TATBILB fans, I had to share this information immediately. Thank you for your time!