The 2018 Winter Olympics have *officially* kicked off, but something extremely 2012 has already happened — "Gangnam Style" started playing as teams entered the arena for the Parade of Nations:
More specifically, Psy's 2012 viral hit blasted as Team USA did their thing...
...and even more specifically, it played whilst Vice President Mike Pence looked on: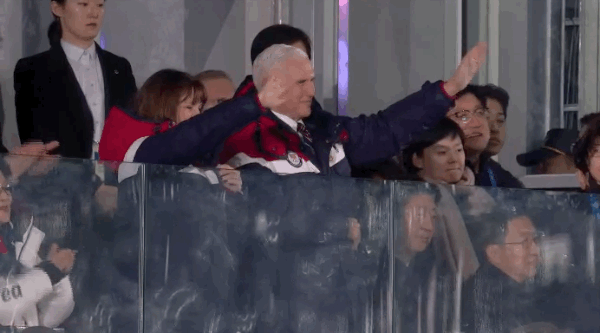 Some people were thrilled to see Olympic dreams coming true...
...others have been over "Gangnam Style" for years:
Basically, the whole thing has been a delightful throwback so far...
...and this is the moral of the story:
For more Pyeongchang Winter Olympics content, click here!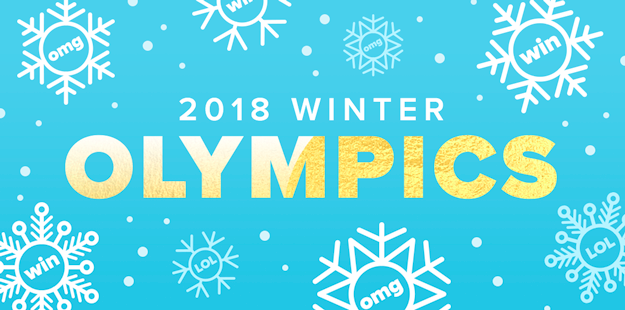 Looks like there are no comments yet.
Be the first to comment!