Gabrielle Union Called Out A News Site For Identifying Her As Dwyane Wade's "Wife"
"I have a name..."
Unless you've been living under a damn rock, you know Gabrielle Union — she's been a major TV and movie actress for 25 years, with notable roles in everything from Bring It On to Think Like a Man to BET's Being Mary Jane.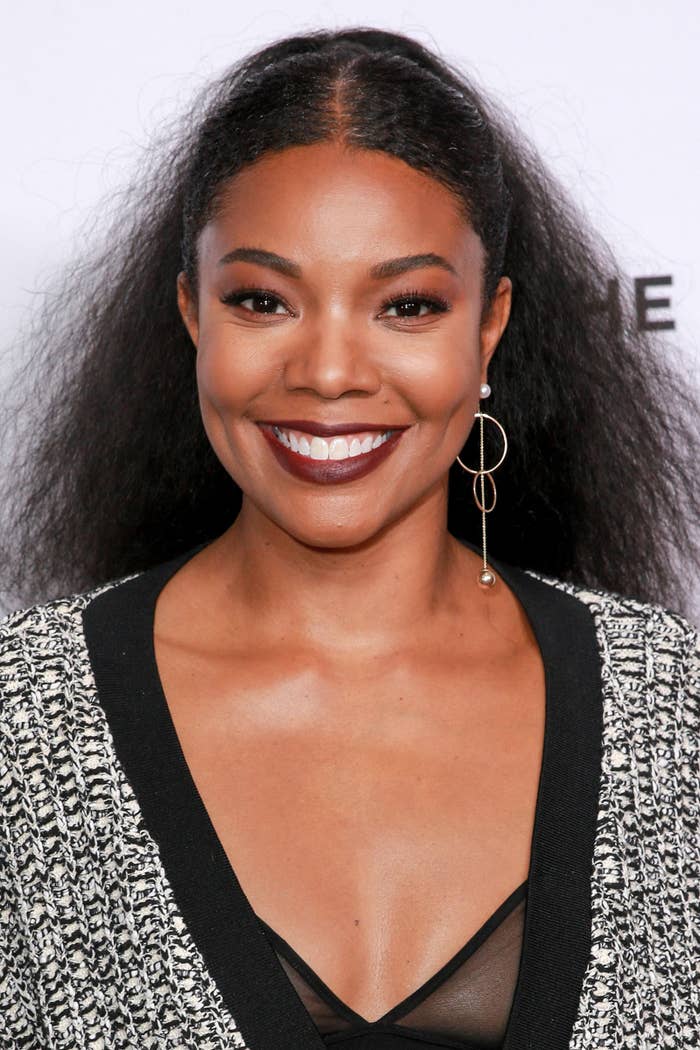 She also happens to be married to NBA star Dwyane Wade and they are 100% relationship goals, but that is neither here nor there.
Anyways, you can imagine Gabrielle was a little taken aback when she saw this tweet from WSVN 7News in Miami linking to a news piece about her and Dwyane...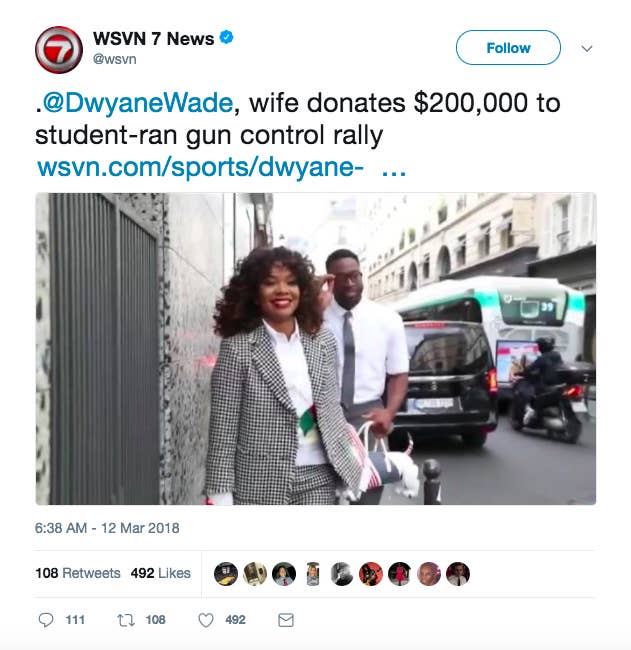 And then Dwyane followed up with a tweet of his own:
Naturally, others quickly jumped in to support Gabrielle too...
...and some even "fixed" the tweet for WSVN:
For their part, WSVN acknowledged the mistake:
And then they sent out this updated tweet, which included Gabrielle:
Here's hoping Gabrielle (and any other "wives" out there) continue to get the respect they damn well deserve!