One of my favorite things to do when I have time off is watch Friends. And since 'tis the season to be jolly, I was thinking about how I wished I had all of the holiday-themed episodes in one place.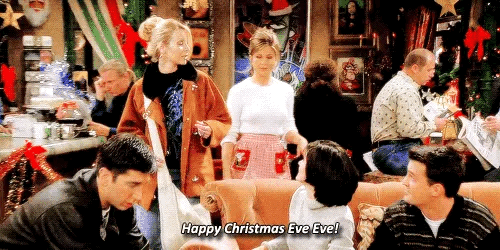 So here's a list of all the Friends episodes that took place during Christmas, Hanukkah, and New Year's Eve!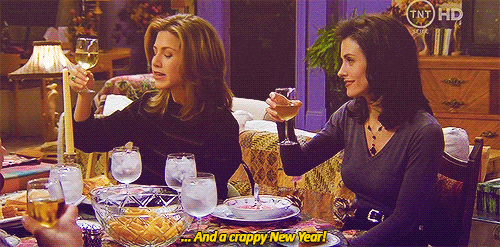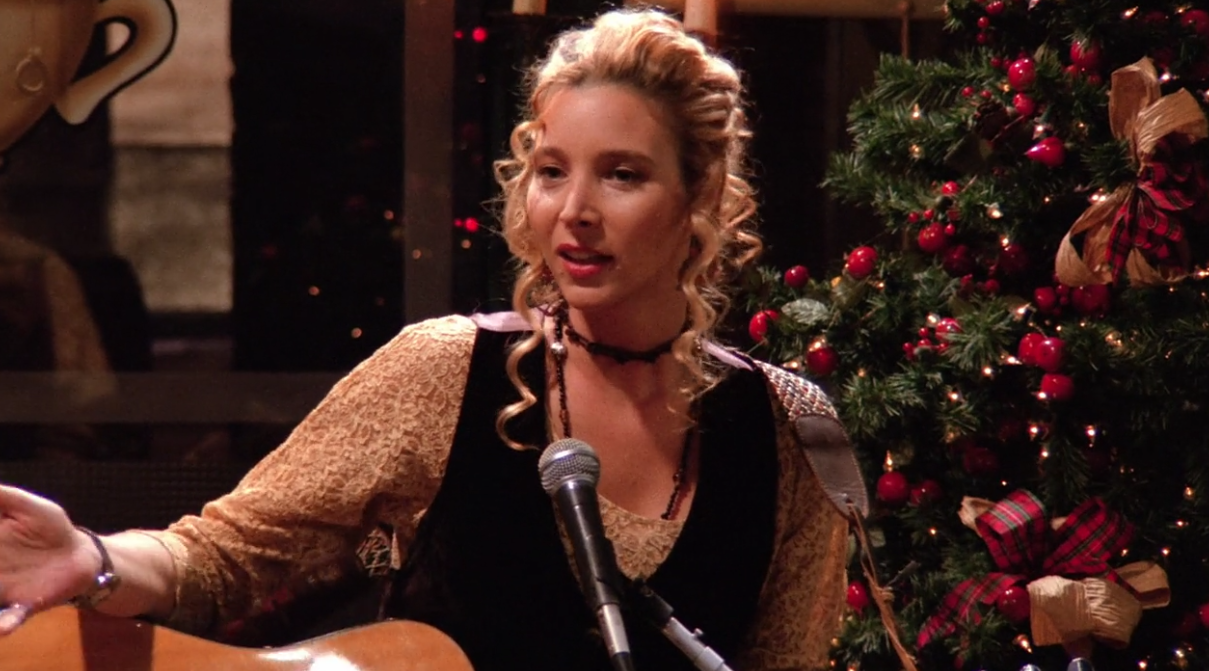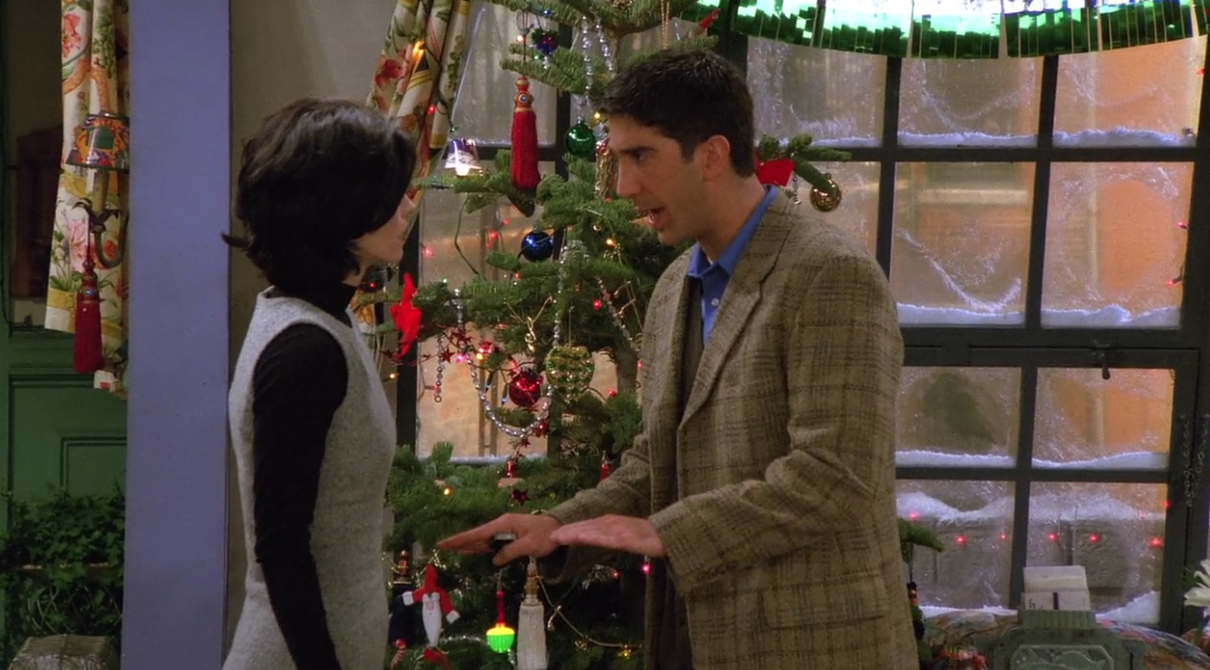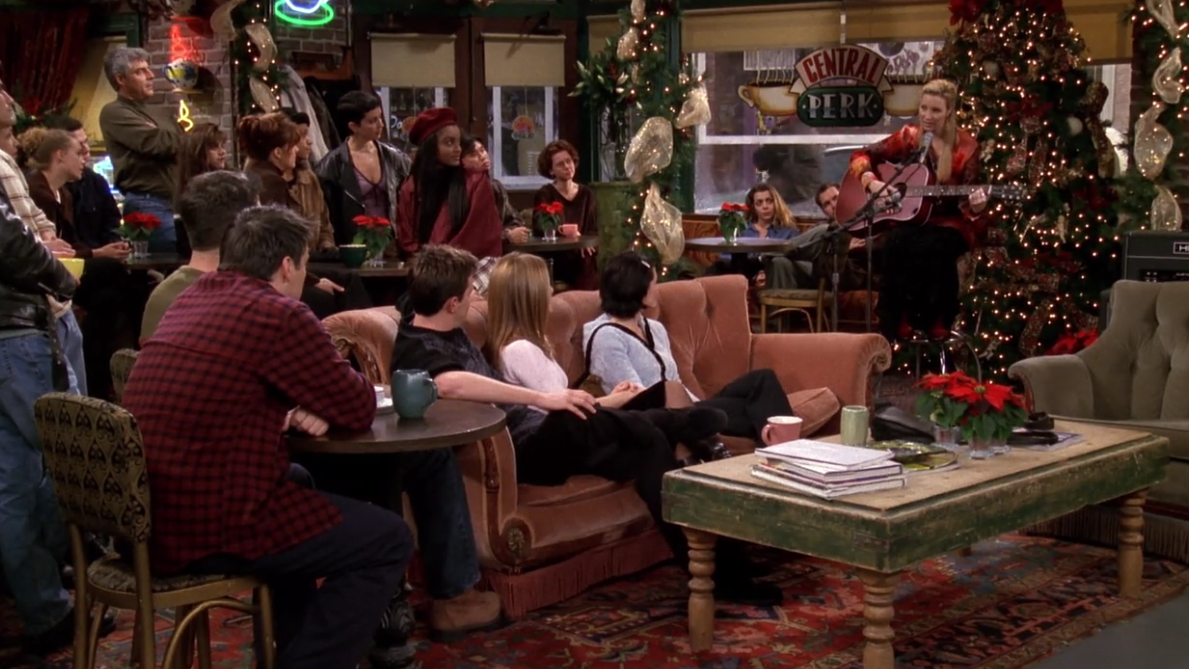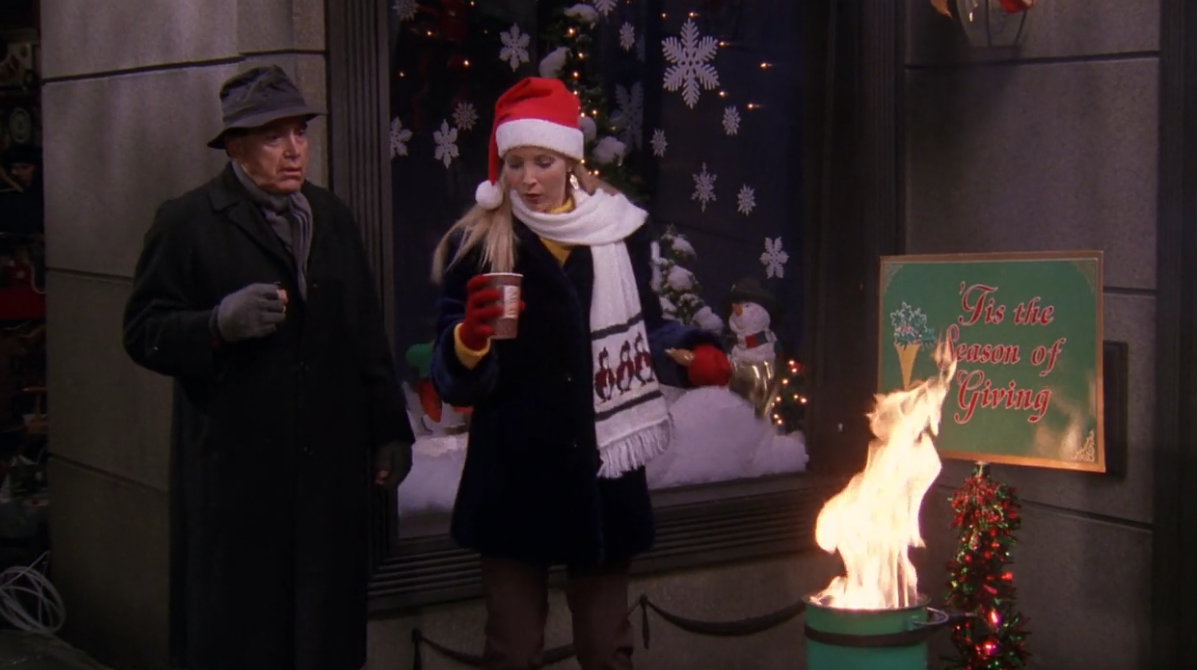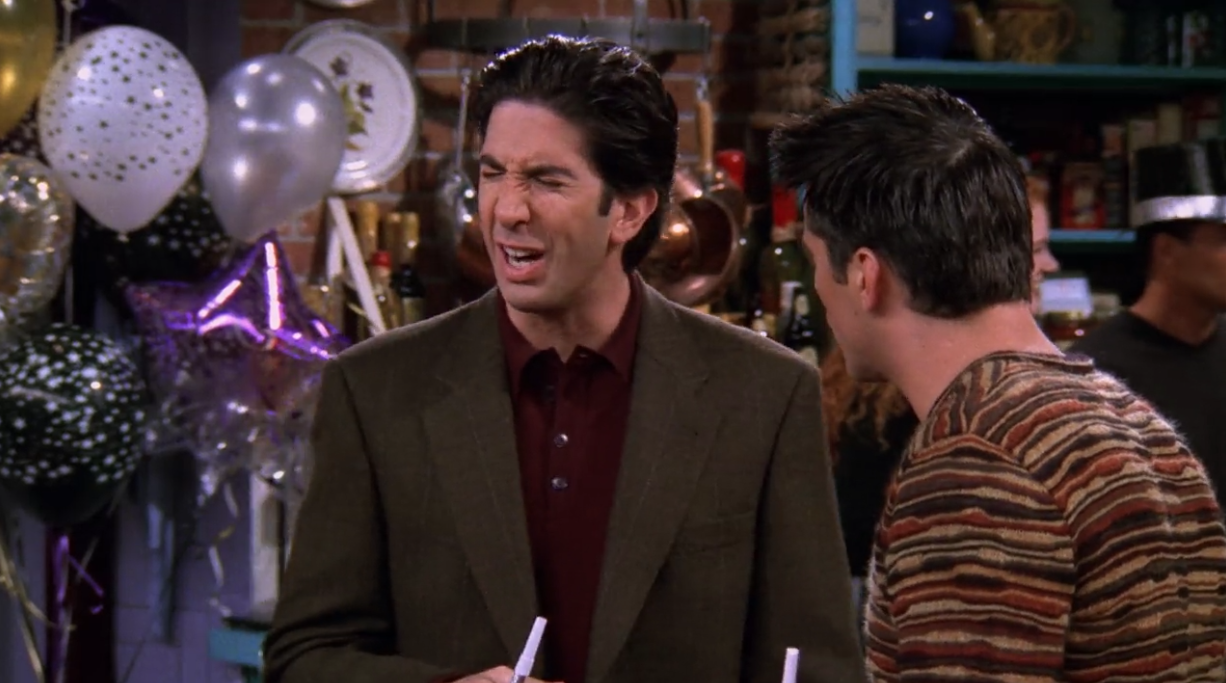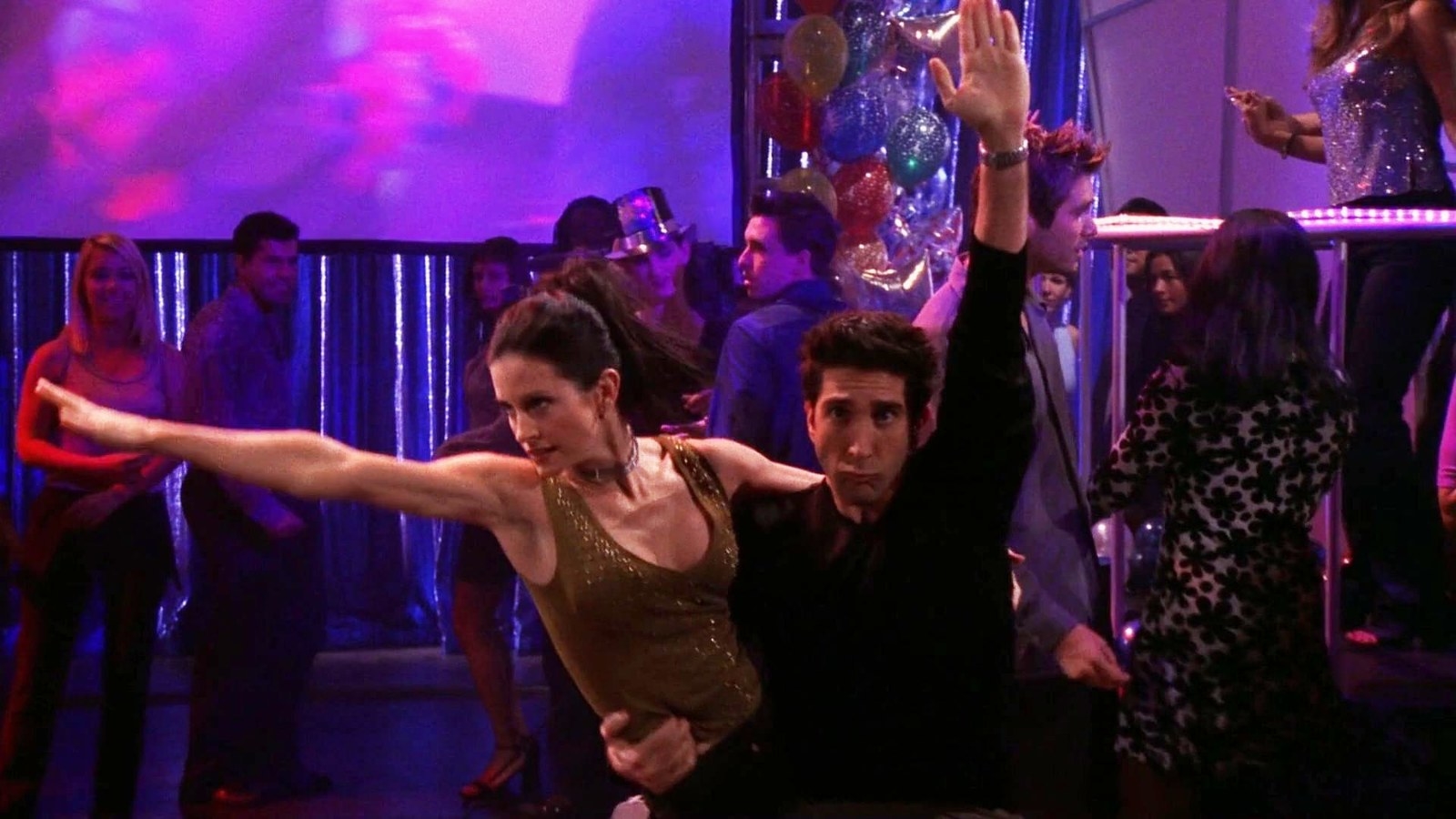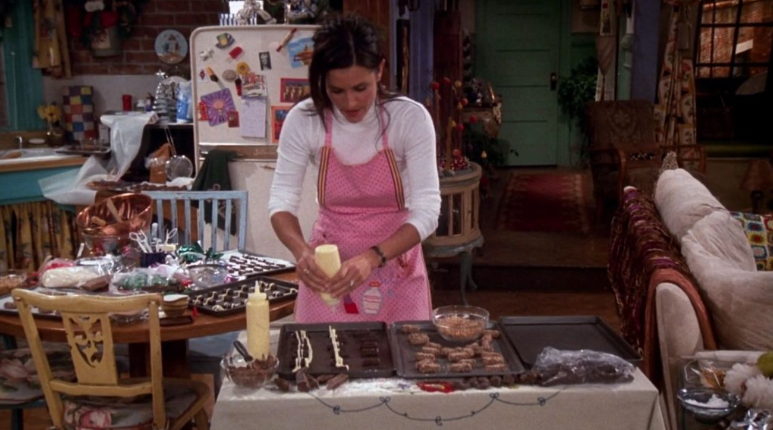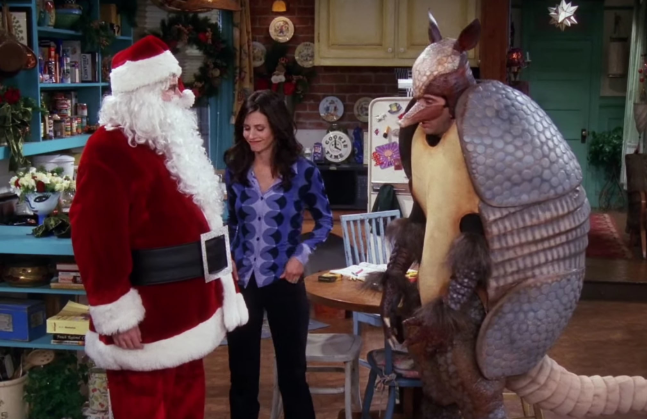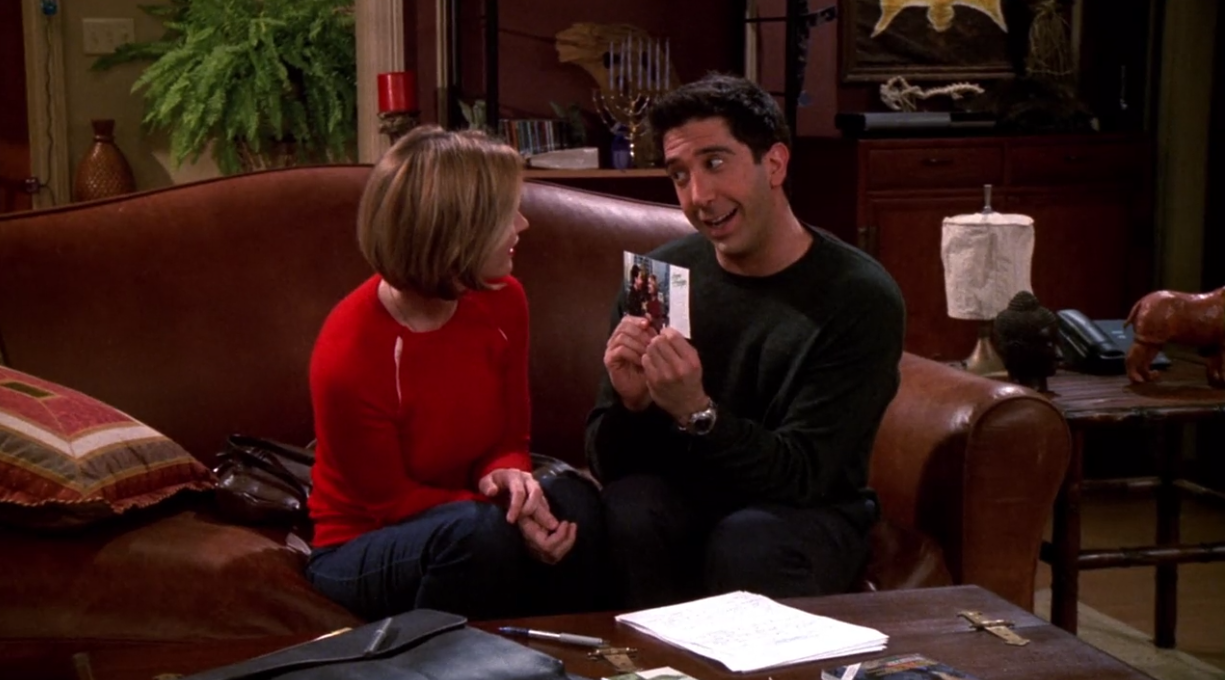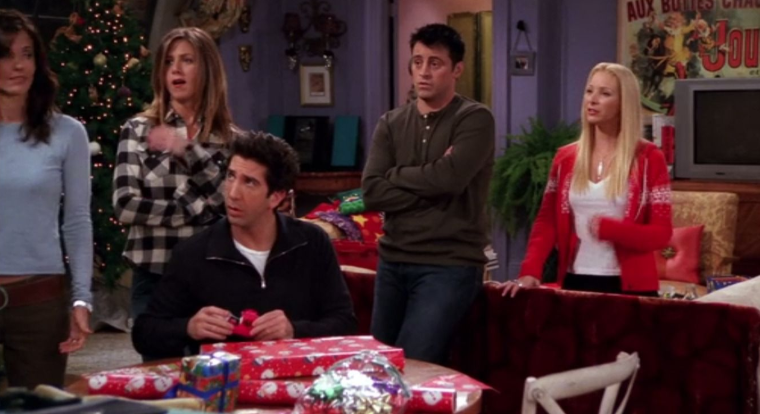 (And there was no holiday episode in Season 10 — after "The One With the Late Thanksgiving" the next episode aired on January 8 of the next year.)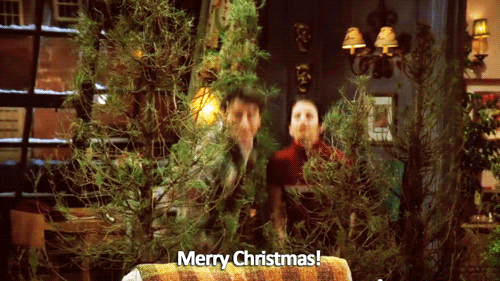 Looks like there are no comments yet.
Be the first to comment!