There are few things that are stable in this life, but one constant has been Freddie Prinze Jr. and Sarah Michelle Gellar's relationship.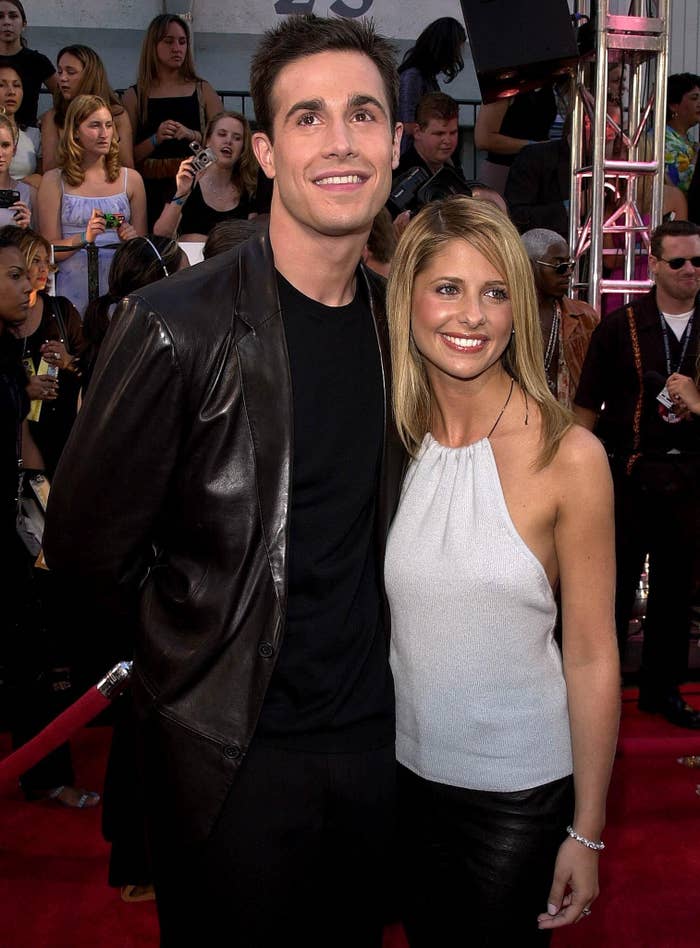 That's right, they've been married for almost 18 years — which is approximately 100 years in celeb relationship time — and, honestly, it makes me so happy.
We all know they met on the I Know What You Did Last Summer set, but the truth is they didn't share that many scenes together — so it was actually another thing that brought them together.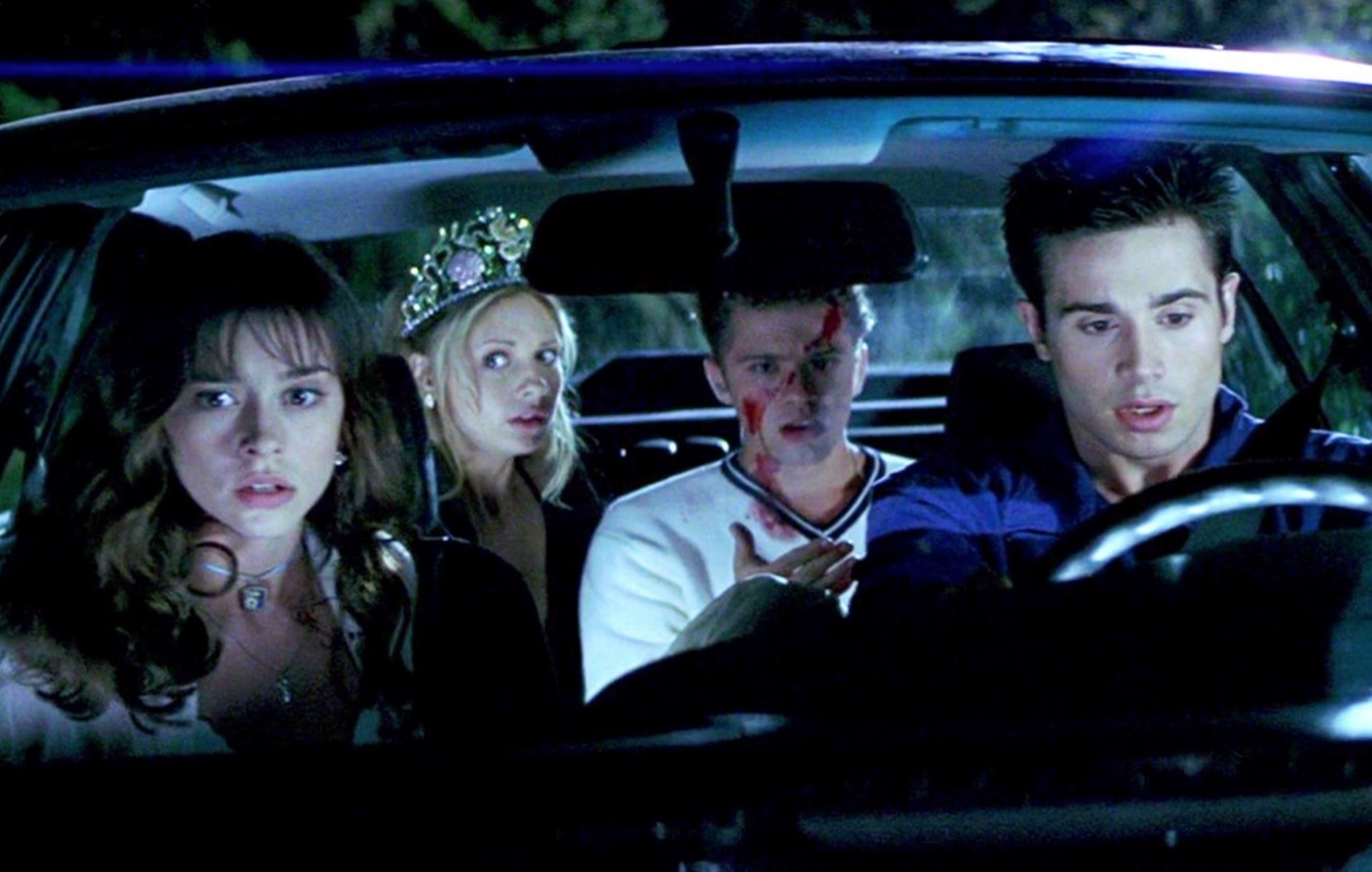 "She didn't have a driver's license. She didn't know how to drive," Freddie explained. "So, I started driving her, and that's when her and I became friends."
"We just would talk about life and stuff like that, and we had completely different philosophies on just about everything. 'Cause she was a born and raised New Yorker and I was a born and raised LA kid, and we just looked at everything like night and day."
"By the end of the movie…I wanted to cook for her. Because that's what my family does," he said. "And so, we started this weekly barbecue thing at her house, and me and my cousins would come over and cook food for her and her friends. And then we'd make sure everybody ate, and that was kind of how our friendship began."
For the record, Freddie is STILL cooking up a storm and sharing the proof on Instagram.
Anyway, the moral of the story is a little bit of driving and a lot of food proved to be the ~recipe~ (sorry, had to) for romance for these two.