You probably know him from his music — his romantic single "Angel" is out now — or from the fact that he writes and produces music for his younger sister, Billie Eilish.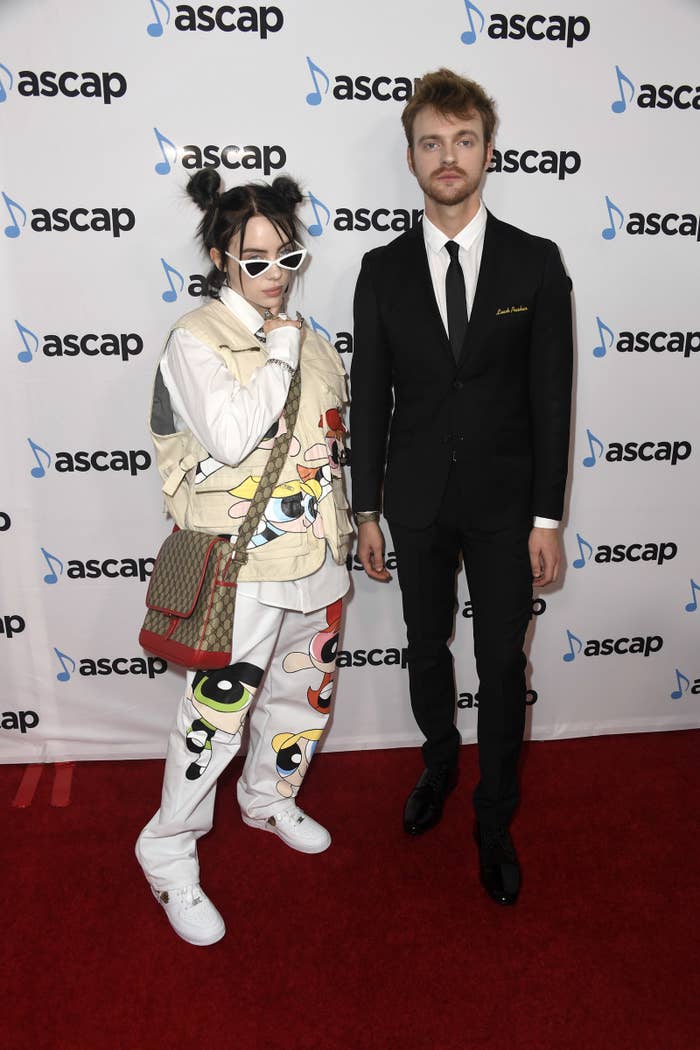 But before they were VERY FAMOUS PEOPLE, they were just two siblings, growing up like the rest of us. "We were always fighting," FINNEAS said.
And it's his first childhood story with her that is so wildly on brand: "My first memory was her teetering into my room in a diaper and putting a marble that I had on the floor in her mouth. And me reaching my hand down her throat and pulling the marble out."
Yet, despite sibling squabbles and rogue marbles, the two of them have always had an incredible bond...and FINNEAS always knew Billie would be a musician.
"I always knew that she was incredibly talented and I was always just hopeful that other people would see that too."
It's safe to say that pretty much the whole damn world sees how talented this family is now.