Hear ye, hear ye! Sound the trumpets! Here are the queens of the annual Met Gala, Mary-Kate and Ashley Olsen, at their first-ever ball in 2005. Fresh off of New York Minute and a brown dye job for MK, the twins rocked these flowy looks at a time when they were truly carving out their individual *identities*.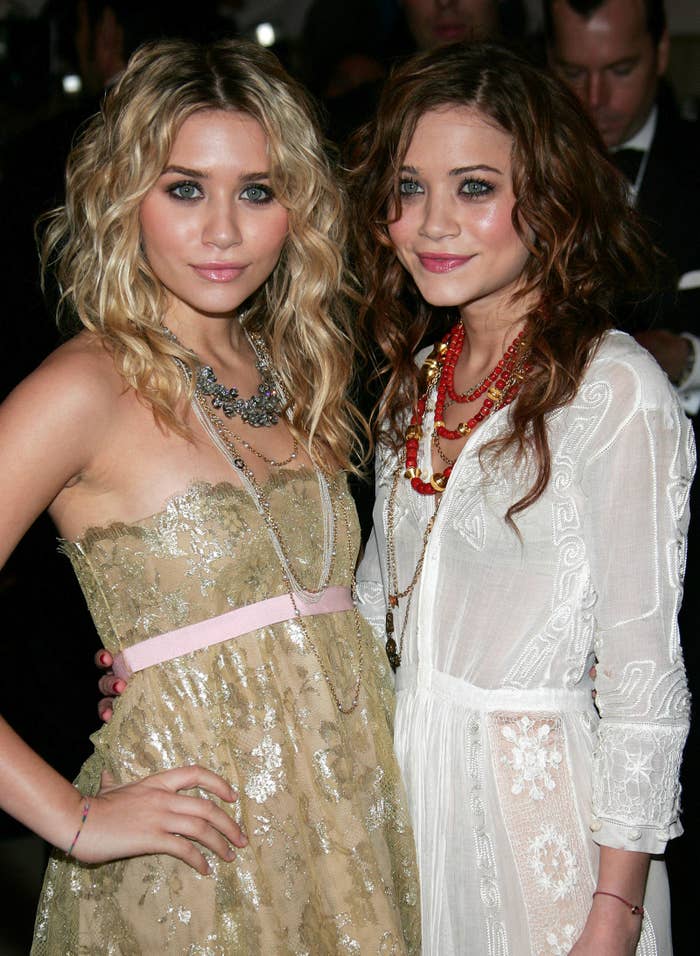 2005 was a happier time—a time before the twins forgot how to laugh. A time when they rocked beachy waves. A time when they were mere teenagers.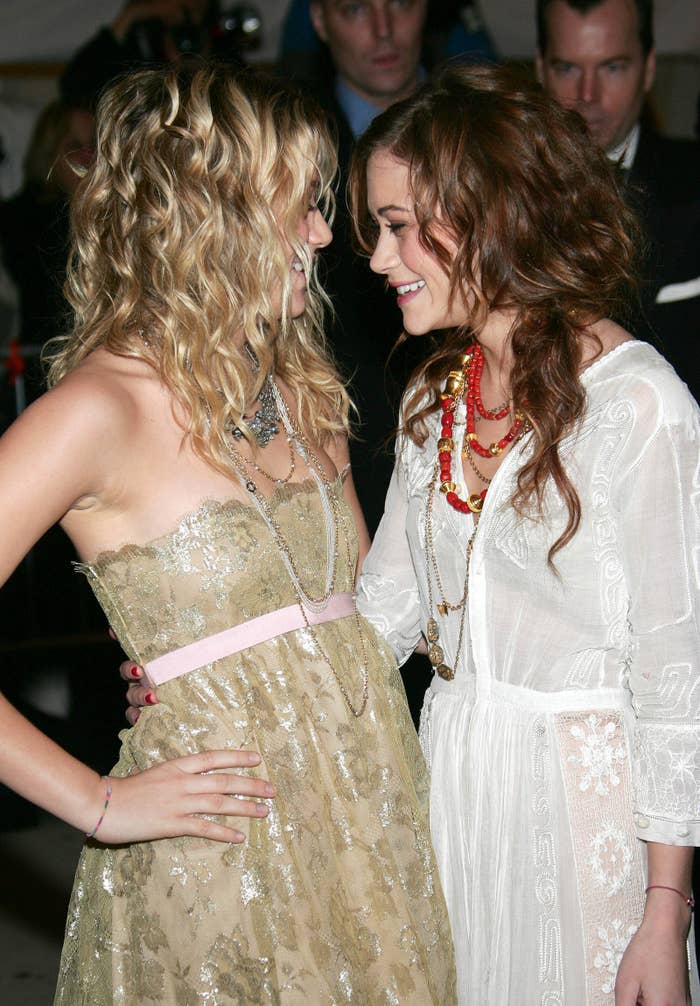 Shit got far more serious in 2006. Say goodbye to the toothy smiles of 2005...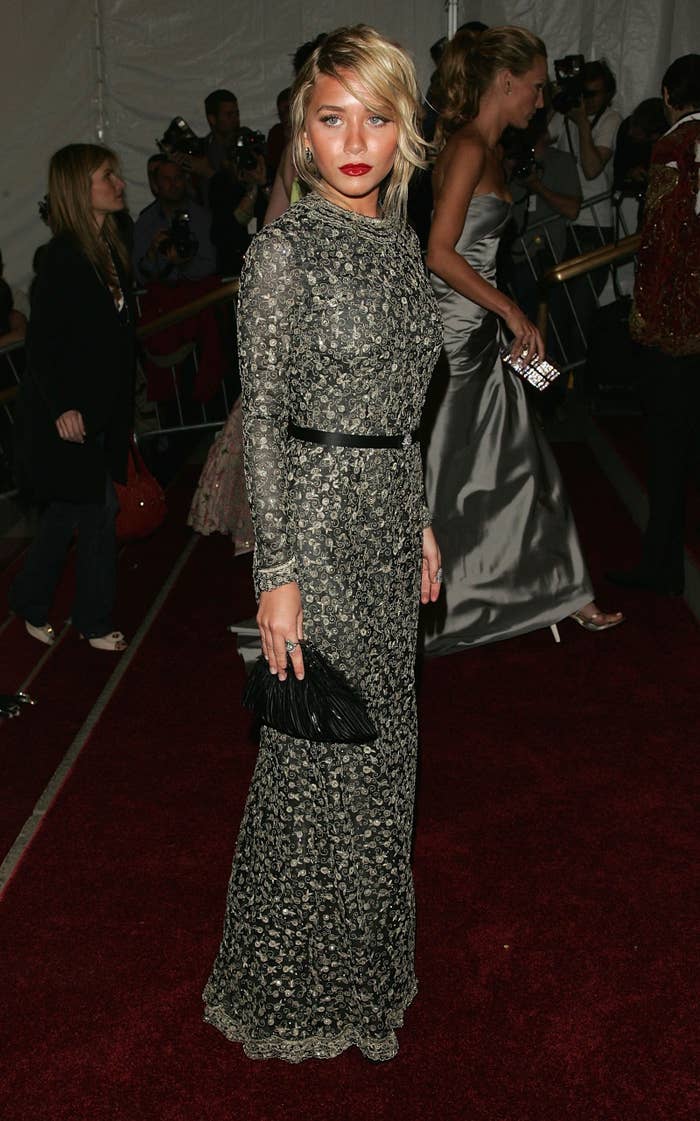 ...and hello to perfect little red pouts.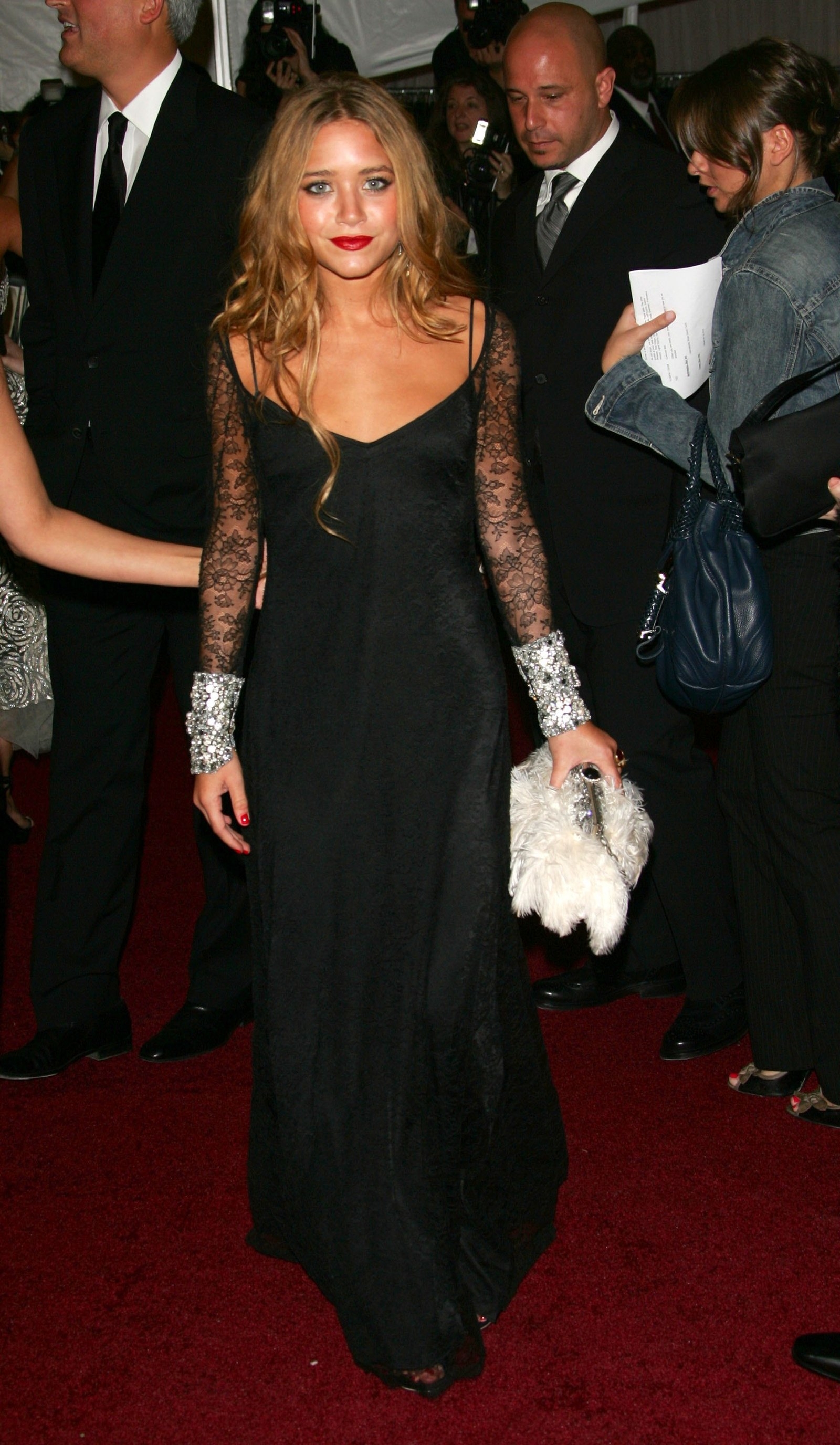 Mary-Kate also wore a perfect eye roll that year. Historians say this is the face that inspired the eye roll emoji.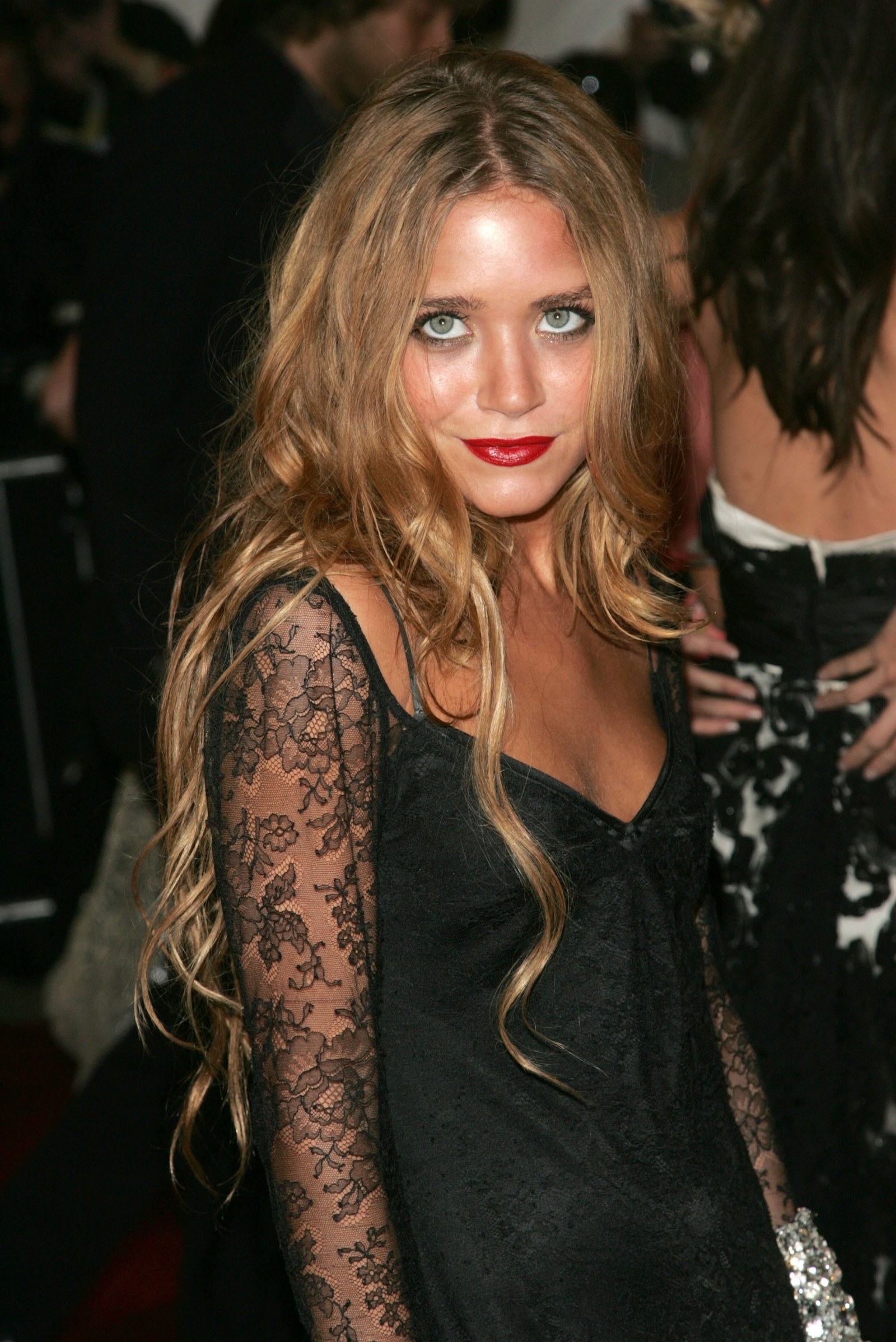 In 2007, Ashley wore Louboutins. As in, that guy with her is actually designer Christian Louboutin.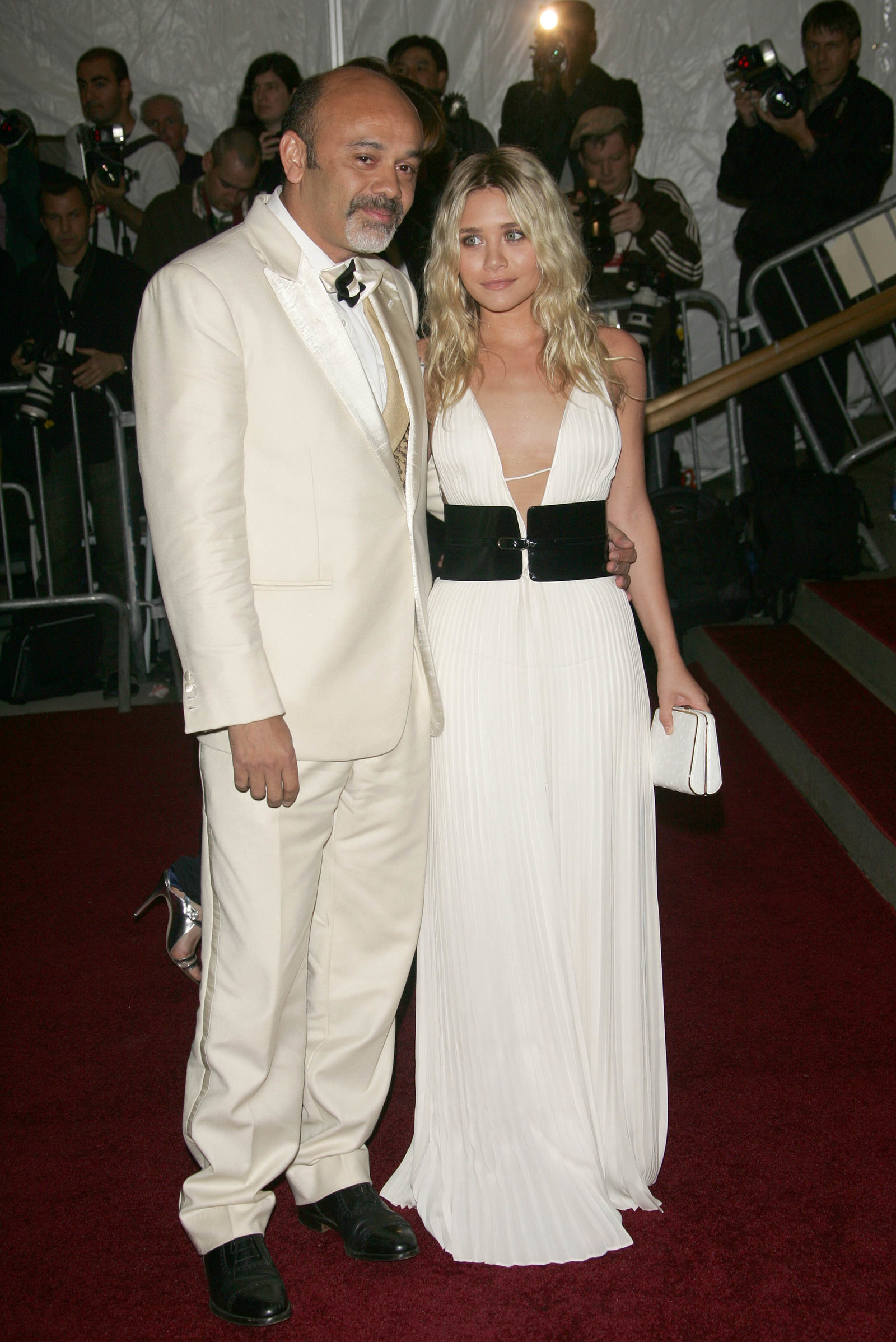 Meanwhile, Mary-Kate wore Jon Snow's cape.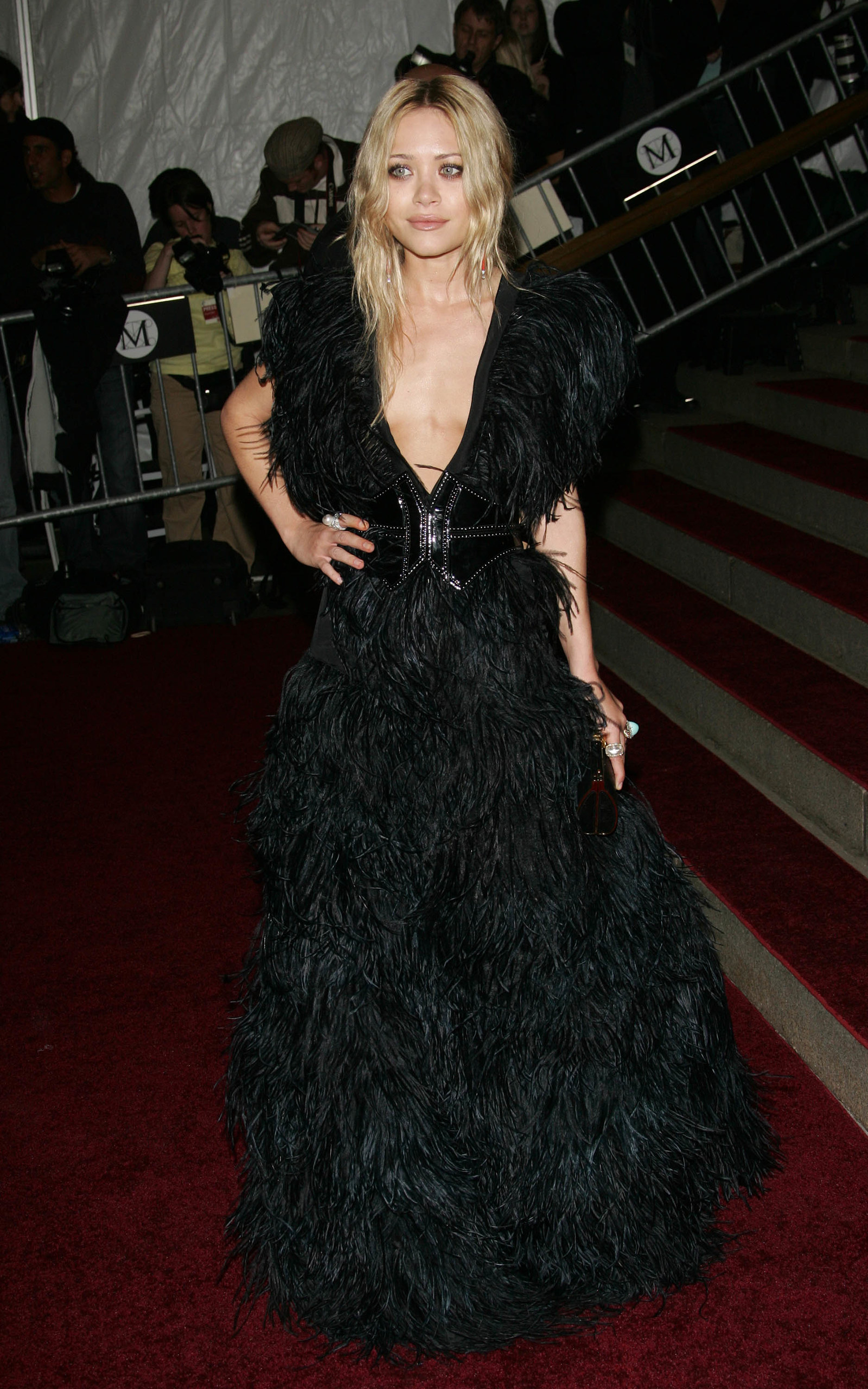 The year 2008 was peak Olsen. Ashley slayed in a classic black dress and perfect eyebrows, while Mary-Kate was starting to truly figure out her go-to lewk.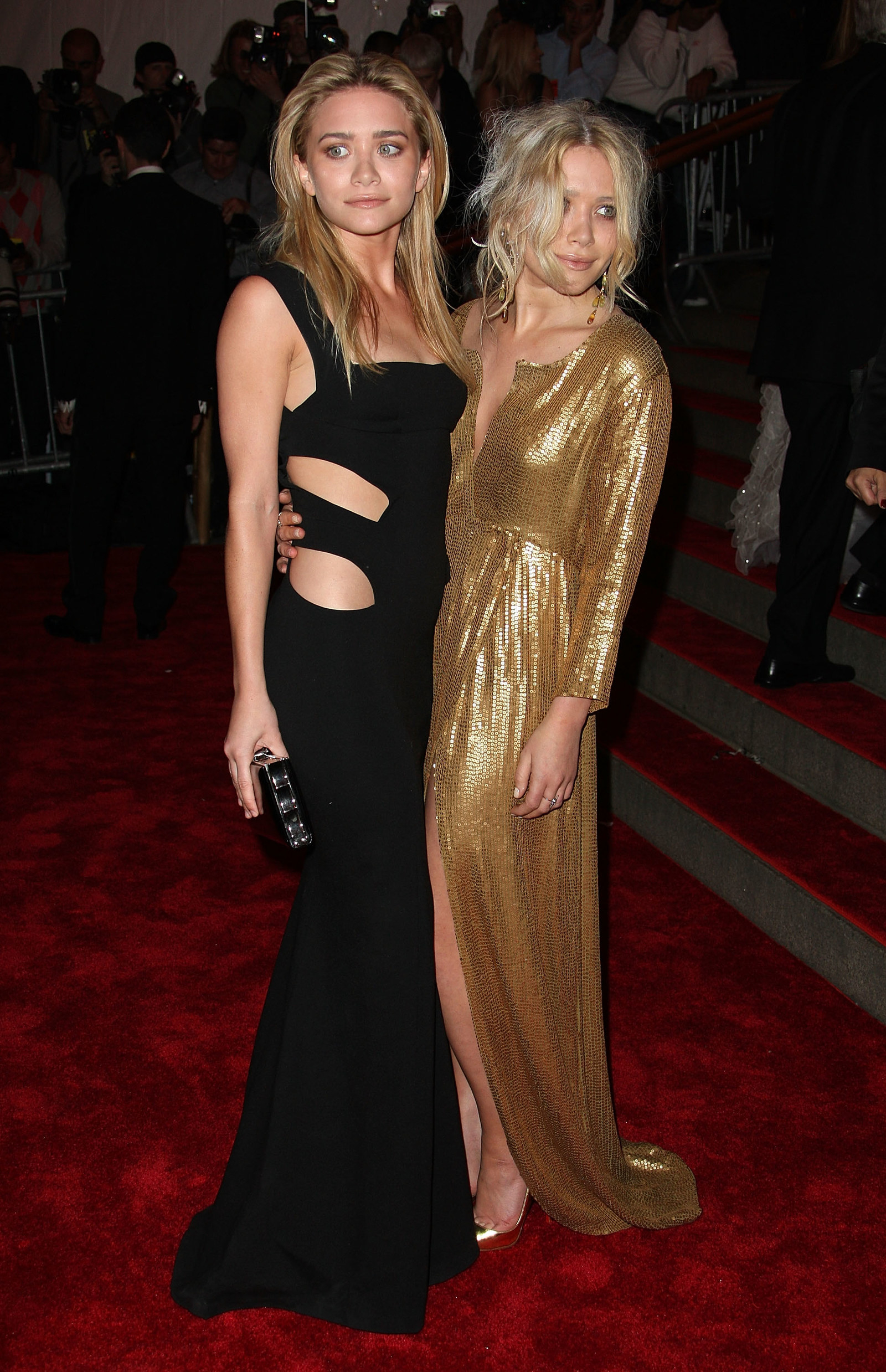 2009, feeling fine! Mary-Kate wore aluminum foil and her now-iconic eye roll again.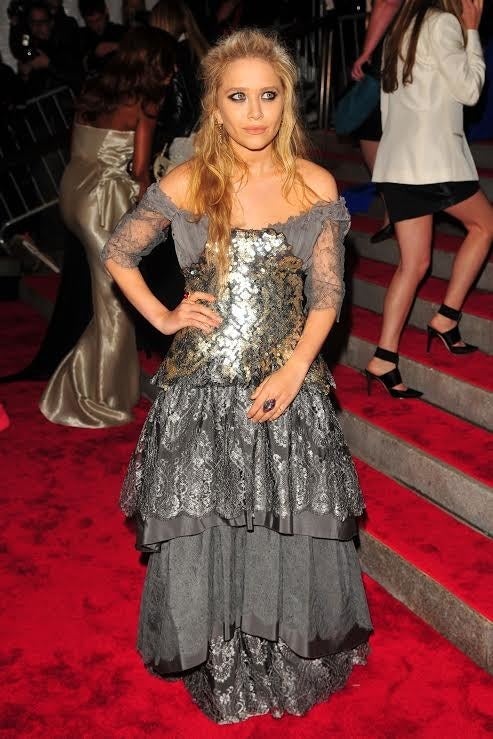 That year, Ashley looked so good that her then BF Justin Bartha (of National Treasure fame) could not help but stare at her the entire time. Same, honestly.
To the detriment of society, the Olsens skipped 2010. But boy were they back in 2011! Ashley charmed in these whimsical sleeves...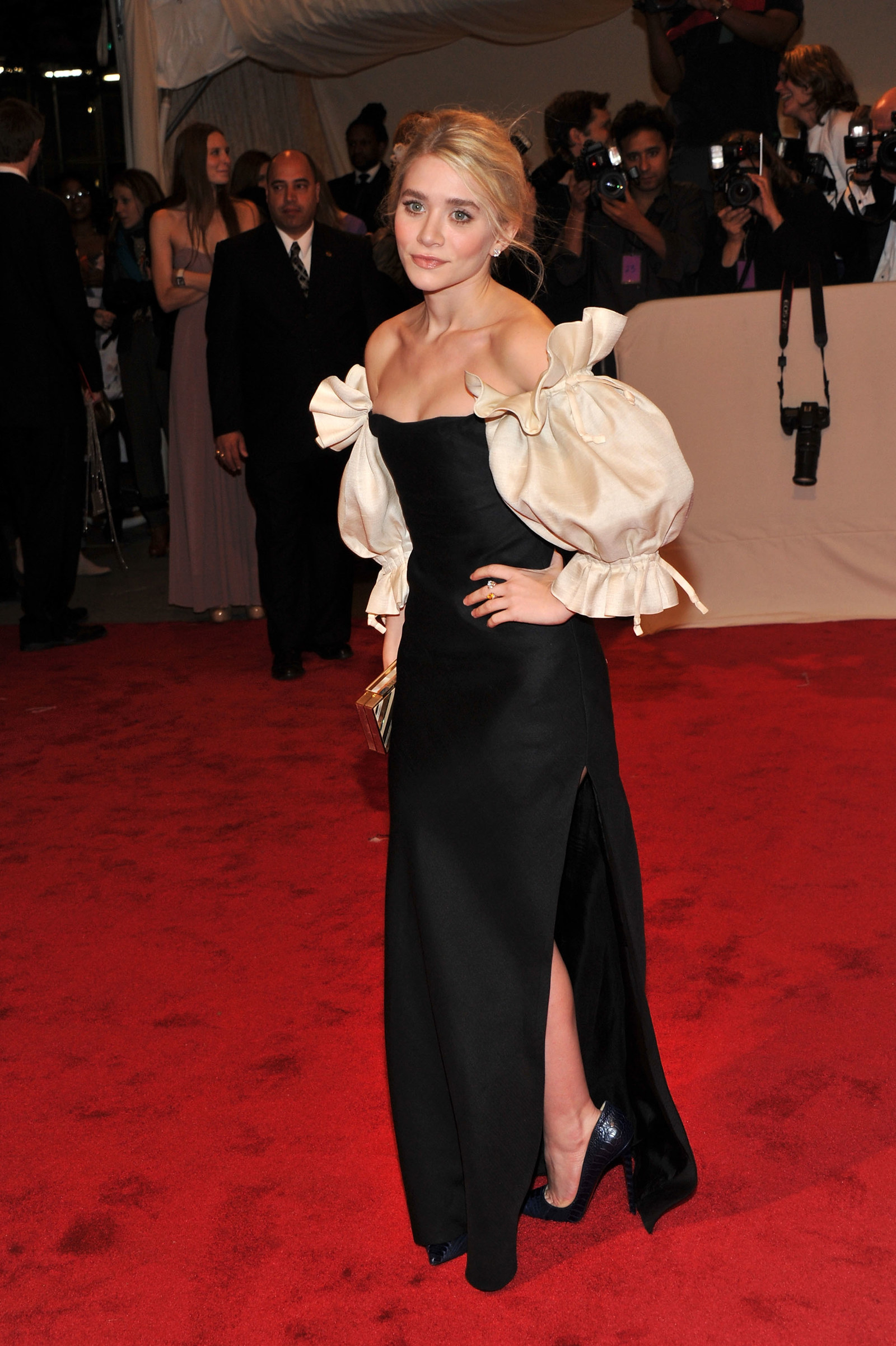 ...while Mary-Kate proved that looks CAN actually kill. Yes, that is fear in the eyes of the man behind her.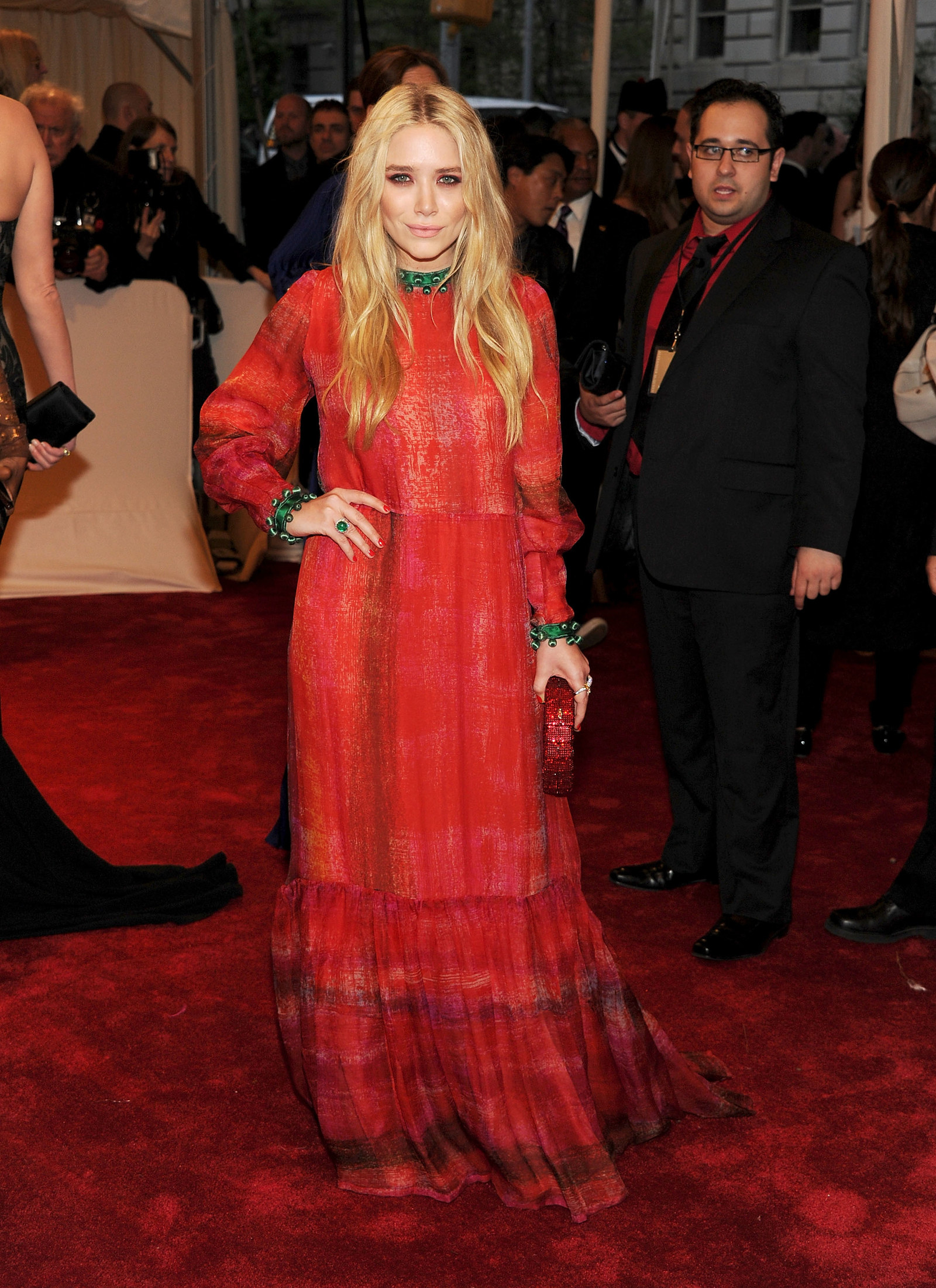 Much like she did with her acting career, Mary-Kate flew solo in this bewitching look in 2012.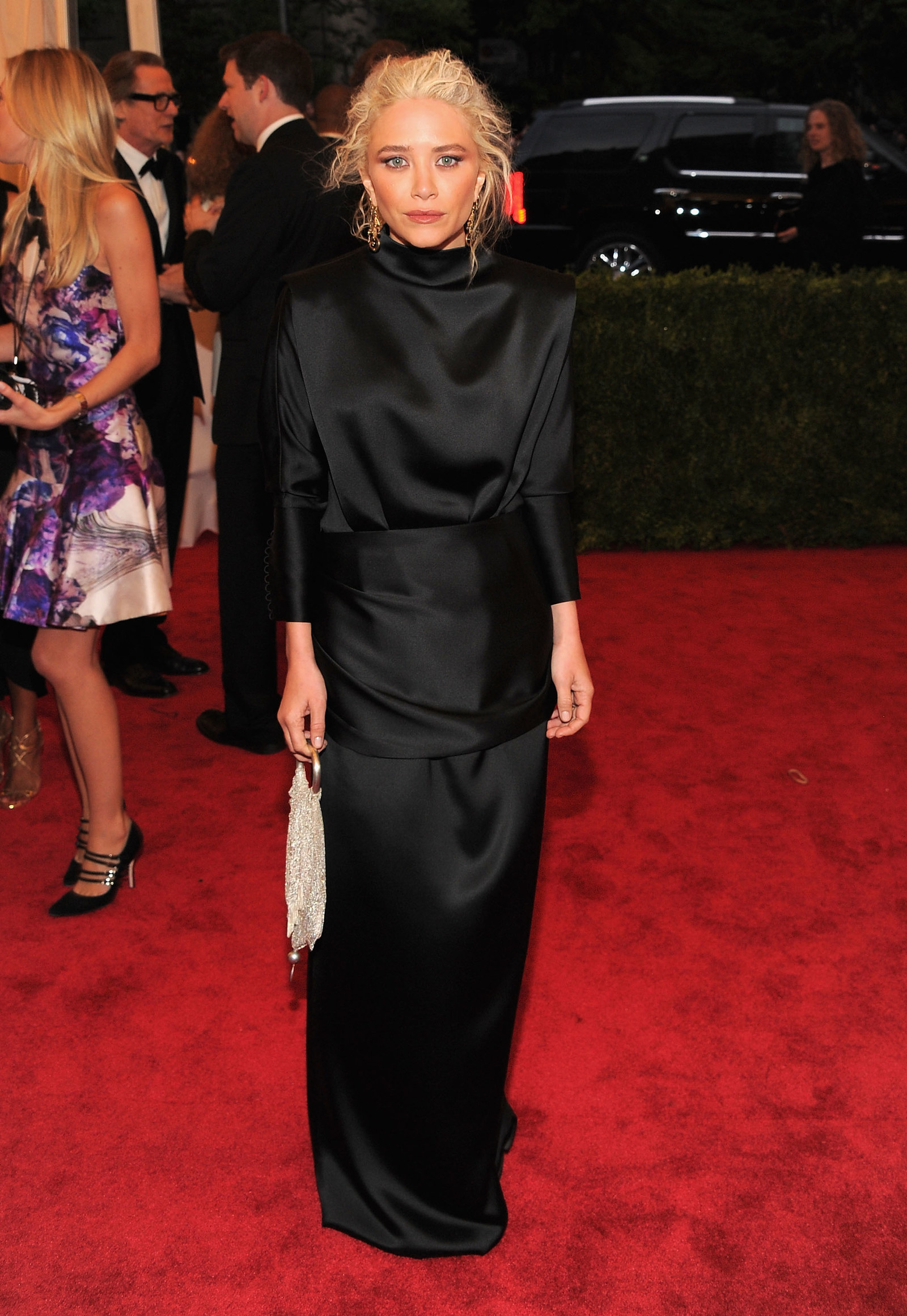 In her big return, 2013 was a year of experimentation for Ashley. She made a wish, took a chance, made a change and broke away from her usual style with this sequined look...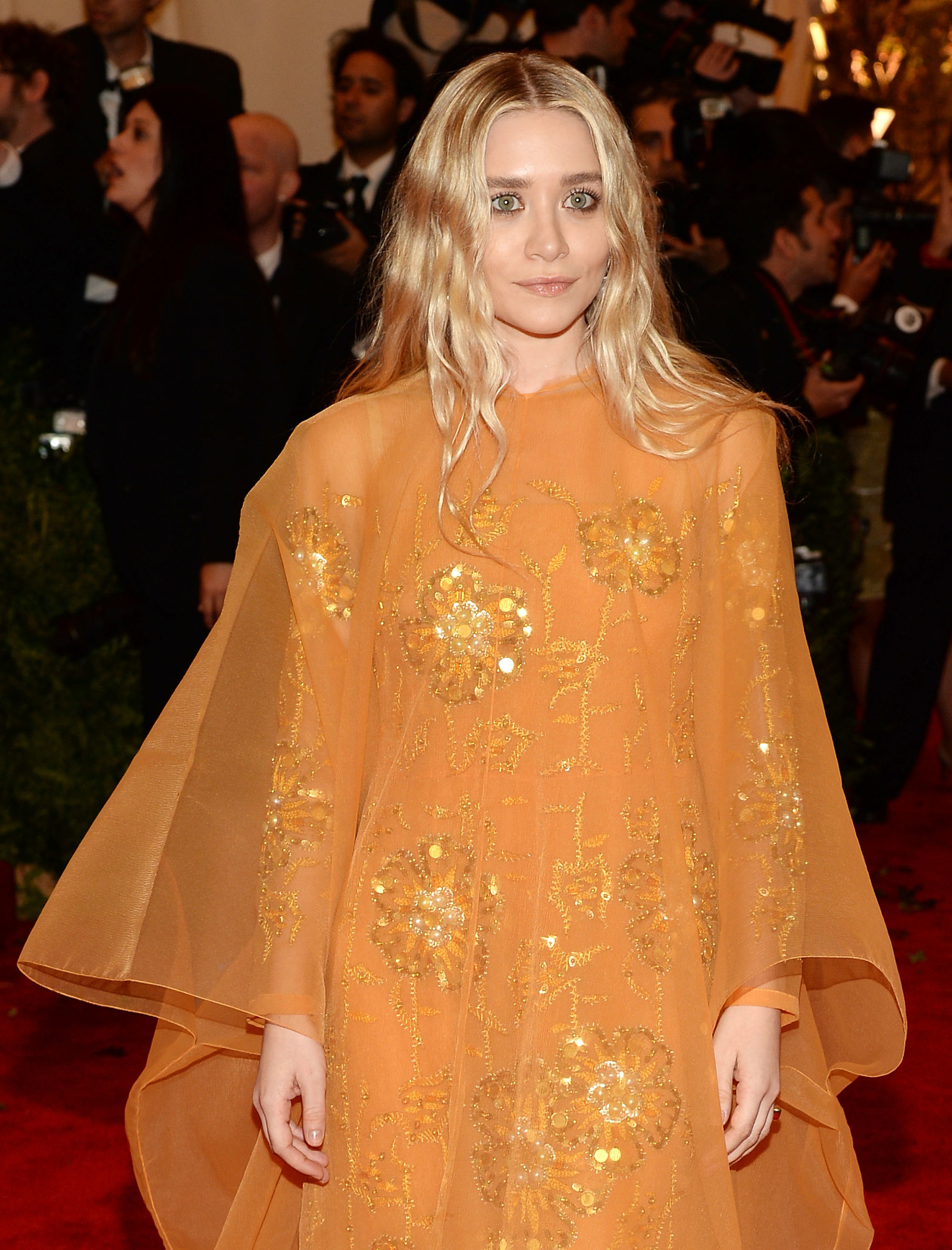 ...but Mary-Kate stuck to the status quo with this baggy ensemble.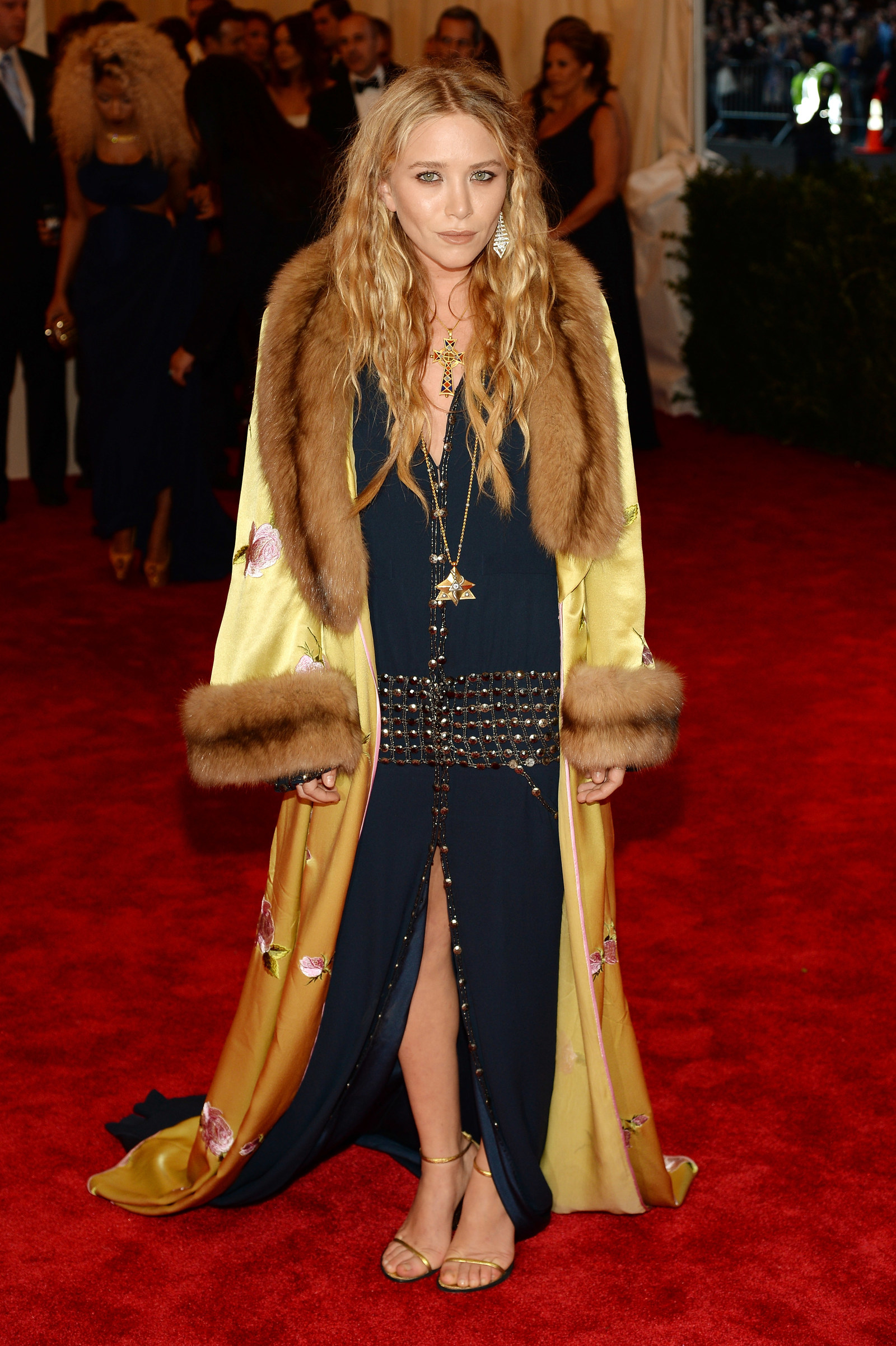 Welcome to 2014, when the twins started posing together again, firmly establishing their current Met Gala aesthetic.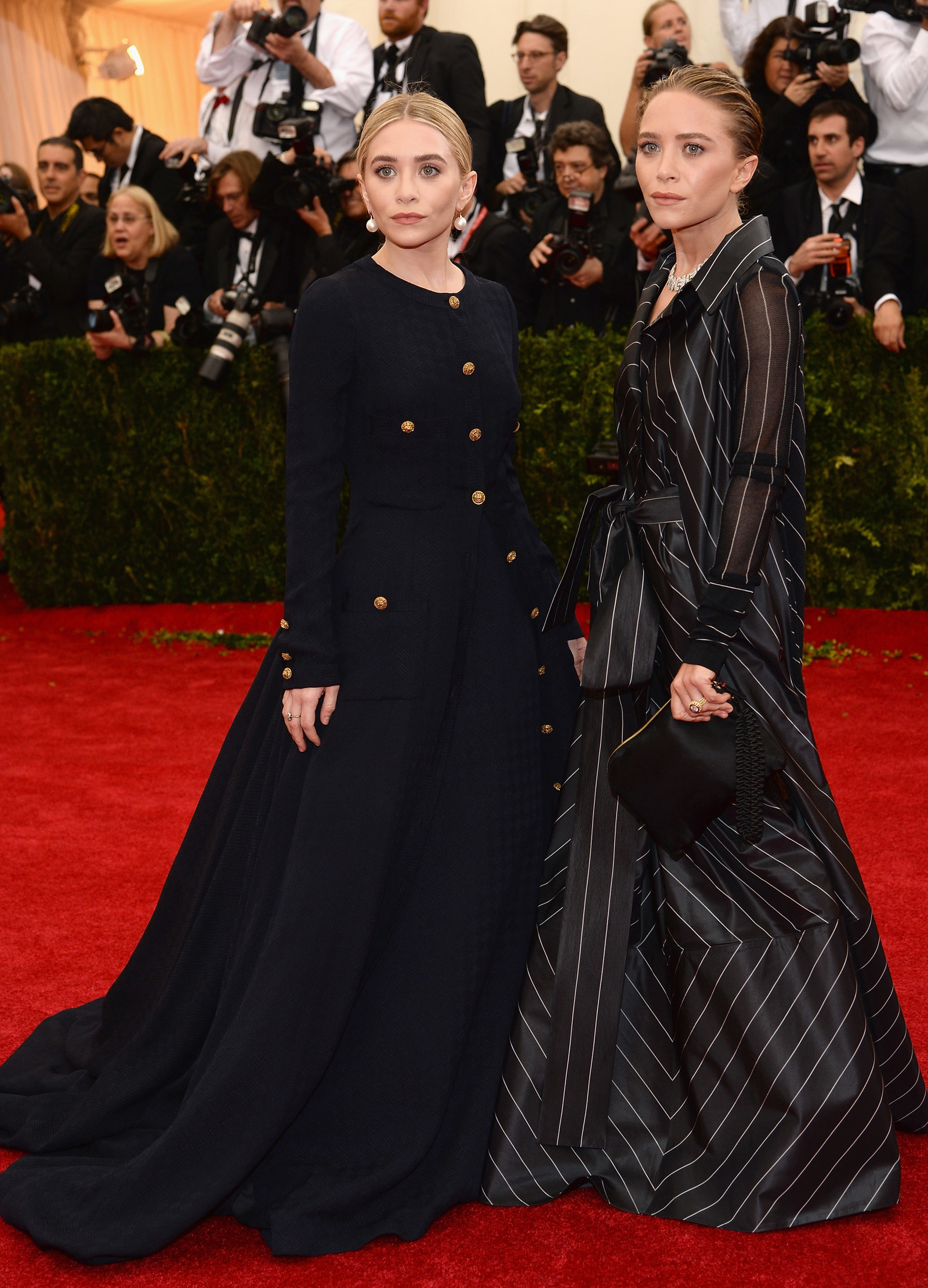 They topped that pose with this one in 2015...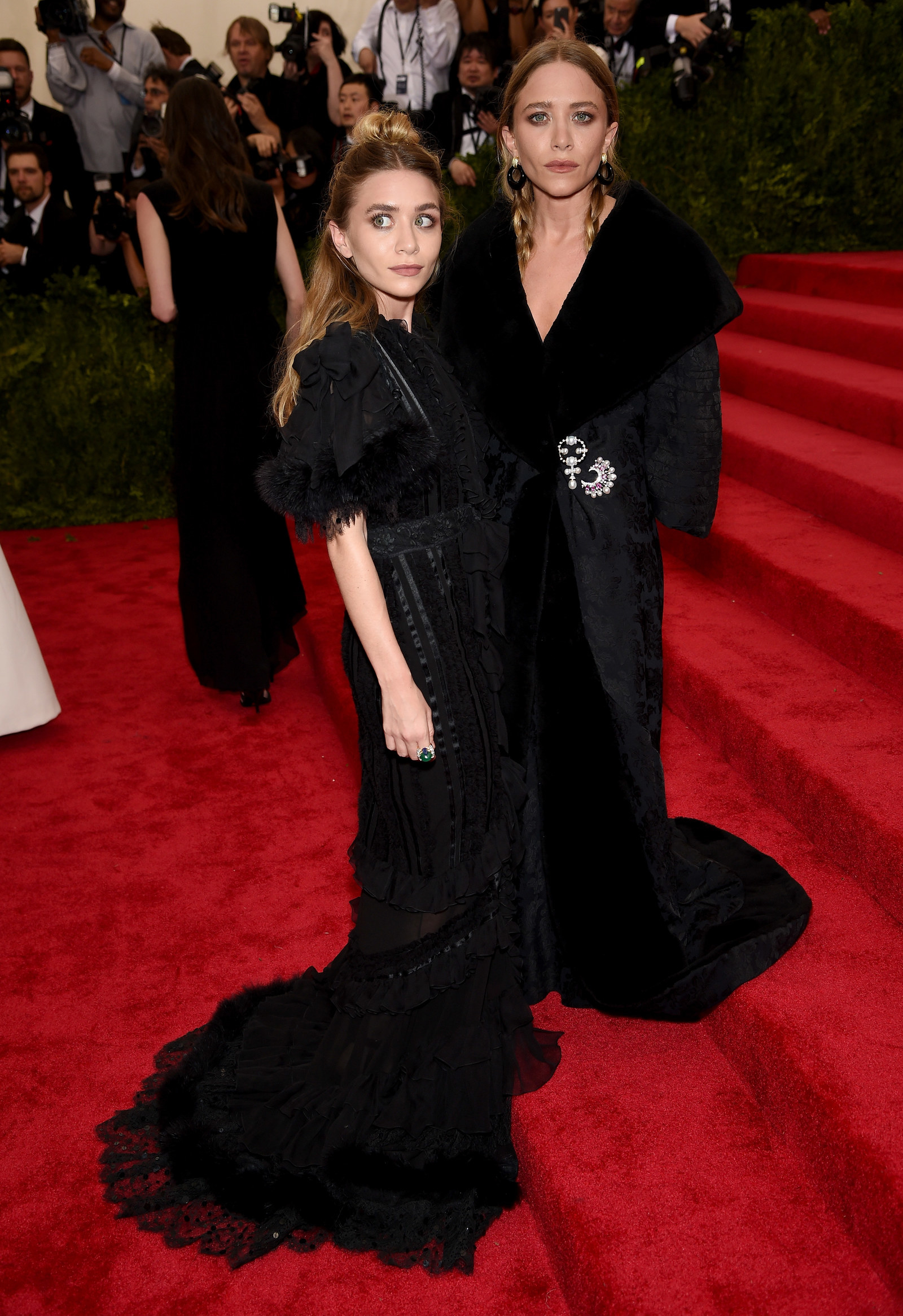 ...and topped it again in 2016, where the excitement was literally BURSTING OUT OF THEM.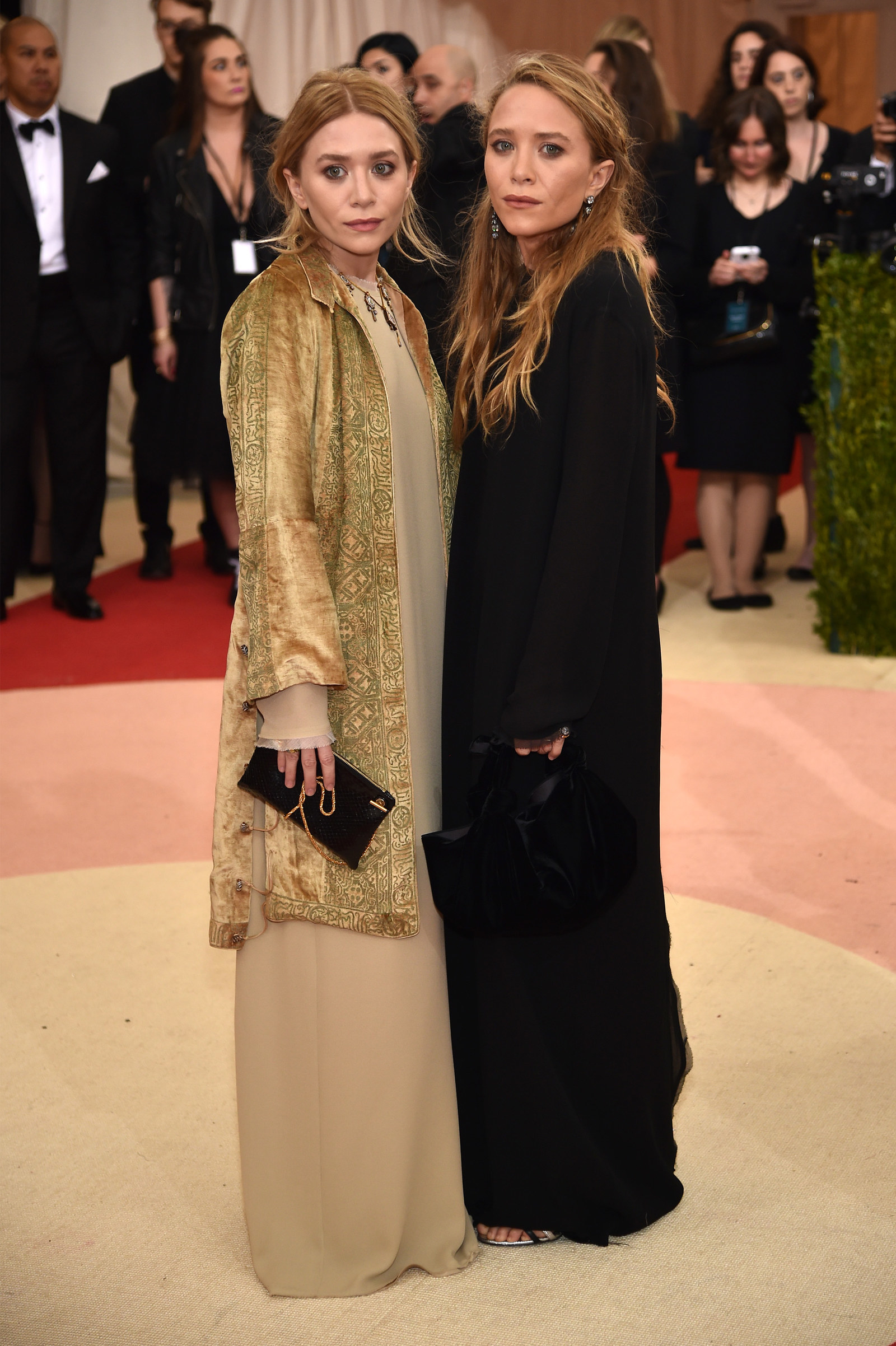 Never stop having fun, ladies.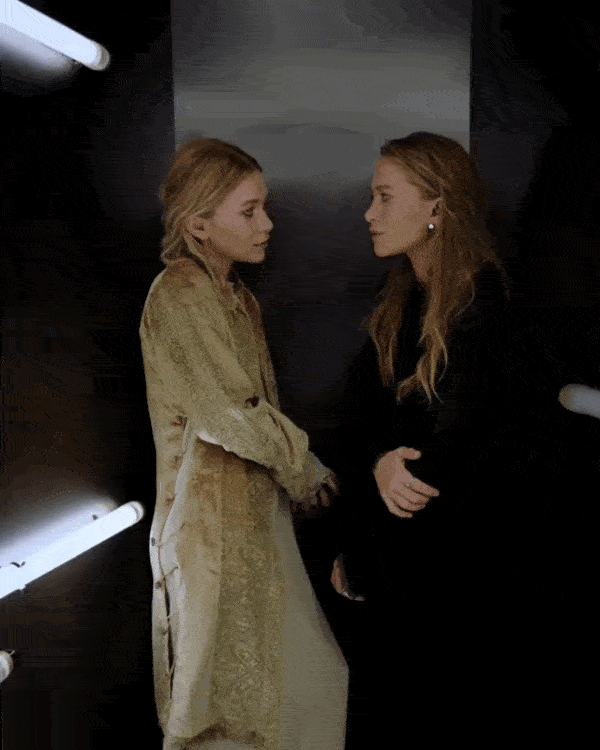 Which brings us to 2017. The twins stole the show, once again, in these perfect lacy looks.
It's MK & A's world, we're just living in it.