Remember (500) Days of Summer? It was a charming little non-linear film starring Joseph Gordon-Levitt and Zooey Deschanel.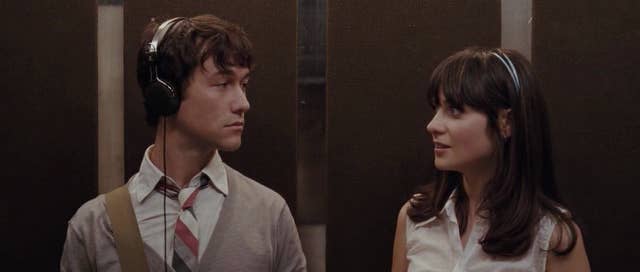 The movie tells the story of the relationship between Tom and Summer — and *spoiler alert* Summer is ultimately just not that into Tom and ends up getting married to another man.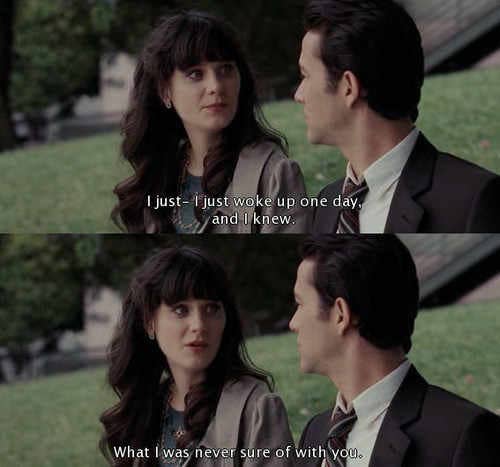 Some fans of the movie blame Summer for what transpires between them during those 500 days...
...while others (yes, myself included) strongly believe that Tom was in the wrong and Summer repeatedly tried to be honest about her feelings and he never picked up on the cues:
Well, Joseph Gordon-Levitt decided to weigh in on the whole thing on Twitter yesterday, and he's definitely Team Summer:
In fact, this isn't the first time he's spoken out about Tom's selfish behavior — here's what he had to say in a 2012 interview with Playboy:
To summarize: Tom was bad. Joseph Gordon-Levitt knows it. And the "Expectations vs. Reality" scene is one of the best movie scenes ever. Those are just the facts, ma'am!!!!