I Can't Stop Thinking About Evan Peters' Drunk Acting On "Mare Of Easttown"
He was coming out of his cage, but he was NOT doing just fine...
🚨Spoilers for Mare of Easttown ahead 🚨
Okay, so there's a lot happening on Mare of Easttown — from THAT absolutely heinous decision Mare made this week to Jean Smart playing Fruit Ninja, there's really never a dull moment.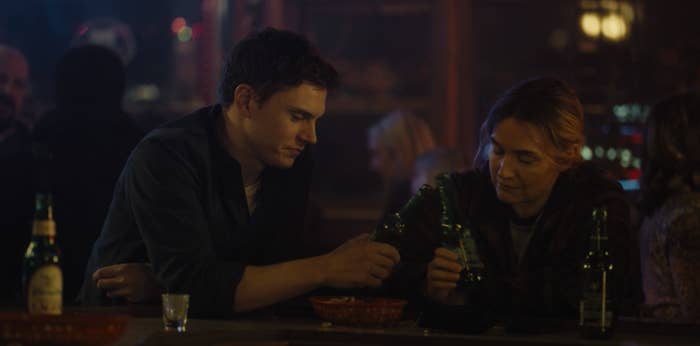 But one thing I'd like to scream about this week is Evan Peters' absolutely flawless drunk acting.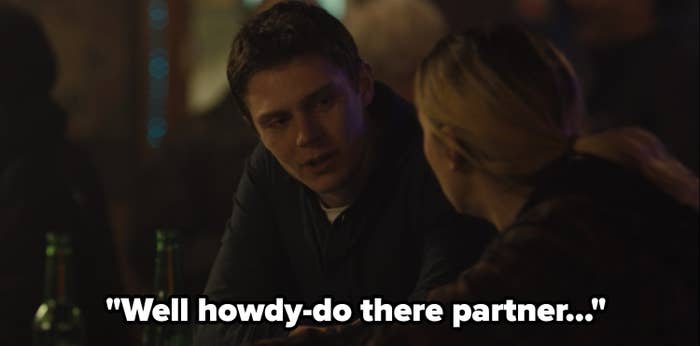 Evan was so convincing that it genuinely seemed like he was drunk, which is all just a credit to his amazing skill in this scene.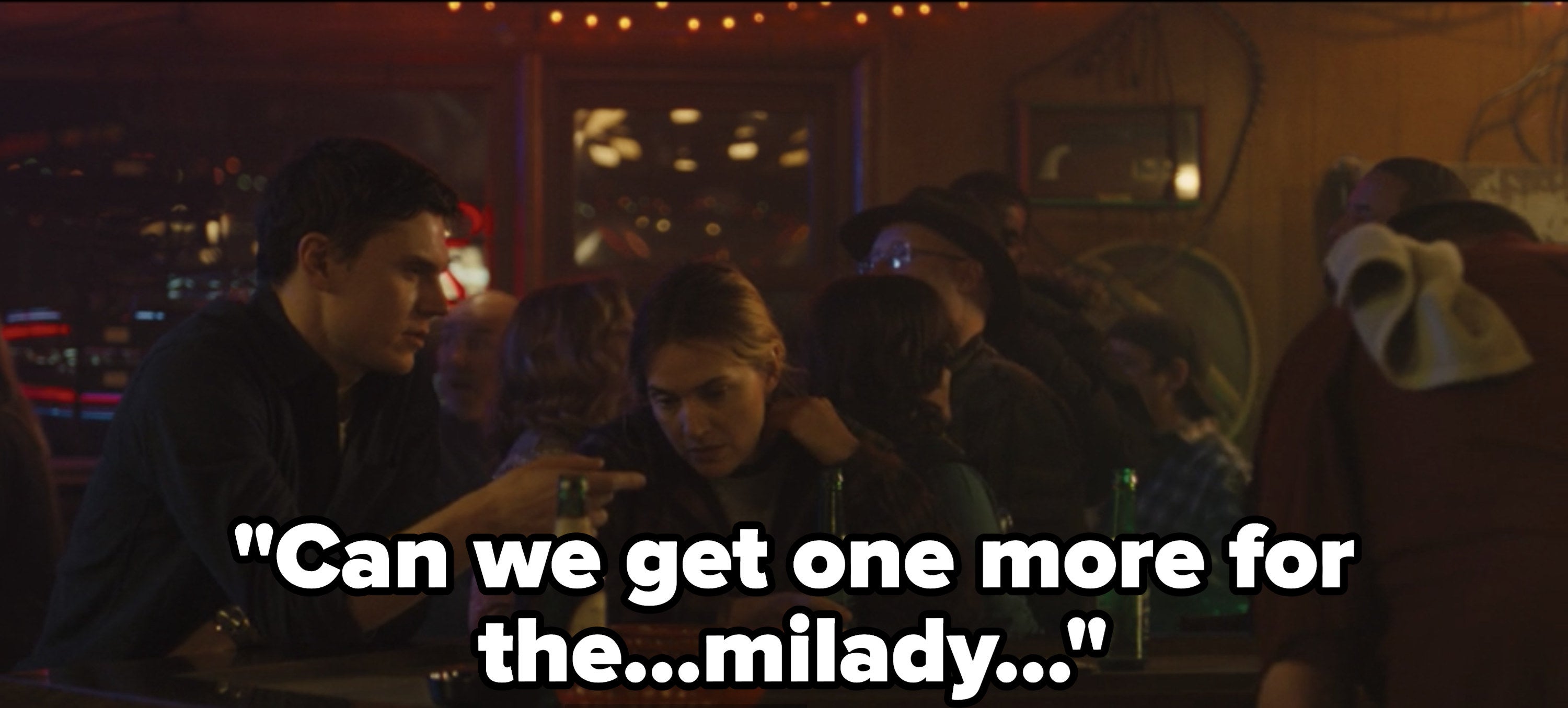 In fact, Mare of Easttown director Craig Zobel weighed in and clarified that Evan was indeed actually sober...THAT's how good he was:
Yep, while Colin is recounting the morning his soon-to-be wife left him, he recalls how she woke up and fell out of love with him and he was just like...
He deserves an Emmy for that performance alone, and honestly the creation of a special category called "Best Drunk Acting In A Dive Bar Whilst 'Mr. Brightside' Plays In The Background." And I'm not the only one who thinks so. Here are some great tweets about the extremely important moment:
1.
2.
3.
4.
5.
6.
8.
In conclusion: