1.
Mirabel is the first main Disney animated female character to wear glasses — and one of the reasons she does is that her name comes from the Spanish word "mira," meaning "look."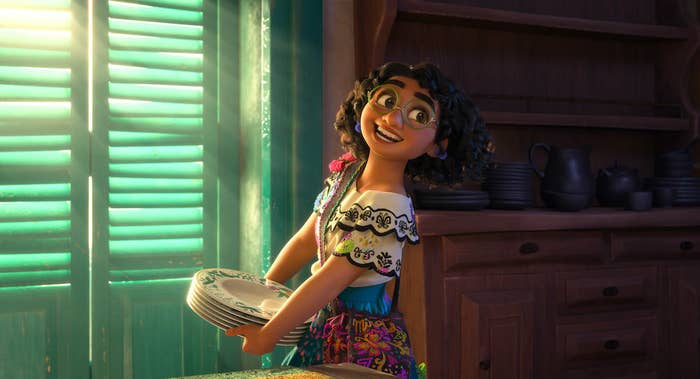 2.
Also, Mirabel's singing in "The Family Madrigal" is the fastest singing a character has had to do in Disney history.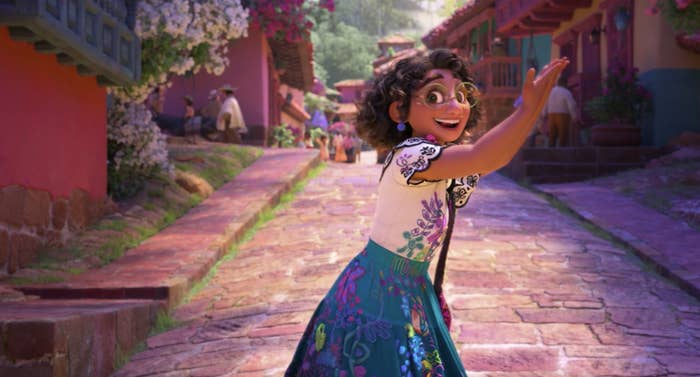 3.
Lin-Manuel Miranda actually wrote "The Family Madrigal" super early in the development process of the film — long before they even knew how it was going to end.
4.
Luisa's song "Surface Pressure" — a fan favorite — was actually inspired by Miranda's older sister.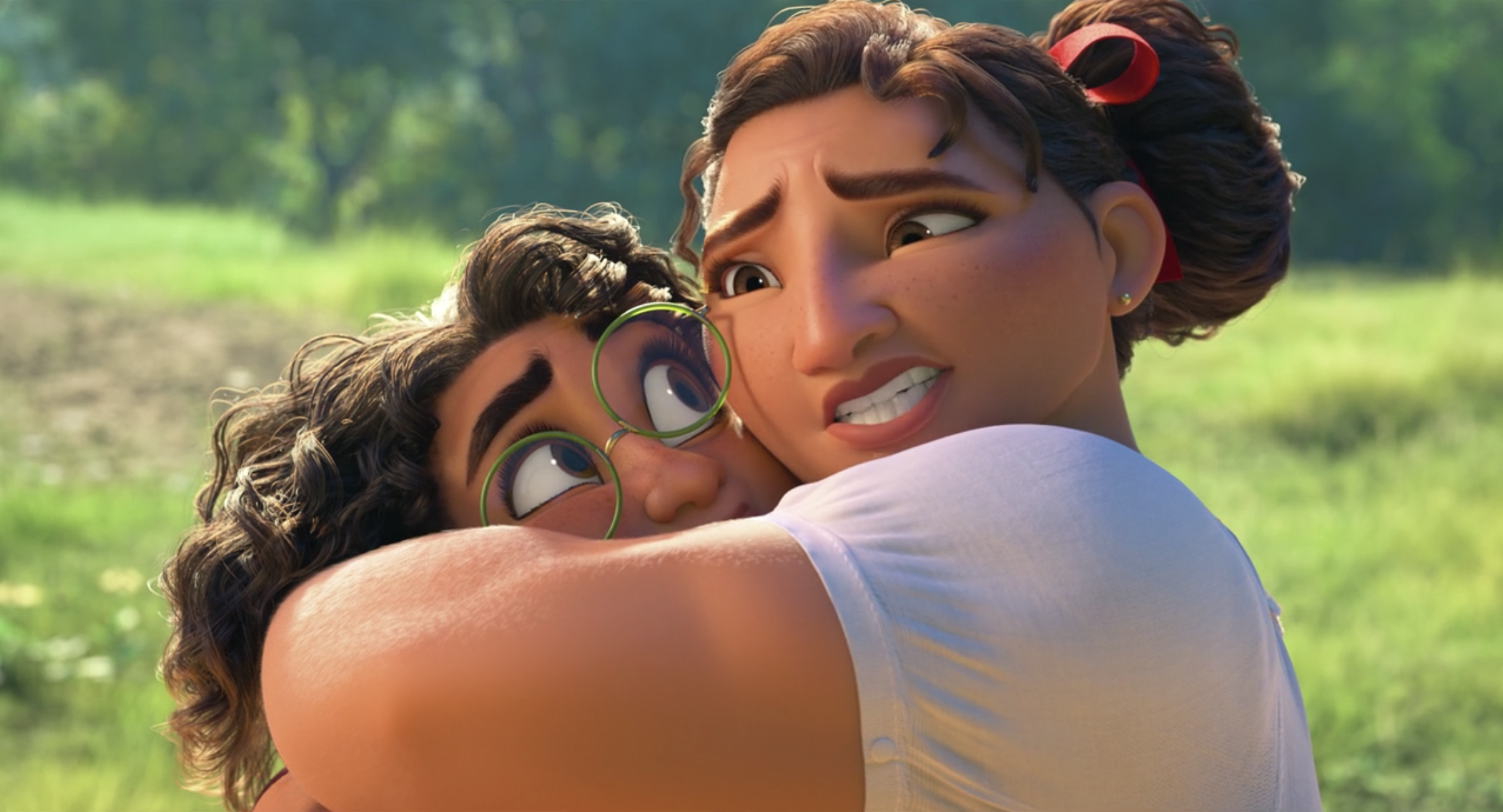 5.
Meanwhile, Miranda says the character he most identifies with in the film is the little boy drinking coffee.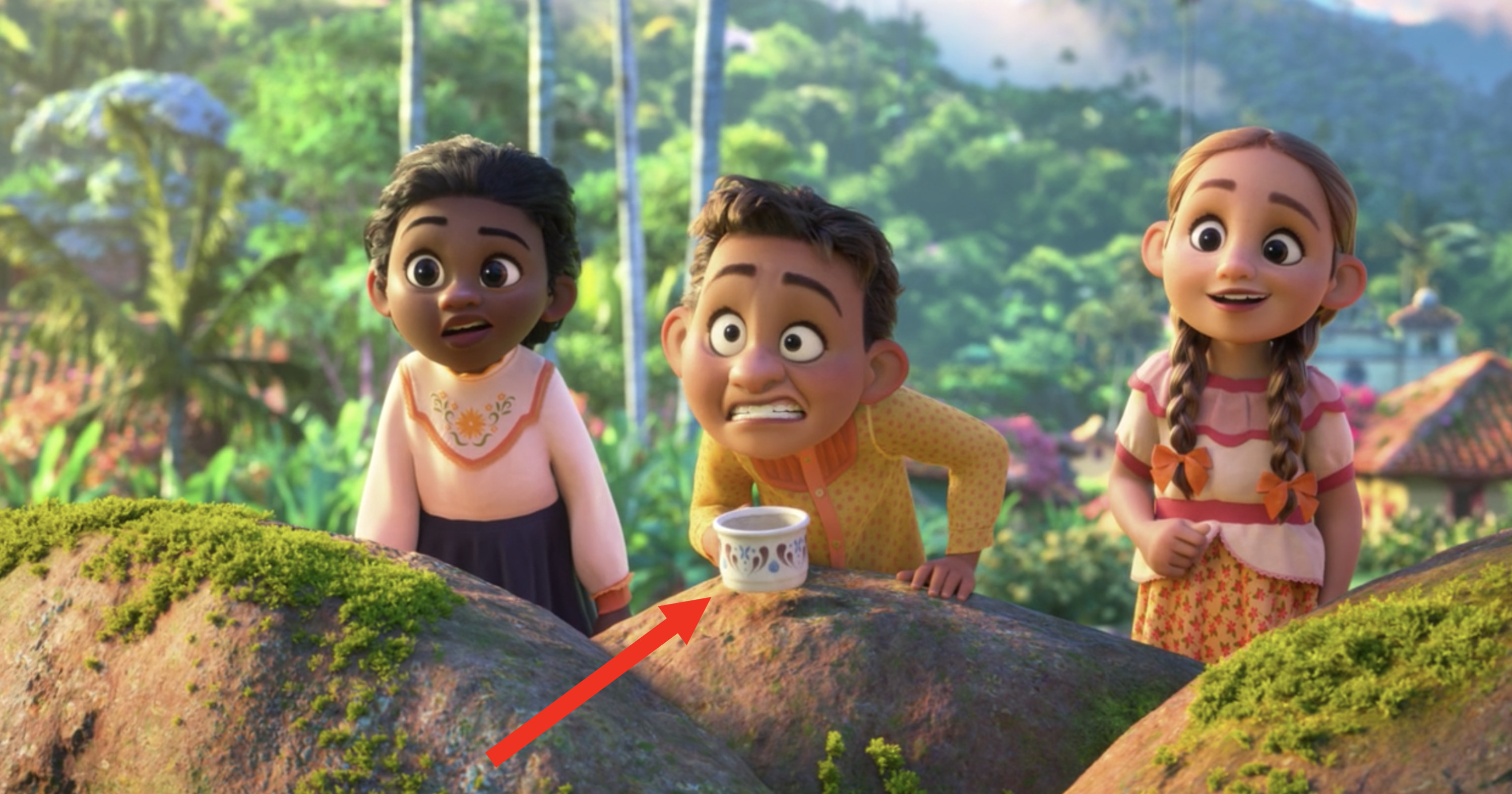 6.
When Miranda was writing "Colombia, Mi Encanto," he tried his best to channel Carlos Vives — so it was a full-circle moment when Carlos ended up recording the song for the film.
7.
Fans have definitely noticed that "We Don't Talk About Bruno" follows a musical theater style that Miranda has truly perfected over several projects on songs like "Non-Stop" from Hamilton and "96,000" from In the Heights, where characters each sing their own verses overlapping with one another.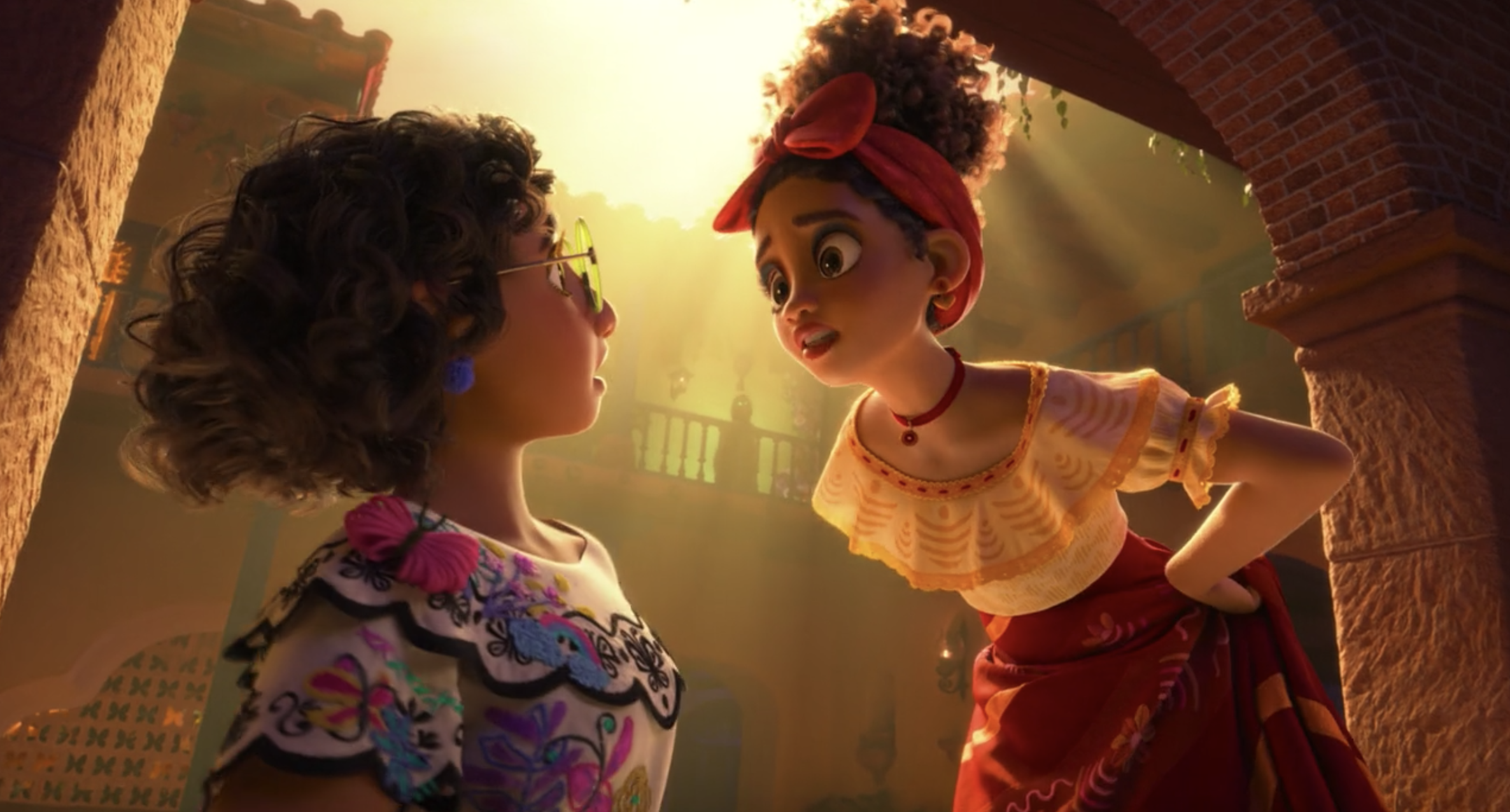 8.
The idea for the song came from "that one thing" in every family that everyone talks about even though you're not supposed to.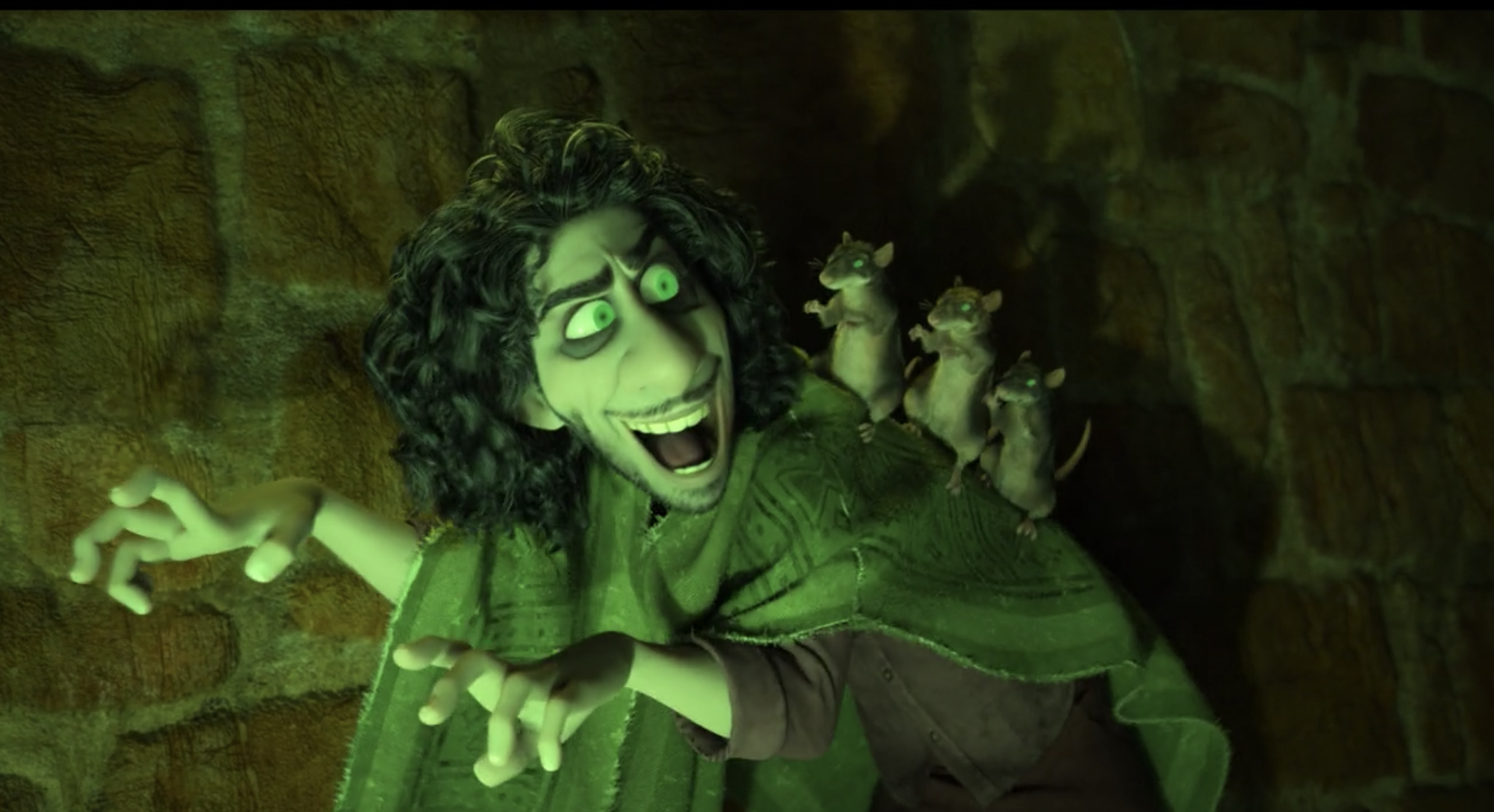 9.
While we all know Bruno as a sweet, kind, and totally misunderstood guy (who was objectively not 7 feet tall), Bruno was originally written to be harsher than the character we fell in love with onscreen: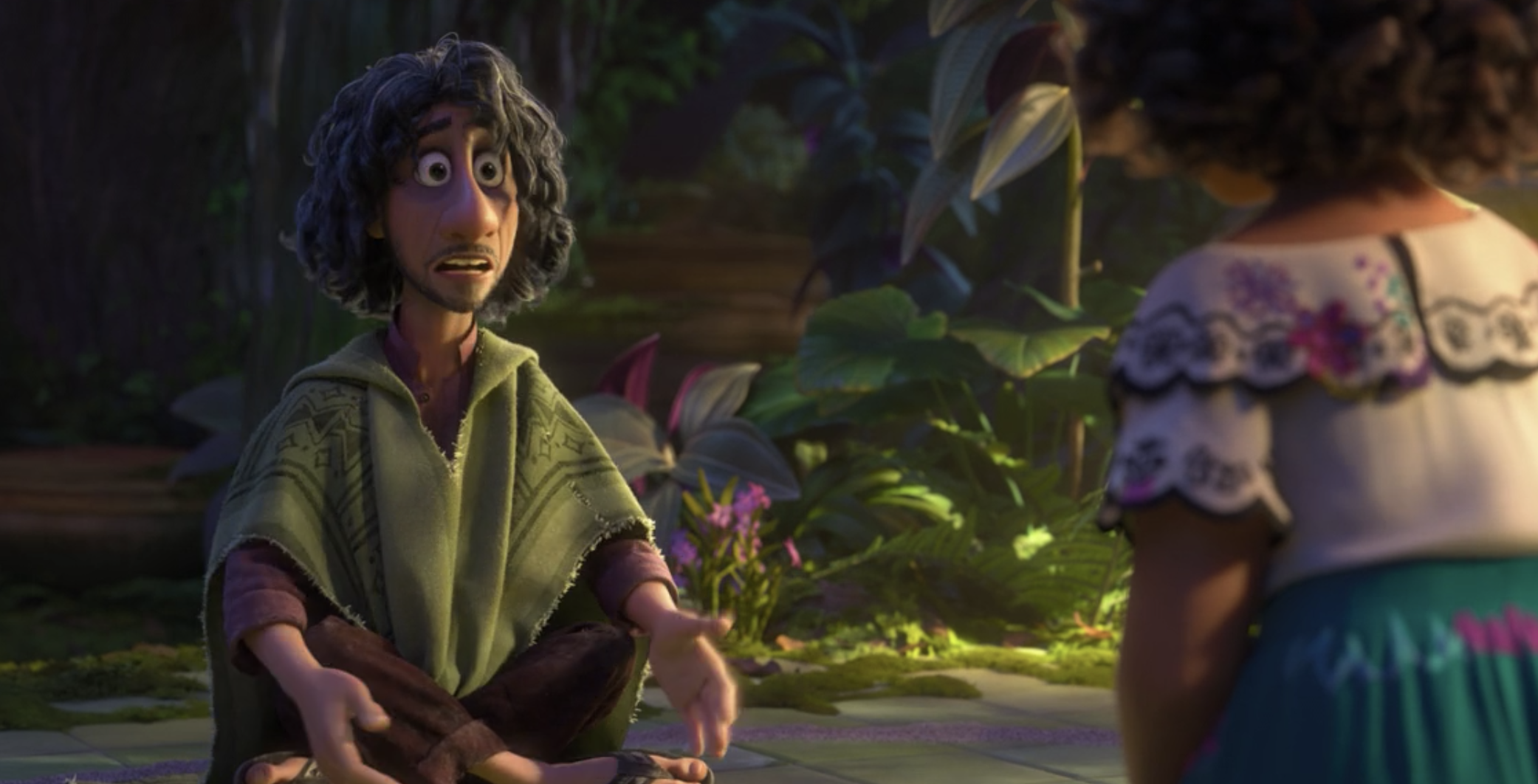 10.
Miranda wrote "Waiting on a Miracle" in a completely different beat, resembling more of a waltz time, to symbolize that Mirabel is an outsider in her family.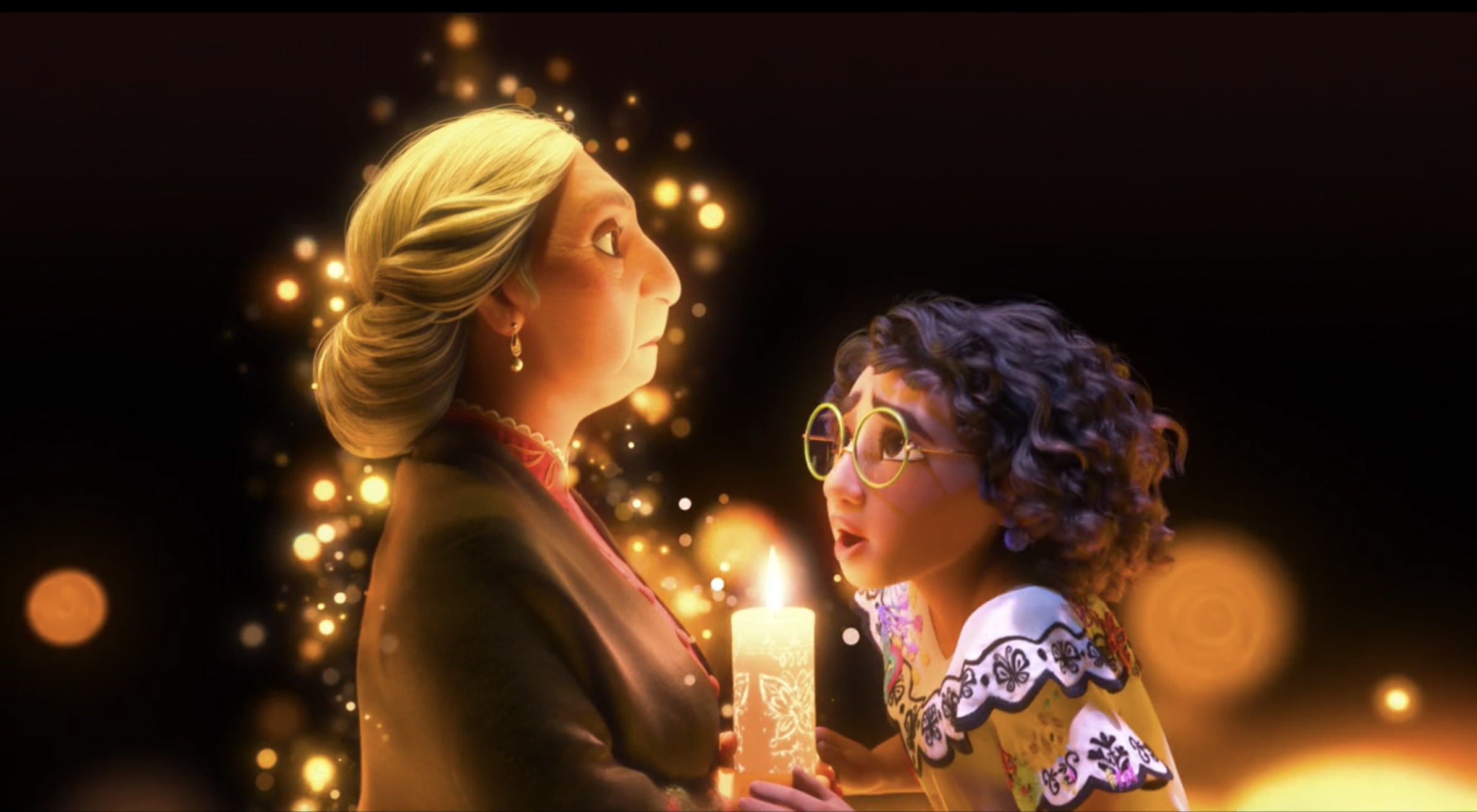 12.
The writers decided that the Madrigal children would have their gift ceremony specifically at 5 because they felt that's a typical age when "kids' labels start to stick."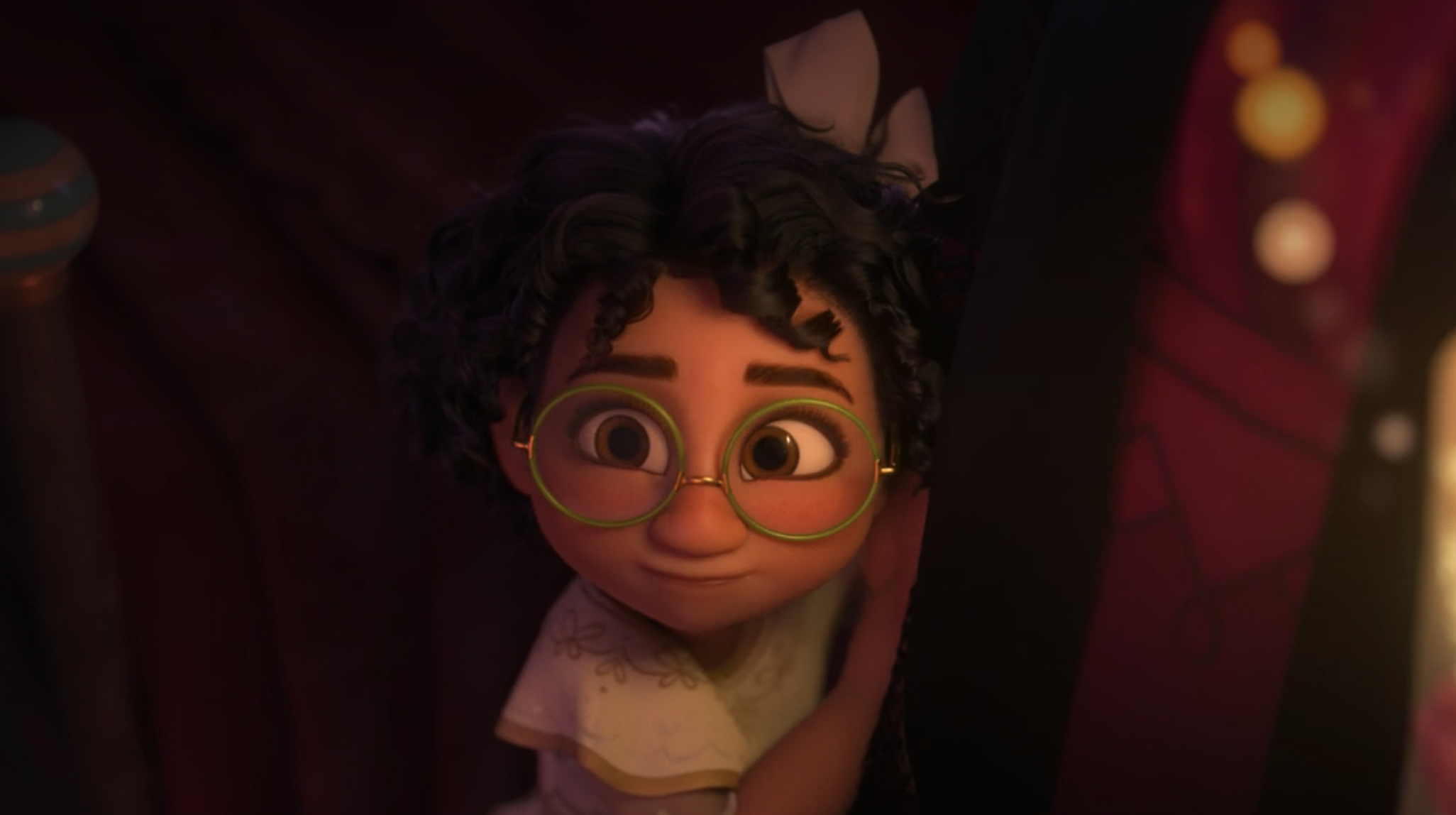 13.
In fact, each of the Madrigal gifts is meant to specifically correlate with a traditional role held in a family.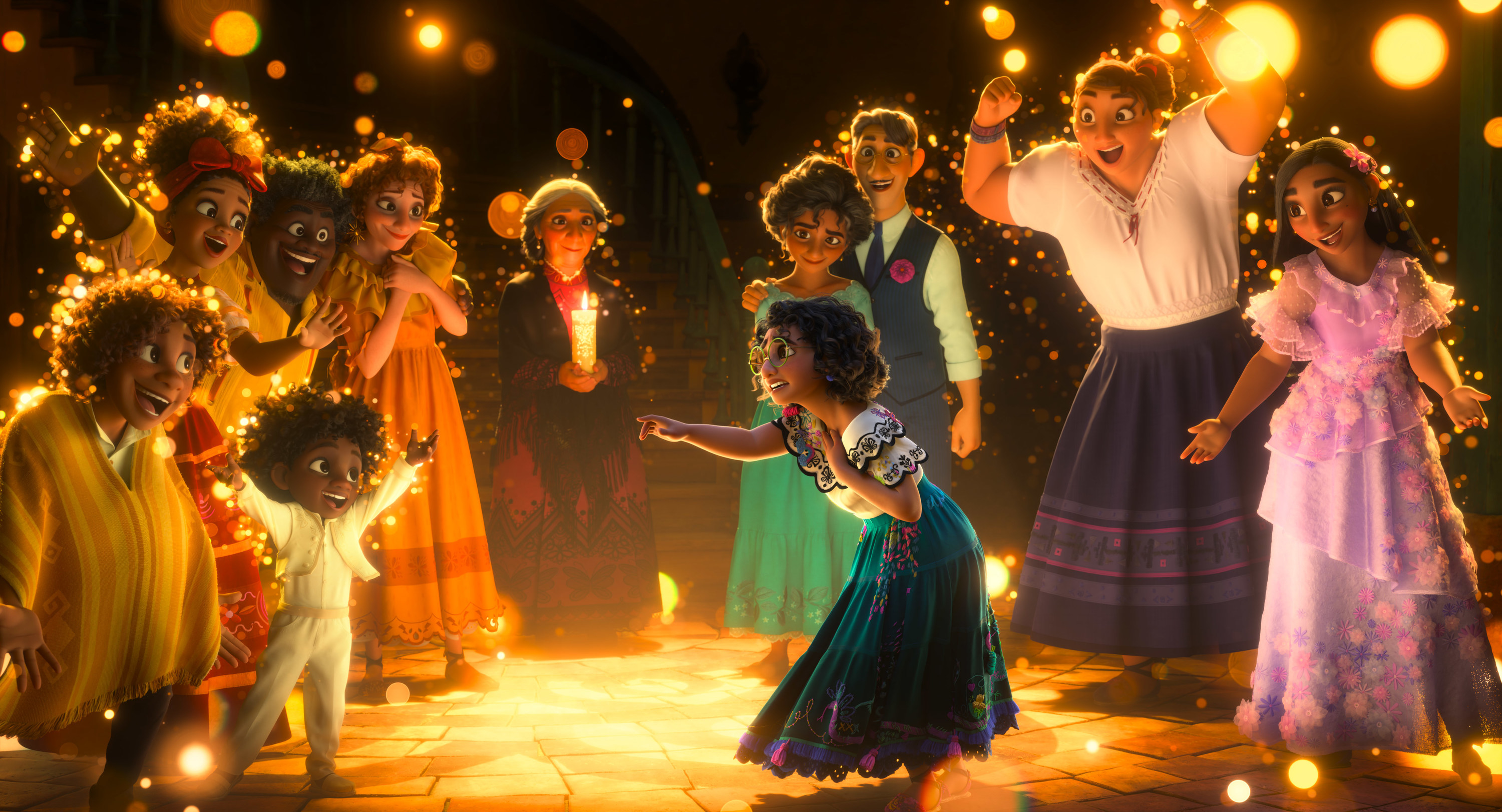 14.
The idea for Encanto started long ago — right after Zootopia (2016) finished production, according to the creative team in a press release. Directors Jared Bush and Byron Howard were working on it before Moana even hit theaters in 2016.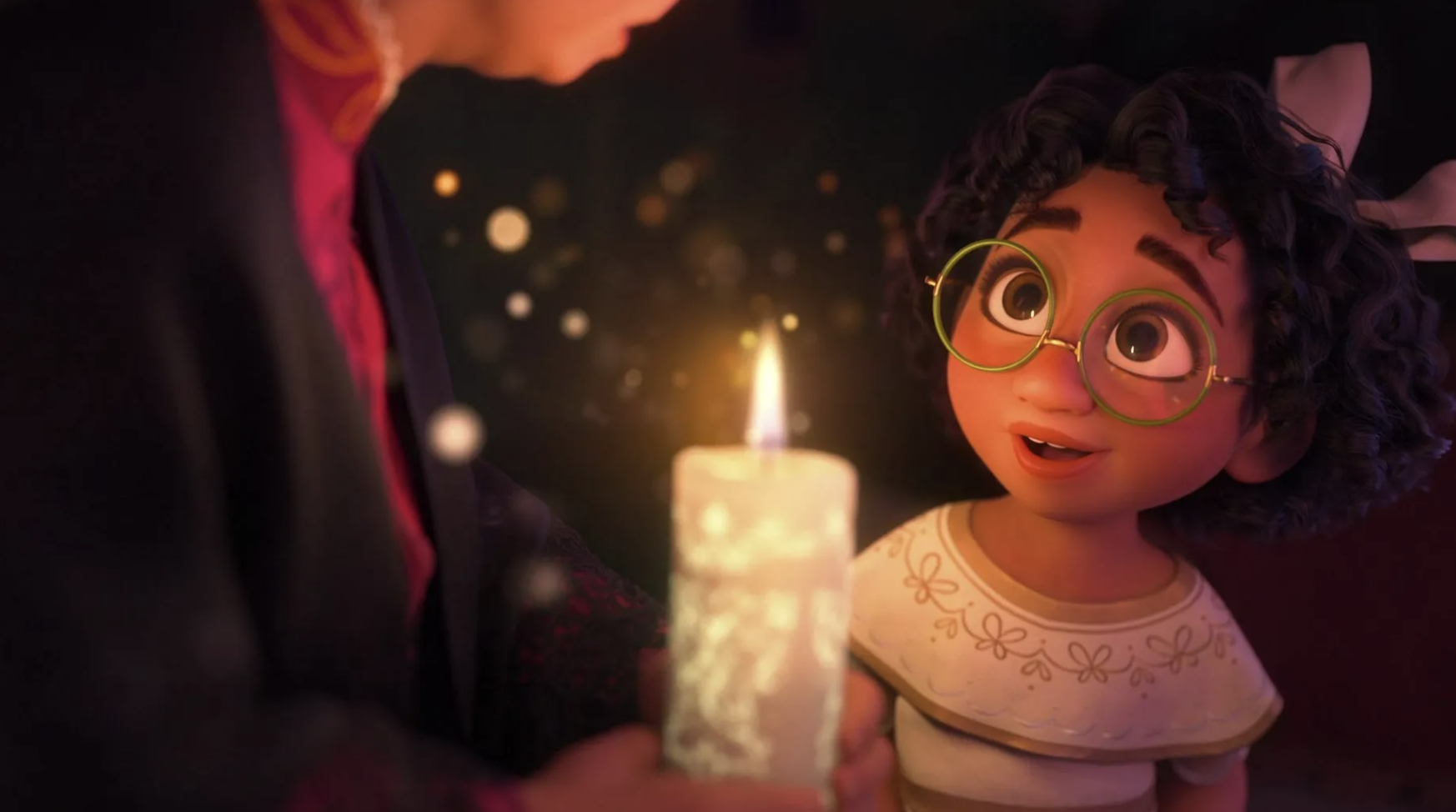 15.
The team originally considered giving Agustín and Félix powers when they married into the Madrigal family, but ultimately decided to keep it to only Madrigal children in order to represent "family roles and expectations."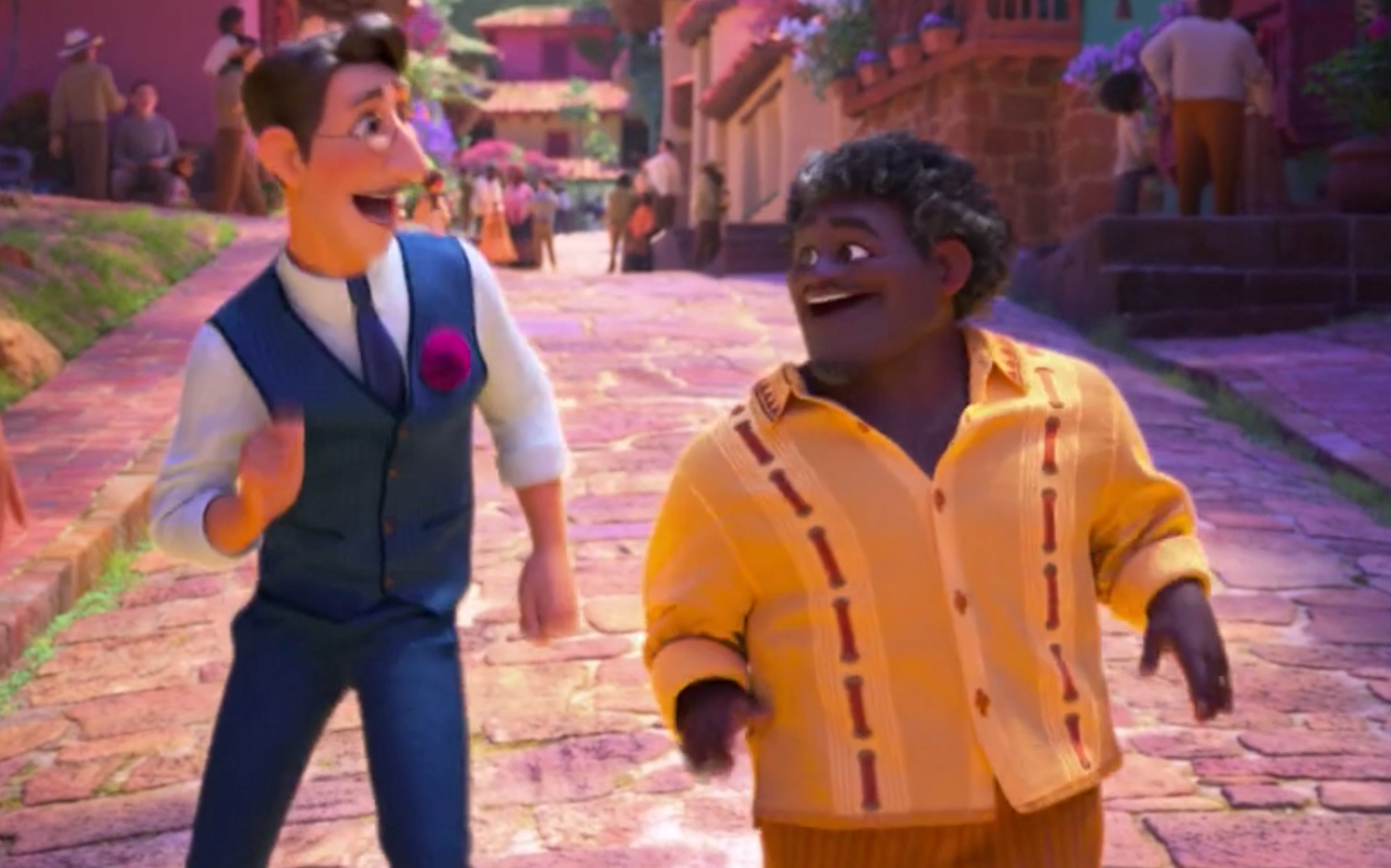 16.
The filmmakers all took a trip to Colombia in conjunction with the Colombian Cultural Trust for research, and Manuel fully immersed himself with different Colombian musicians for songwriting inspiration.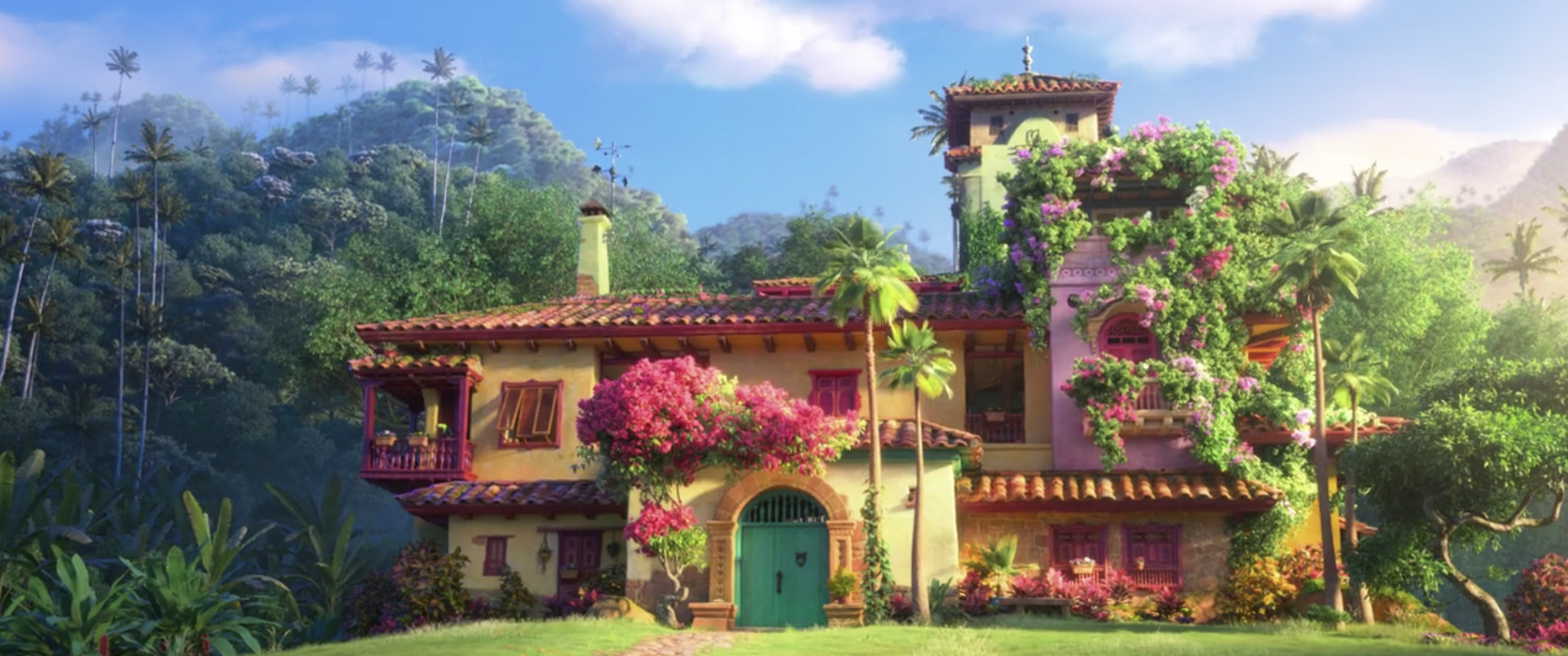 17.
Since the Madrigal family is so large, the filmmakers used color schemes for their clothing to identify the smaller units within the extended family.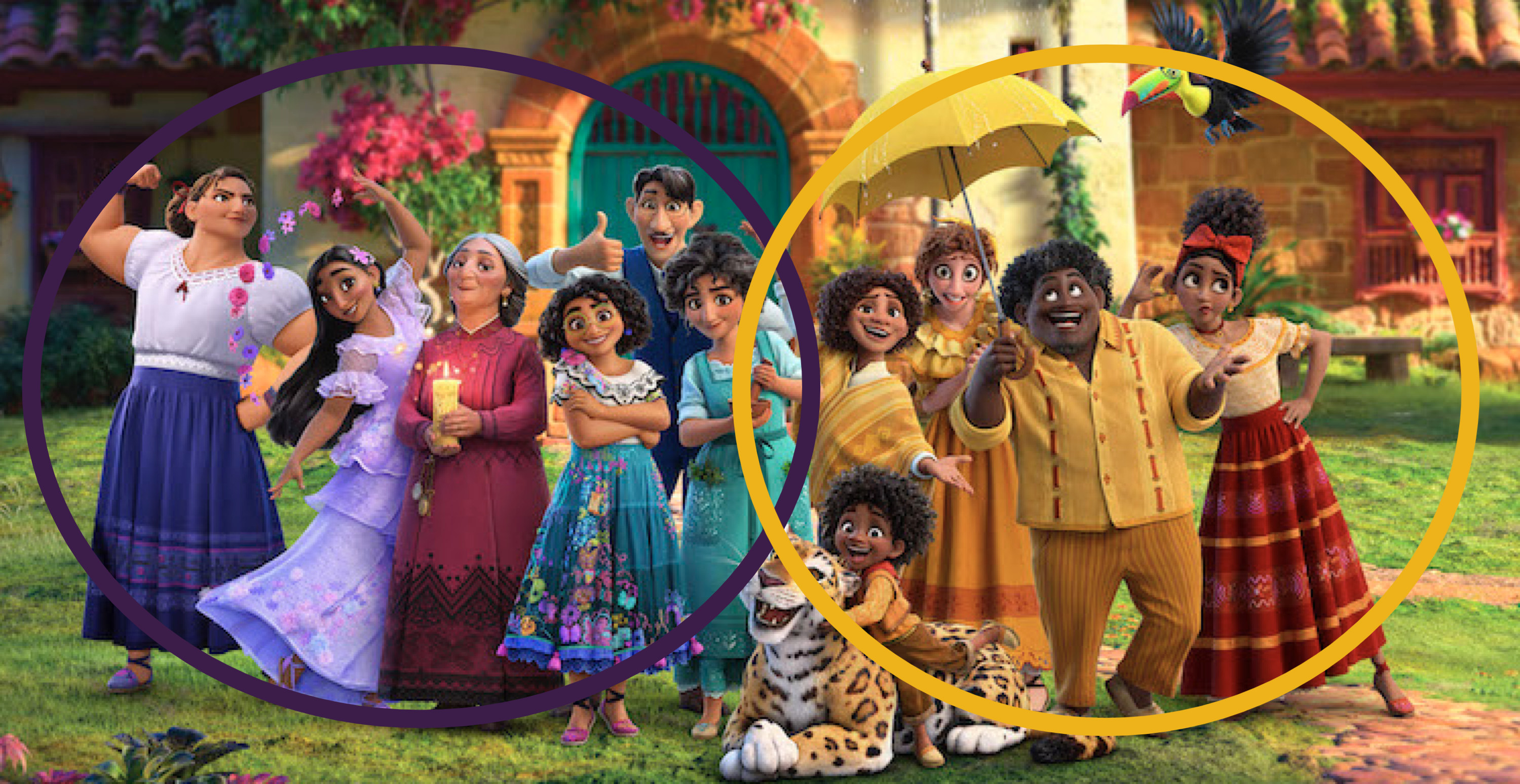 18.
And finally, before any other detail of the film was set, the creators knew one thing: This would be a film about a family.