On today's episode, Ellen explained that she partnered with Cheerios to encourage people to do "One Million Acts of Good" — and everyone in the audience was there because they participated in accomplishing that goal.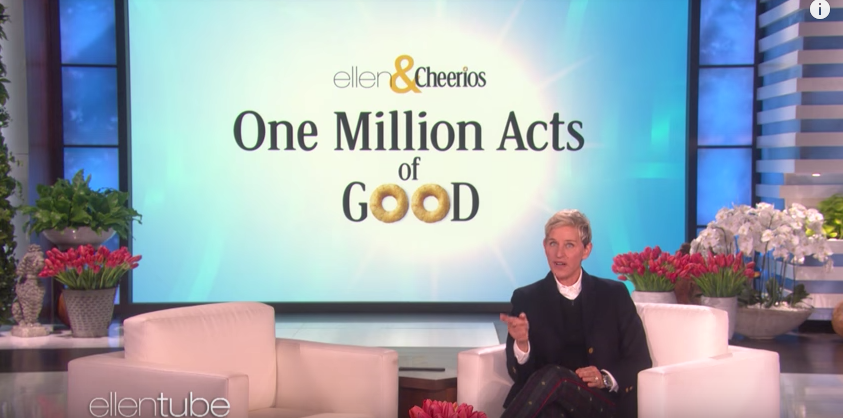 Ellen proceeded to list the different good deeds that her audience members had done. Like this couple who used their own money to drive 800 miles to deliver supplies during Hurricane Harvey...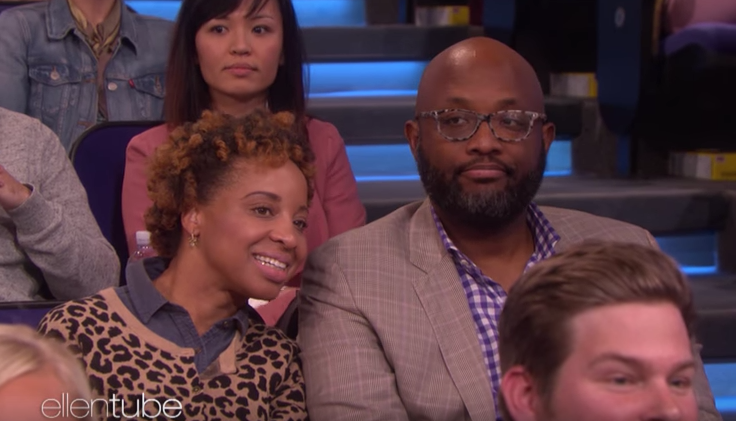 ...or this teacher who donated a kidney to a student's mom...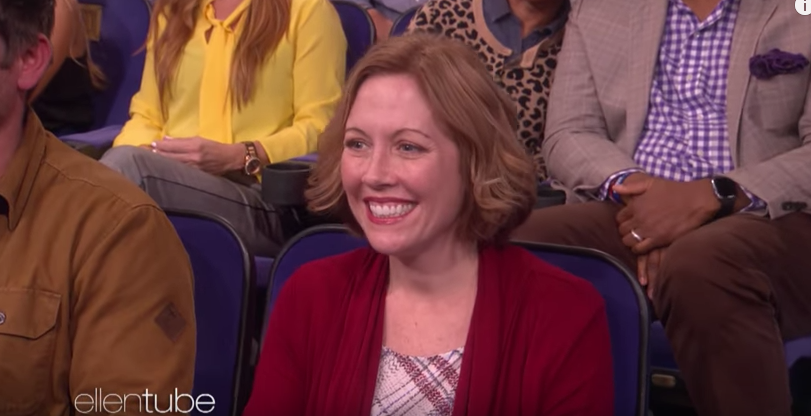 ...or this man who quit his job to start a sanctuary for farm animals: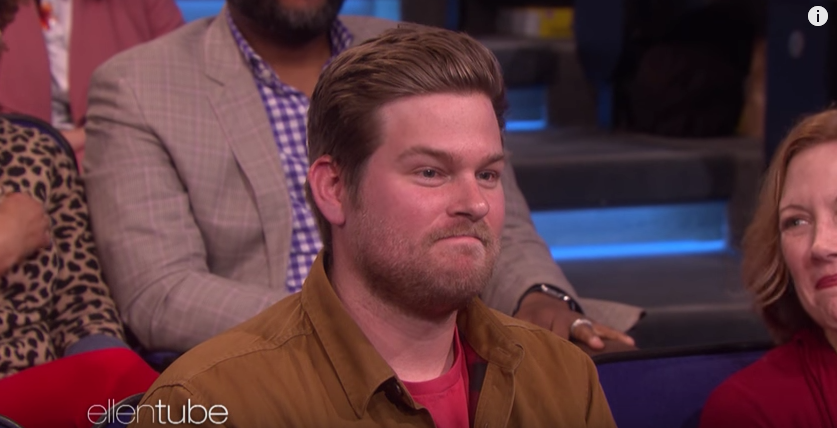 But NO ONE in the audience saw what was coming next — Ellen revealed that she was giving away $1 million to be split between every person there.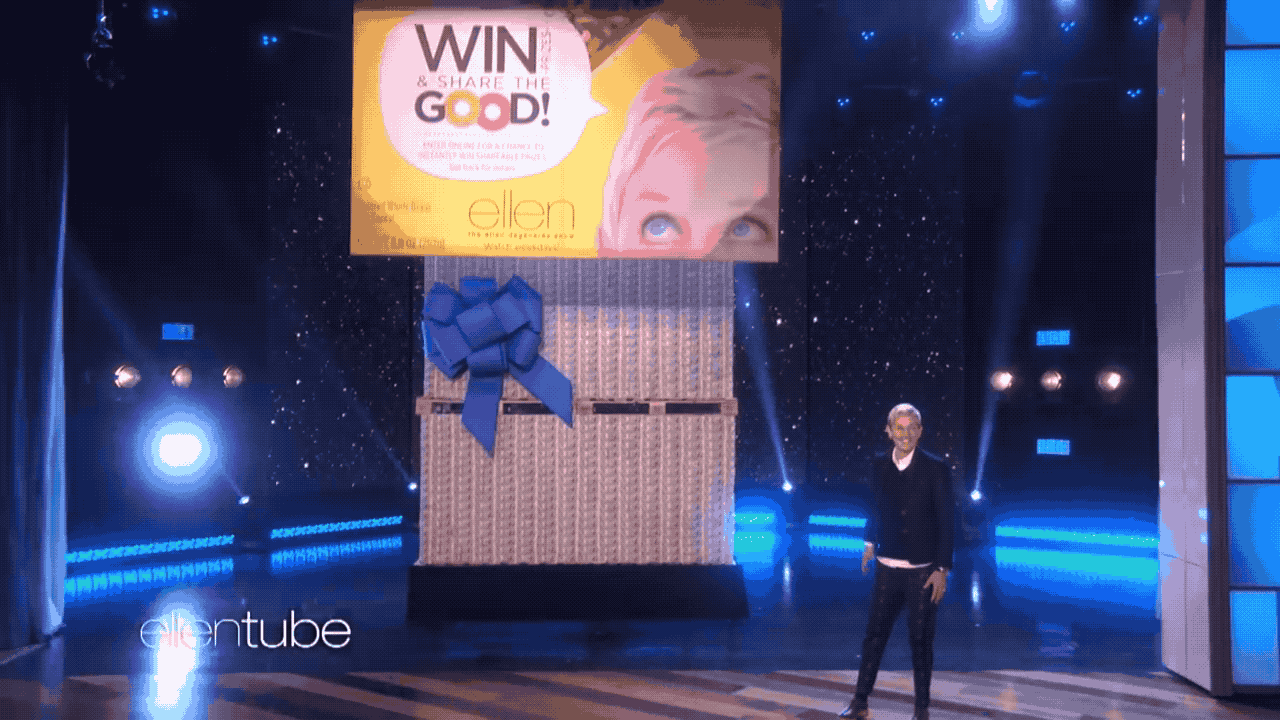 Never stop being perfect, Ellen.