As we are now well aware, Ellen DeGeneres is quite bored staying indoors during this period of social distancing and she's been cold-calling celeb friends like Jennifer Aniston, Justin Timberlake, and John Legend, to name a few.
Well, today she took things to the next level and called up Michelle Obama — and we got to listen to a five-minute-long conversation between the two of them.
Let me break it all down. First, Ellen waited for Michelle to pick up, and the hold music was extremely elegant: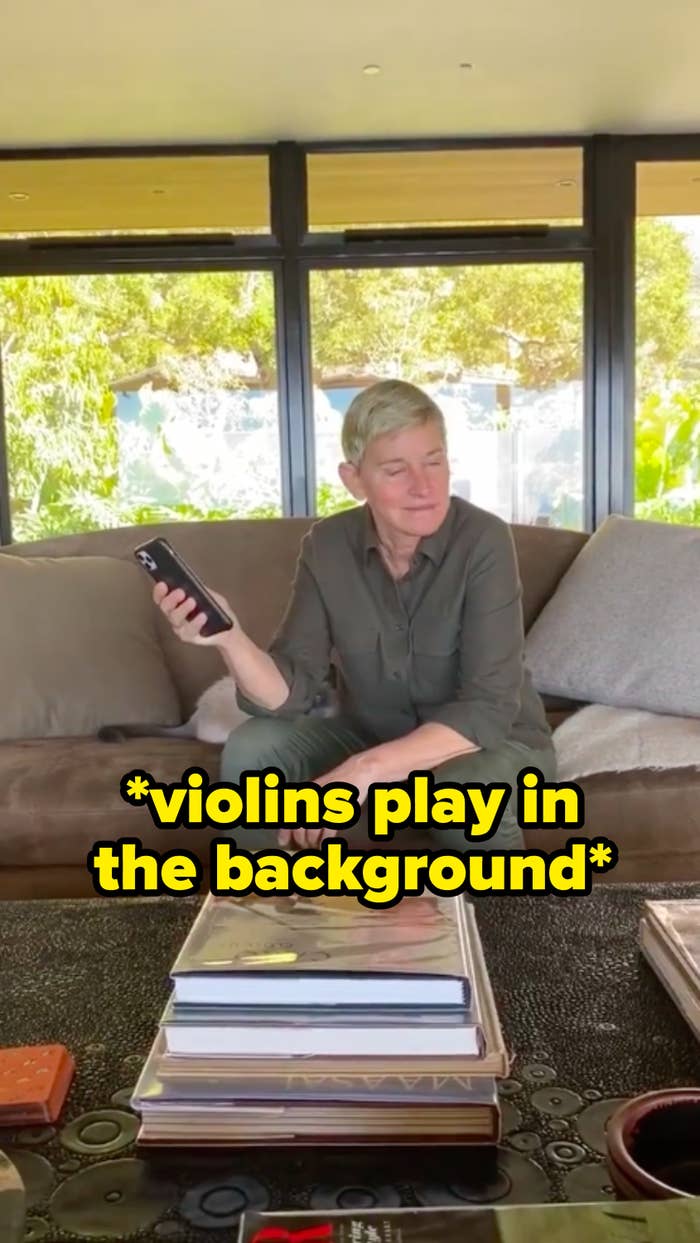 Then, Michelle answered and said "Hey, you!" Ellen asked how the Obamas are keeping busy during this time, and here's what she said:
After some chitchat with Ellen and Portia (who was filming), Michelle went on to talk about this unprecedented time that we're living through: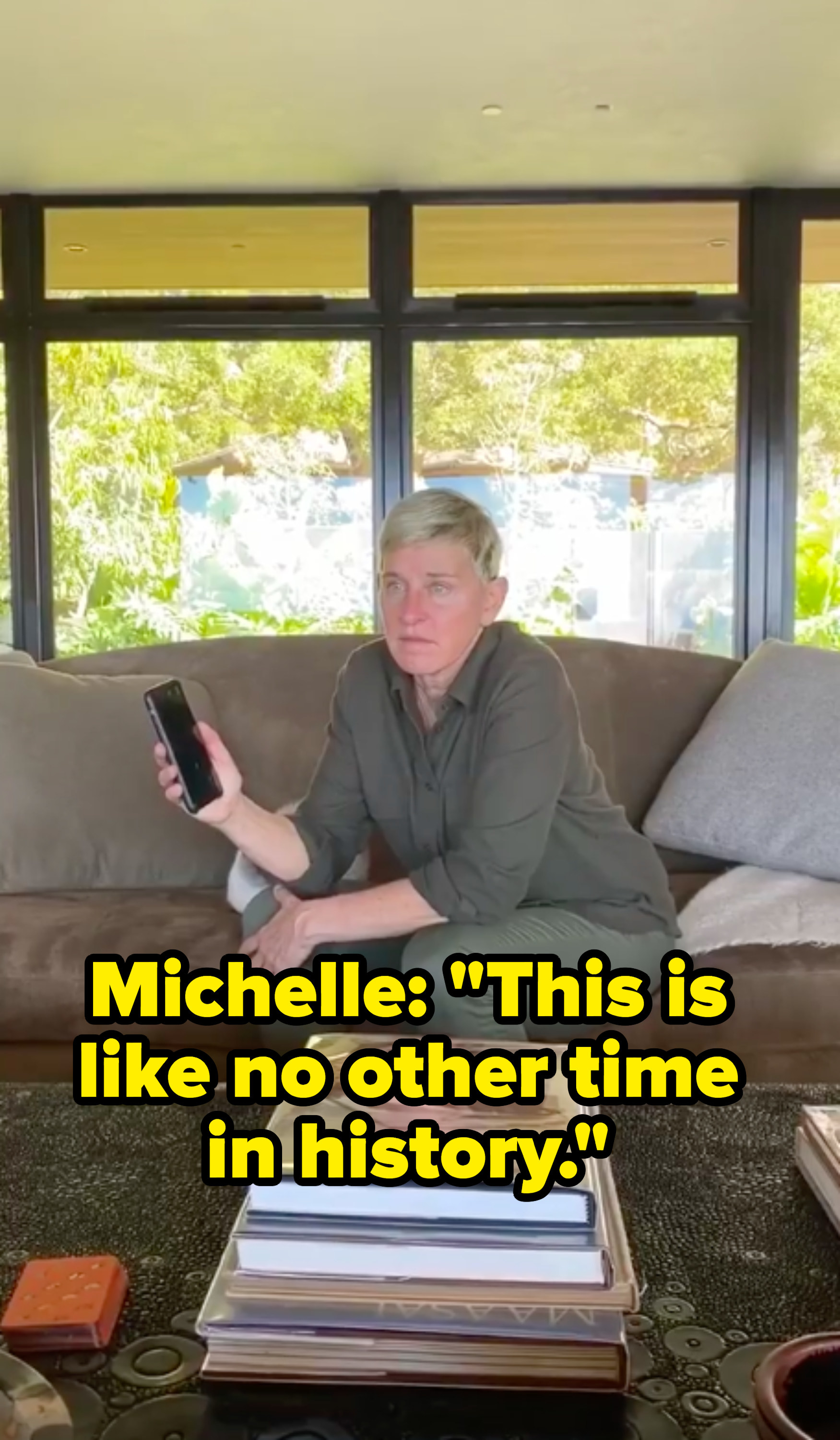 Michelle also explained how she and her family are trying to keep positive during this time: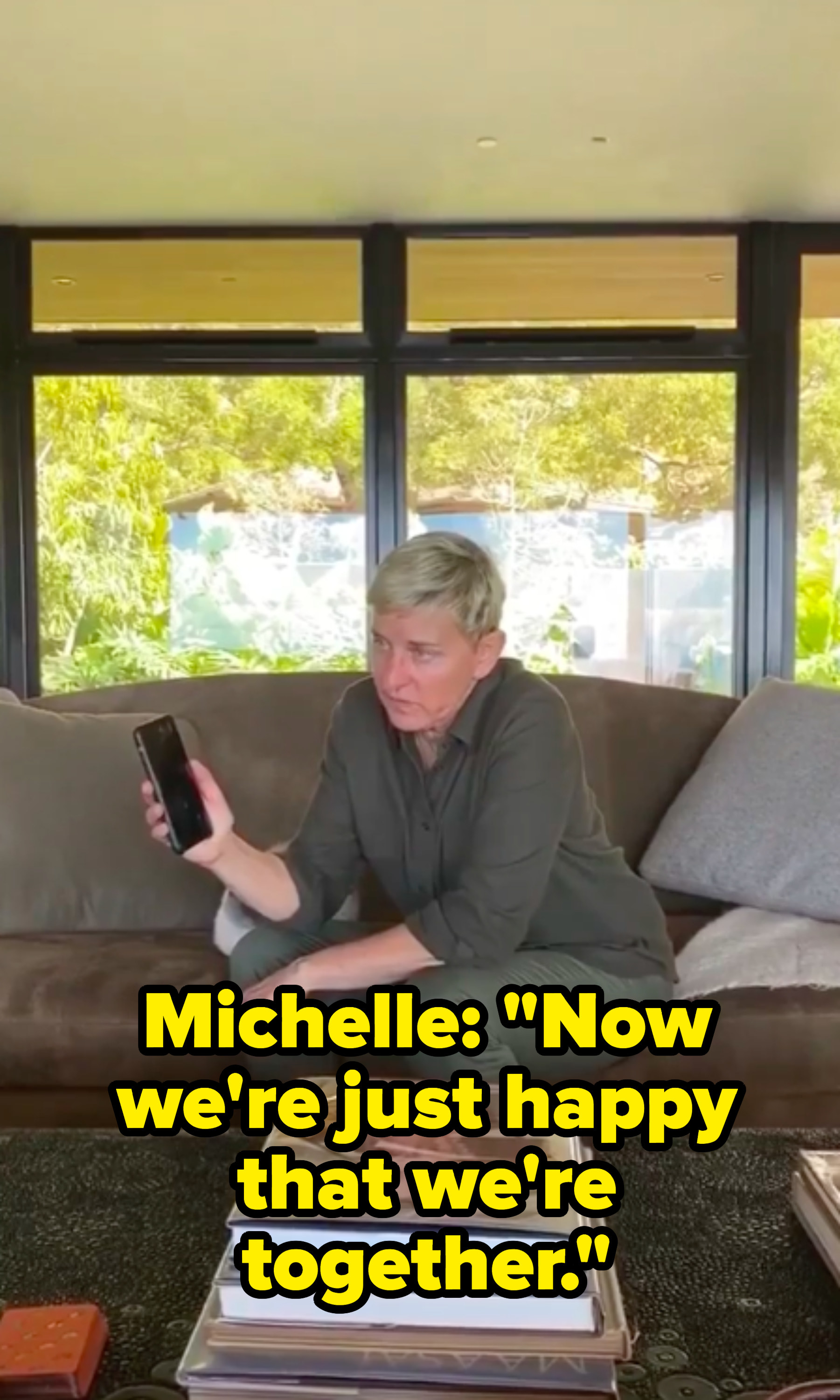 Finally, Ellen and Michelle challenged each other to a Zoom plank contest sometime soon as a charity event — I, for one, would watch it!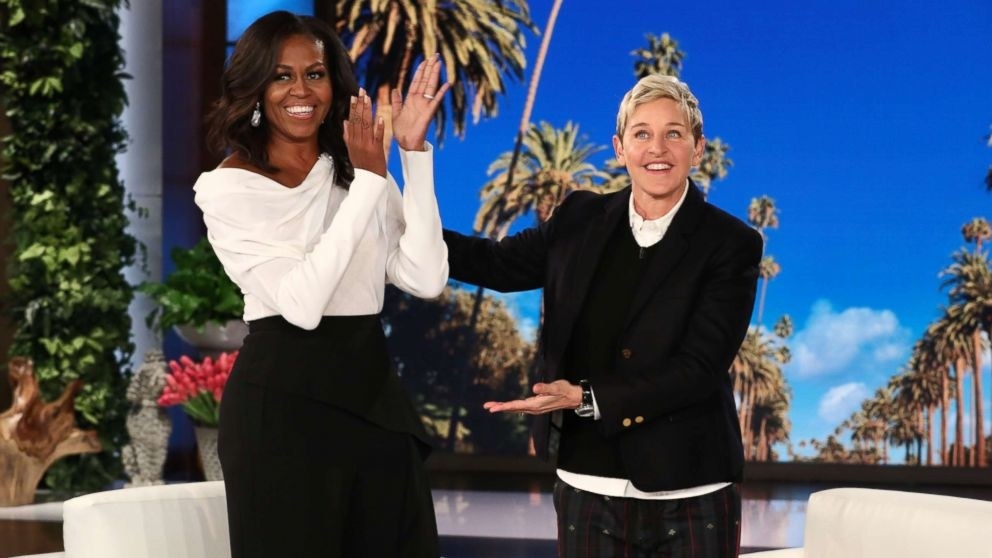 More of this type of social distancing content, please!