It wasn't anything dramatic though — all parties involved are extremely busy people. And Dylan specifically said this about Cole's schedule: "Soon! Cole works in Vancouver. He's a very busy guy."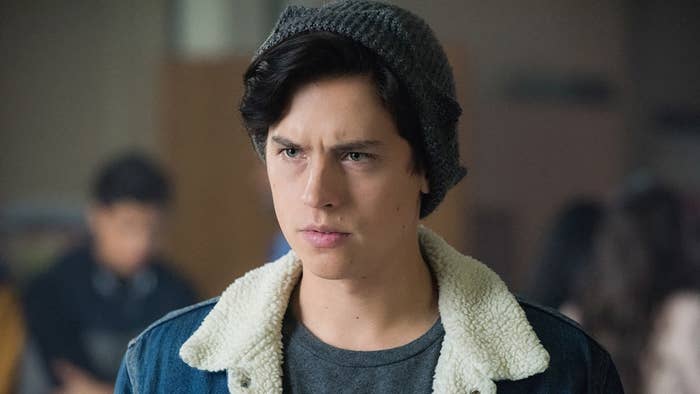 Well, it turns out the perfect time to meet family members when everyone involved is famous, busy, rich, and beautiful, is during Oscars weekend.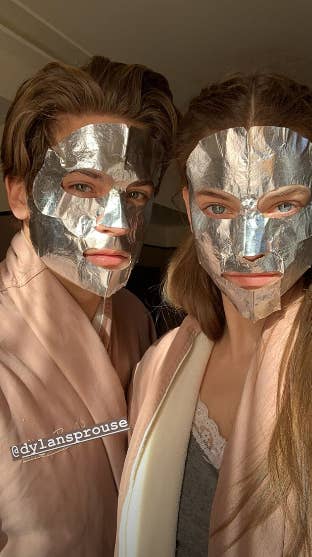 Earlier in the weekend, Dylan and Barbara hung out with Cole, which we know because they were both tagged in this IG story at the Sunset Hotel. TYSM, technology.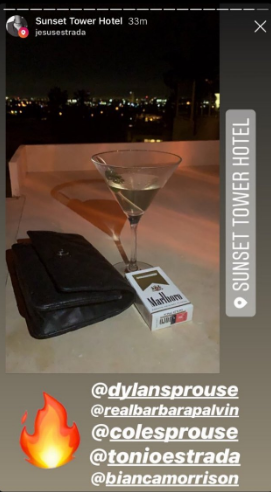 And then we finally got some photo evidence of the three of them hanging out at the Vanity Fair Oscars party: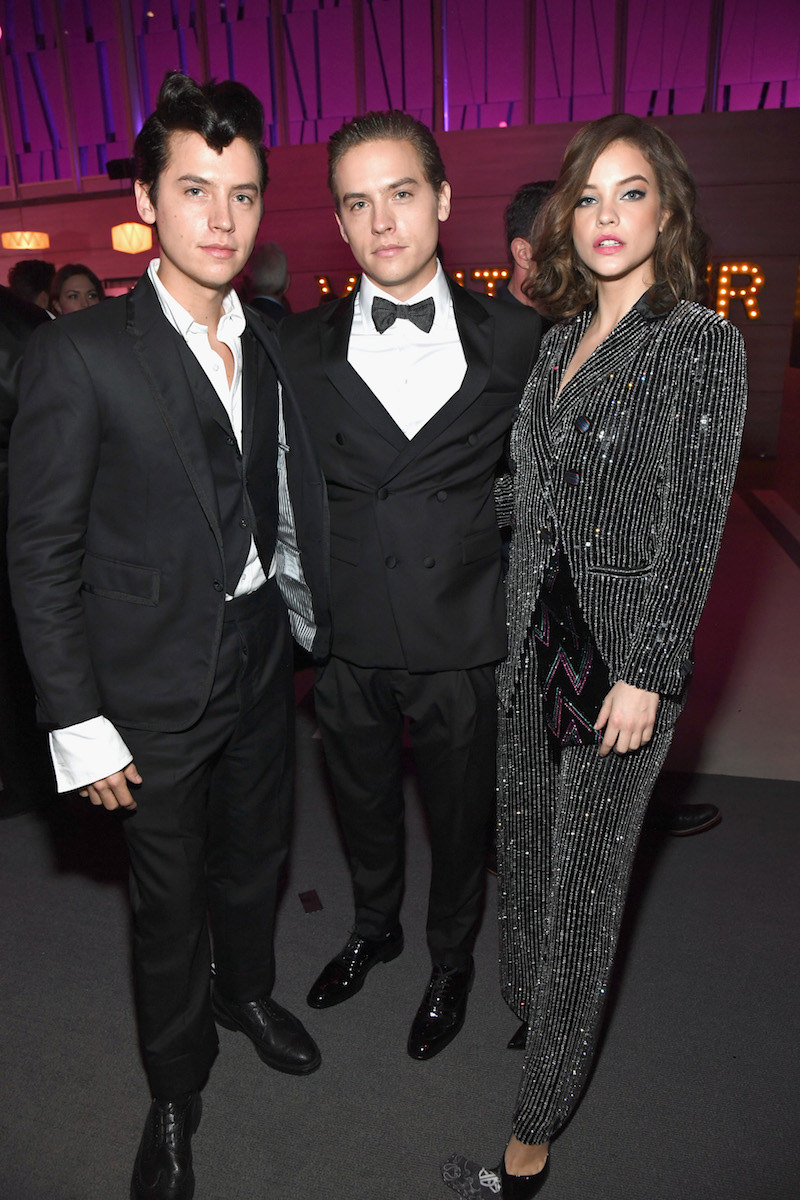 Famous families are honestly just like us! They wave! They yawn! They get to know each other's significant others at the biggest party of the year!
BTW, before you start wondering, Lili Reinhart wasn't there — she's in Vancouver filming Riverdale. But she did share this playful Instagram story: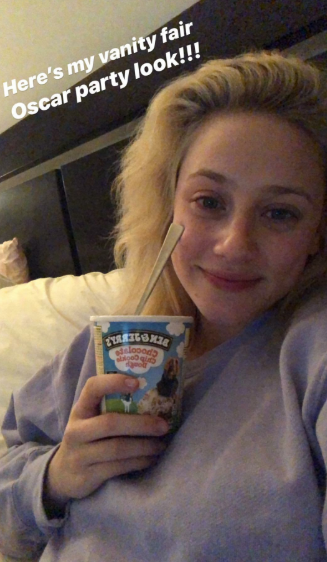 Anyway, if all that Sprouse stuff wasn't cute enough, Barbara also got a little quality time with Dylan and Cole's dad, Matthew: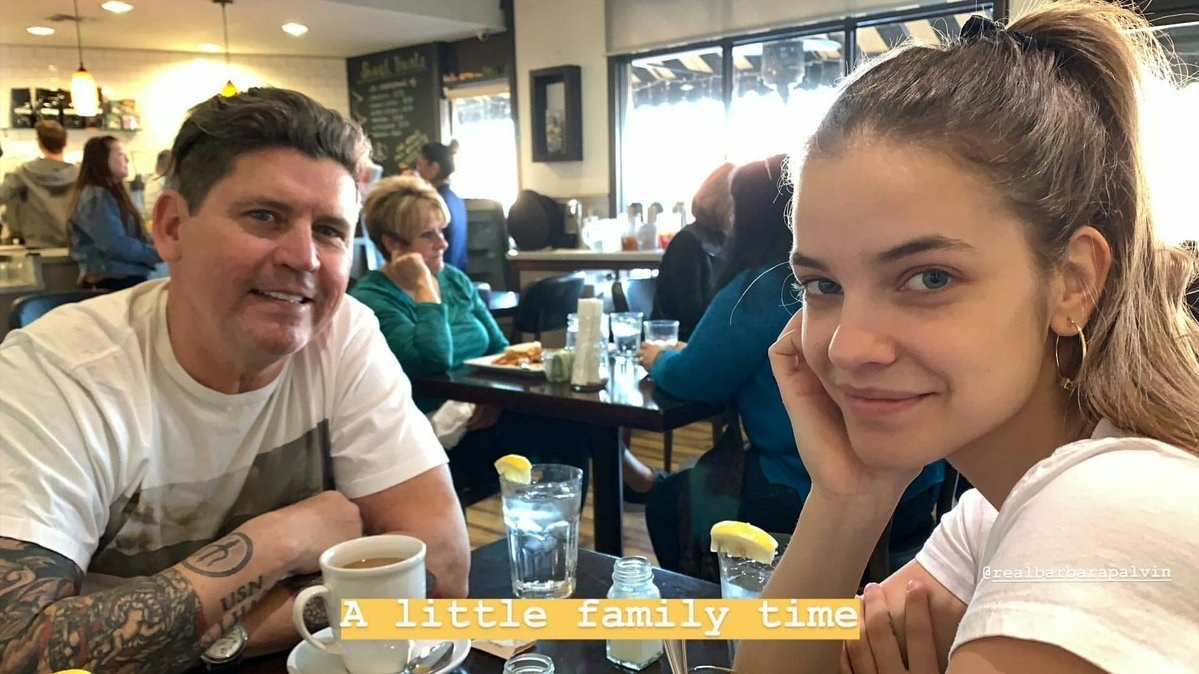 Overall, it seemed like a great weekend and now Barbara has officially met Cole, so that's that on that.