It's been 15 years since The Suite Life of Zack & Cody premiered on Disney Channel, which is a fact so wild to me it has to be a lie!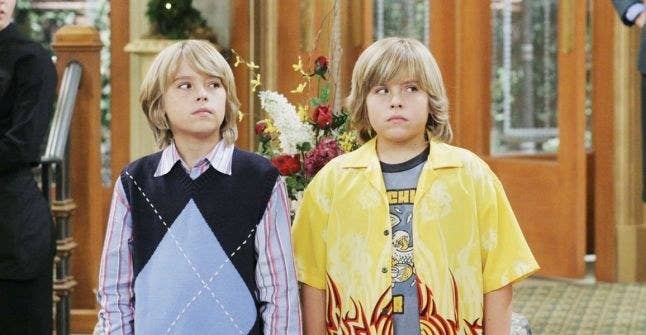 To commemorate the big anniversary, Dylan Sprouse shared a sweet Instagram post about it:
"It was so long ago that the cold open of the pilot episode was Cole searching for non existent armpit hair on me," he wrote. "We were both around 11 years old when we started filming."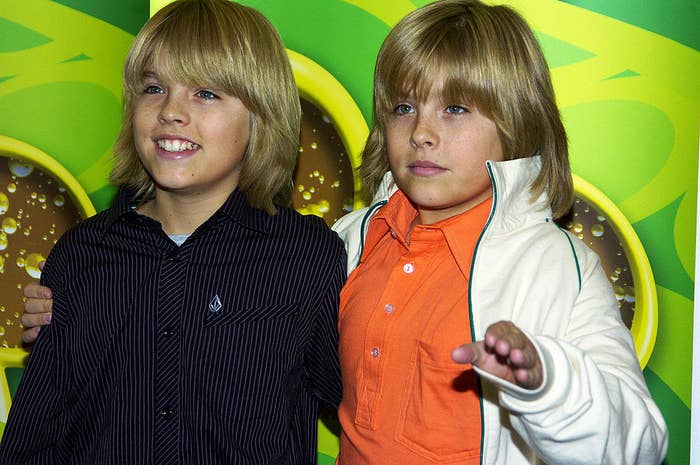 "A lot had happened in our lives that was difficult then and this show, in a way, saved us," he continued. "1000 years of gratitude to all involved."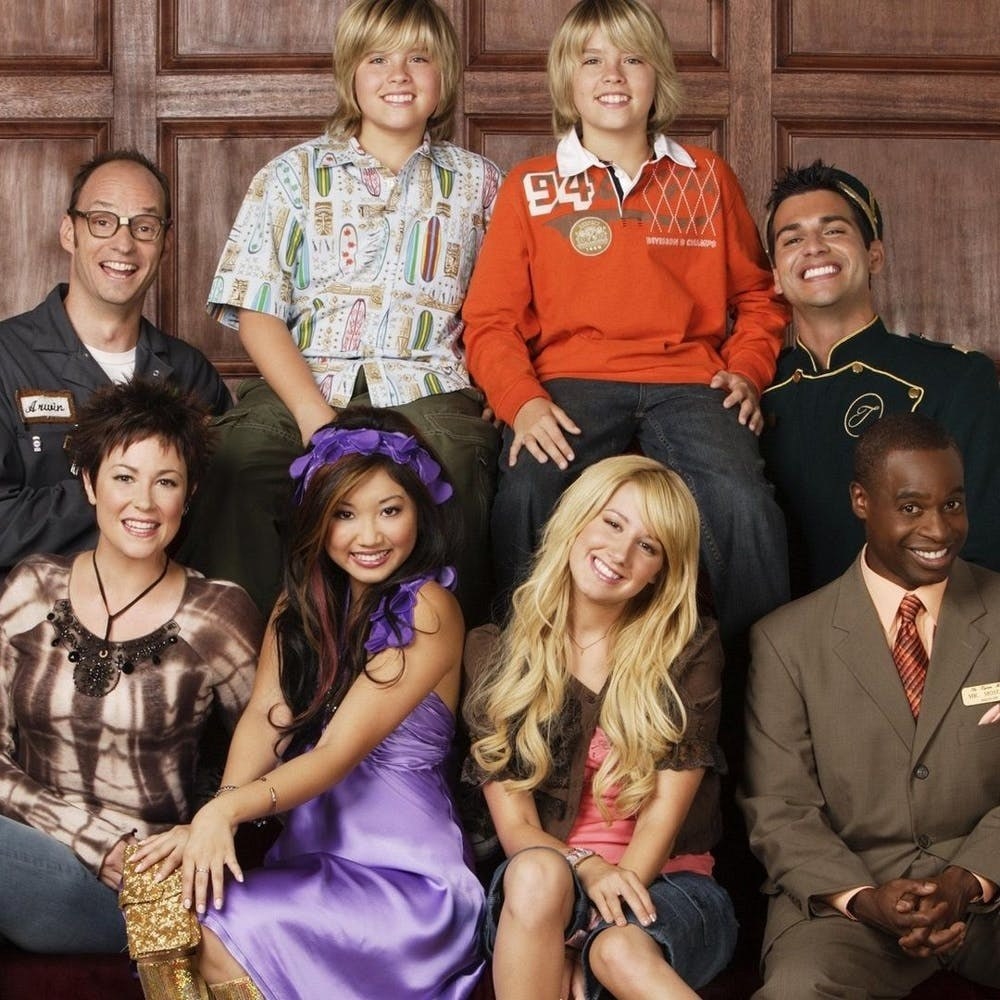 "I love you all and I'm glad this show can still give families the nostalgia they once had when watching it," he concluded. "I'll keep those memories forever."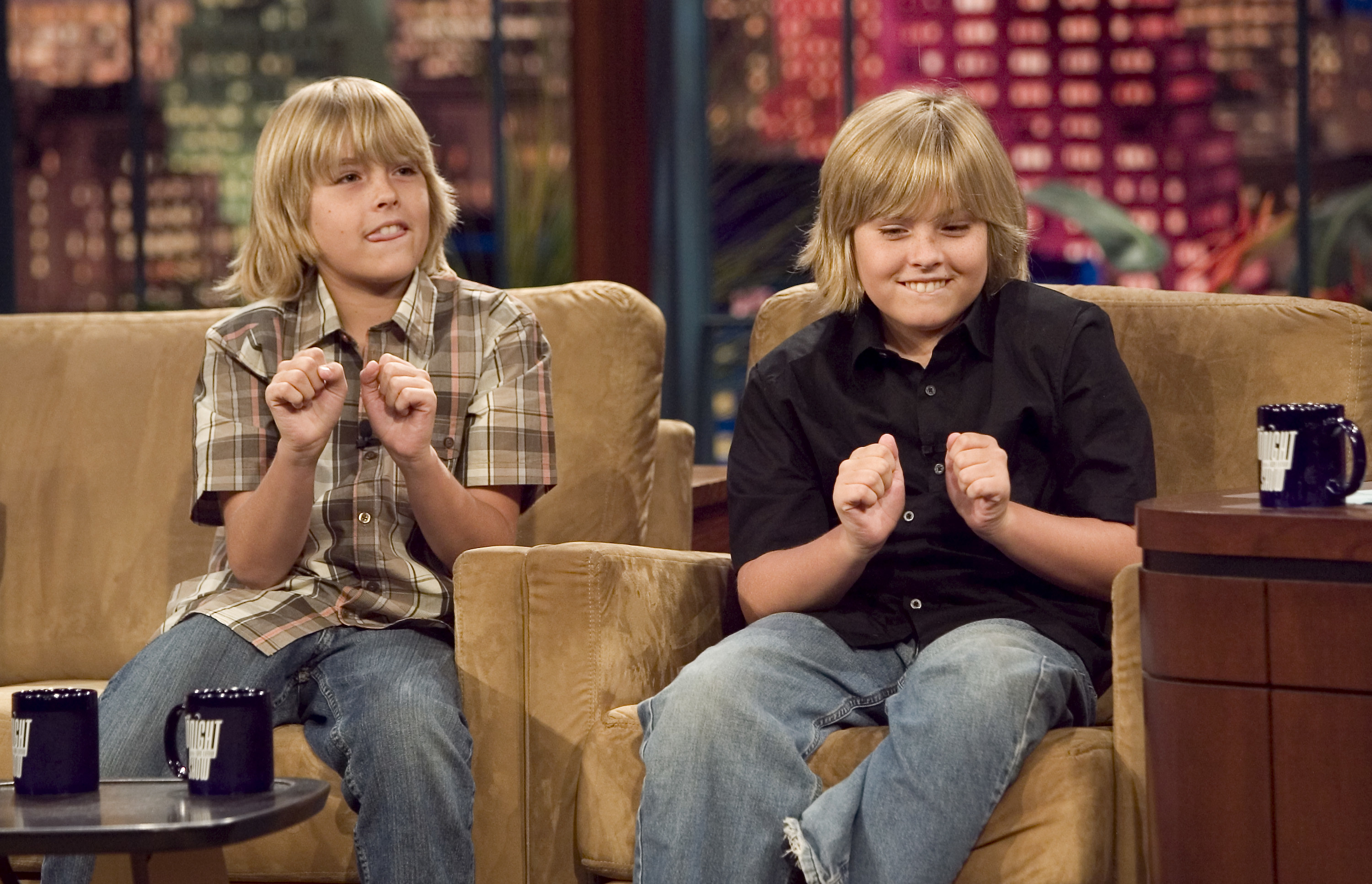 Of course, it wouldn't be a Dylan Sprouse post without a little bit of humor — and that came from Cole's Riverdale costars Camila Mendes and Madelaine Petsch who both made it clear what side they're on. (As a reminder, Cole played Cody.)


Thanks for the memories, Dylan!
Now seems like as good a time as any to pick up with a Suite Life marathon on Disney+.
Get your Disney+ subscription now for $6.99 a month or $69.99 a year. If you're not ready to commit yet you can test it out for 7 days for free!