So, you know Dylan and Cole Sprouse...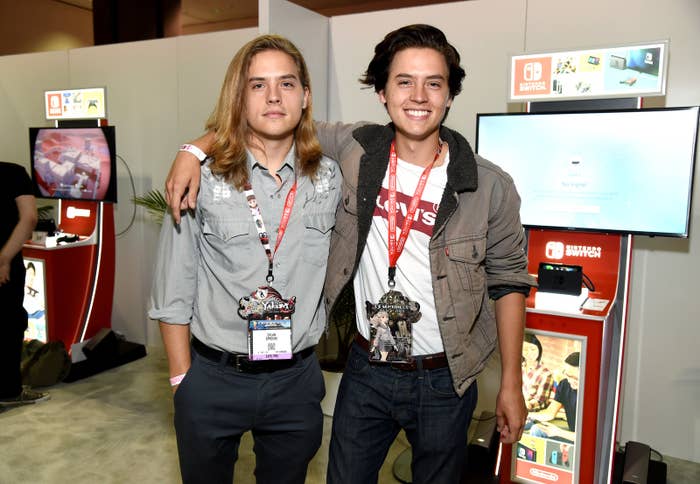 ...or maybe this is how you remember them best: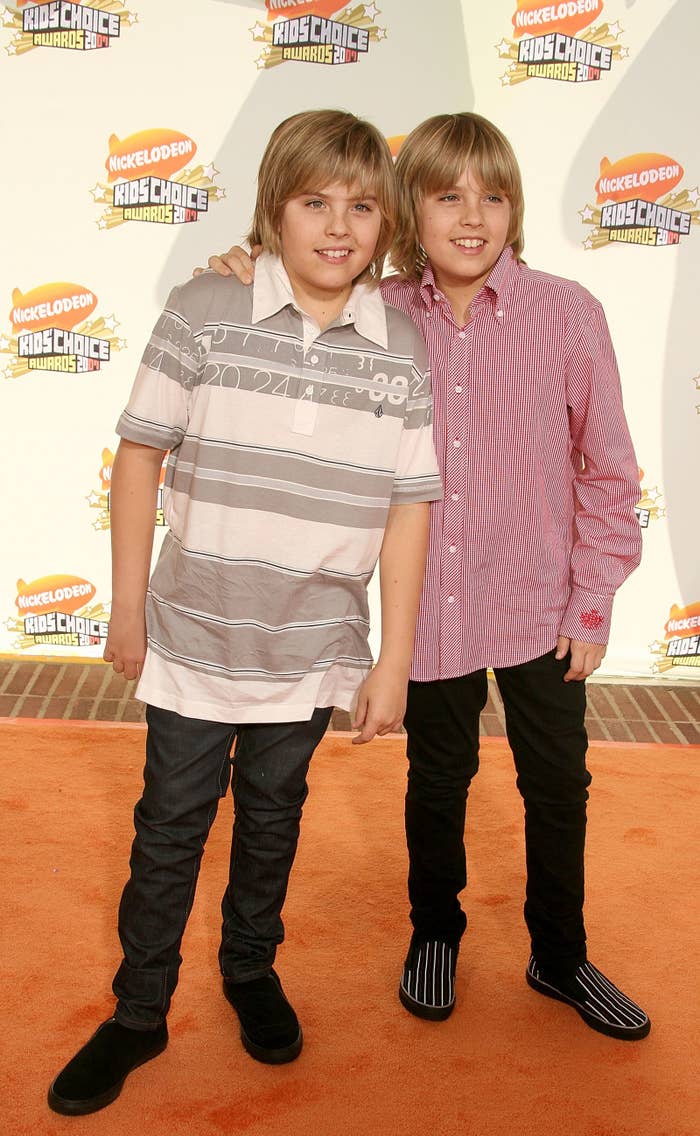 Cole made his big return to television last year as Jughead in a little show called Riverdale.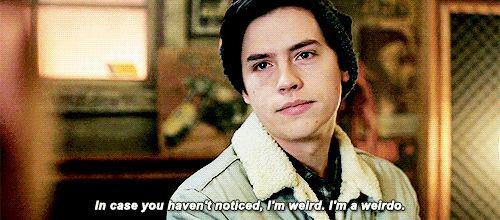 Meanwhile, Dylan has been taking a break from acting since Suite Life on Deck ended in 2011 — but not anymore! The longer-haired Sprouse is hard at work on the indie film Carte Blanche, and here's a look behind the scenes:
Ever since the news came out, people have been freaking out.
Some are dream-casting Dylan in Riverdale...
...while others would take drastic measures for a Suite Life reunion:
All the buzz made Dylan start trending on Twitter, and when Cole saw, he couldn't help but roast his brother a little bit:
But since this isn't the first time the Sprouses roasted each other on Twitter, Dylan had a 🔥 response ready to go:
OMFG PLEASE NEVER EVER STOP TWEETING EACH OTHER.