It's been a big week for Drake Bell — after going through a very public breakup, he's apparently showing off his revenge body in a new photo shoot with Flaunt Magazine. And boy oh boy it's a hot one. Gone are the days of floppy bangs...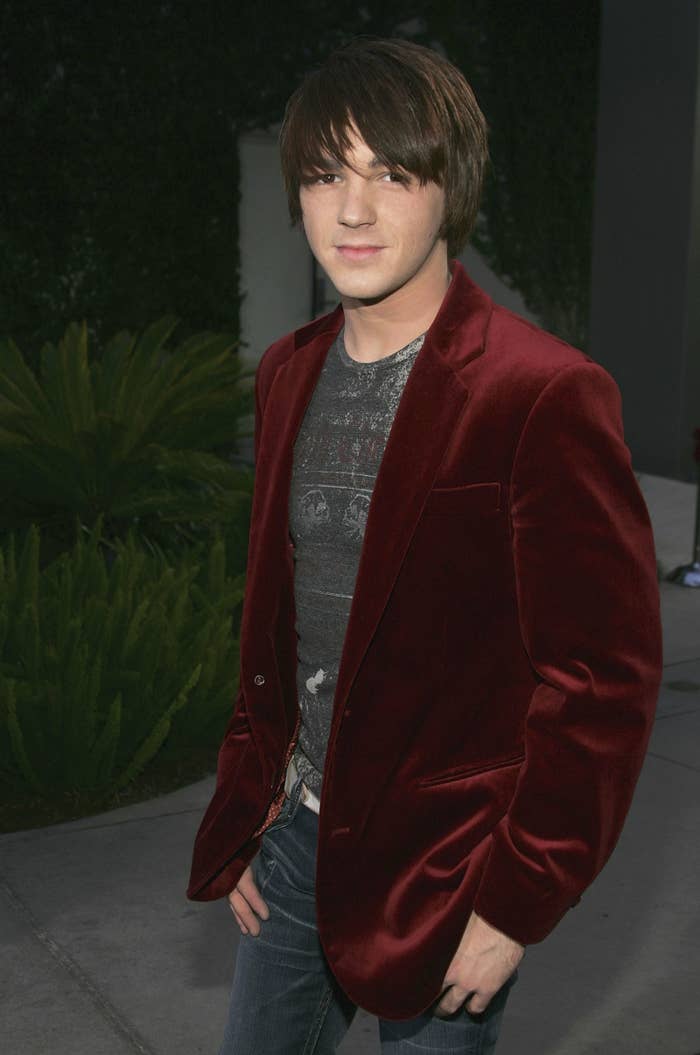 Teen People parties...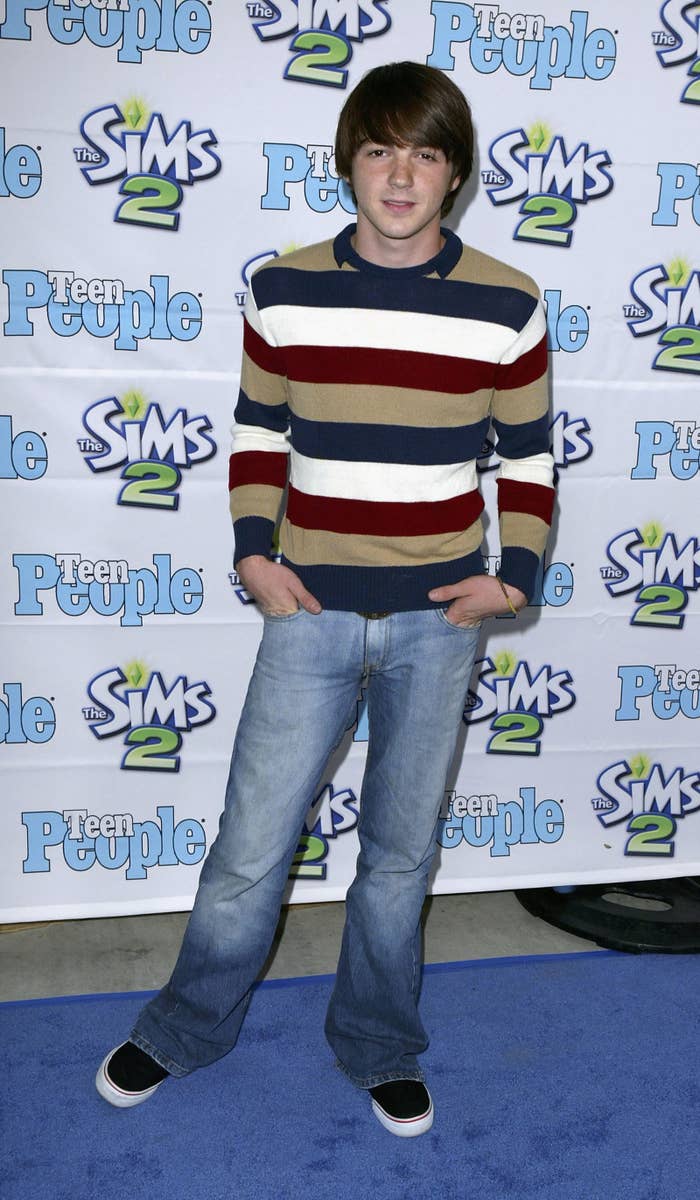 And super-cool watch gadgets.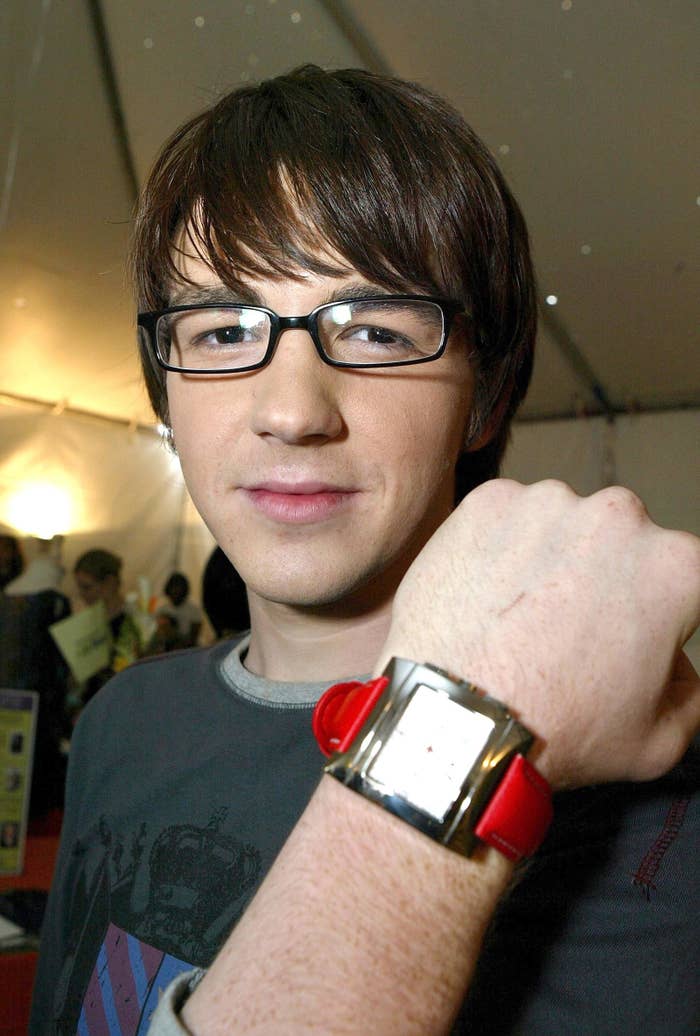 Because 2017 Drake Bell is a regulation hottie with so many abs I can barely count them.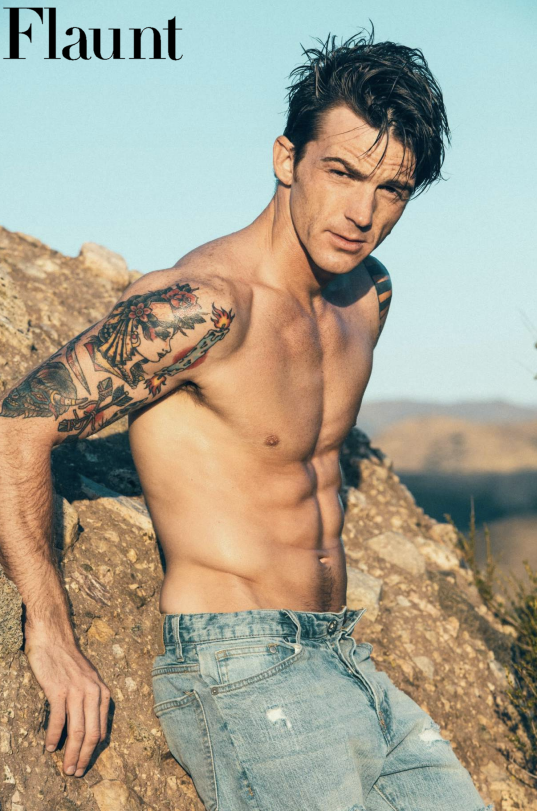 Here's Drake making sure they are all still there. Yup, they didn't go anywhere!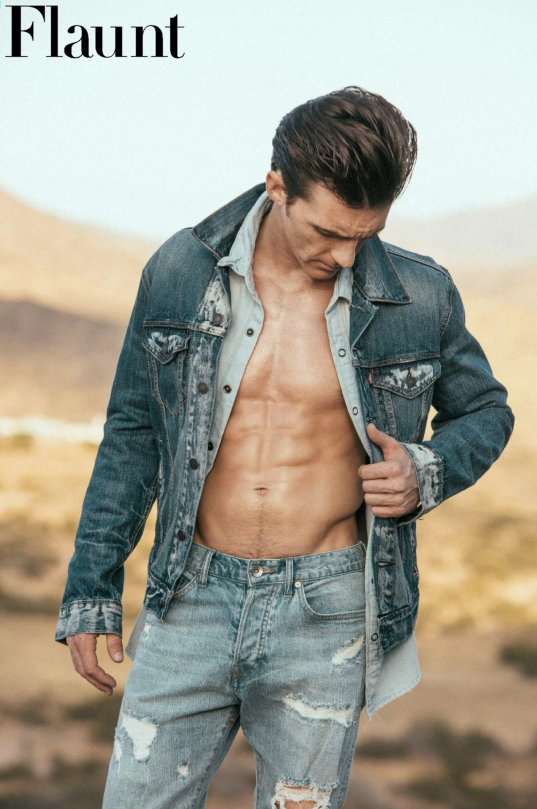 "Do my pits smell? Idk, but look at all my muscles..."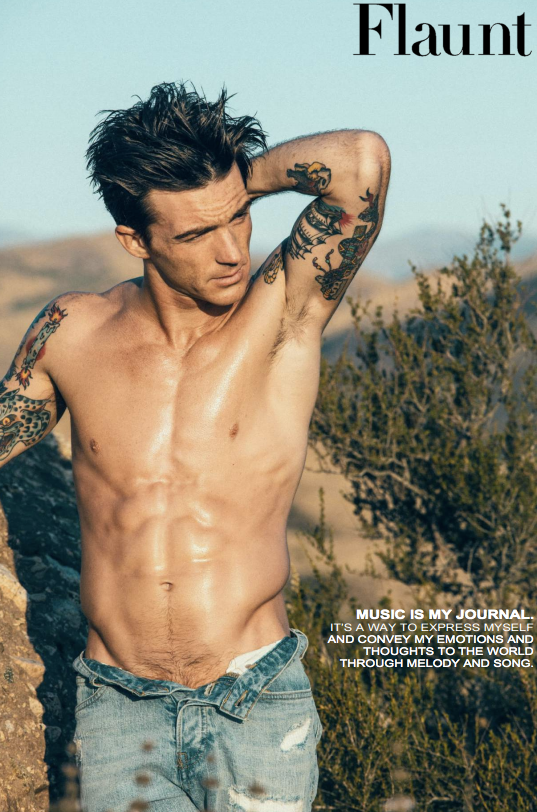 It's dark now, but you can still see those abs glistening on through that blazer...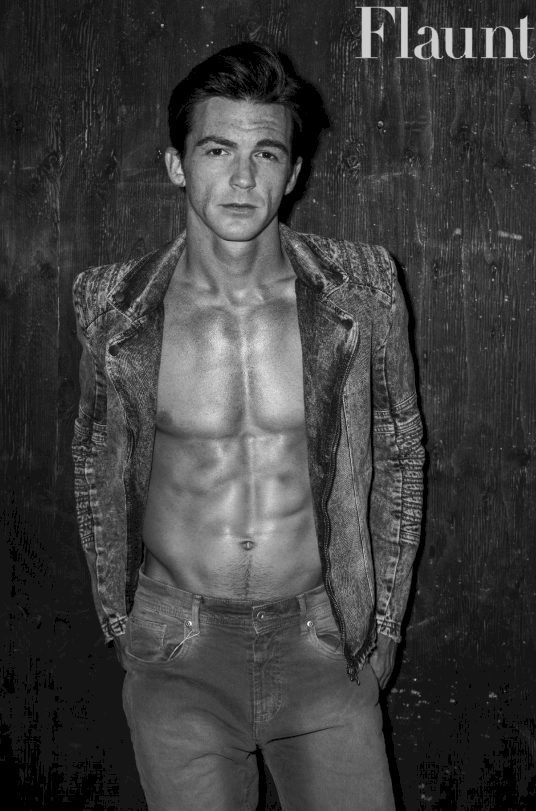 "Can't see with all the sun reflecting off my ABS..."
So, to summarize, did Drake Bell kind of have a Zac Efronian transformation?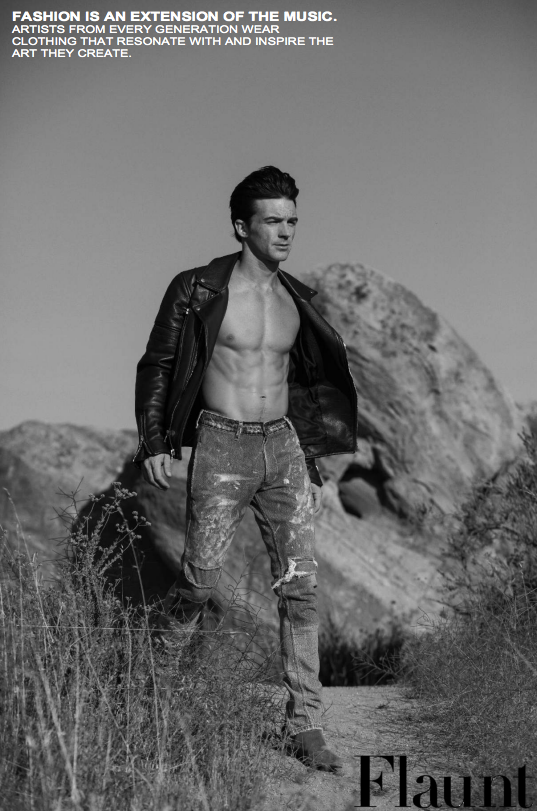 BET ON IT BET ON IT BET ON IT BET ON IT.