Drake Bell Dressed Up As Totally Kyle In The Year 2020, And I Feel Nostalgic
"Totally!"
If you grew up watching The Amanda Show, you totally know who Totally Kyle — played by the one and only Drake Bell — is.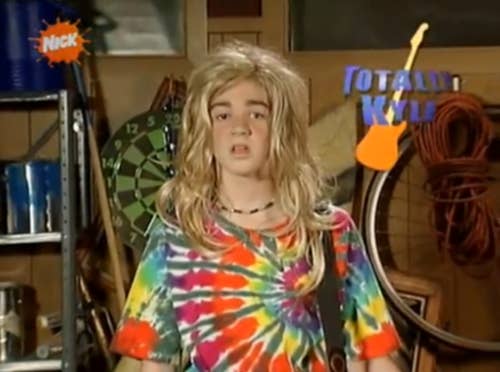 Well, Drake announced on his Instagram story that he is active on Cameo, and revealed an extra little surprise.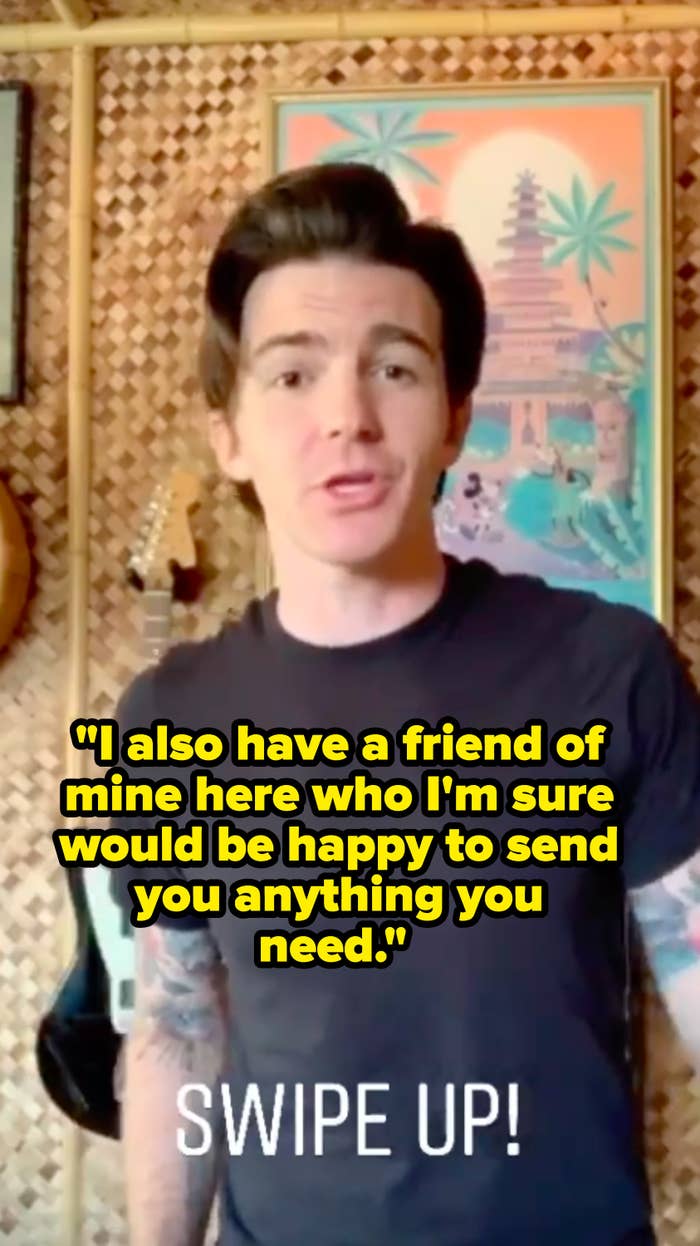 Drake isn't just recording Cameos as himself…he's also filming shoutouts as Totally Kyle!
Totally!

Yes, this is a photo of Drake Bell as Totally Kyle in the year 2020. I absolutely love to see it.