Diplo Clapped Back After Katy Perry Dissed His Skills In Bed
Swish swish?
ICYMI, Diplo came in third place behind John Mayer and Orlando Bloom.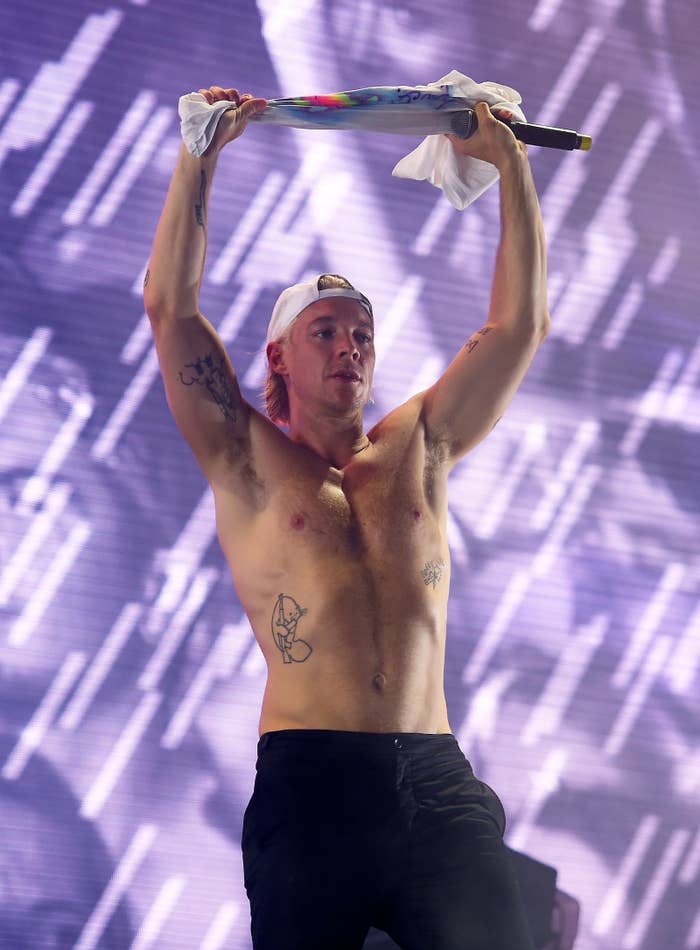 Well, Diplo heard about the rankings and at first it seemed like he wasn't so thrilled about the whole thing. He sent out a pretty shady tweet in response:
But a few minutes later, Diplo sent out another tweet that was more in good fun about the whole thing, noting that he came in third in the "Sex Olympics":
Don't be too hard on yourself, Diplo. The competition was pretty stiff and at least you got a medal...