Just like us regular ol' plebes, of COURSE Joe and Sophie's friends starting leaving comments for the happy couple — and that includes Demi Lovato, who briefly dated him back in 2010: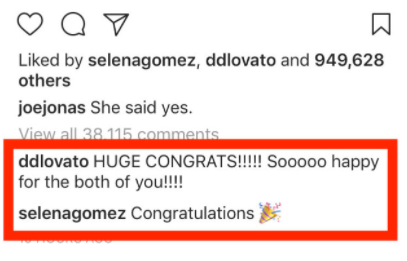 "Sooooo happy for the both of you!!!!"
It comes as no surprise that Demi is super-supportive of her ex — they've remained on great terms, and she just recently fondly reminisced about falling for him on the set of Camp Rock, and revealed that they only dated for "like a month."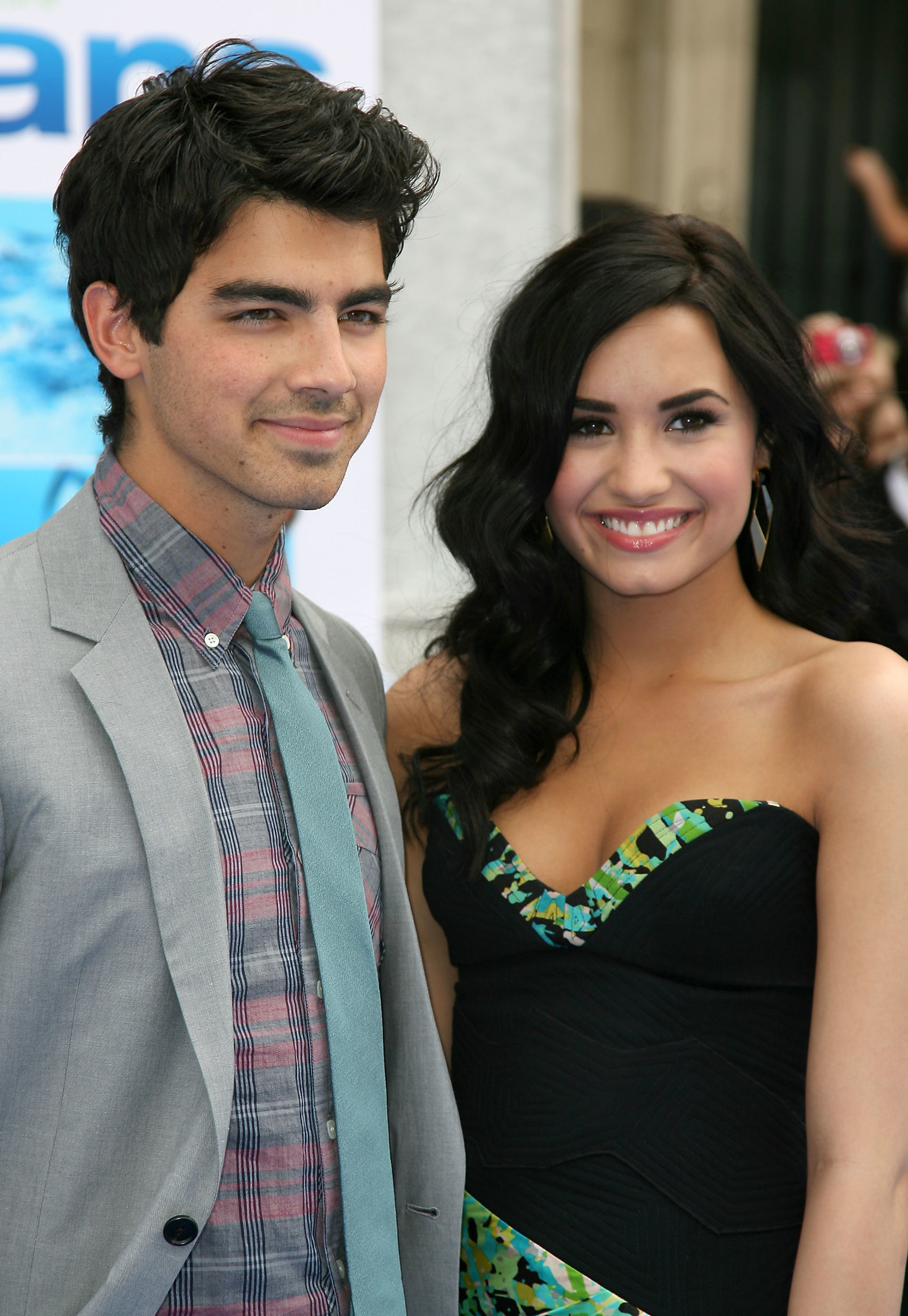 It's so sweet to see that Demi and Joe still support each other after all these years — especially during such a huge milestone.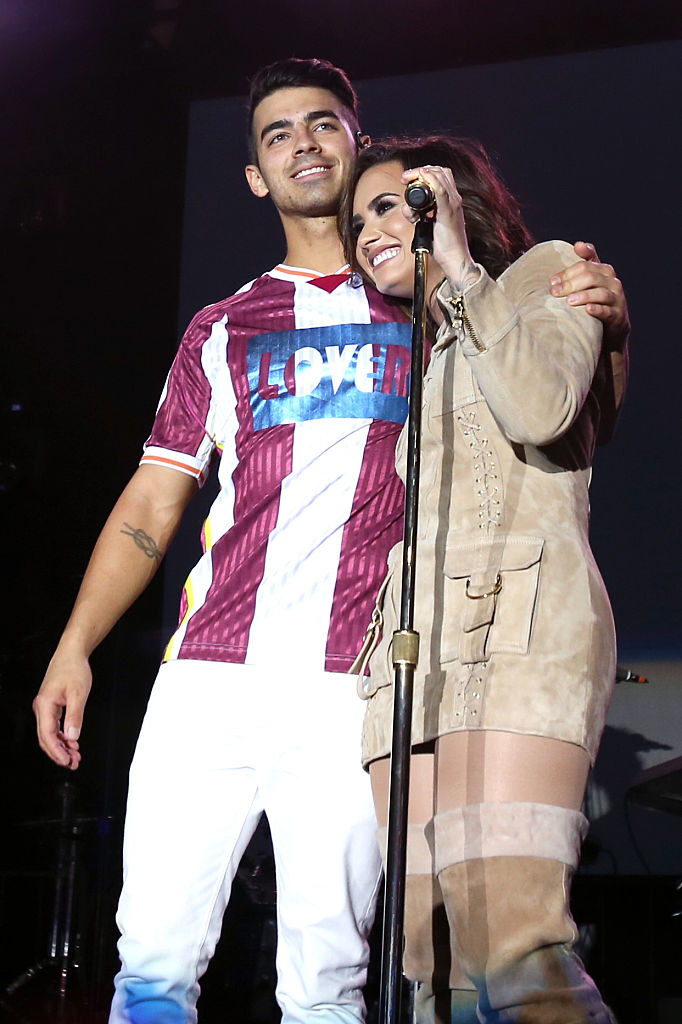 And I THINK it's pretty safe to say this tweet still holds up:
Looks like there are no comments yet.
Be the first to comment!