17 Side-By-Sides Of "Coming To America" Vs. "Coming 2 America"
It's been over 30 years since Coming to America came out.
Over the weekend, Coming 2 America premiered on Amazon Prime Video — nearly 33 years after the first movie came out.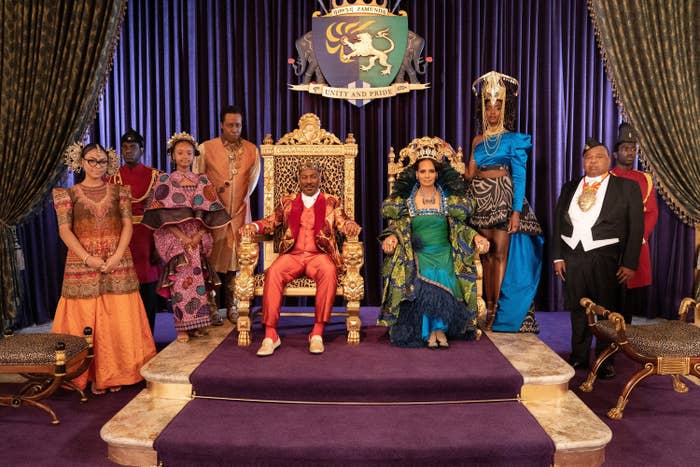 While there were plenty of new characters, naturally the sequel featured many familiar faces from the original movie. So here are 17 side-by-side pics of the two movies:
8.
Eddie Murphy and Arsenio Hall as Clarence and Morris: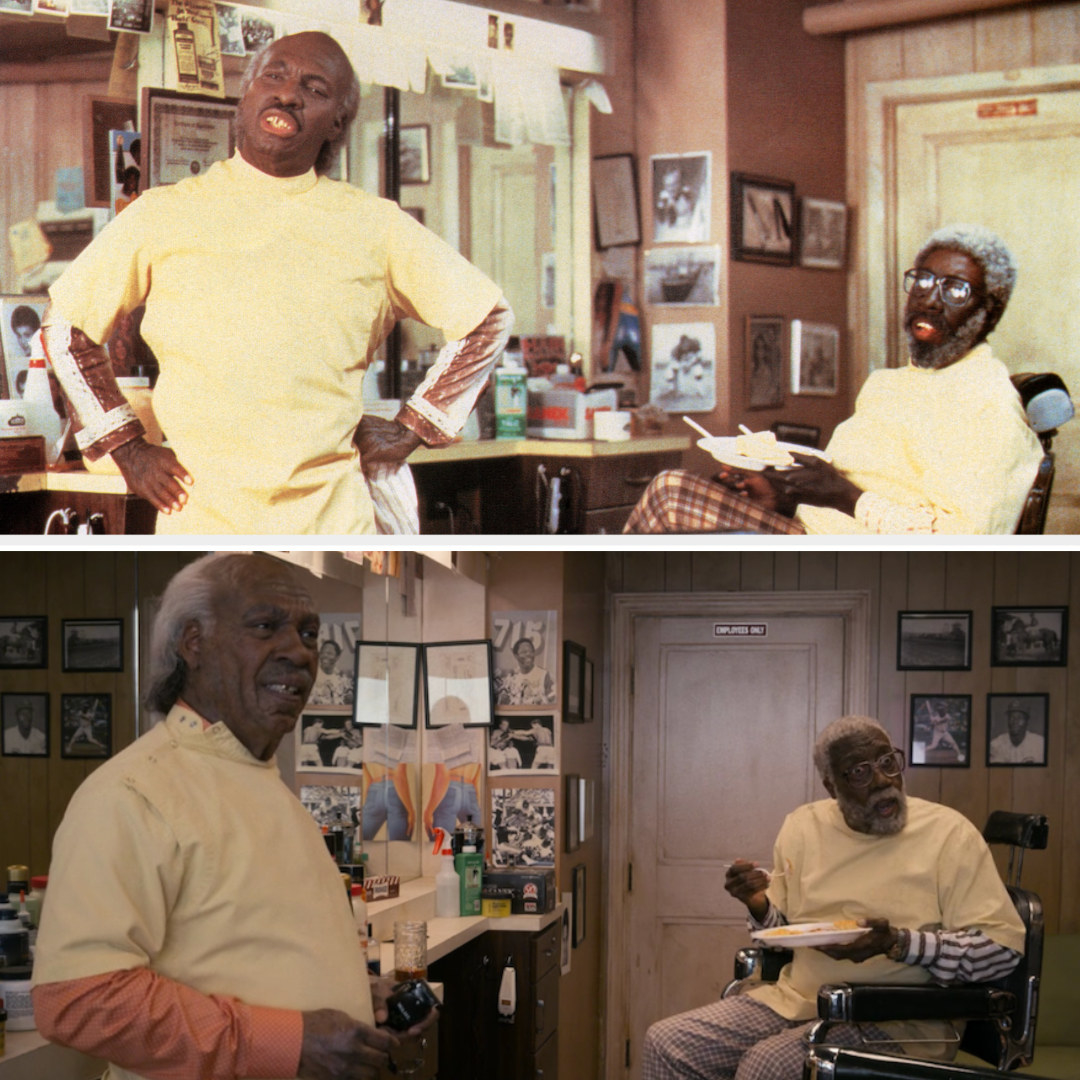 9.
Clint Smith and Eddie Murphy as Sweets and Saul: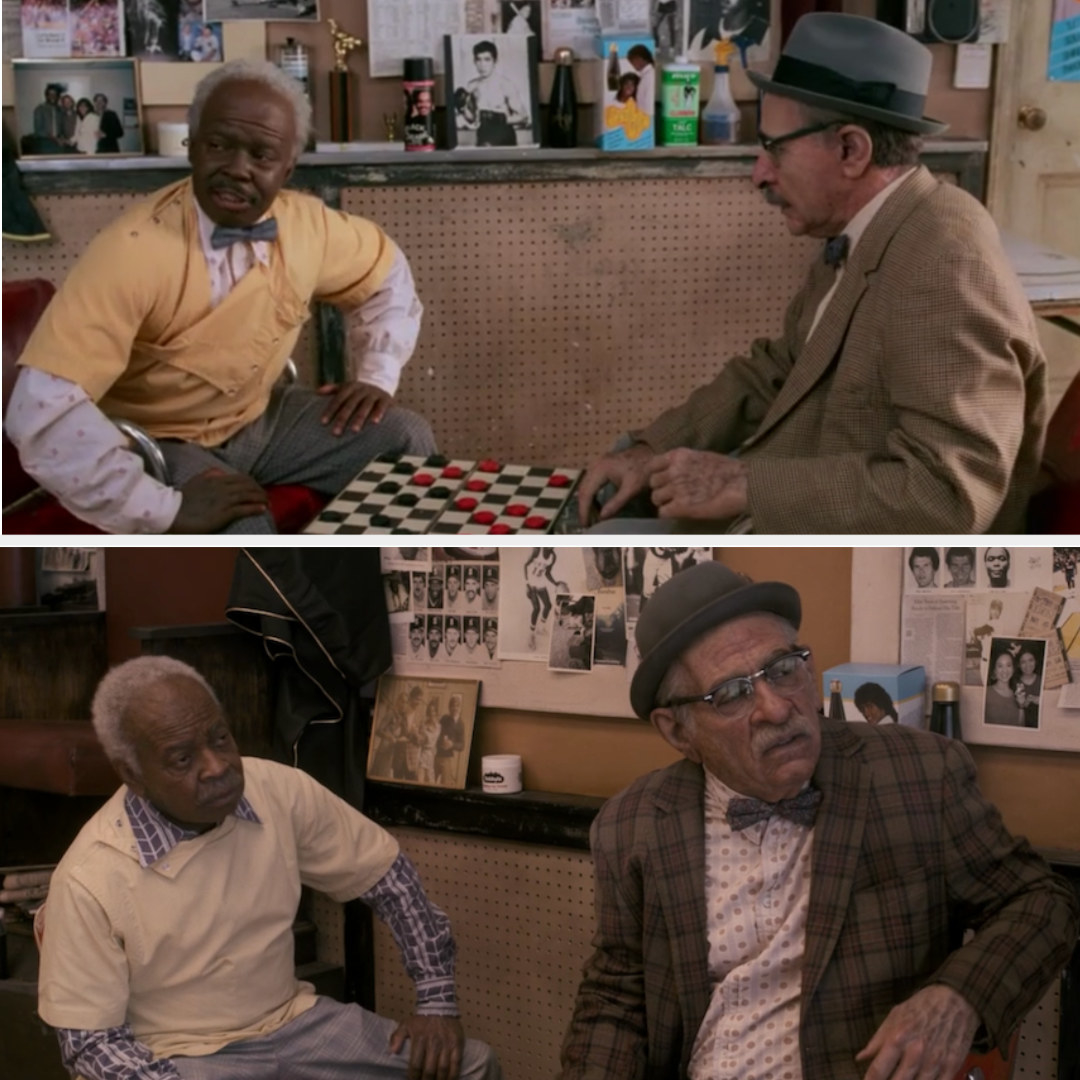 15.
Janette Rosillo and Vanessa Rodriguez as Fresh Peaches and Sugar Cube: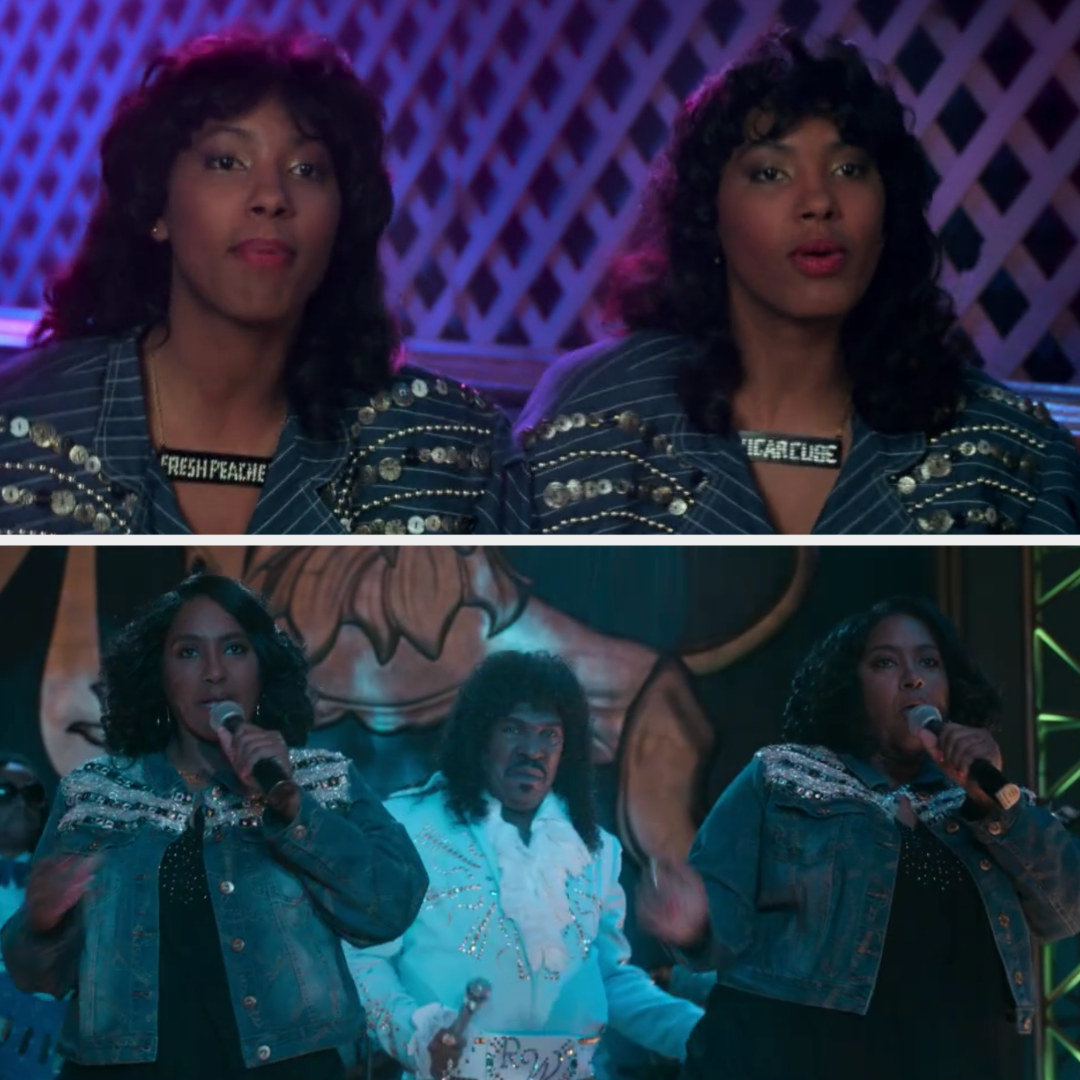 16.
Arsenio Hall and Eddie Murphy as Semmi and Akeem together: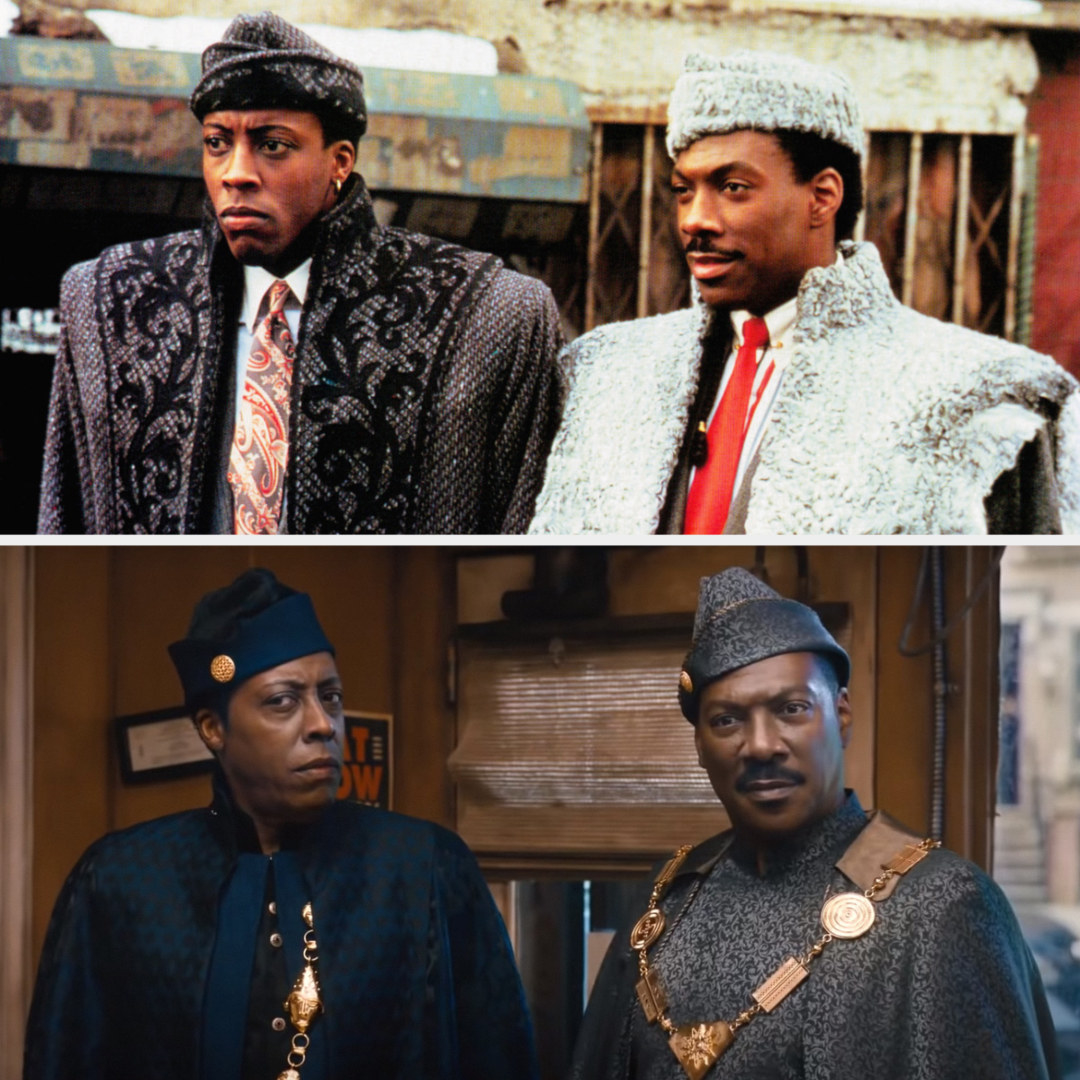 17.
And finally, Shari Headley and Eddie Murphy as Akeem and Lisa together: