People 'round the world have been celebrating the moment with pop-ups, fashion lines, and so much more. But, I gotta say, I still wasn't ~quite~ prepared for this.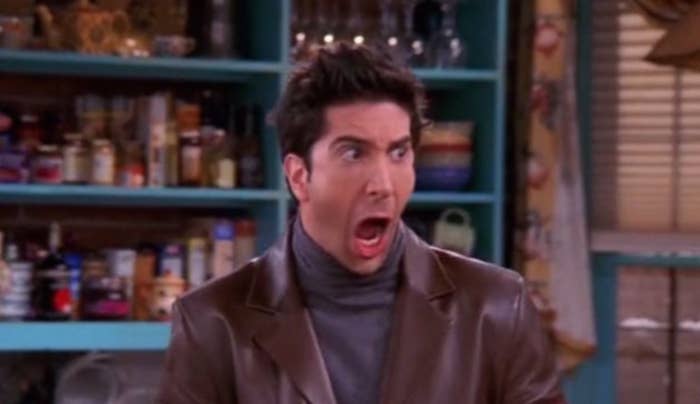 The official Friends account shared this photo of Cole Sprouse, who played Ross' son Ben Geller on the show, with Hugsy, Joey's bedtime penguin pal.
Cole has grown up so much, and Hugsy hasn't aged a day!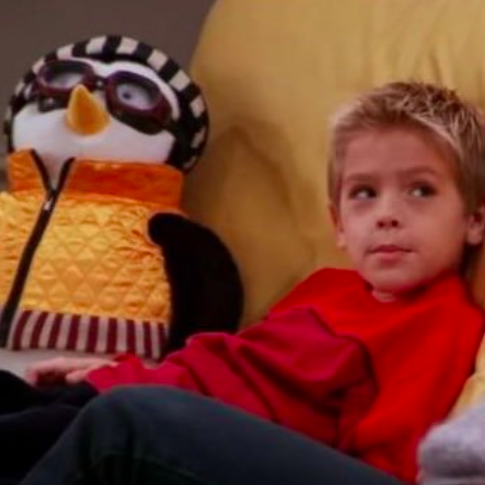 It was the reunion to end all reunions, honestly!
And people are feeling extremely emotional about it.
Does 25-year-old Ben still believe in the Holiday Armadillo? Is he still pranking his friends with quarters? Does he realize that his dad is kind of the worst? These are questions I need answered!
In conclusion: