Over the weekend, celebs and commoners alike flocked to Coachella — including a bunch of Riverdale stars.
But this year, Cole Sprouse and Lili Reinhart opted out of the first weekend of the festival for a trip that was approximately 10,000,000x more amazing — they visited a magical Mexican resort called Cuixmala.
The co-stars who may or may not be dating (which is totally not even the point of this article) posted the most idyllic photos on Instagram over the weekend, to the point that I almost booked a room until I remembered I'm not rich.
Honestly, if the views and pool weren't enough to convince me that I need to land a role on a hit CW show already, THE PONIES DID ME IN:
Anyways, thank you for the vacation goals, Lili and Cole!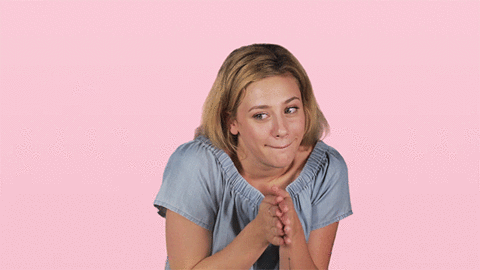 Looks like there are no comments yet.
Be the first to comment!