Cole Sprouse And Chamillionaire Just Had A Great Exchange On Twitter
Man, I love 2018.
Roses are red, violets are sweet, Cole Sprouse just had another great tweet.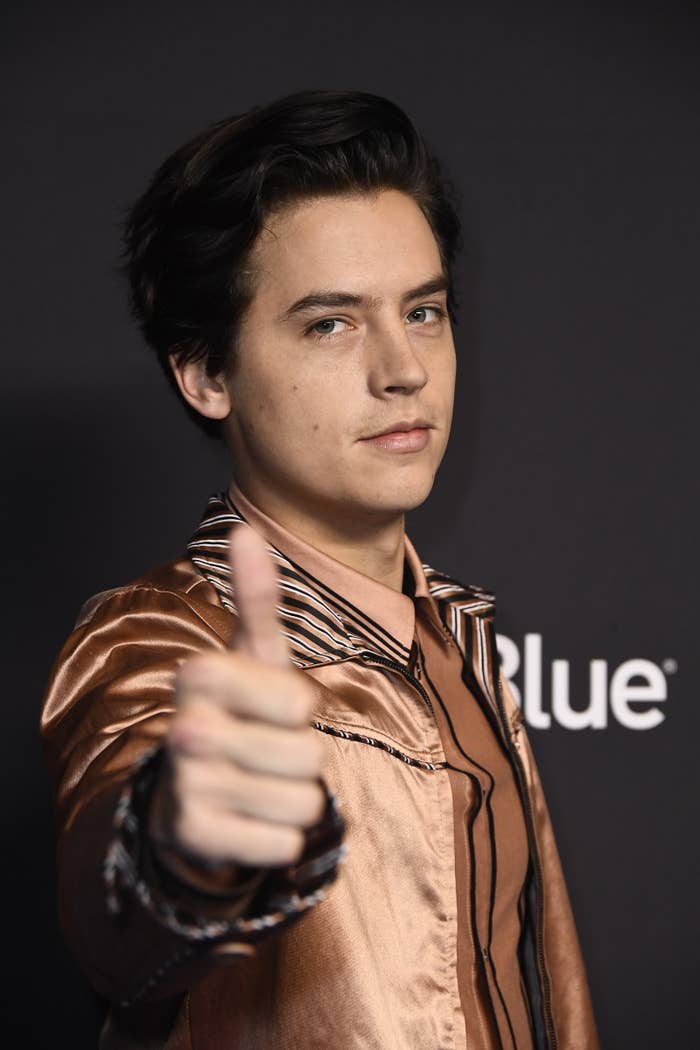 This time the Riverdale star posed a very important question about the meaning behind rapper Chamillionaire's name:
In case you need a memory refresh, Chamillionaire is a rapper and entrepreneur who brought us the iconic 2005 hit, "Ridin'".
Anyways, Chamillionaire was just scrollin' through his chamillions of twitter mentions and noticed Cole's inquiry — so he decided to set the record straight with a quick-witted Black Panther reference: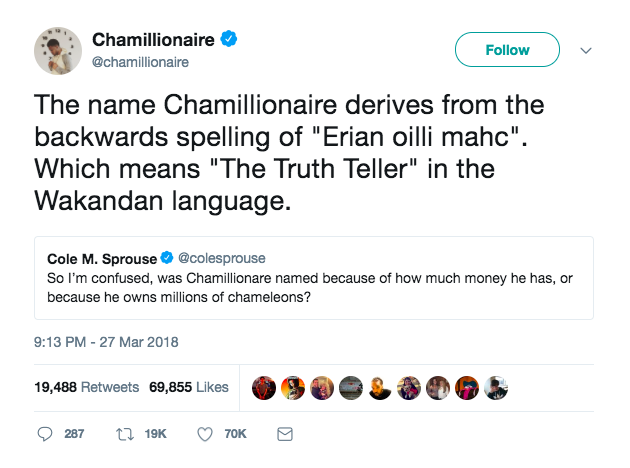 LMAO, CHAMILLIONAIRE!
This means that Chamillionaire did, in fact, just have a Twitter exchange with Cody from Suite Life. Man, I love 2018.
In all sincerity, this very unscientific Wikipedia entry seems to show that Cole was actually not too far off originally. But take it with a grain of salt! My teachers always said not to use Wikipedia as a source!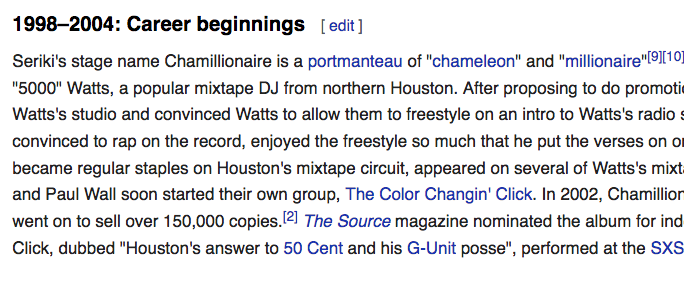 Anyways, hope you enjoyed today's hot tweet content! Please join us next week for a new episode.