Chrissy Teigen Roasting John Legend's V-Neck In "Jesus Christ Superstar Live" Is Literally All Of Us
"I have a feeling whoever has the deepest V will be crucified..."
There are three things that are certain in this life: death, taxes, and Chrissy Teigen's uncanny ability to hilariously roast John Legend at all times on social media.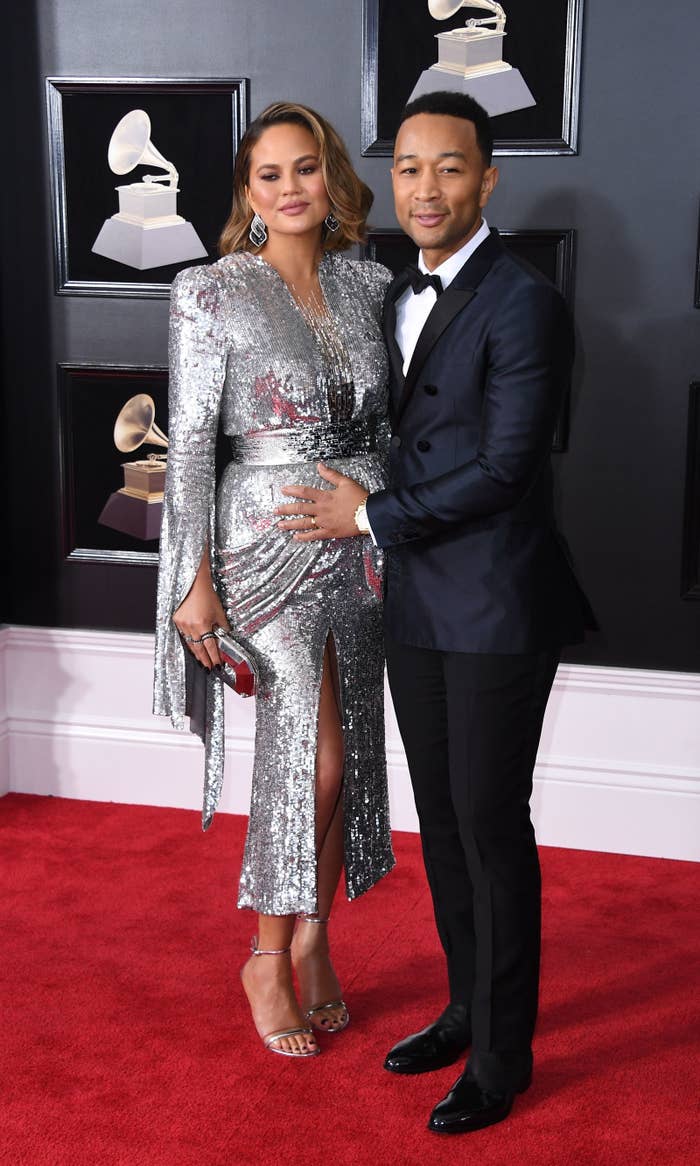 Well, last night was a pretty huge moment for John — he starred (and completely slaaaaayed!) as Jesus Christ in NBC's Jesus Christ Superstar Live...
...and Chrissy was right there behind the scenes, live-tweeting the whole thing for our pleasure.
She was READY to learn about both Jesus and superstars!!!!
But, even though she was so excited for her hubby, Chrissy couldn't help but lovingly tease him for his V-neck shirt...
...and it got deeper and deeper as the night went on!
I mean...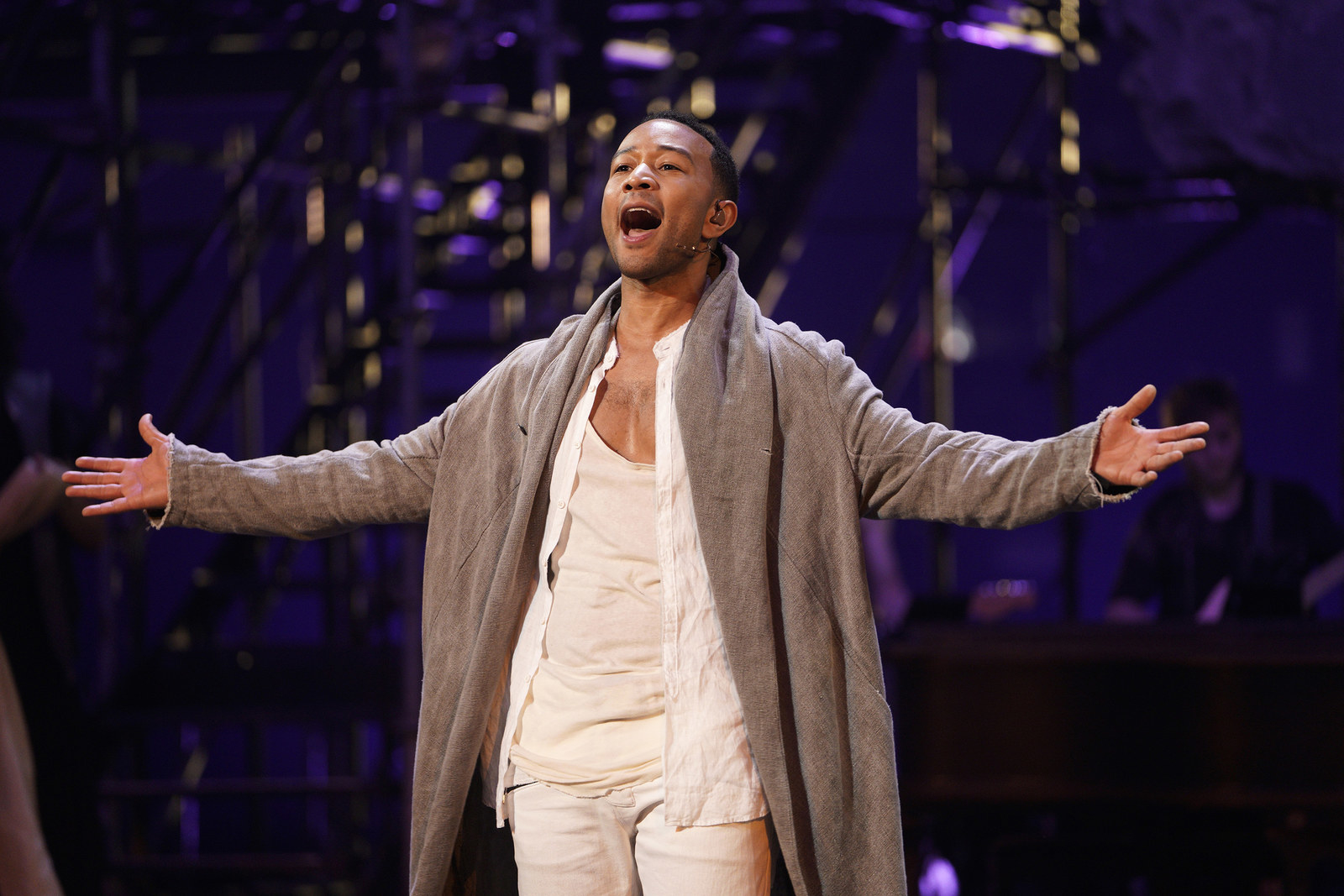 ...that sure is one deep v!!!!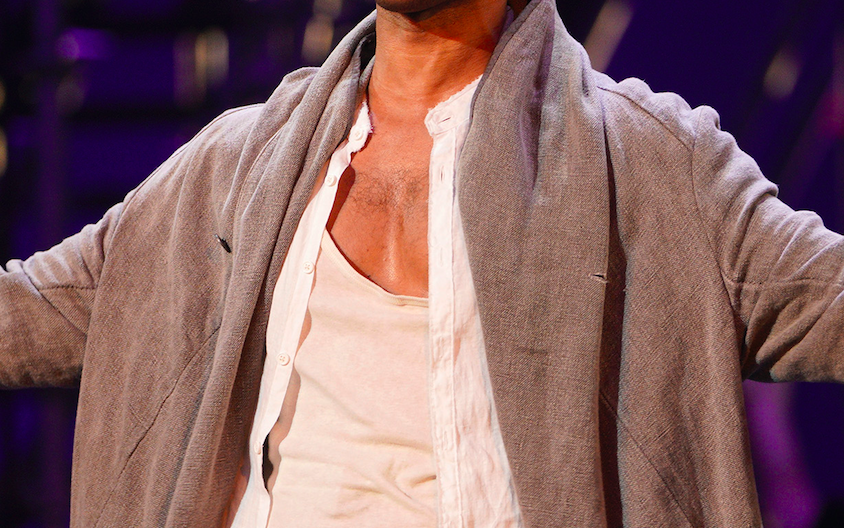 Hours passed, and Chrissy just couldn't let it go!
Of course, V-necks aside, Chrissy was ridiculously proud of John's performance...
...and *almost* felt bad for bugging him at 3a.m. every day leading up to the big show: