Last night at the Emmys, Anna Faris made her first public appearance since announcing her separation from Chris Pratt.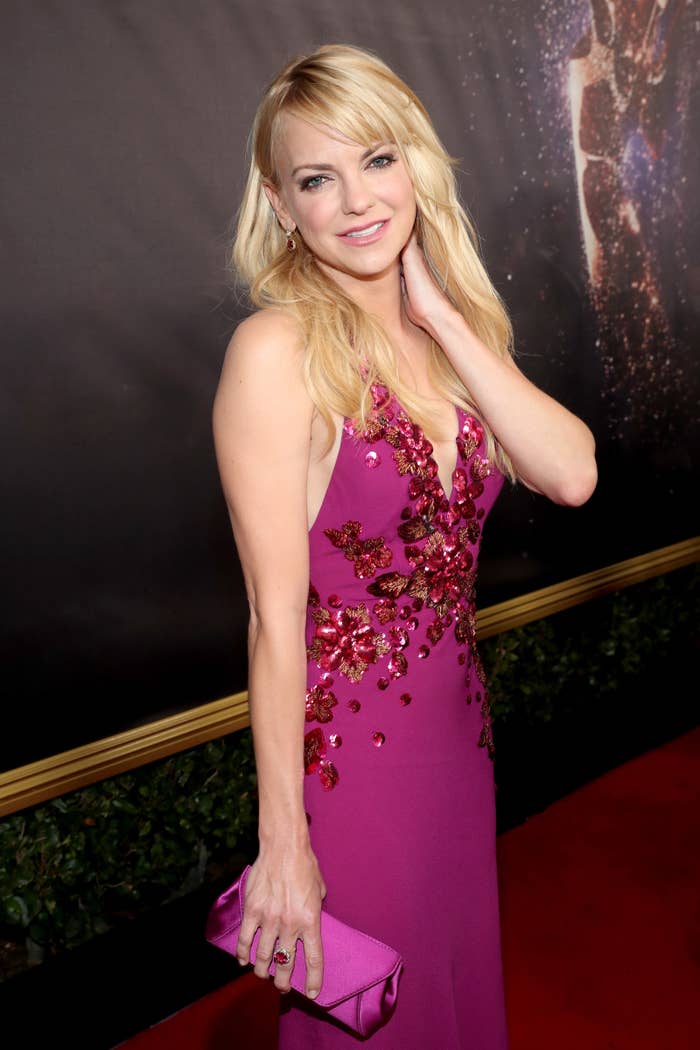 Even though Chris didn't go to the big show, he was stopped on the street by a TMZ reporter who asked him what he thought about Anna's appearance — and he literally had the sweetest possible answer to the question.
"I know she did great. Anna did an amazing job, man. She rules. Her and Allison [Janney] they both looked great. Go watch Mom on CBS."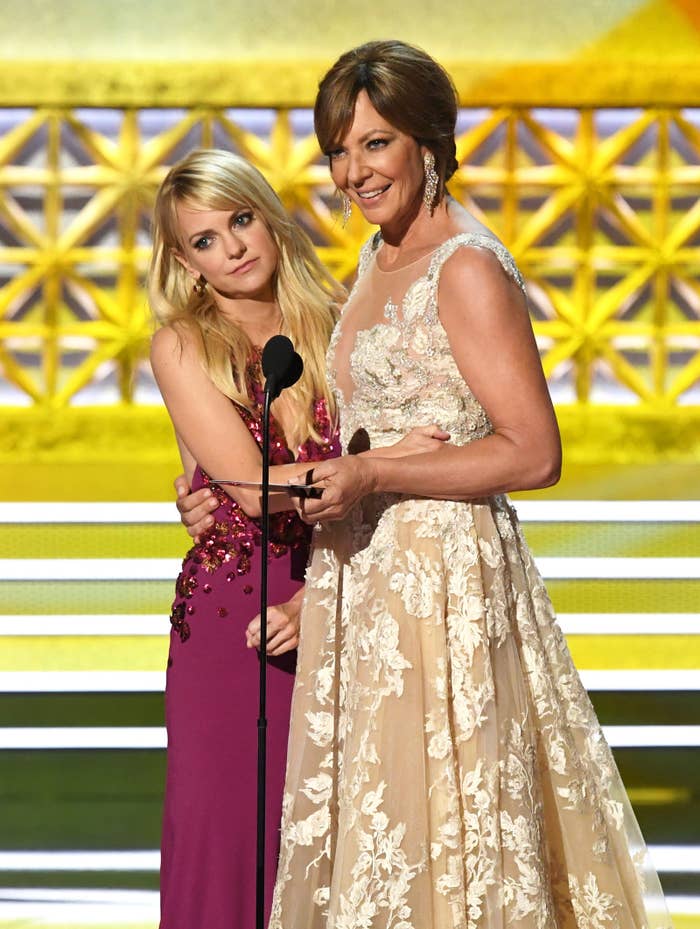 BRB CRYING FOR THE REST OF MY LIFE. 😭