Over the years, many celebrities have opened up about their experiences with bullying as kids. But one experience that's pretty unique (and extremely harmful) to celebrities is getting bullied because they were child actors. From being only called by their characters' names to actual violent acts against them, here are 13 former child stars who've opened up about this horrible side of working in the industry as a kid:
1.
Taylor Momsen said that kids at school teased her "relentlessly" after she played Cindy-Lou Who in the holiday classic How The Grinch Stole Christmas. "Every time I would start at a new school or go somewhere else, I don't even think the kids knew my name," she explained on her former Gossip Girl costar Penn Badgley's podcast, Podcrushed. "I was just 'Grinch Girl.'"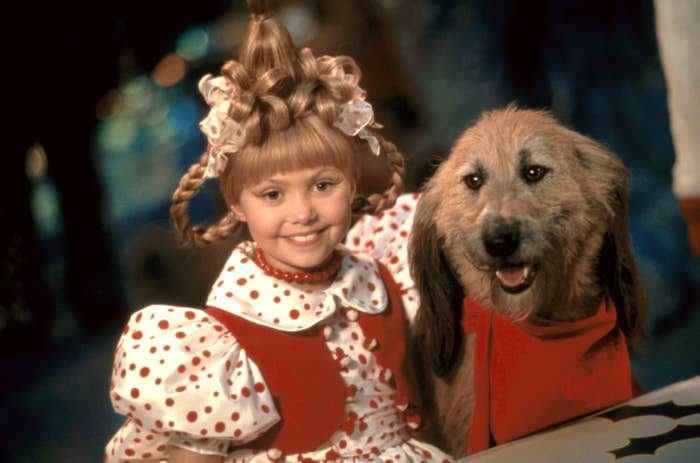 "Not even my character name, just 'Grinch Girl...' I got used to it, but it was alienating," she said, also explaining that socializing in general while maintaining an acting schedule was difficult. "I would go to school for a couple of months and then leave to go work and come back. Making friends was always challenging for me."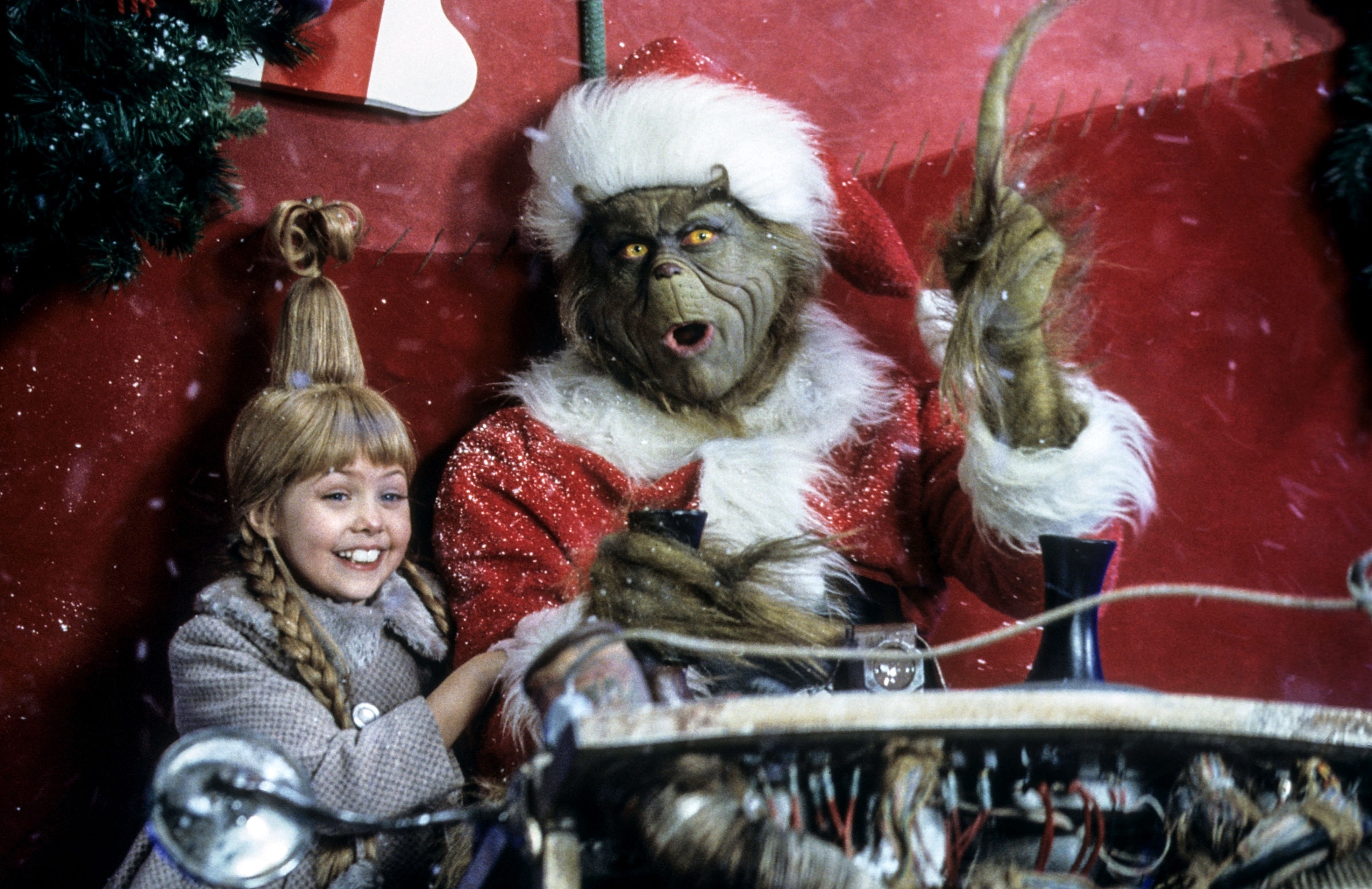 2.
Tia and Tamera Mowry said that they went to their normal high school while working on Sister, Sister and that kids automatically assumed that they thought they were "better" than others because they were on TV. "High school kids can be mean," Tia explained in an interview with HLN. "Our experience as actors in high school wasn't really the best experience."
The bullying got so bad for them, that they had to speak up. Tamera recalled a time she was getting her books out of her lockers, only to hear some bullying. "A kid screamed down the hall, 'Your show sucks.'... I turned around and said, 'Well, the checks don't.'"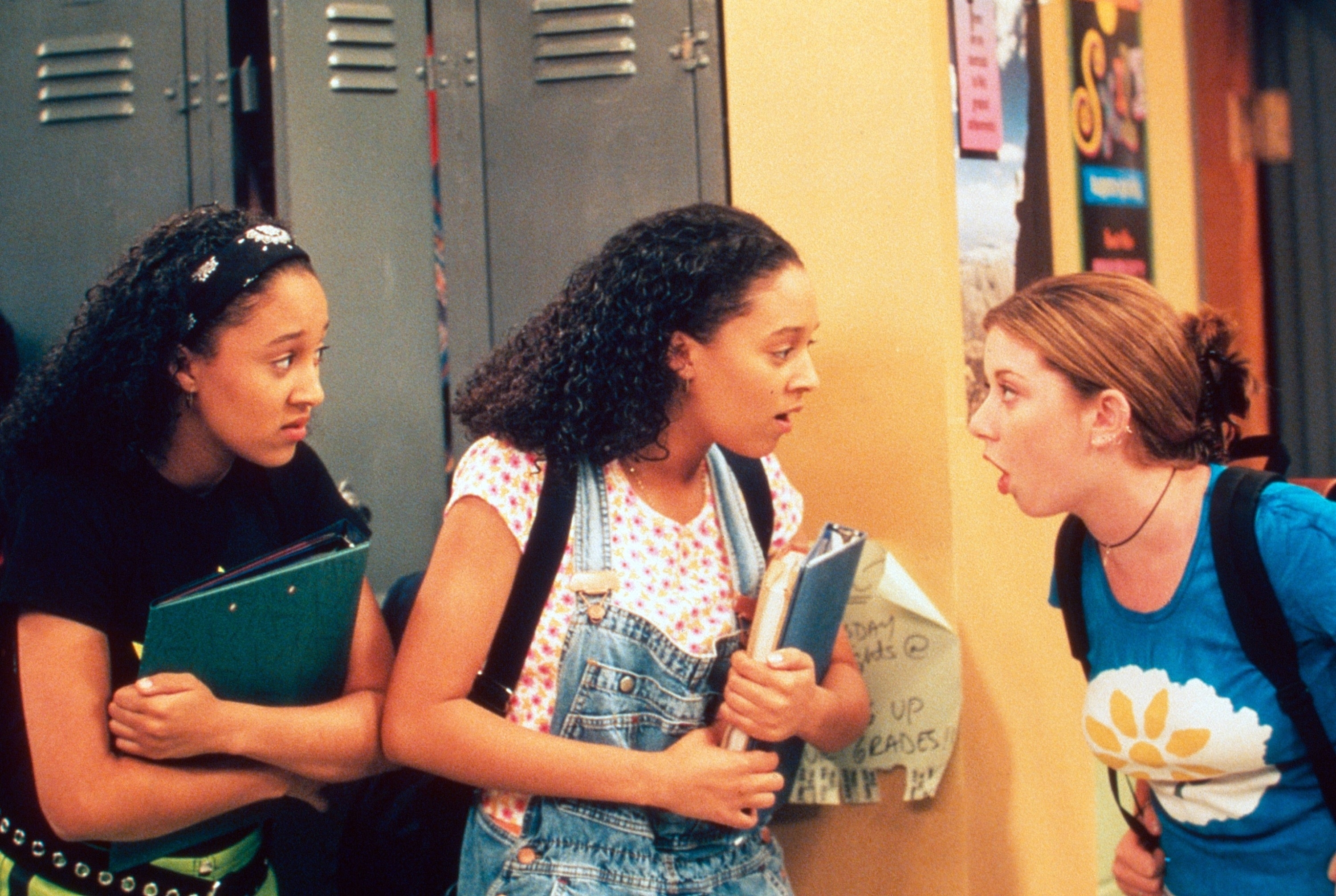 3.
Jodie Sweetin recalled that she was bullied throughout her entire childhood while working on Full House, but that things didn't get really bad until middle school. "I would show up to school and I knew people either wanted to be my friend because they were impressed by me, or just wanted to be around me to fuck with me," she said in an interview with Steve-O's Wild Ride.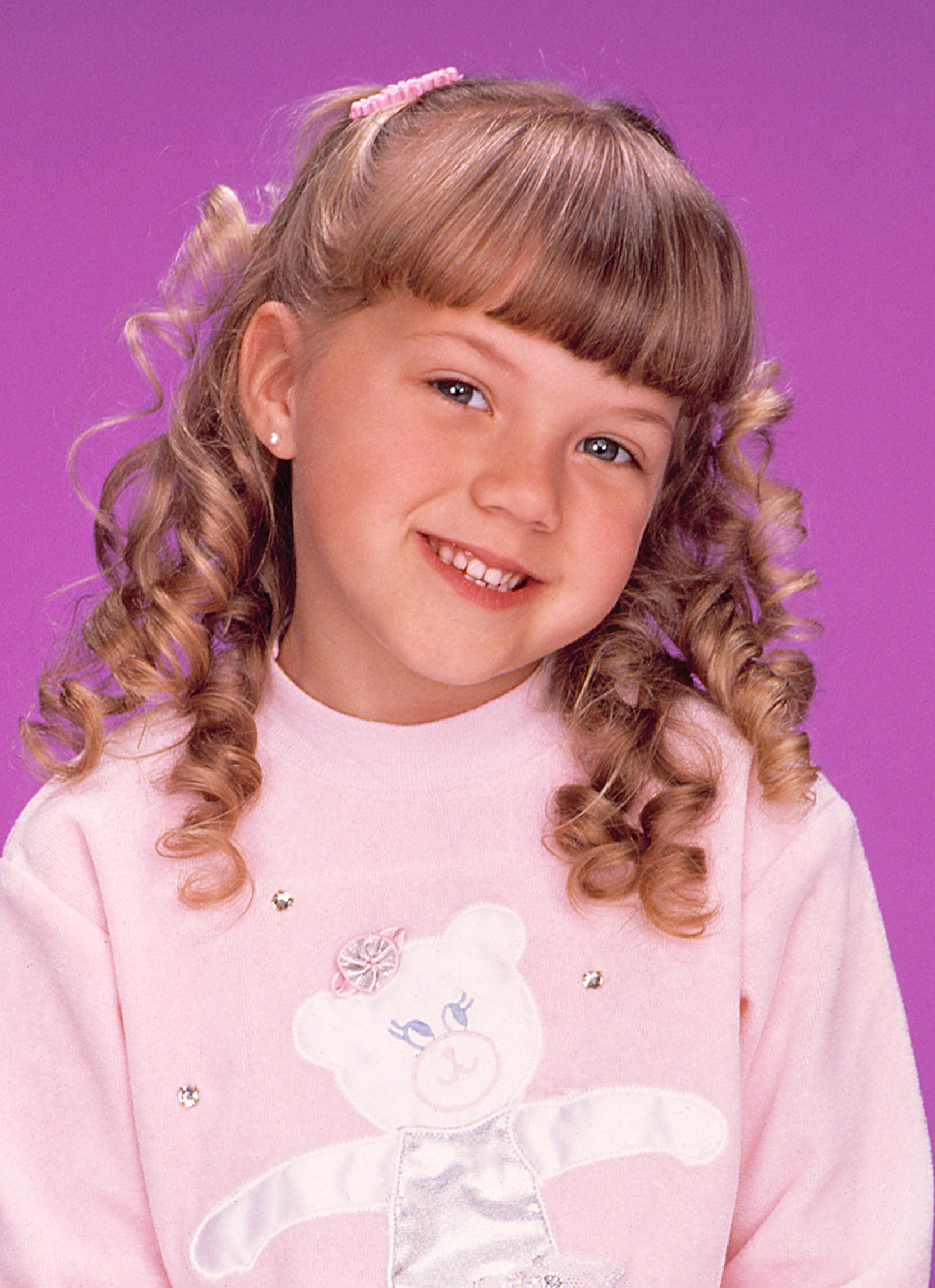 Jodie went on to detail the types of bullying she endured. "I remember walking through the quad in the 7th grade on the first day of school, and someone just chucked an apple right at my head," she said. "They'd write shit on my locker, or intentionally try to trip me...it gave me a real thick skin. It prepared me well for the internet, that's for sure."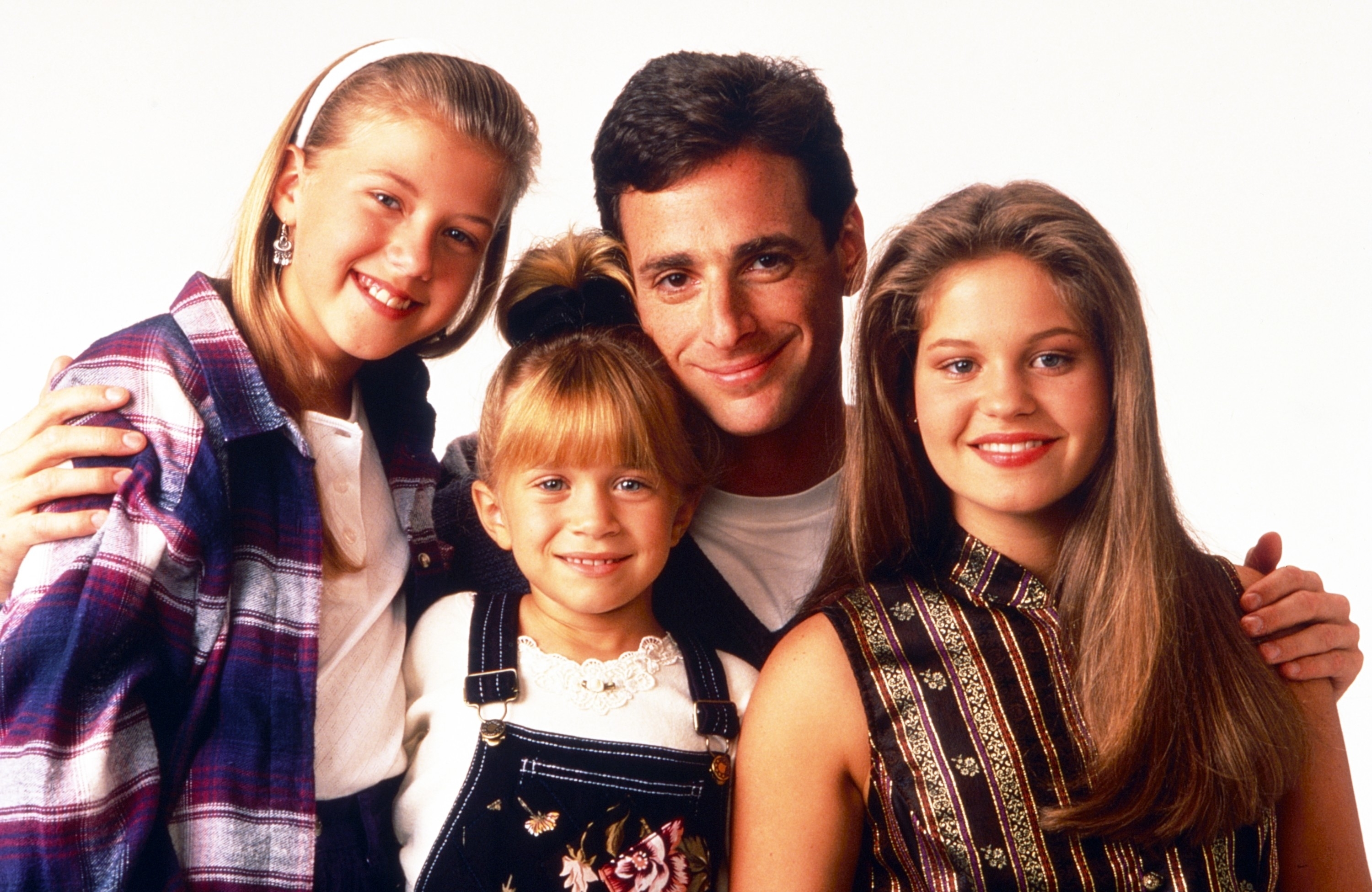 4.
Sydney Sweeney said that growing up in Spokane, WA (which is comparatively a lot smaller than LA or NY) a lot of the people around her had a "small town" mentality about her decision to pursue acting — and specifically, the parents would influence their kids' behavior. "They'd be like, 'I can't believe that Sydney's parents are letting her go to the hell-ridden city,'" she told L'Officiel. "Just their closed-minded beliefs, and they would talk about it at the dinner table, and the kids would take it to school and that's just how everything would go around."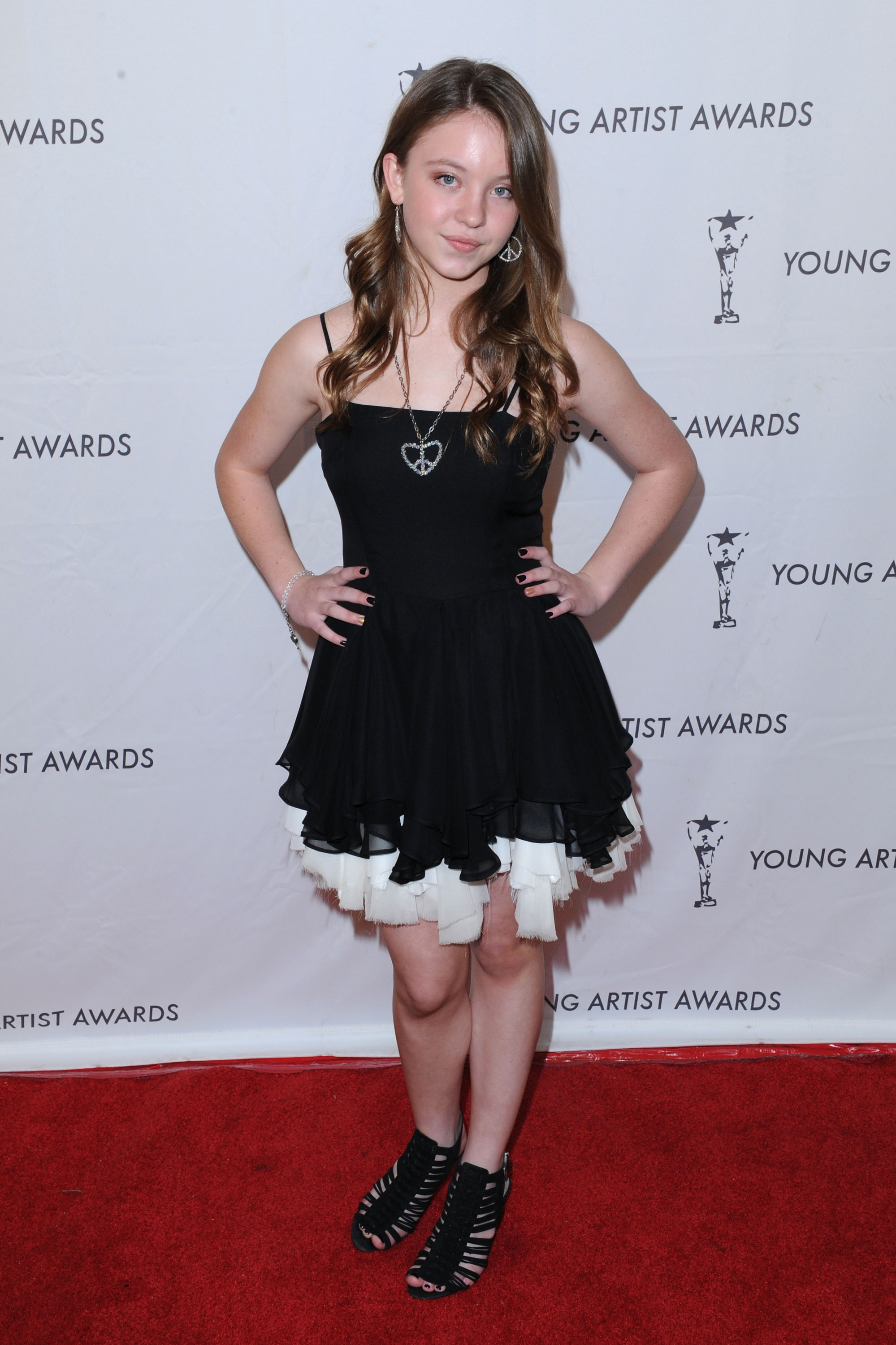 Sydney went on to explain how that ultimately led to a lot of bullying. "It got to a point that my school had to react and to talk to us about bullying because my phone — my parents took it away because of the things the kids were saying, the voicemails they were sending me — it got really hard. At such a young age, too. I didn't even know why at the time, I was like 'what am I doing wrong?'"
5.
Jonathan Lipnicki, who starred in projects like Stuart Little and Jerry Maguire, candidly shared how he was bullied as a child in a now-deleted Instagram post. "As a kid/teen, I was made fun of relentlessly by some people who are now even my friends on FB," he wrote. "I was told I was a has-been and would never book a job again."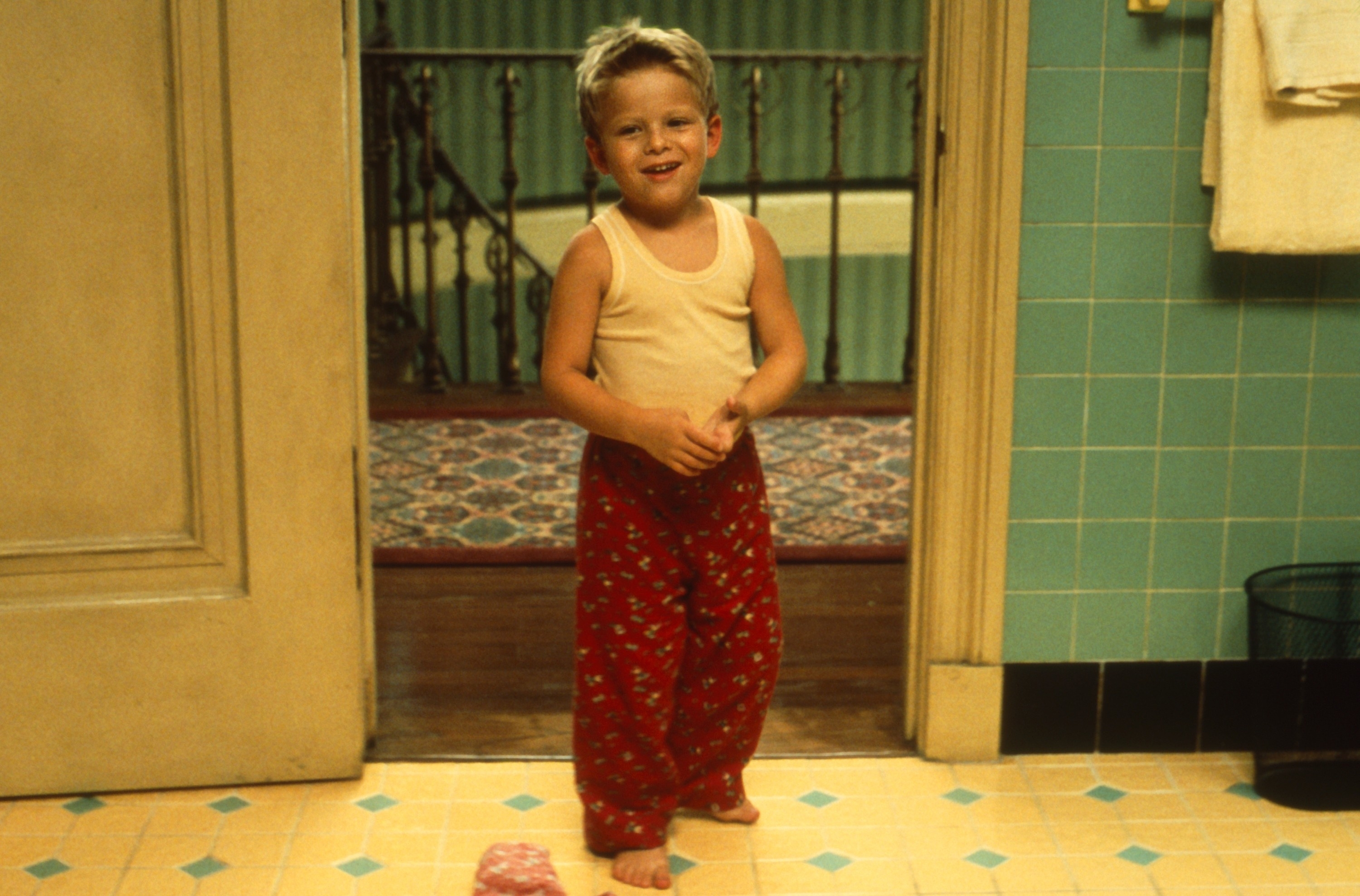 "I was made to feel like garbage every day of middle school to the point I had a panic attack every night before school," he continued. "It gives me anxiety being this open, but being bullied is a universal problem. I am not a victim, but rather empowered because I was able to turn to my art. Chase your dreams, it's amazing how mean people peak in their teens."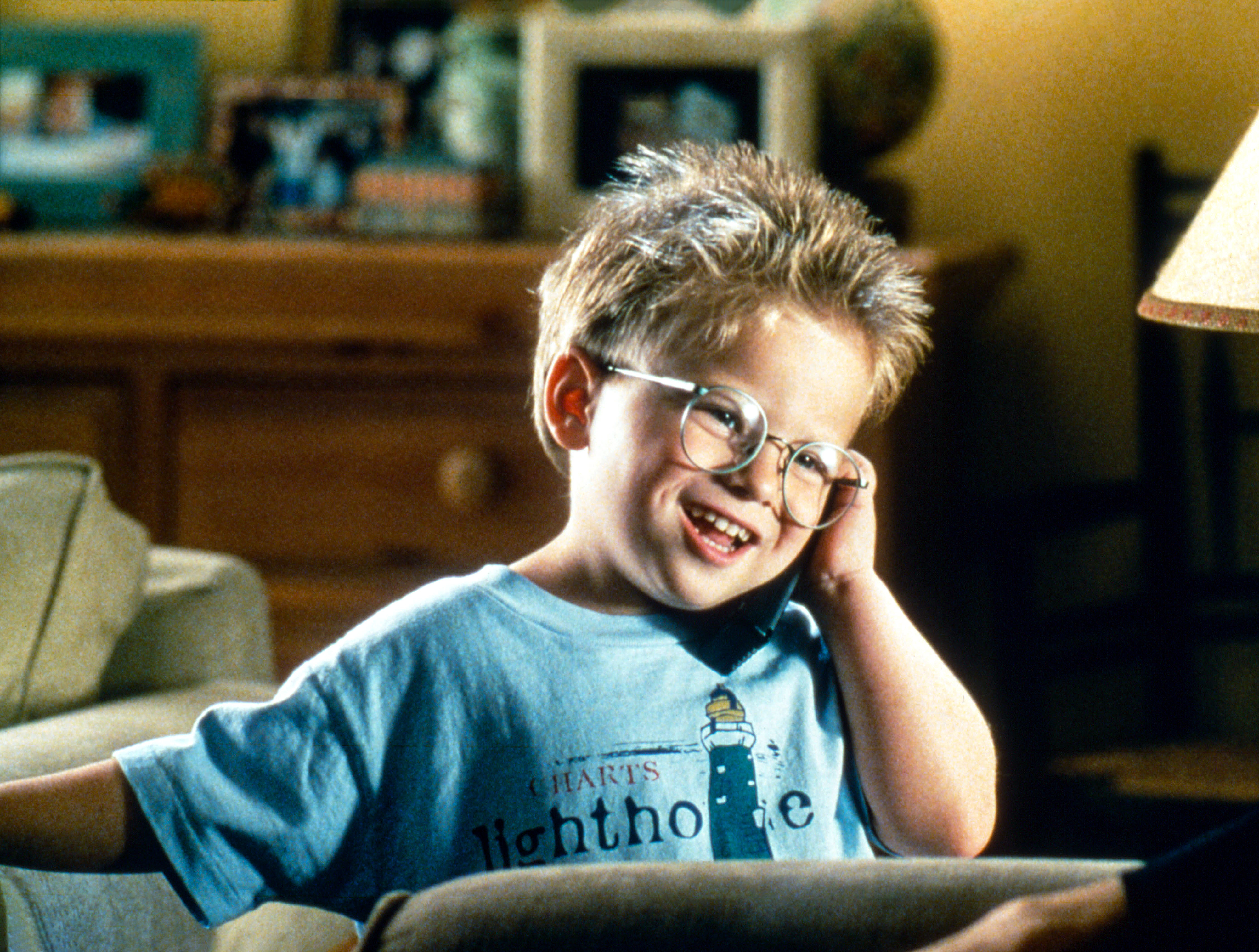 6.
Rivkah Reyes explained that they had a difficult time in school after playing Katie in School of Rock. "When I first came back to school, people were really nice or really mean. There was no middle ground," they told the New York Post. "I was literally followed around the school with people chanting School of Rock."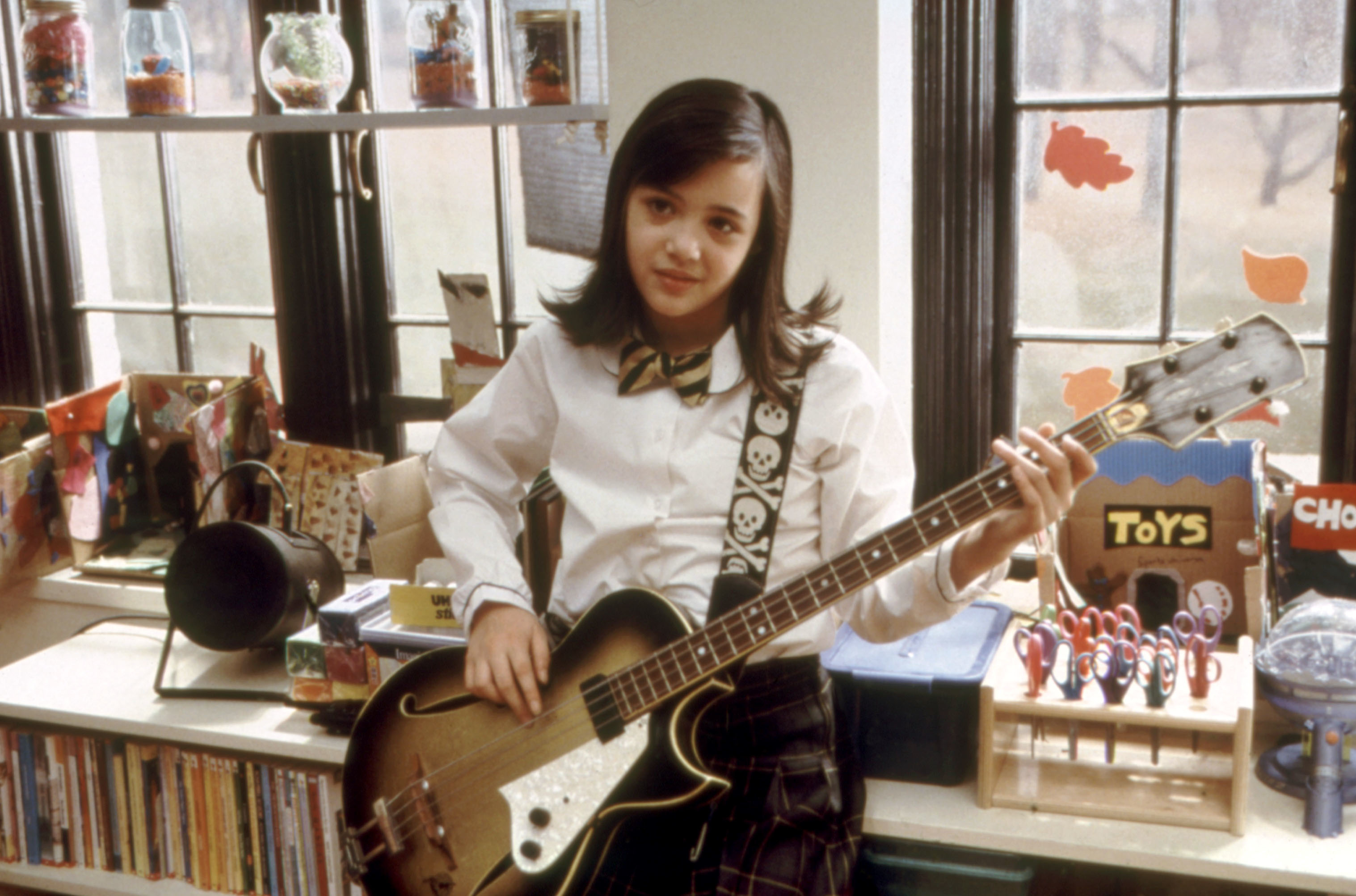 "I'll never forget one girl who came up to me and asked me to sign her lunch card, then tore it up and threw it in the trash in front of me," they continued. "Kids would scream School of Rock quotes at me in the halls. It was annoying and embarrassing. I constantly felt trapped. If I reacted to them positively, I was labeled a bragging snob. If I reacted negatively or ignored them, I was labeled a cold, ungrateful bitch."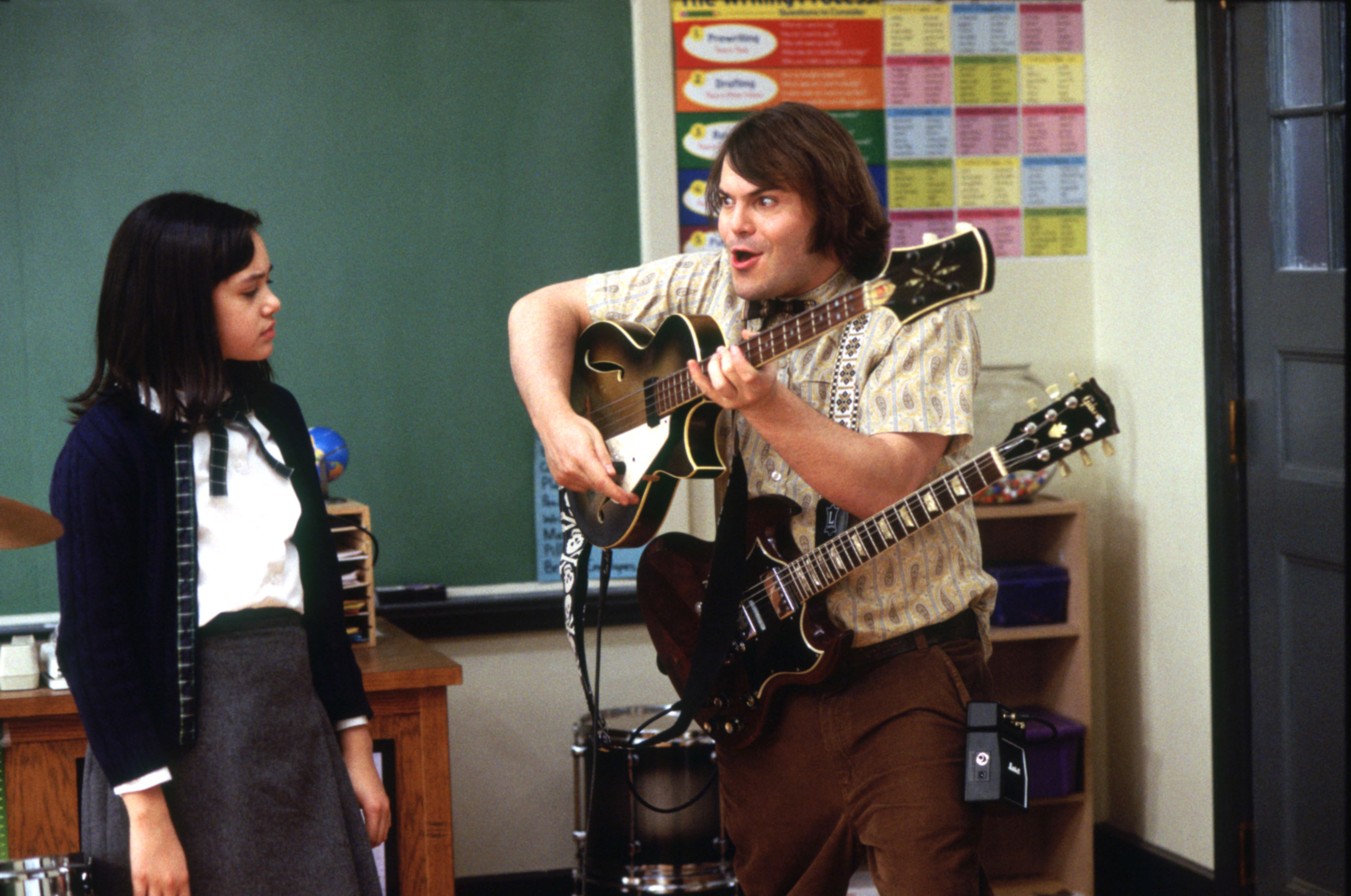 7.
Megan Fox once revealed to Glamour that she was bullied in school because everyone knew she was an aspiring actor. "There were some evil girls in my school and I went to a Christian high school. I was 15 and everybody knew that my aspiration in life was to become an actress."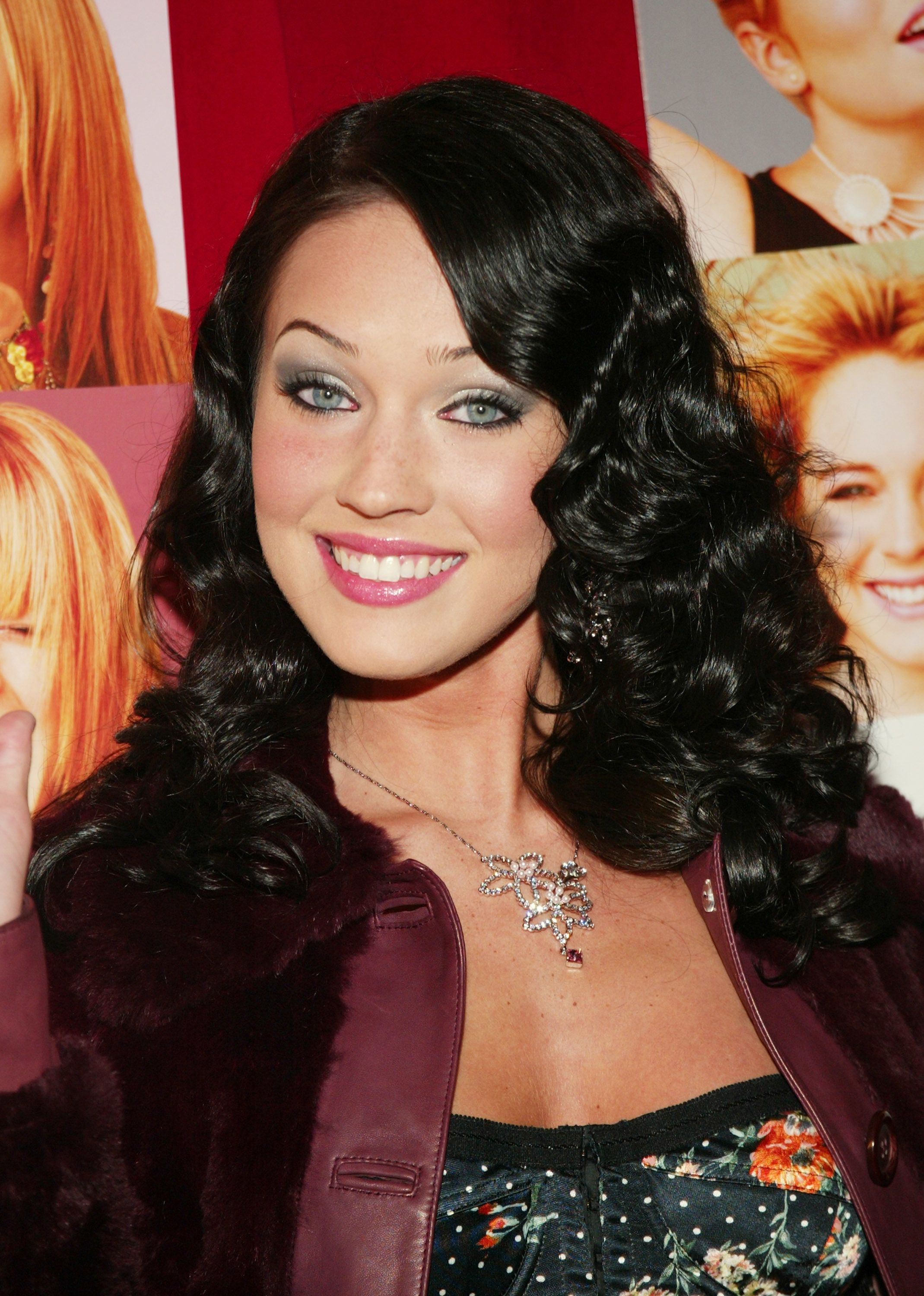 "One girl came to school on Halloween in a black leather catsuit and everyone thought she was catwoman. She answered, 'No I am Megan Fox'. She was making fun of me. I didn't say anything to her. I was really shy."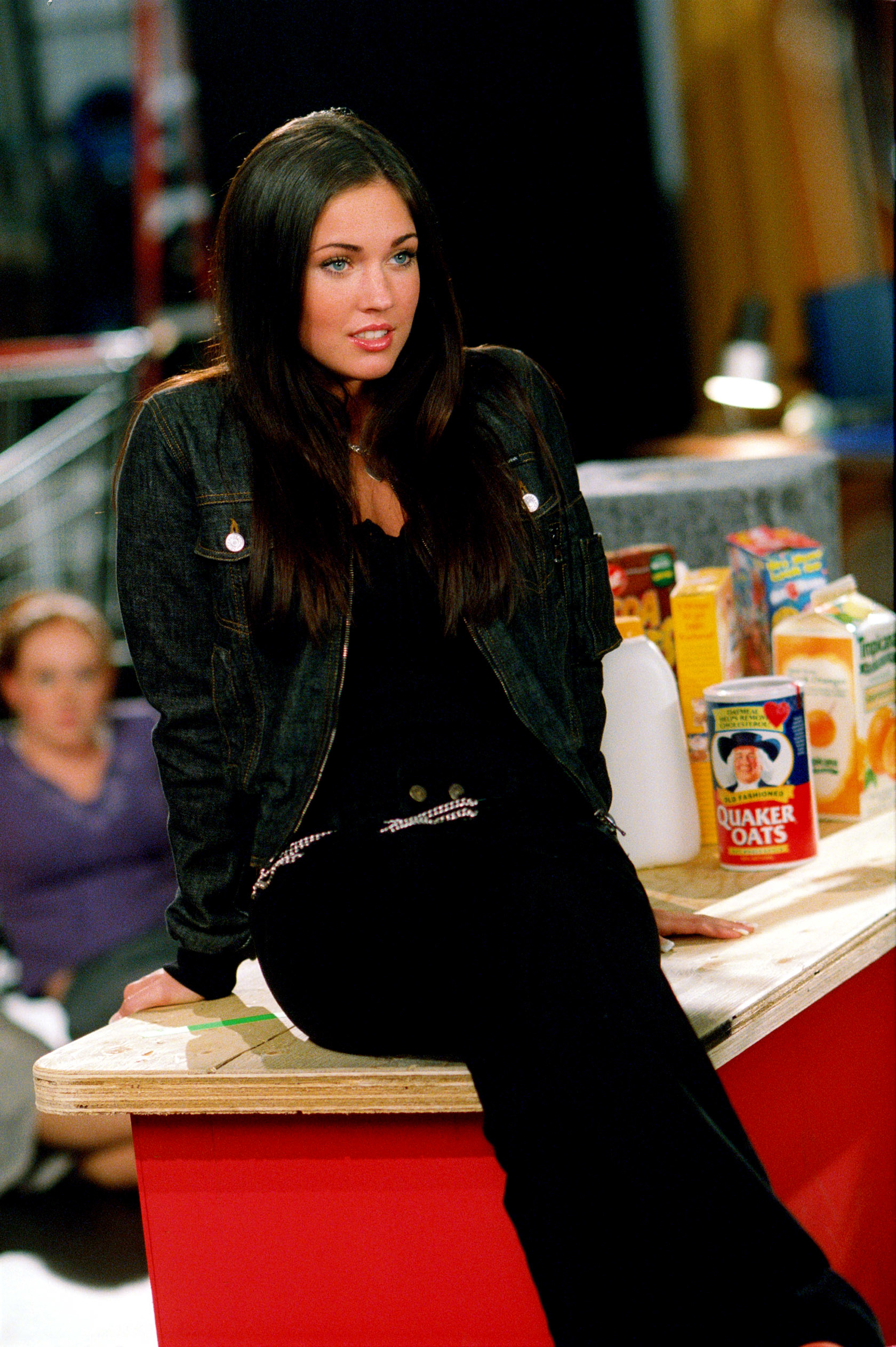 8.
Natalie Portman talked about how she didn't have an easy time in school because it was "awkward" to go on set and then go back to be with the other kids. "I mean I think people get bullied for all sorts of reasons and that's a lucky reason to be bullied for because you are doing something that you love, I mean if you are doing something that you love," Natalie shared on The Drew Barrymore Show.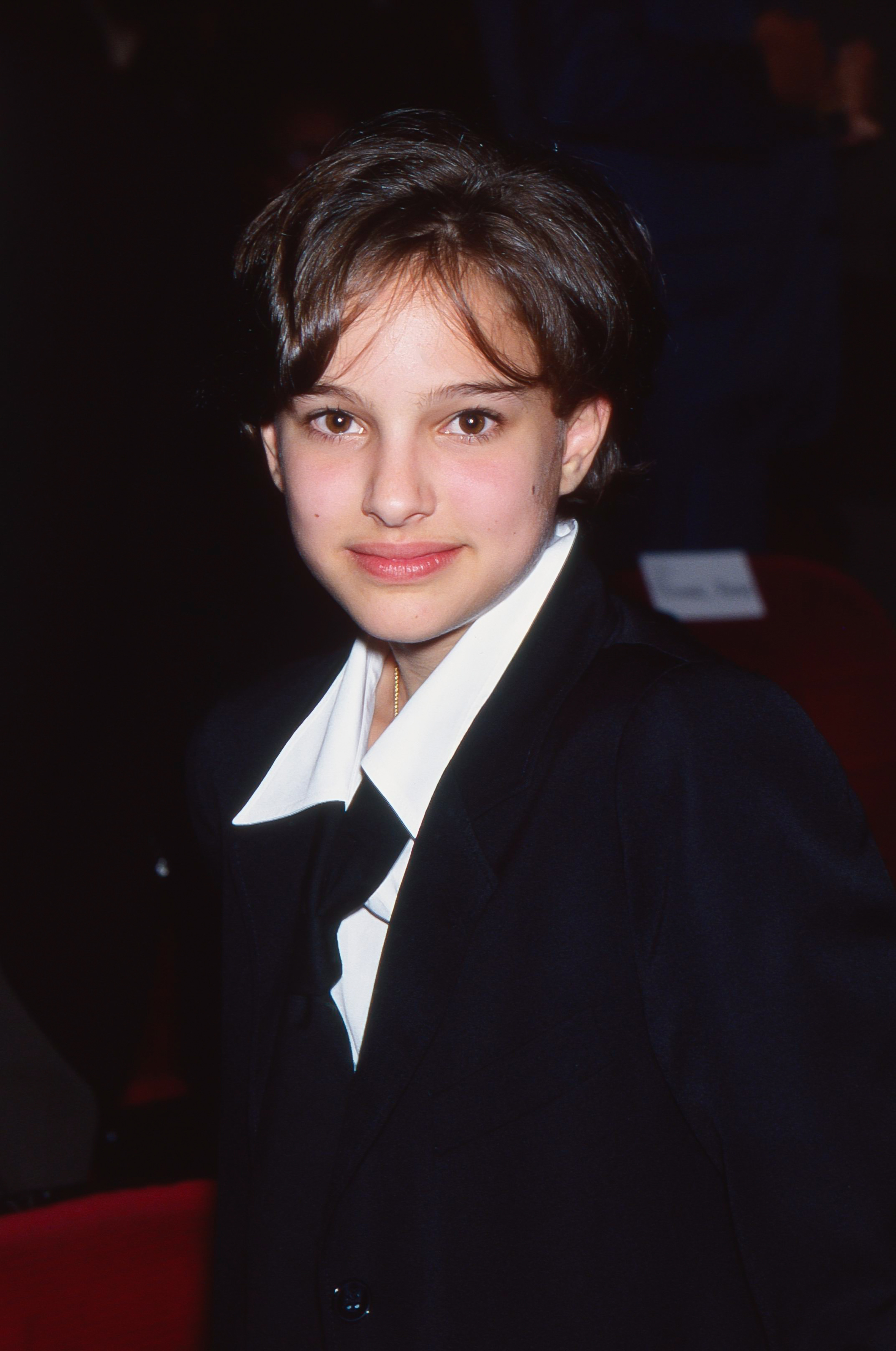 Natalie explained that the whole experience actually made her a lot more tuned in to how others are treated. "I do think that that sort of creates your empathy, like being on that side of the teasing certainly makes you never want to make anyone feel like that ever again."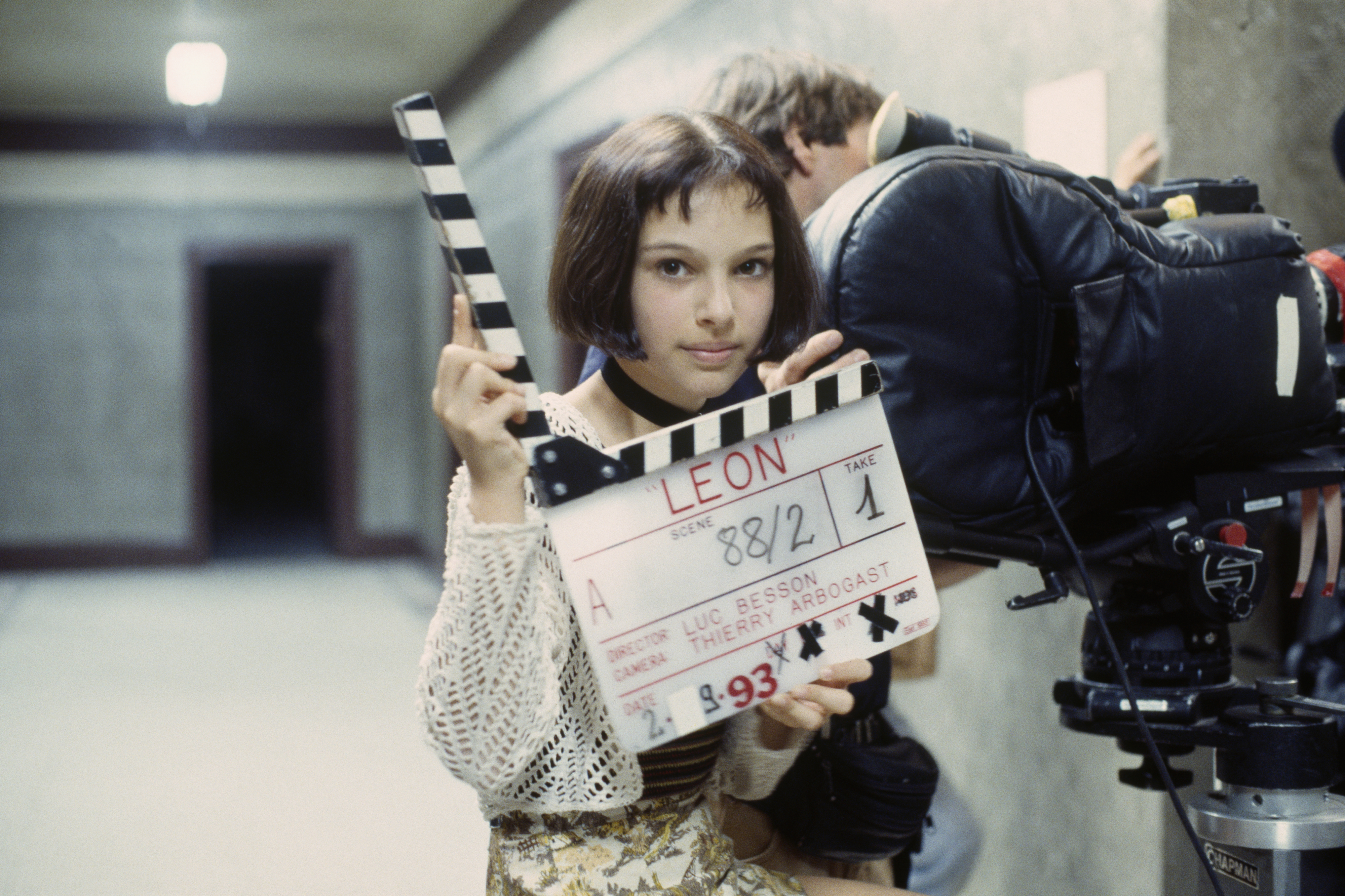 9.
And Drew Barrymore told Natalie that she completely related to what she had to say, and hadn't heard many people express it before. "The irony is that they would always say to me, 'You think you're so special,'" Drew shared. "I was like, 'I not only don't think I'm special but you are absolutely confirming I am not.'"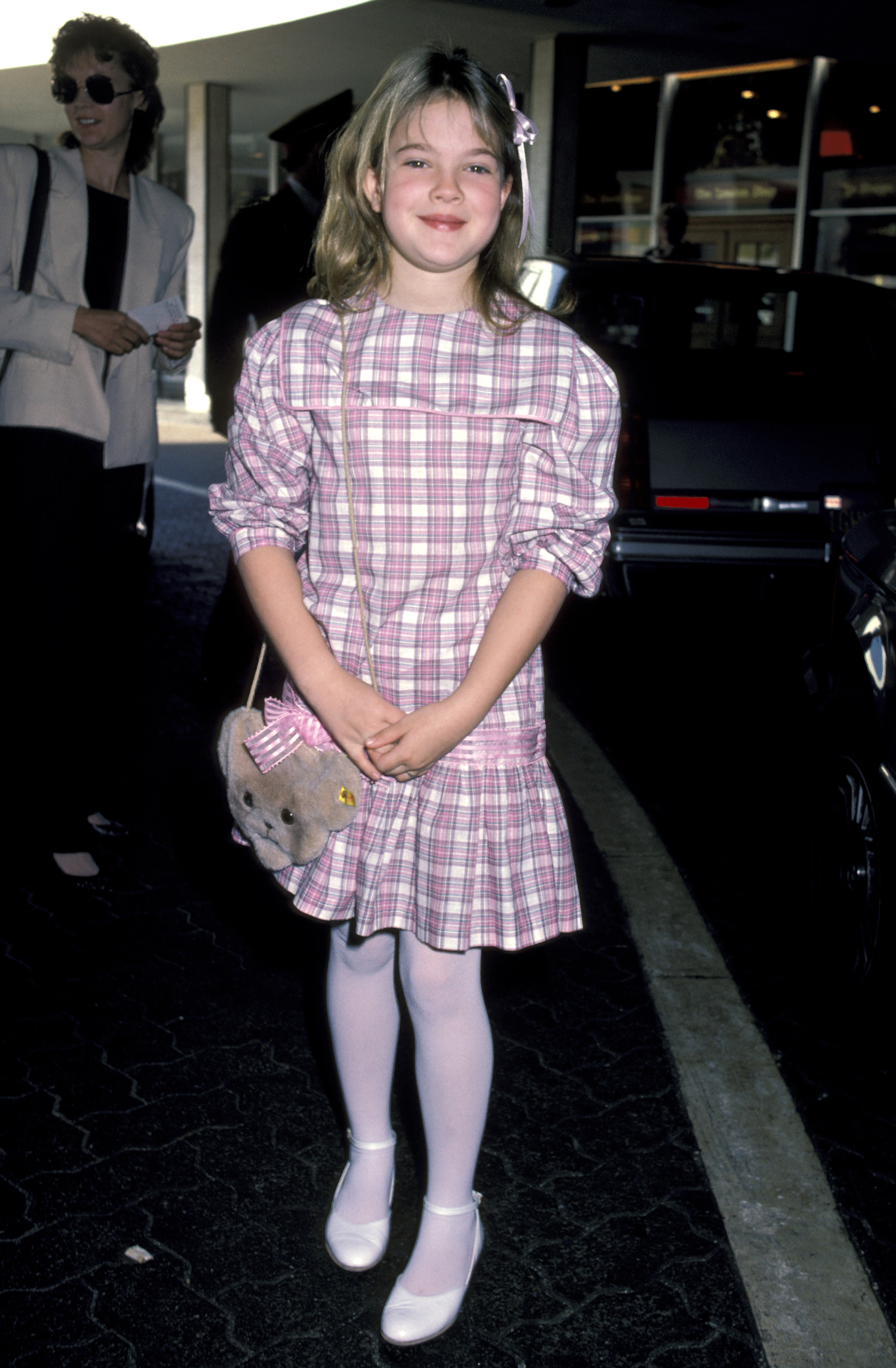 10.
Jenna Ortega still went to a regular public school up until she started acting on the Disney Channel and said in an interview on Jimmy Kimmel Live that acting in commercials and other projects didn't make her a "big deal" at school and most "didn't care" because at the time neither she nor her classmates really expected her career would take off, but that she did get some "weird random remarks" from her peers about it.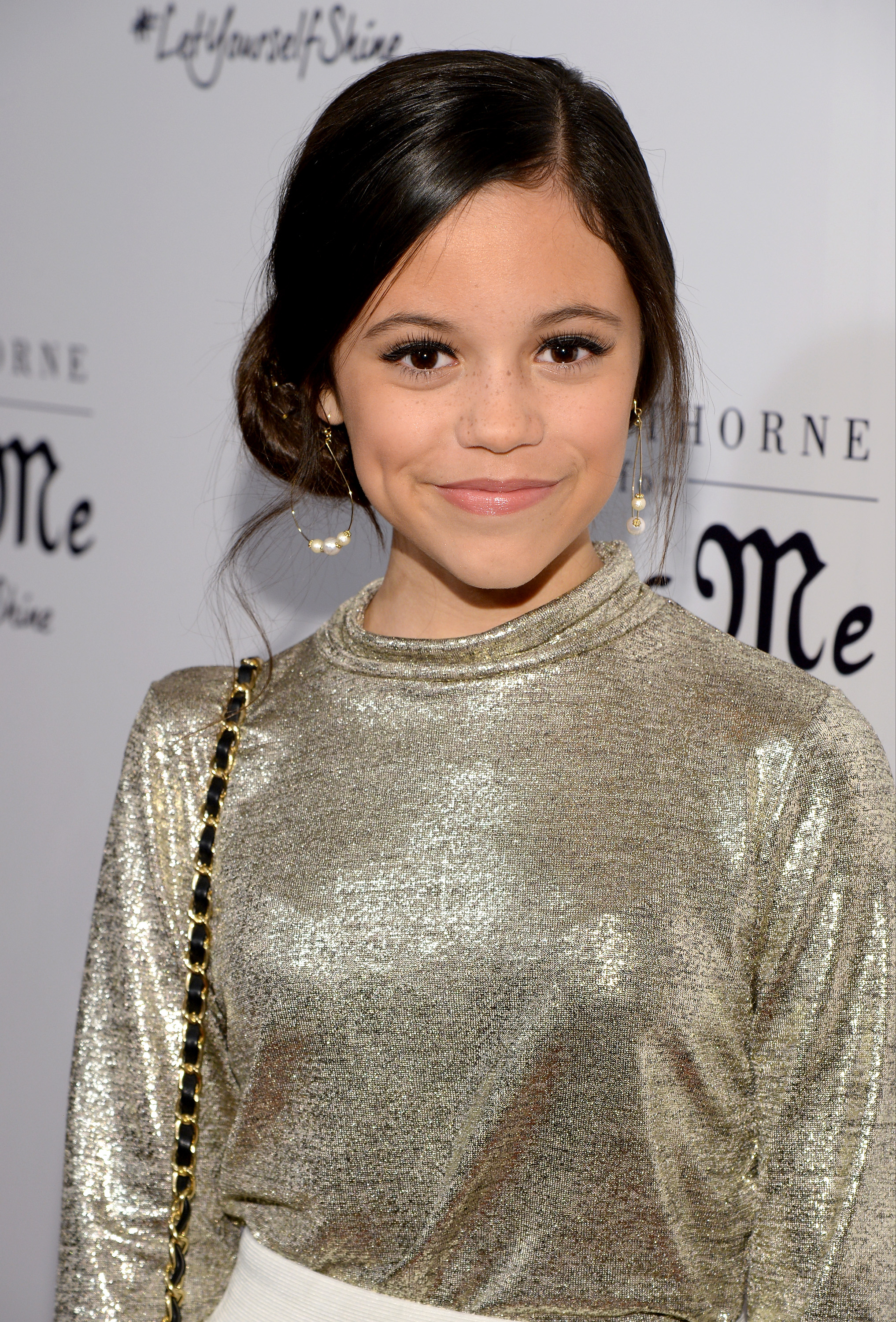 11.
Mara Wilson — who starred in childhood classics like Matilda and Mrs. Doubtfire — opened up about how by the time she was a teenager, people in her personal life were awful to her. "My sixth-grade crush had called me ugly, film reviewers said I was 'odd looking,' and a boy at my preteen day camp had said to me, 'You were Matilda? Heh. You've gained a little weight since then!' I went home and cried into a milkshake," she wrote in The Guardian.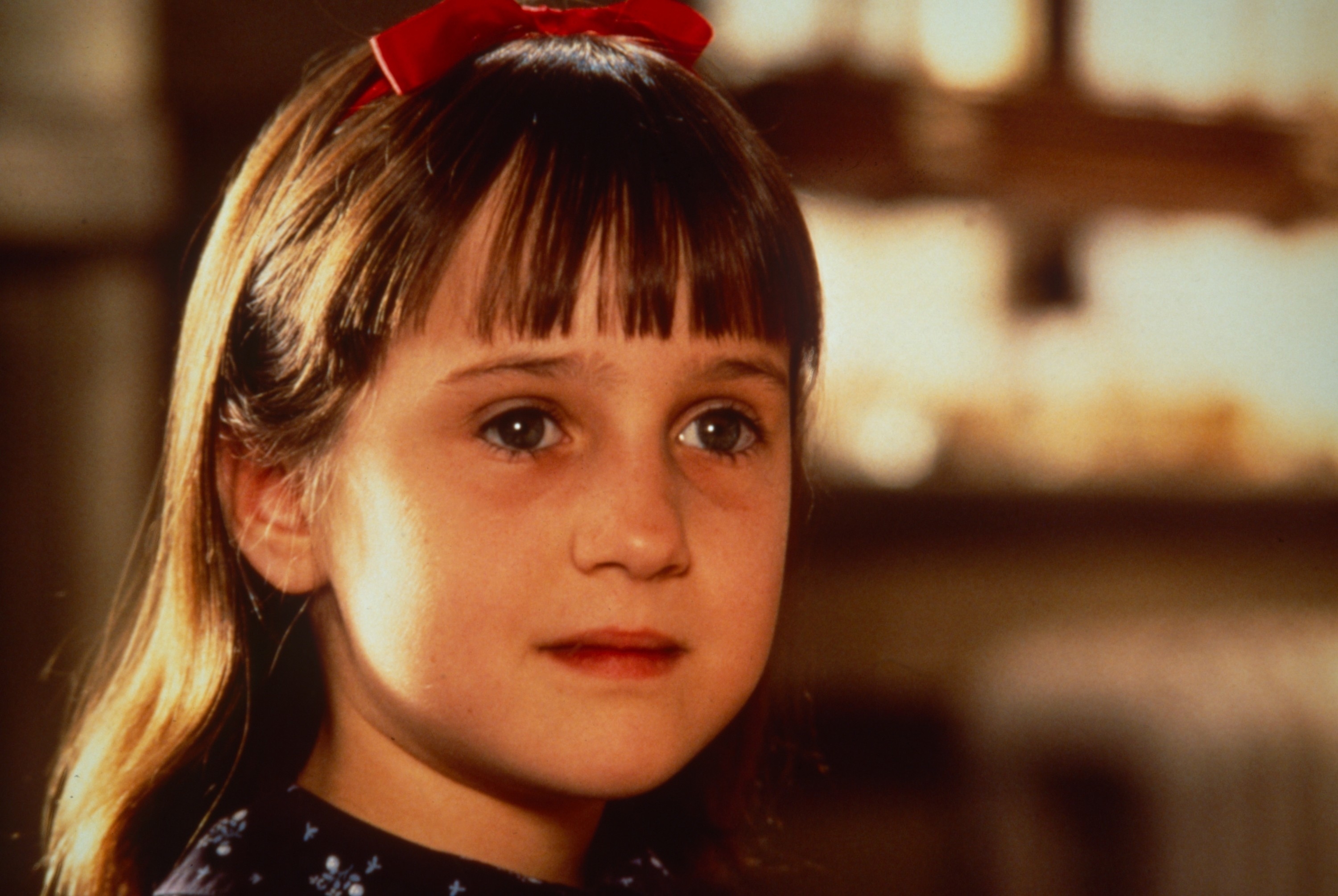 12.
Josh Peck said that after his breakout role on Nickelodeon's Drake & Josh, he was teased a lot at school. "I got crushed, my whole life," he said on the About Last Night with Adam Ray podcast. He also explained that it felt especially brutal because kids essentially have no filter. "No kid doesn't feel comfortable telling you right to your face."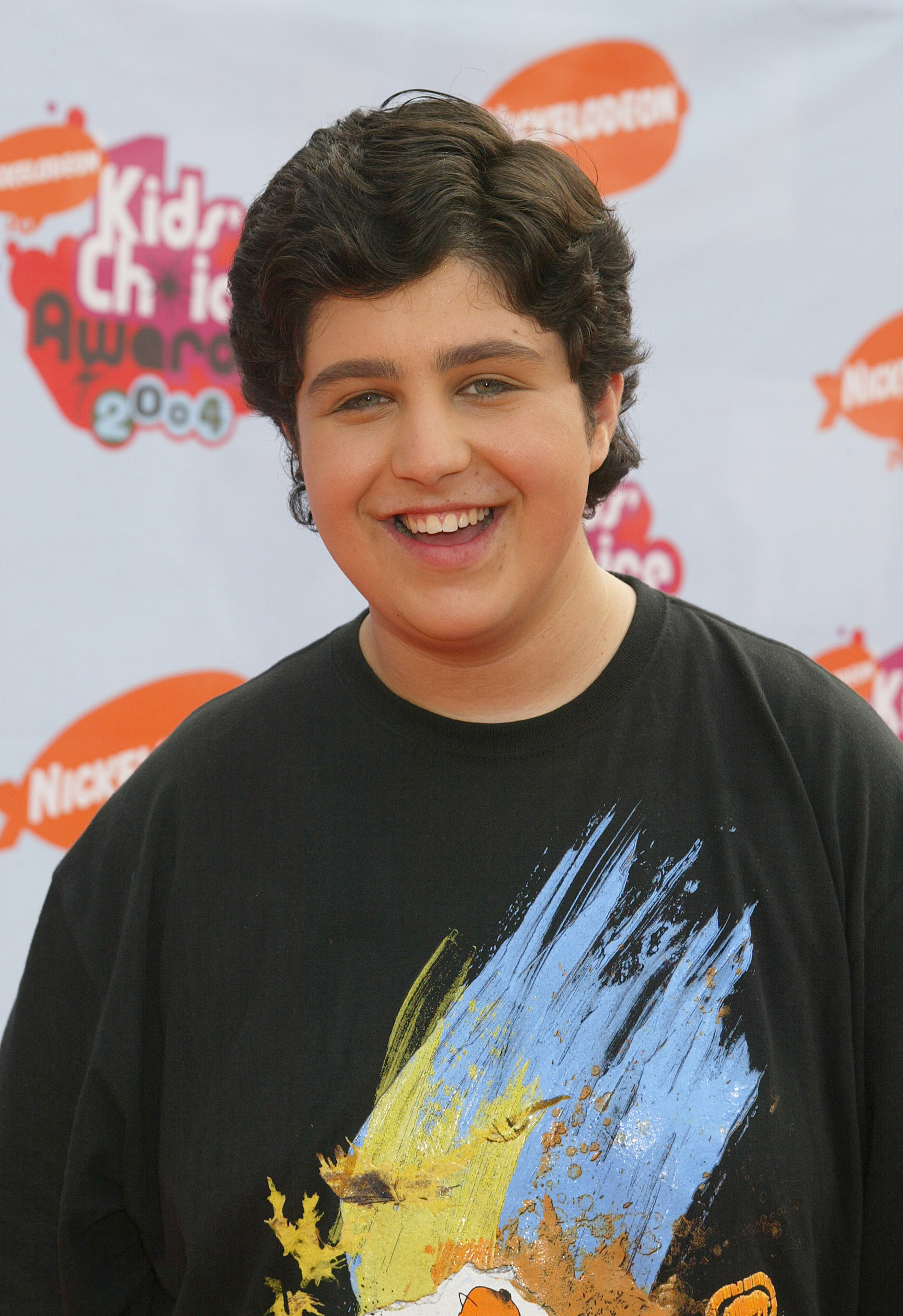 13.
Finally, Alyson Hannigan talked about being teased so much about being in a Mylanta commercial where she had to talk about her dad's indigestion. "It sort of traumatized me a little bit," she told Drew Barrymore on The Drew Barrymore Show. "I had an audition for a feminine hygiene product right after that, I was already so mortified...and I was like, I can't do this."