If you're like us, you absolutely cannot get enough of Netflix's Cheer. So when La'Darius Marshall, Monica Aldama, Gabi Butler, and Jerry Harris from Navarro Cheer stopped by the BuzzFeed office, we HAD to have them take a quiz to find out which team member they ~really~ are.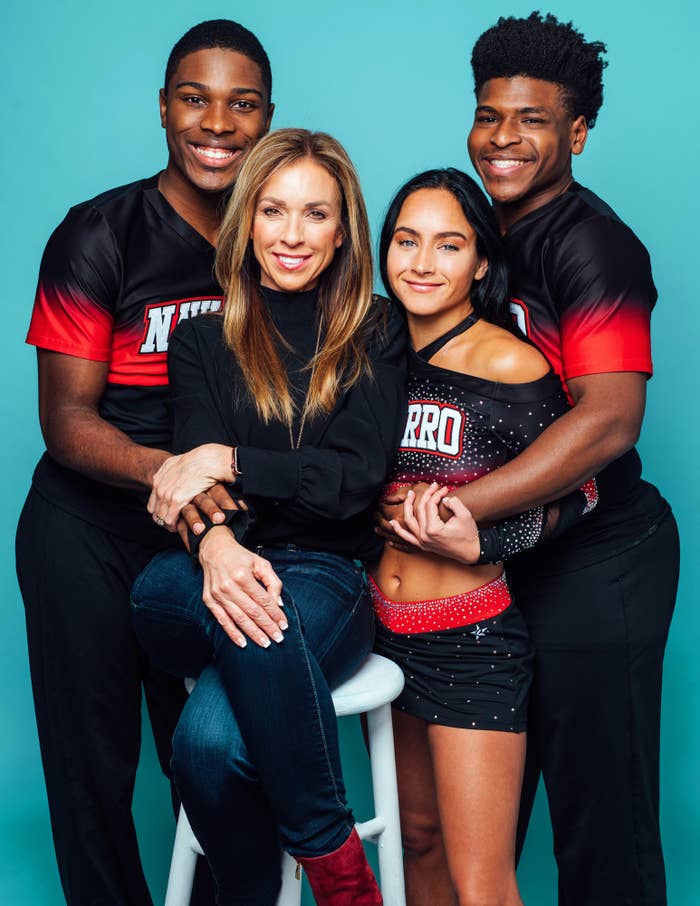 Now it's your turn! Take our "Which Cheer Cast Member Are You?" quiz below and compare your results with the cast's.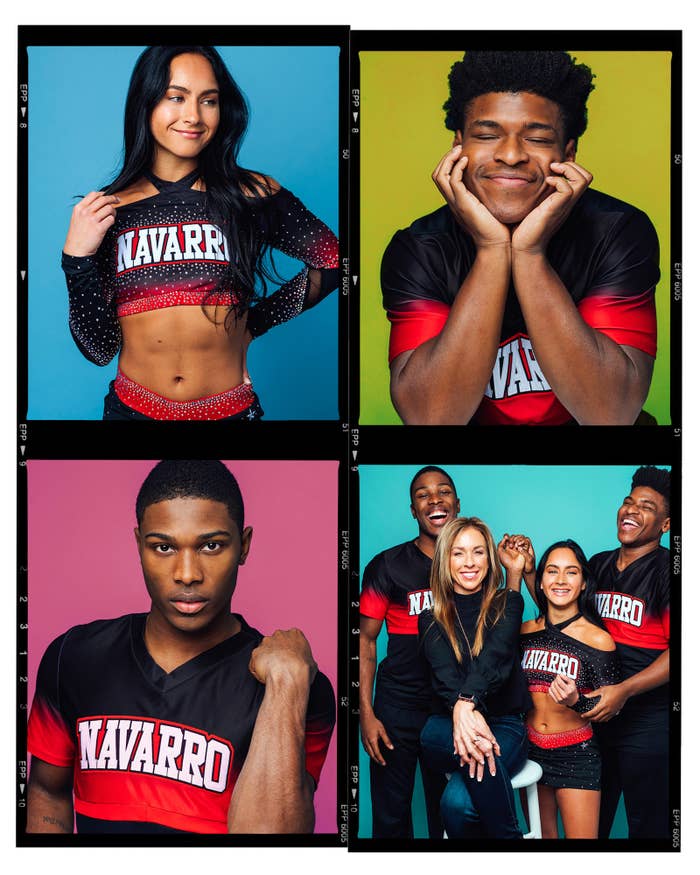 Make sure to stream Cheer on Netflix now!