1.
Gigi Hadid anxiously cheered on her friend, Serena Williams...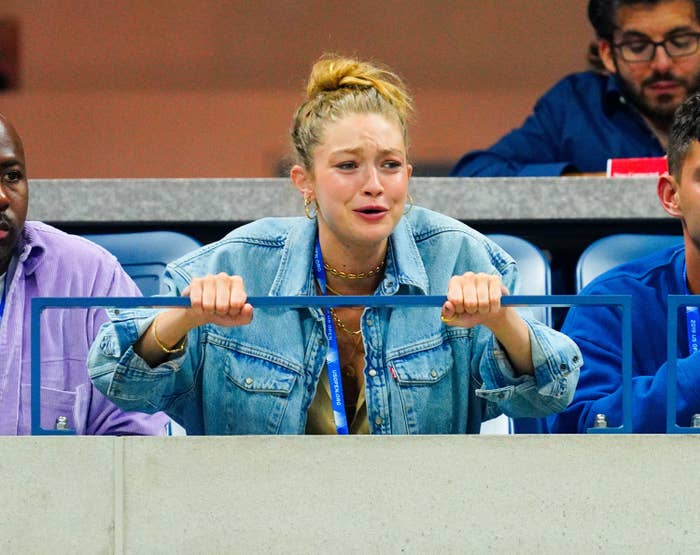 Wayyyyy more into it than this guy behind her, for example.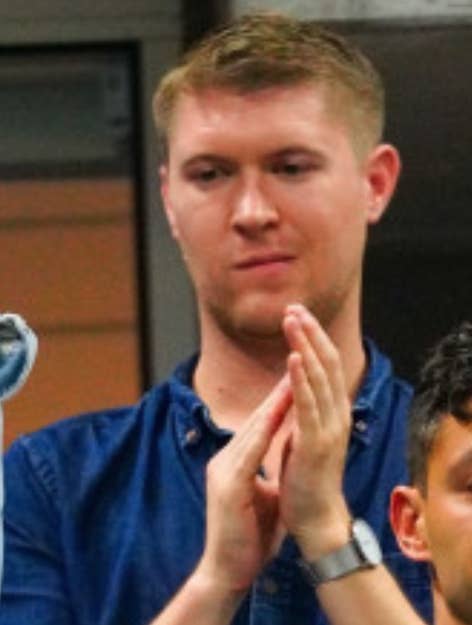 3.
Tom Hiddleston smiled, knowing he was lo-ki having a perfect hair day.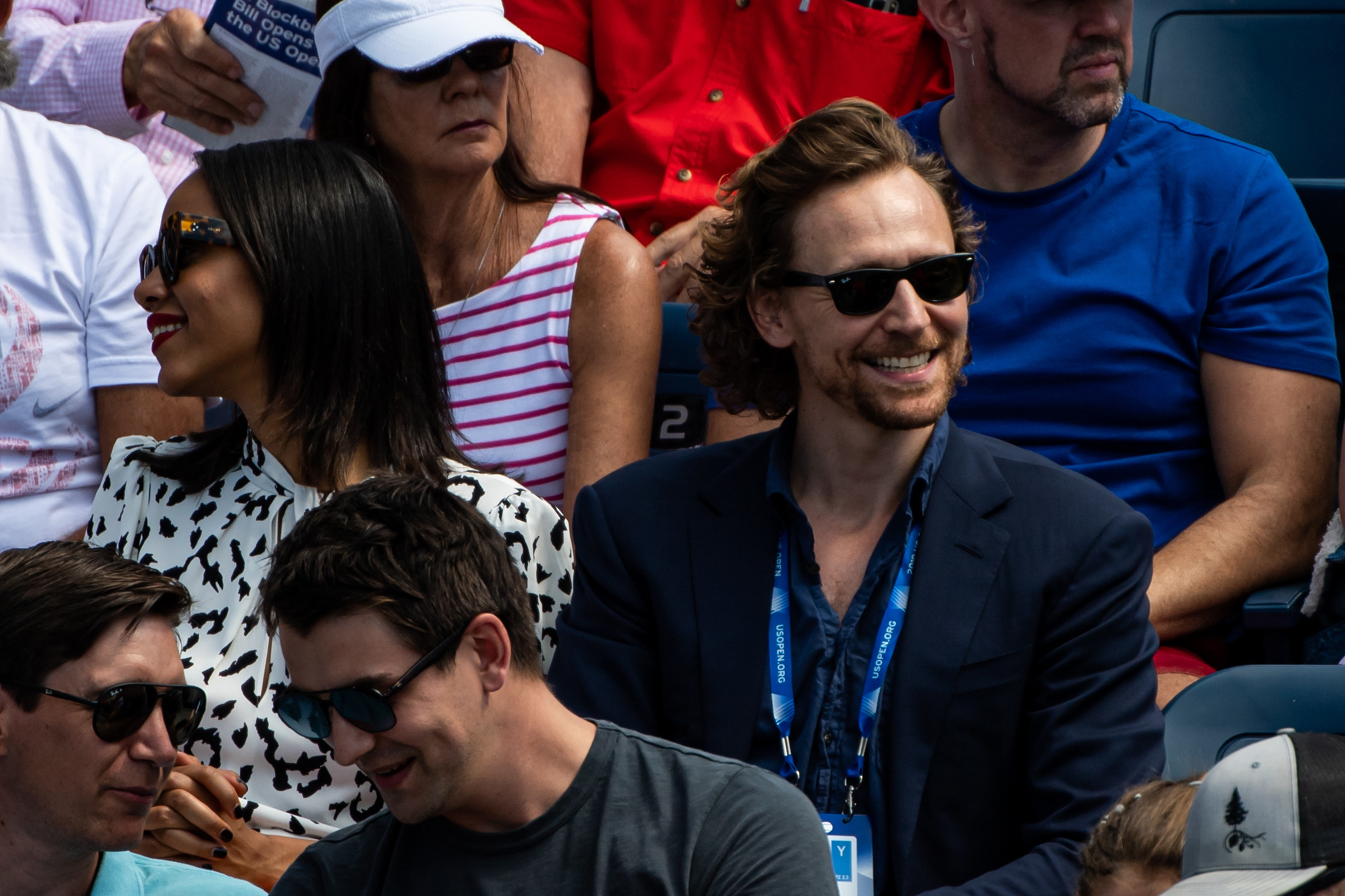 4.
Gladys Knight waved hello!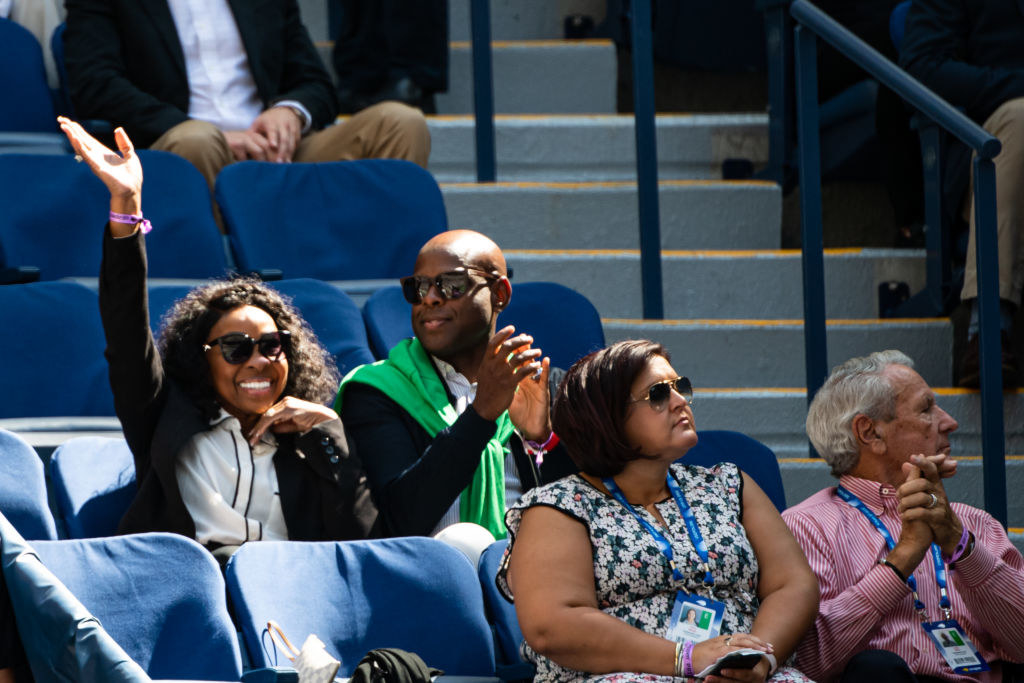 5.
At first, Alec and Hilaria Baldwin seemed unenthused...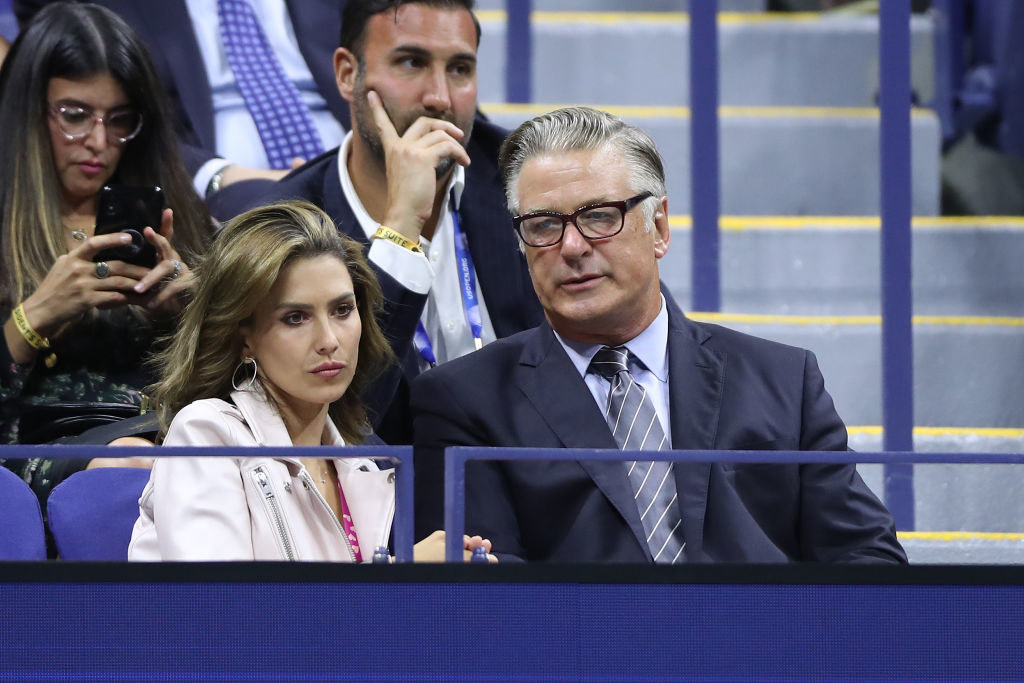 6.
...but they came back for another match, and just like Clark Kent, Alec lost the glasses and unleashed a brand-new persona!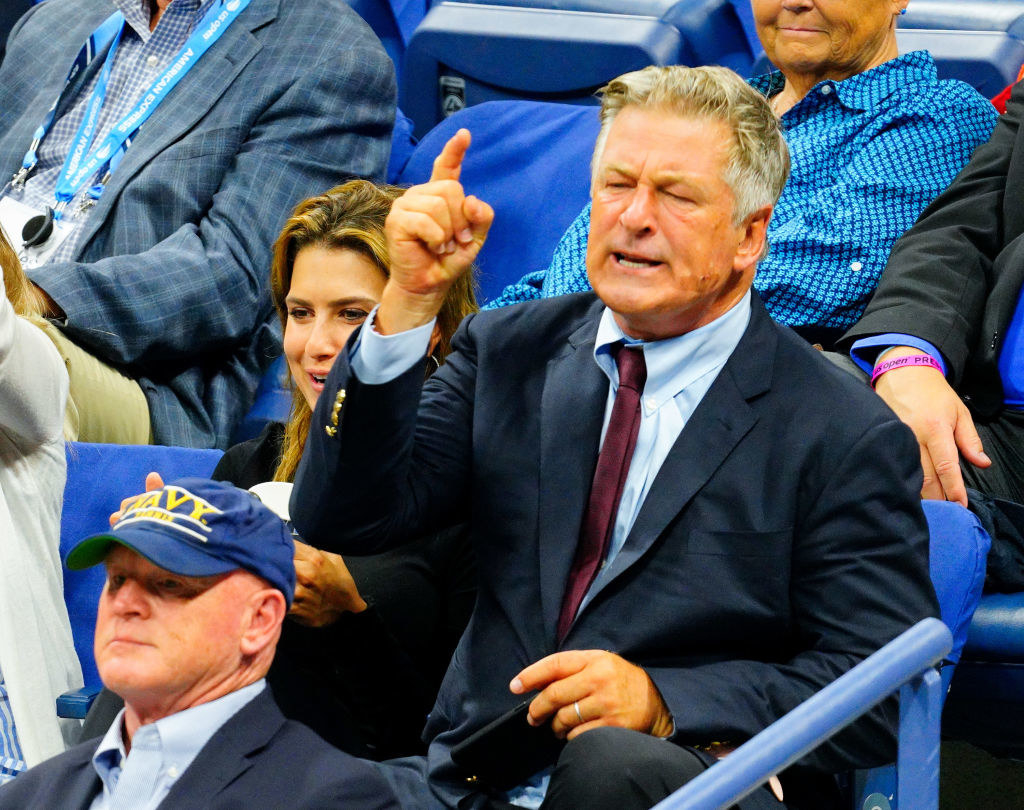 7.
It's pretty tough to tell if he's lecturing me, prepping for SNL this season, or watching a tennis match. Let's say all of the above!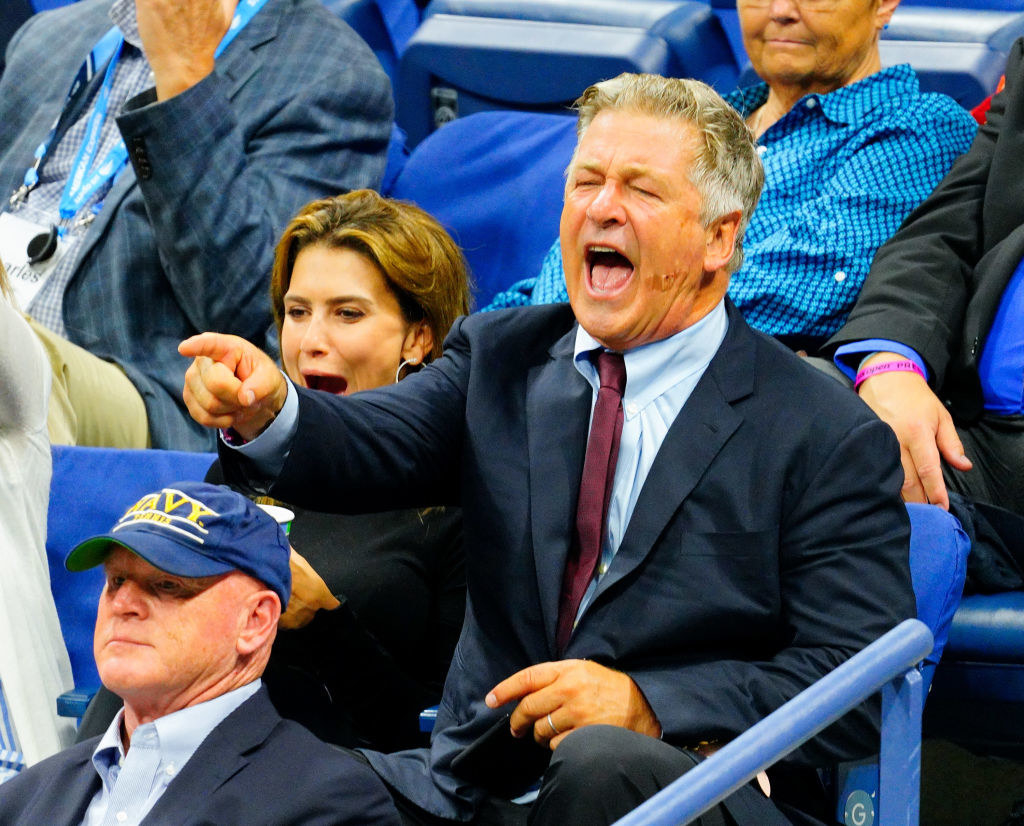 8.
Katie Couric and John Molner had a little chuckle.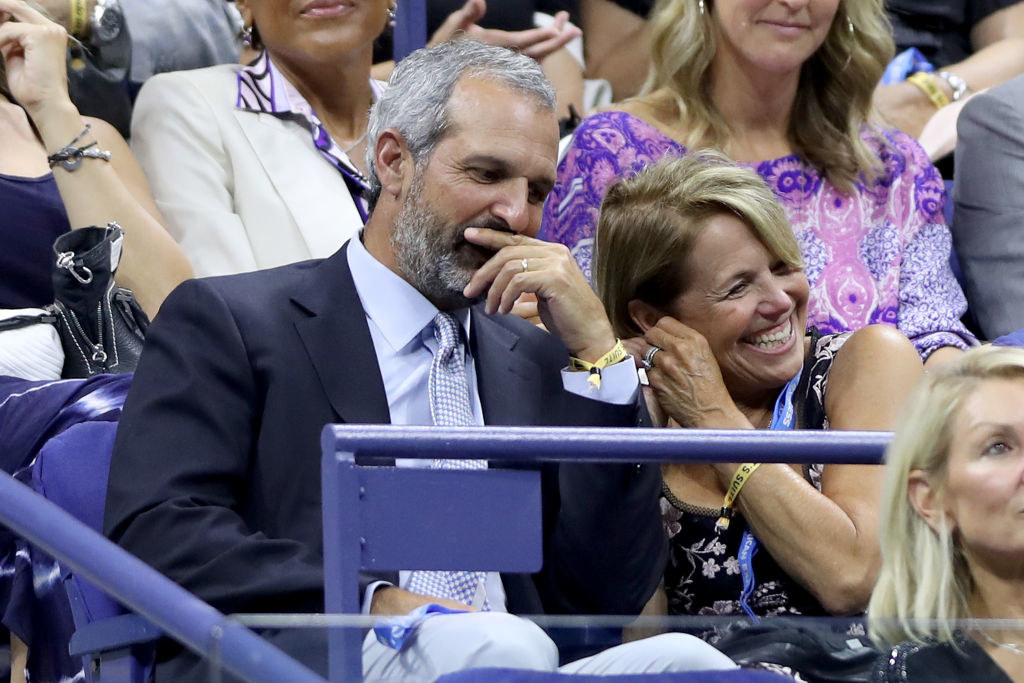 10.
Tennis icon Billie Jean King was fired up!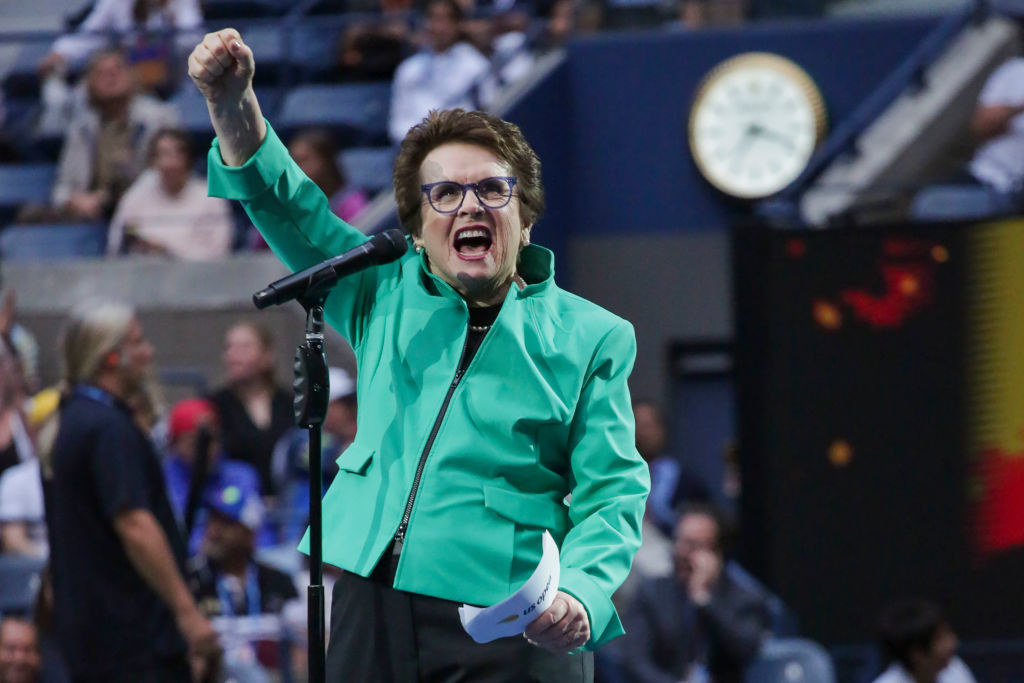 11.
Number one New York sports fan Spike Lee was in attendance, of course!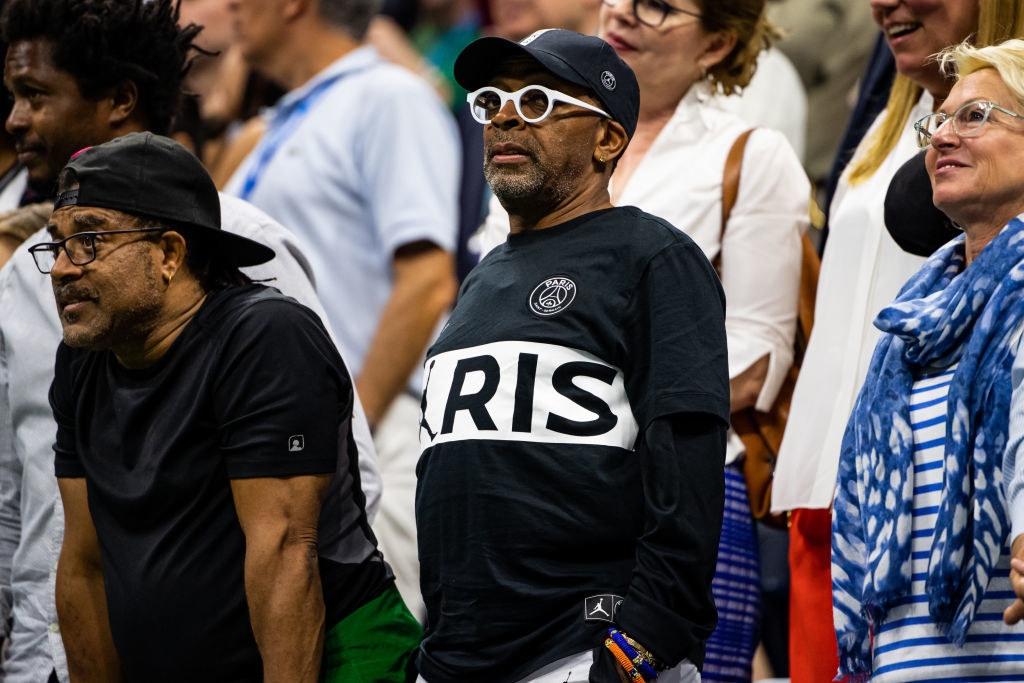 12.
So were Chazz Palminteri and Mike Tyson!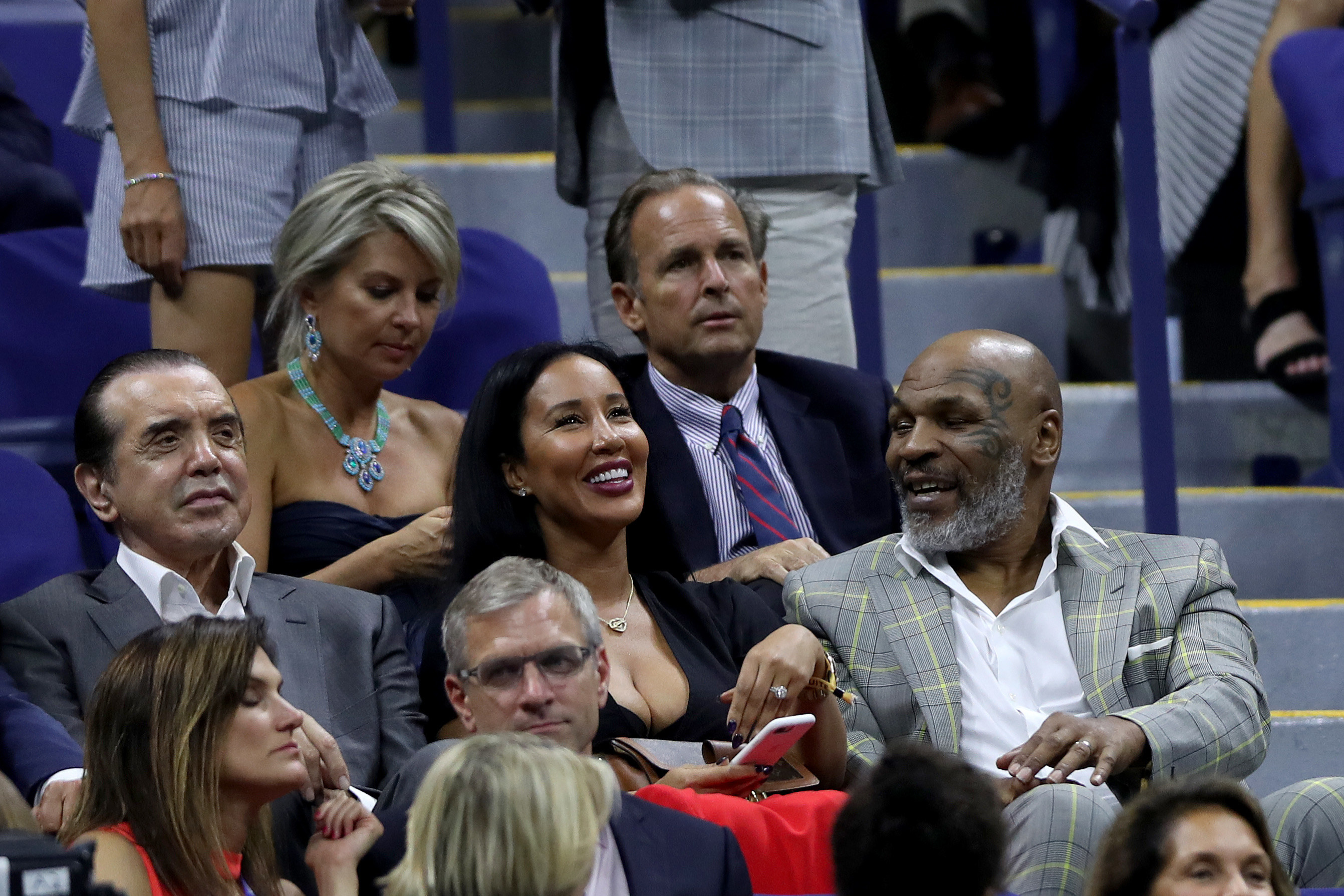 13.
Queen Latifah was in awe!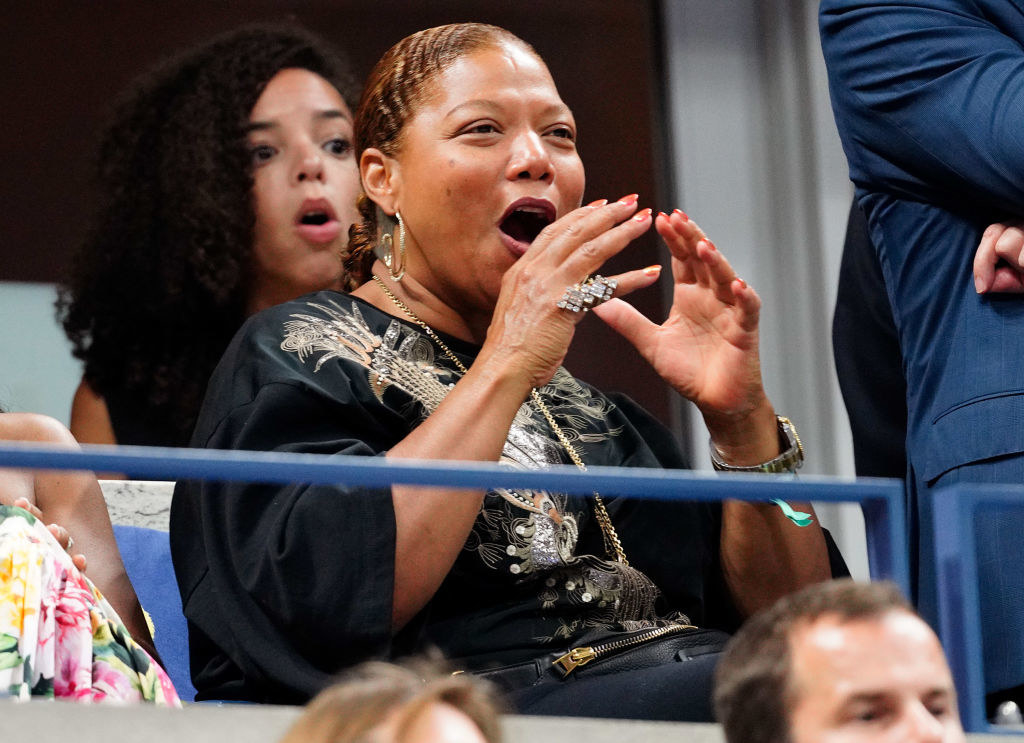 14.
Adriana Lima found something VERY funny.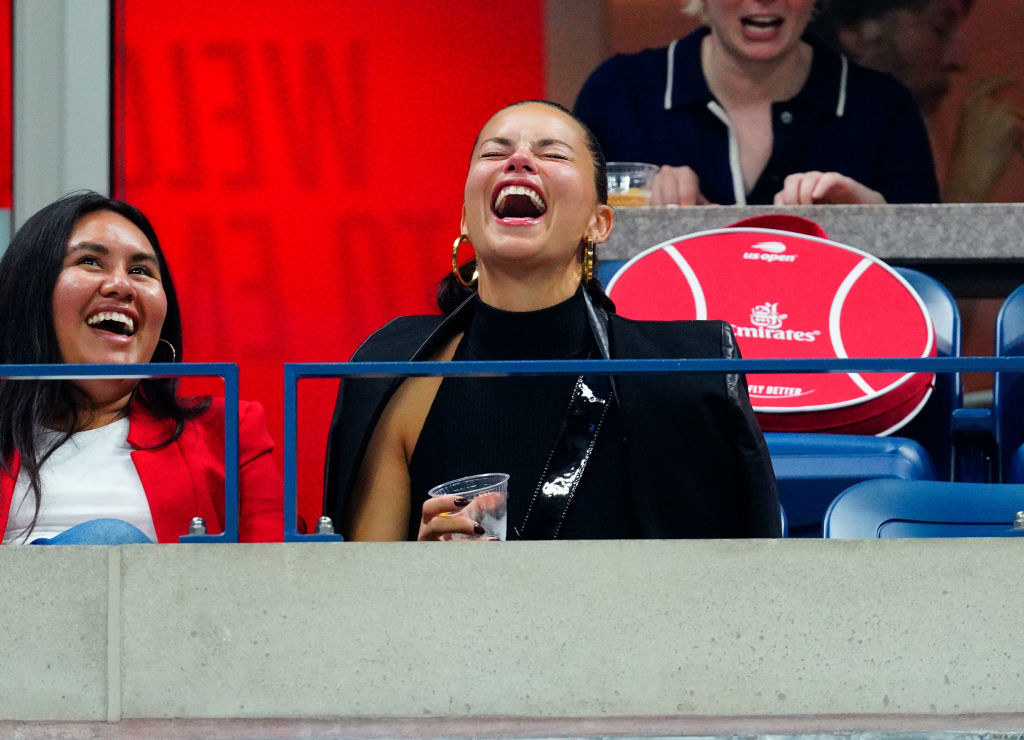 15.
So did Nathalie Emmanuel! It's nice to see her happy after ~that~ Missandei ending on Game of Thrones...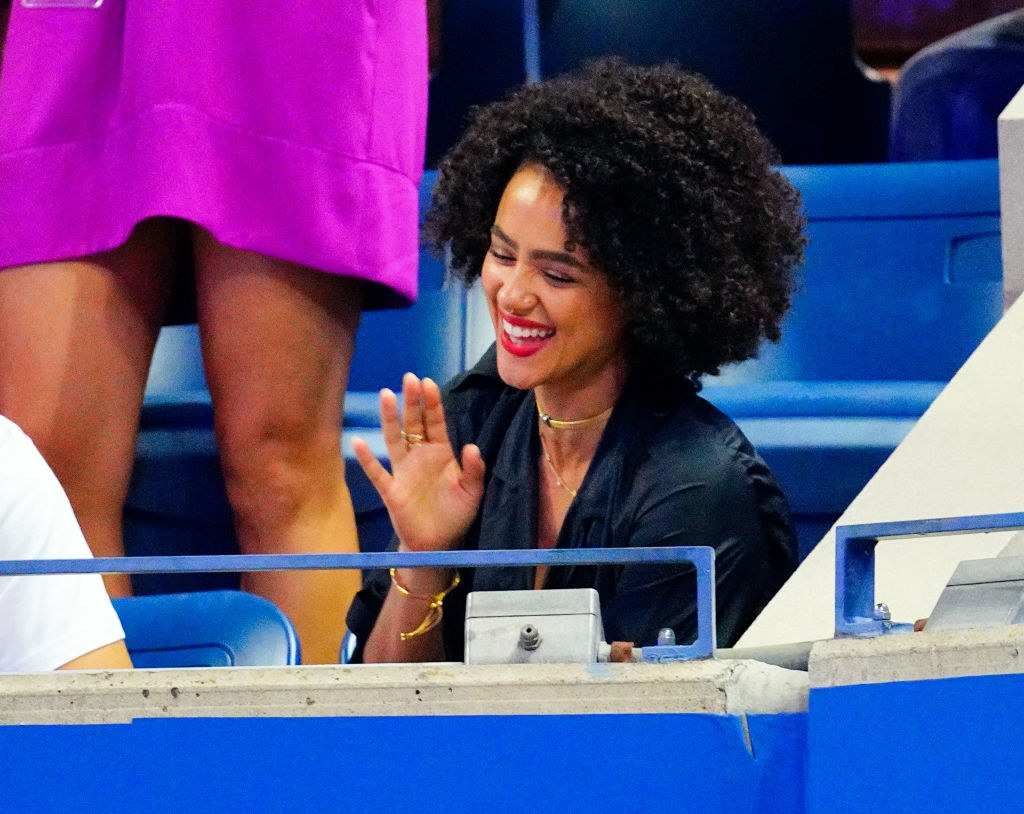 16.
Oh, and Nathalie and Jon Hamm both sat in Tennis Channel's suite and gave us the Game of Thrones/Mad Men crossover I didn't know I needed!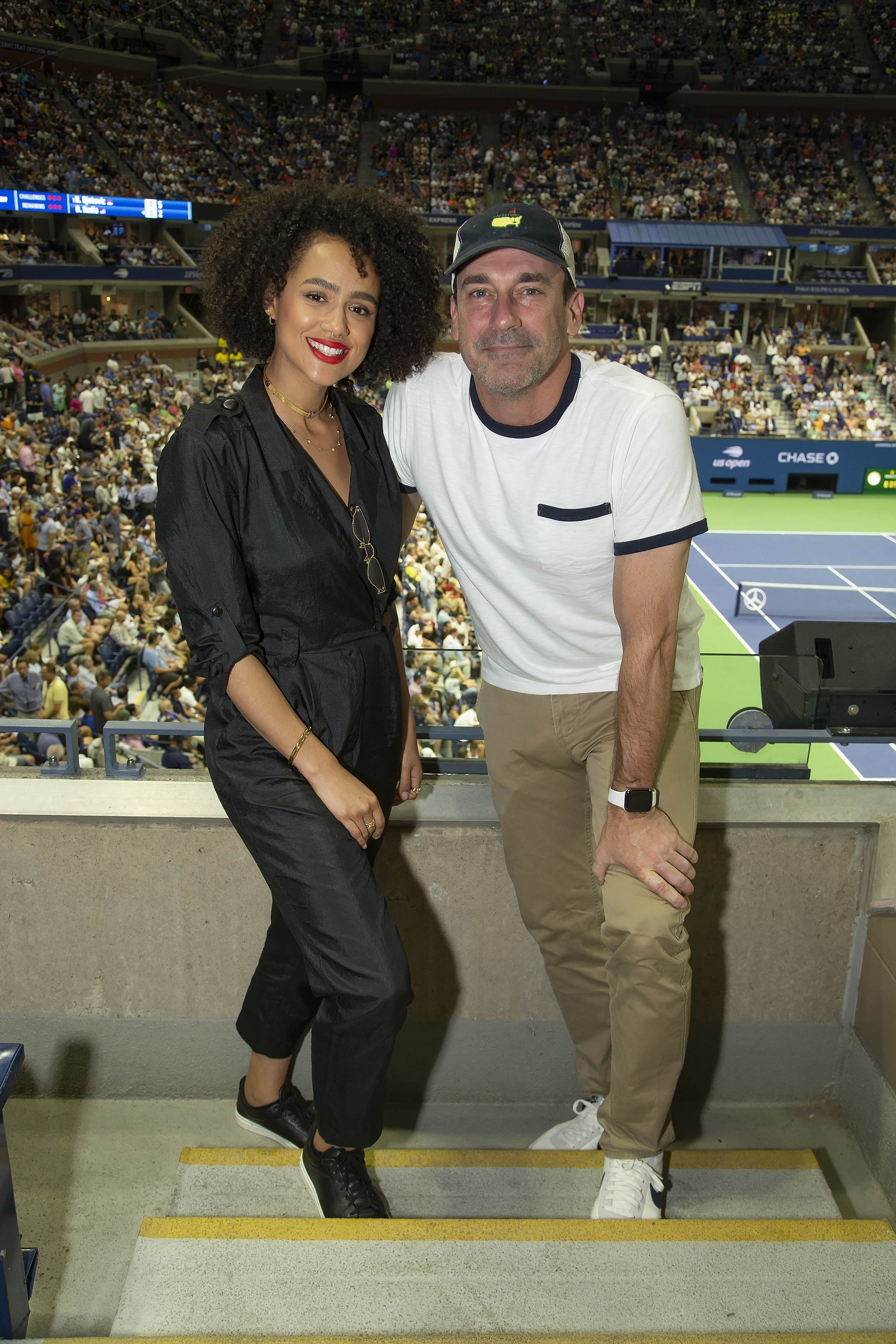 17.
Speaking of GoT — Maisie Williams was there too, but for a different match than her former costar.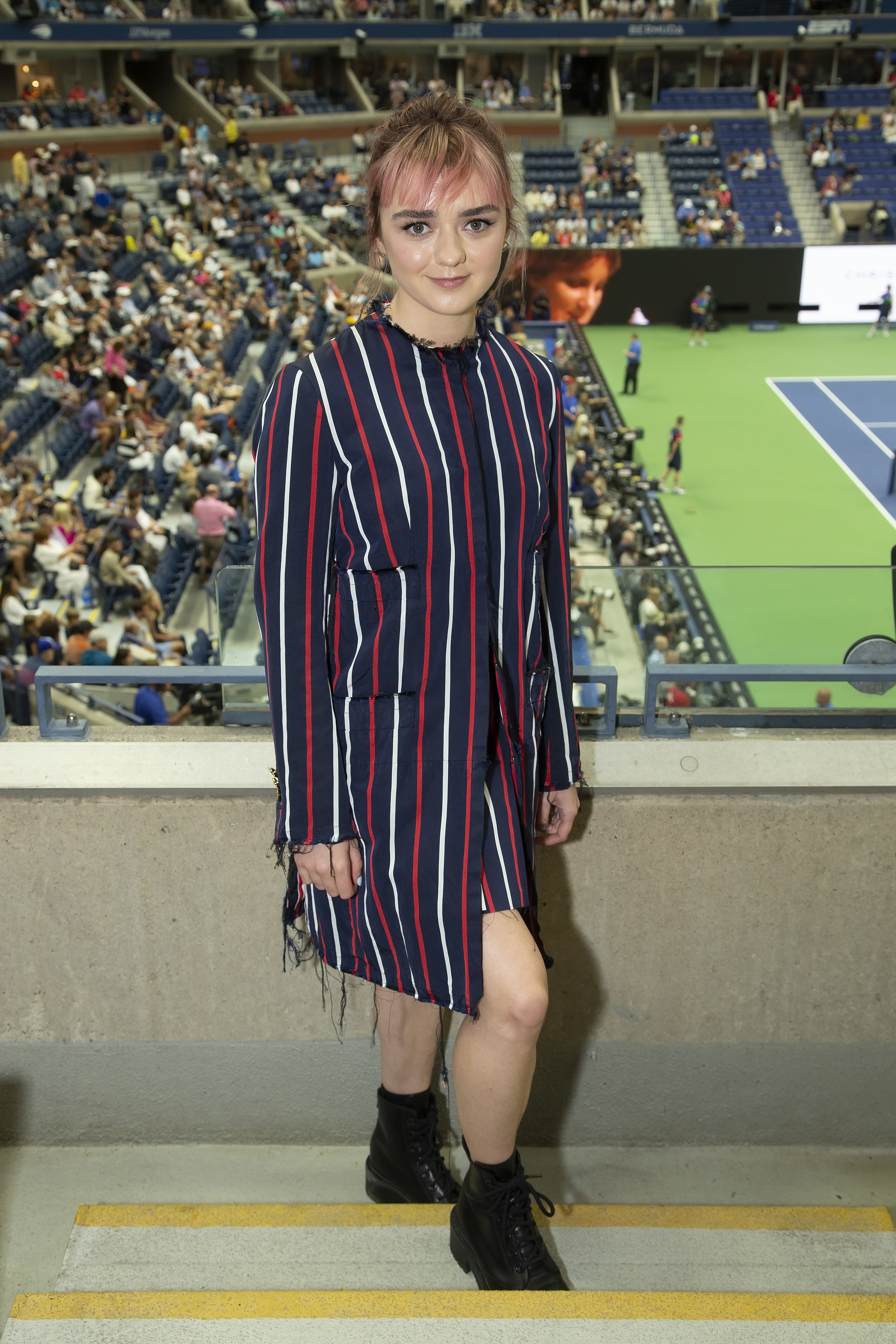 18.
Tiger Woods and his girlfriend, Erica Herman, nervously clutched each other.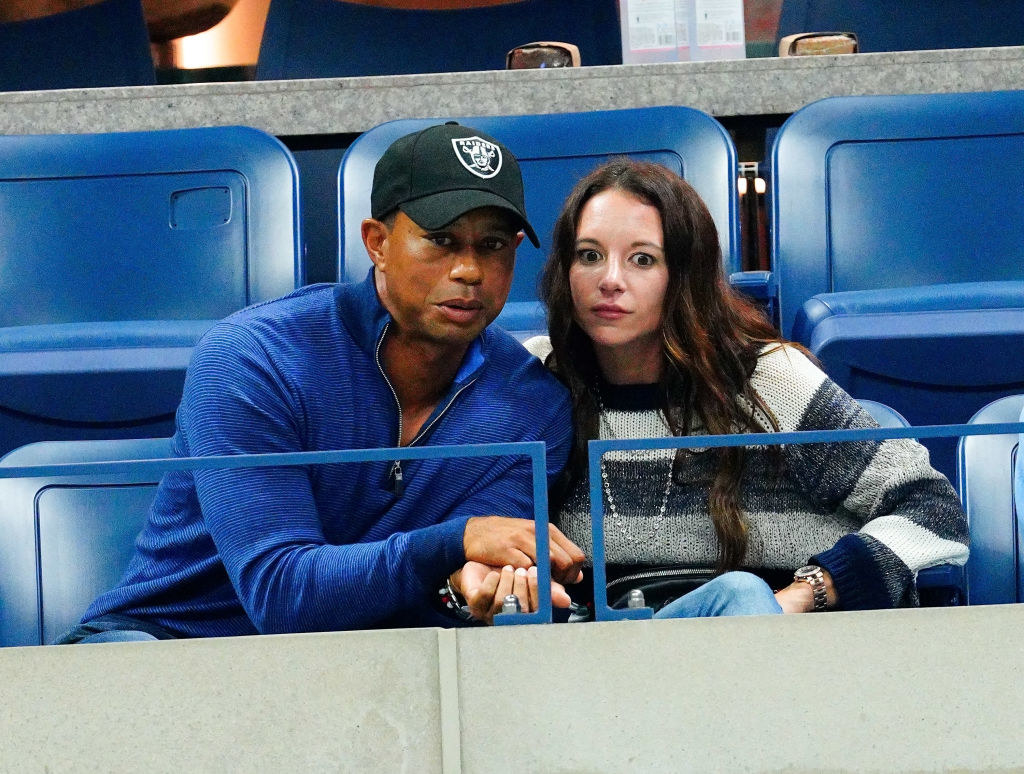 19.
Todd Spiewak and Jim Parsons were perplexed!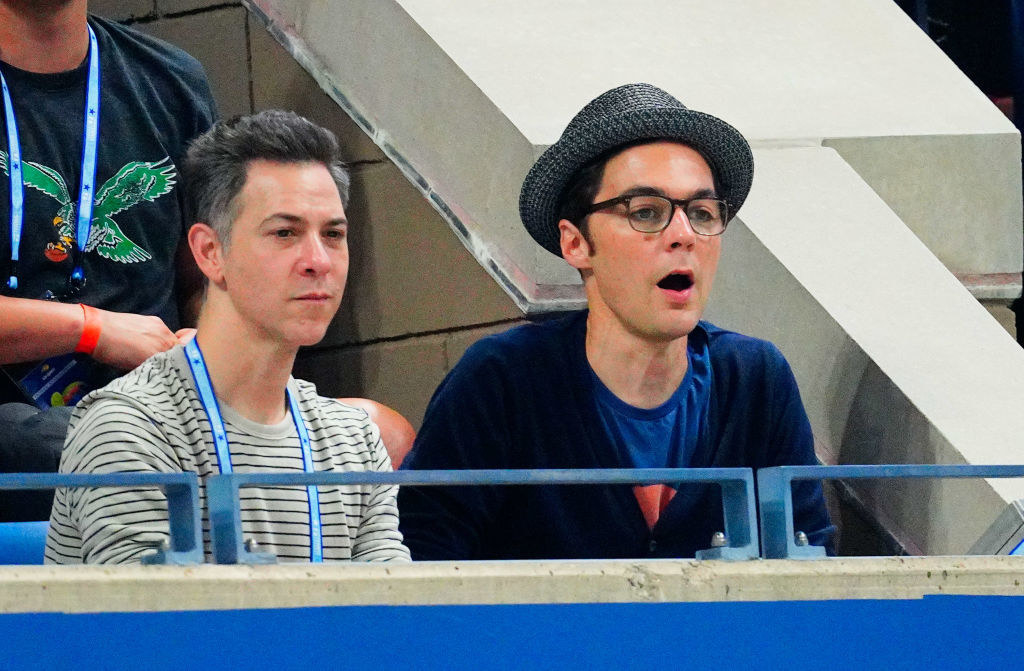 20.
And Pitch Perfect costars and pals Brittany Snow and Anna Kendrick had a grand old time together...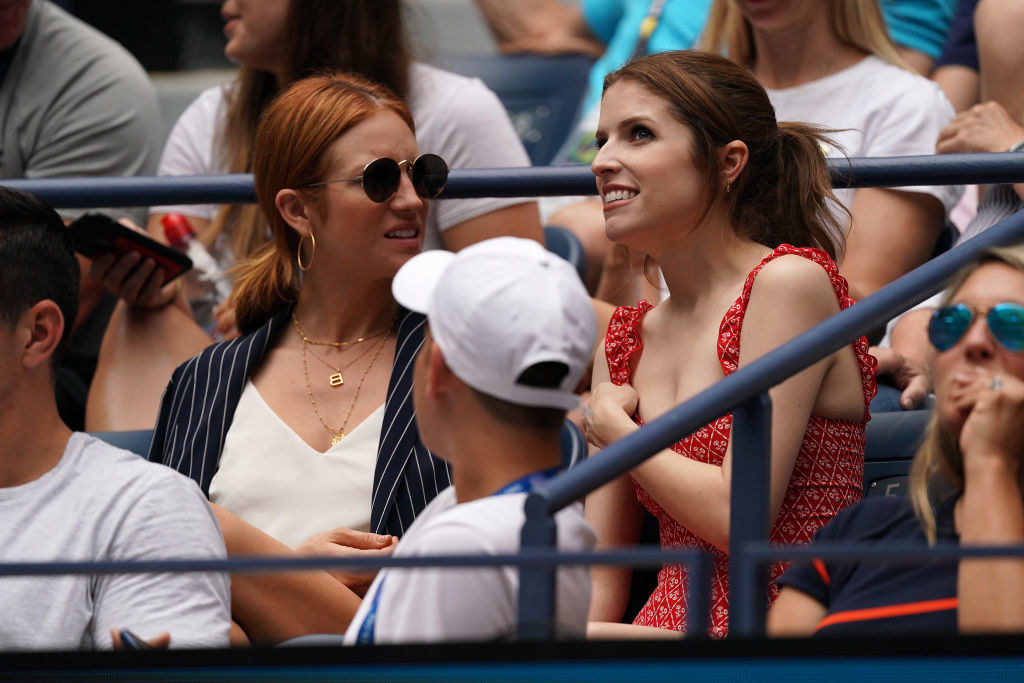 21.
Have you ever seen more picture-perfect BFFs?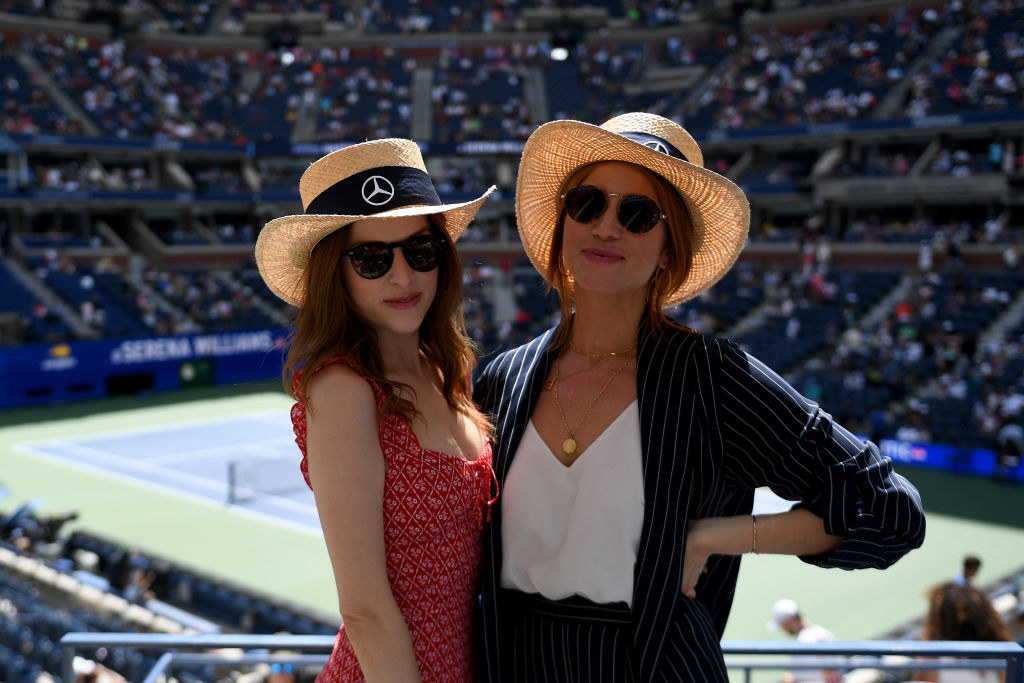 Catch the US Open on Tennis Channel now through Sept 8.