2.
Oprah Winfrey danced and sang to "Day O" while cooking some pasta and drinking wine:
3.
Sandra Oh squawked at chickens with a glass of wine in hand:
4.
Shailene Woodley has been posting a daily boomerang with her glass of red wine: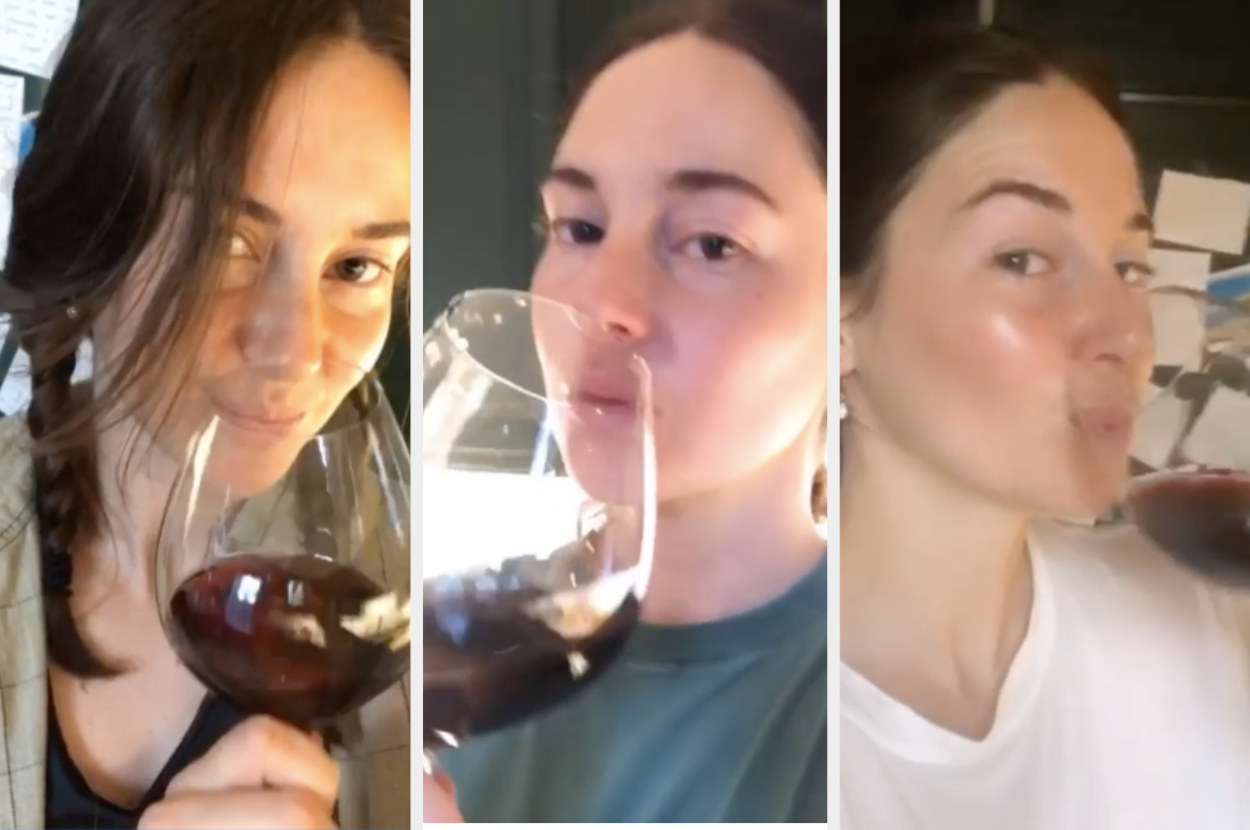 5.
Joe Jonas takes breaks from his Instagram DJing sets for "shot time," as explained by Sophie Turner: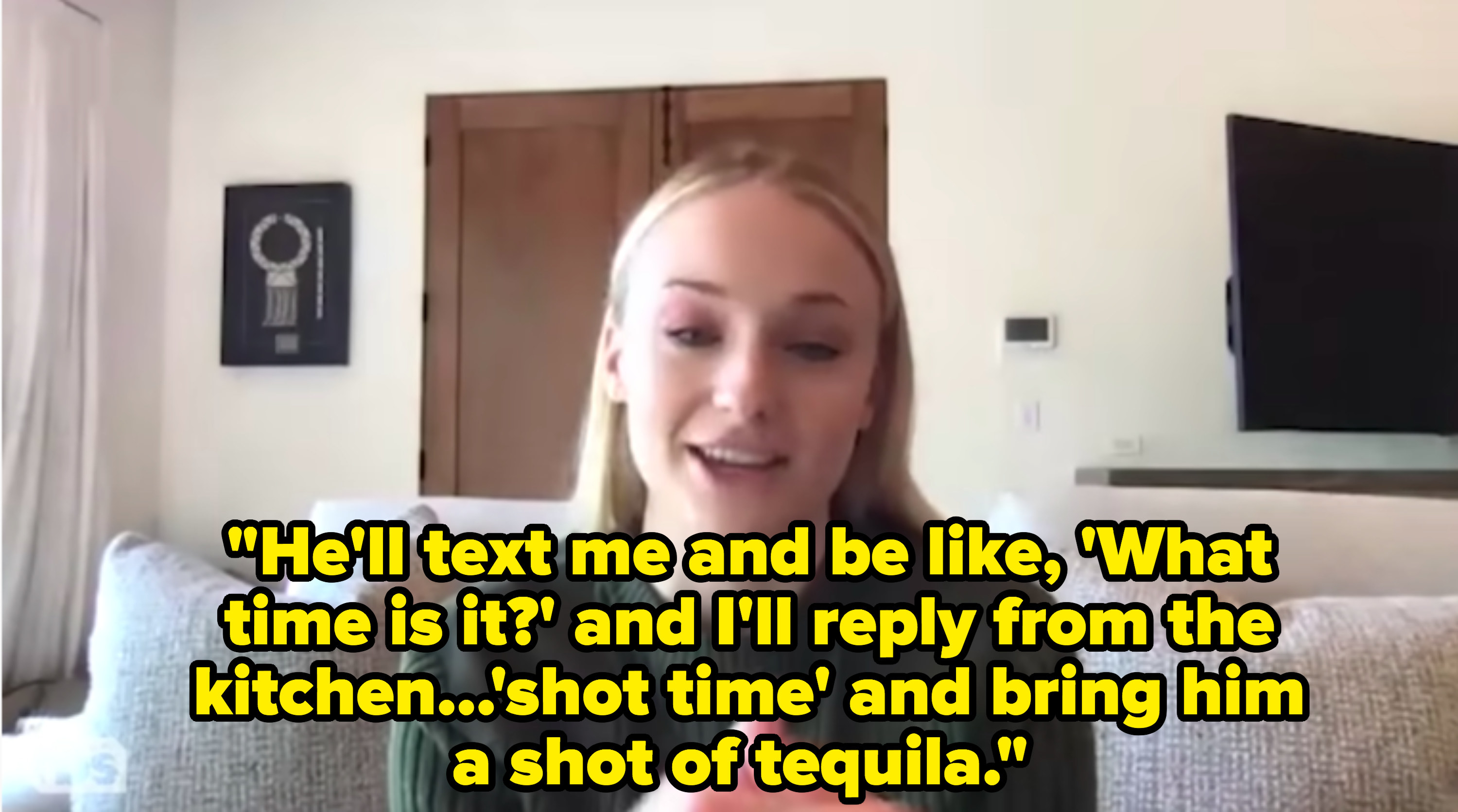 7.
Madelaine Petsch and Lili Reinhart drank wine while crafting together…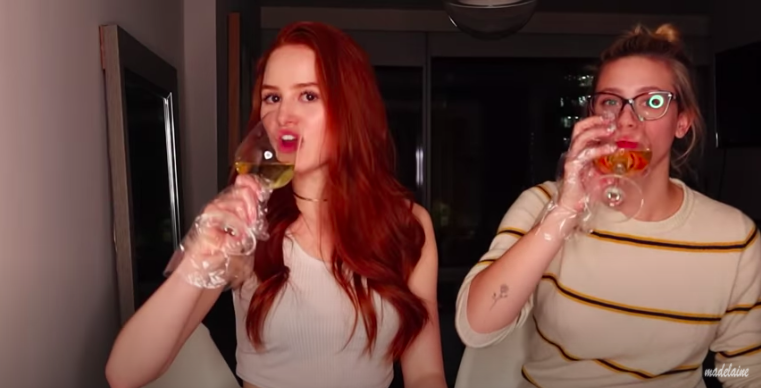 8.
…and Lili adorably had some important conversations and created a new hashtag:
9.
Gwyneth Paltrow required whisky in this equation:
10.
Katherine Heigl maintained a quarantine diary about her rosé consumption:
12.
Rian Johnson made some interesting drunk purchases:
14.
Ashton Kutcher and Mila Kunis made drinking wine charitable by launching a new line called Quarantine Wine: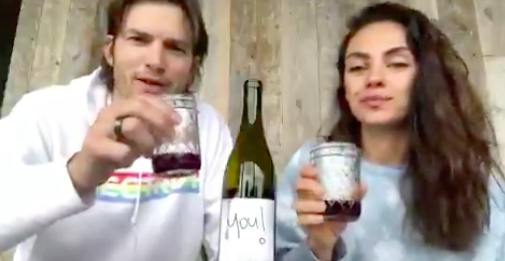 15.
The cast of Victorious reunited, and Ariana Grande, Avan Jogia, and Liz Gillies actually drank during their toast: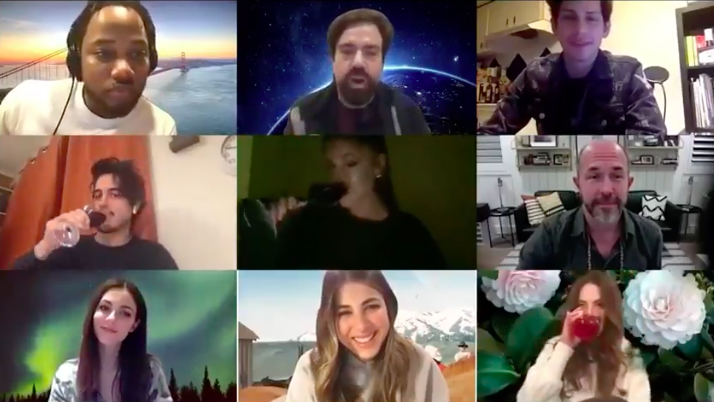 16.
Gabrielle Union enjoyed some wine from Dwyane Wade's line:
17.
LeBron James searched for a drinking buddy:
18.
Chrissy Teigen tried to cook but got wine drunk:
19.
Sarah Hyland shared this meme that any margarita lover will relate to: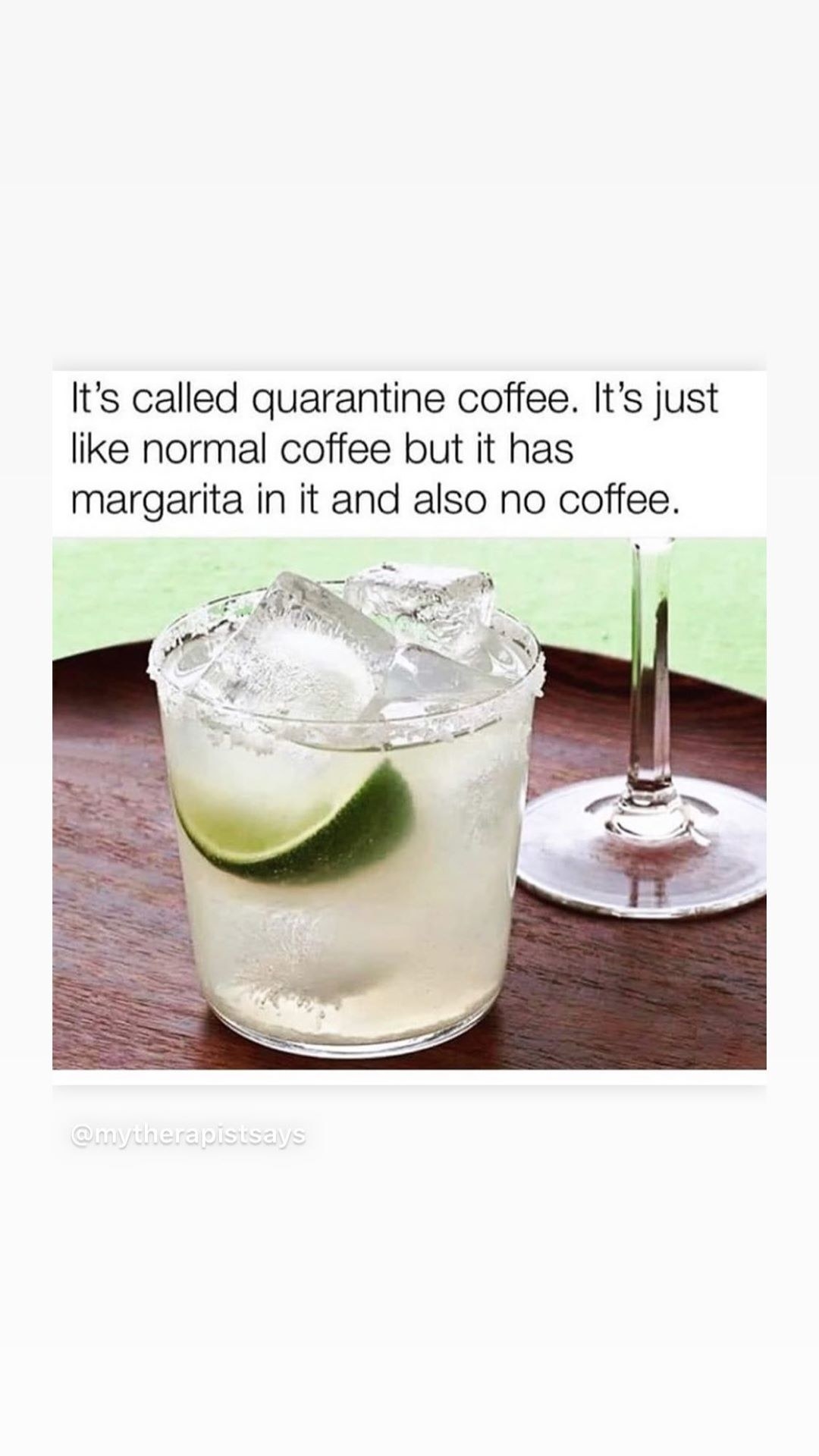 20.
Ben Platt hilariously required a wayyyyy drunker Passover Seder:
21.
And Jenna Fischer's mom made "wine sundaes":