1.
For starters, Demi Lovato tweeted about singing the national anthem at a Super Bowl one day all the way back in 2010:
And here she is, totally nailing the national anthem at the Super Bowl this year: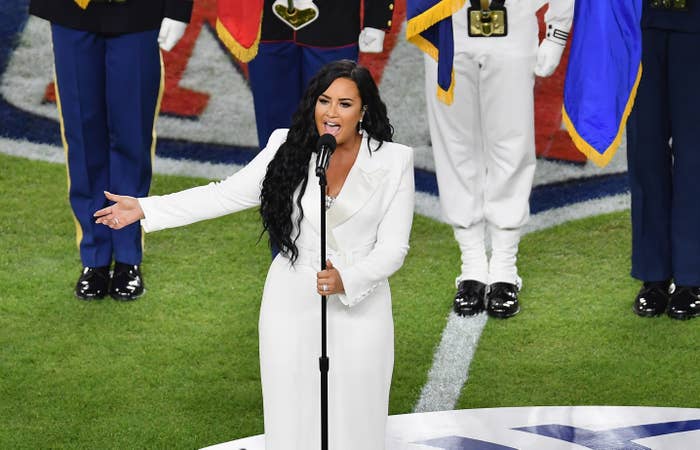 2.
This Demi tactic ALSO worked for her Grammy nominations back in 2015:
She's since been nominated twice, her first in 2016, just a year after that tweet:
3.
But while we're talking about the Super Bowl, Chiefs quarterback Patrick Mahomes had this delightful tweet in 2013:
And here it is ~literally~ coming true in 2020:
4.
Brie Larson tweeted this to a fan about the Oscars in 2015: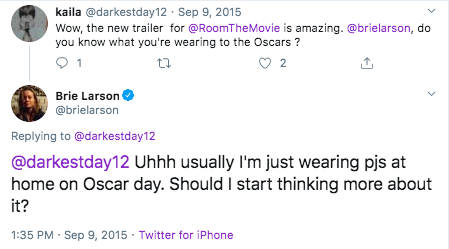 And this was her at the 2016 Oscars, with her award for the role of Ma in Room: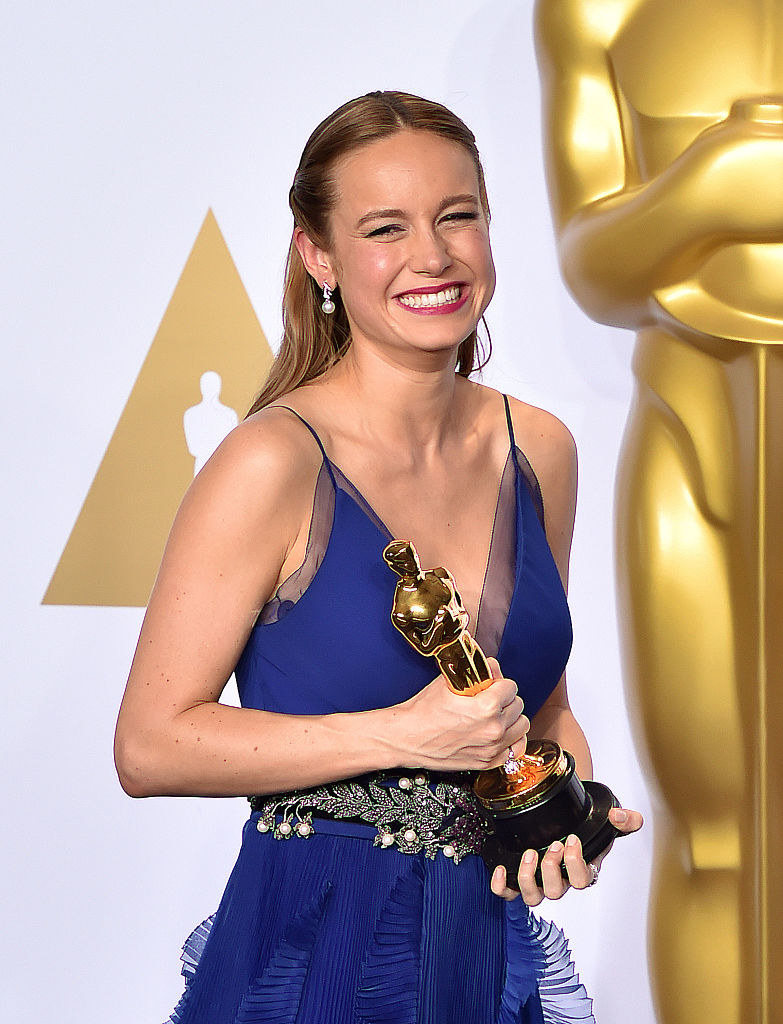 5.
Lili Reinhart said "in my dreams" about going to the Met Gala in 2017: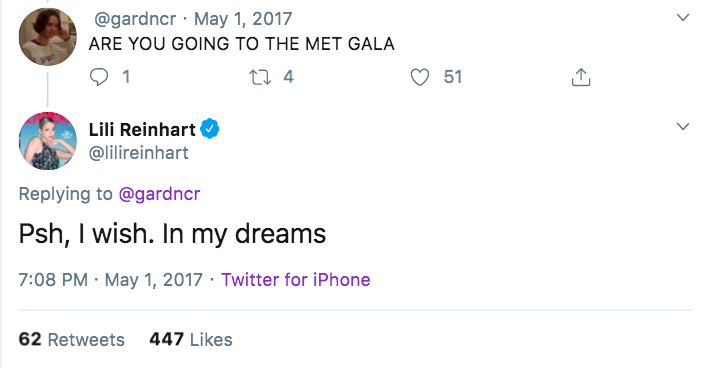 She proceeded to attend both the 2018 and 2019 Met Galas:
6.
Shawn Mendes shared his huge dream back in 2013:
Now, he's been on Ellen honestly too many times to count: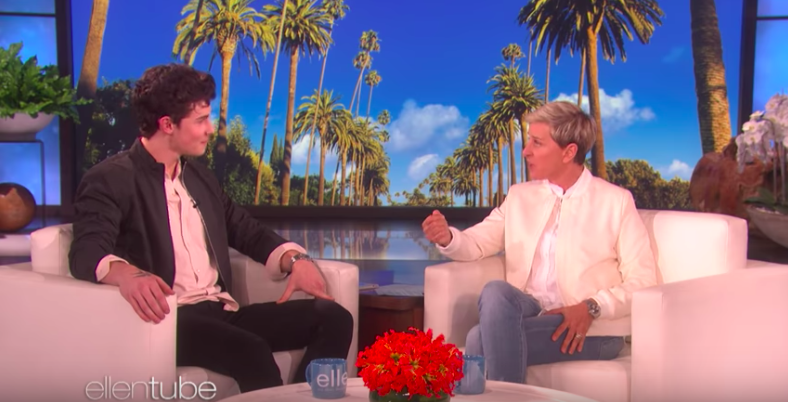 7.
In a 2009 clip from the Parks and Recreation Season 2 DVD set, Chris Pratt said the following about "Jurassic Park 4":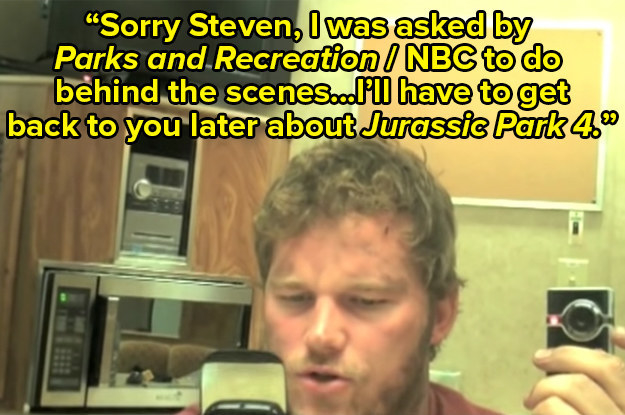 Of course, he went on to star in 2015's Jurassic World (aka the fourth Jurassic Park movie) and its sequel Jurassic World: Fallen Kingdom in 2018:
ICYMI, she's now married to — and expecting a baby with —Joshua Jackson, who played Pacey!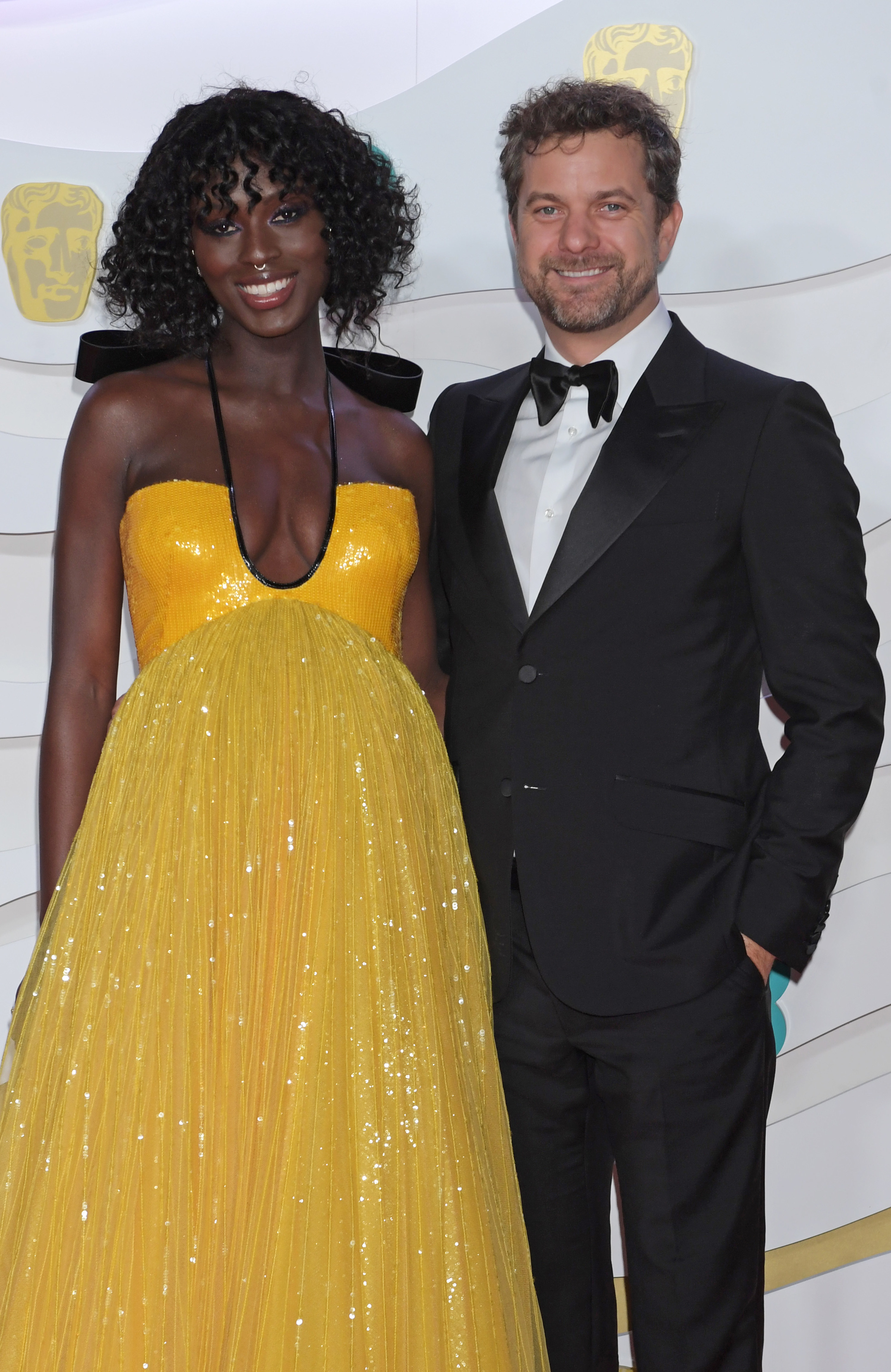 9.
In her audition for Disney Channel, Selena Gomez joked about how she and her friend would always play around with glowsticks and draw the iconic Mickey Mouse logo: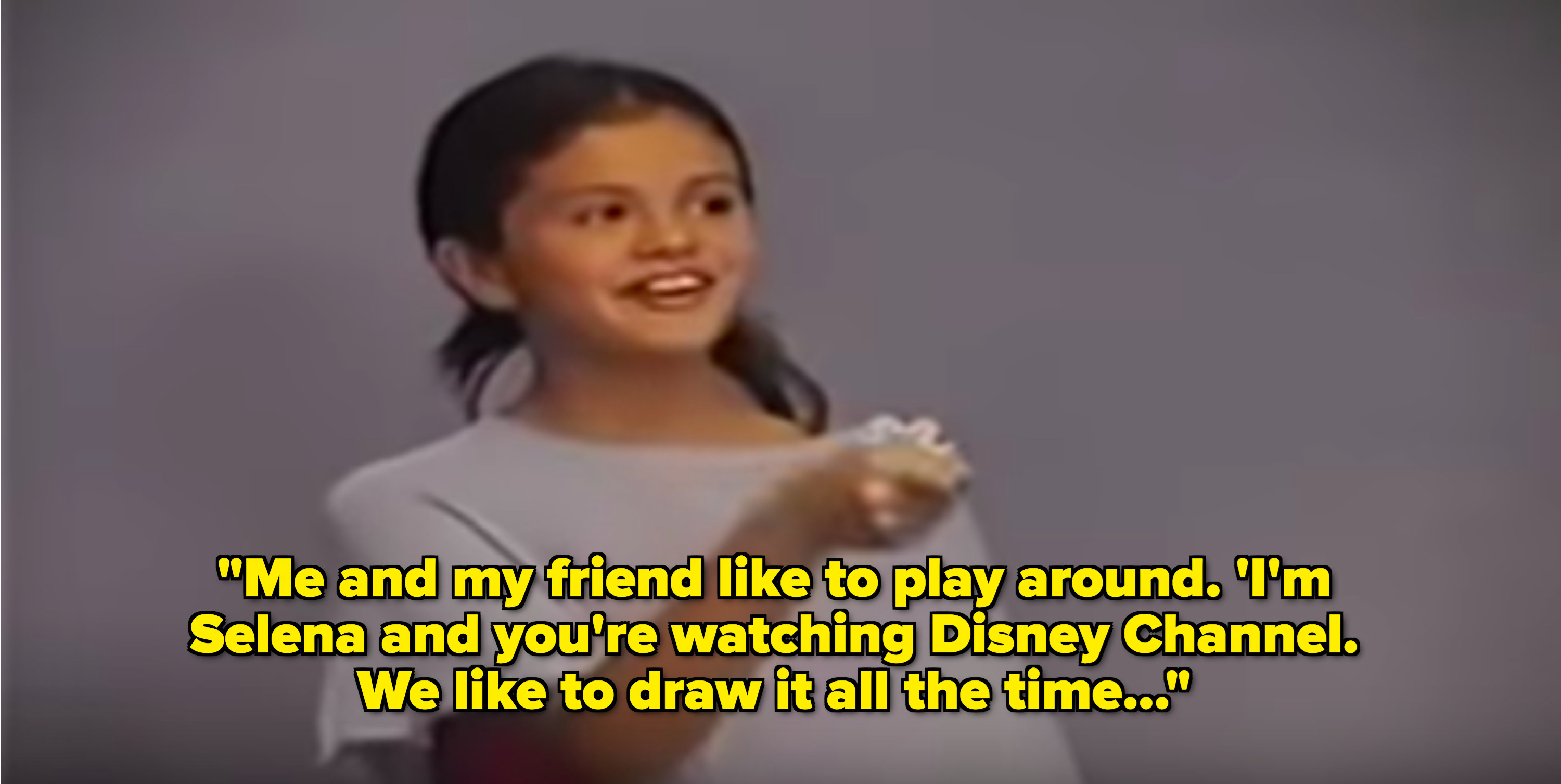 This, obviously, came true many times over: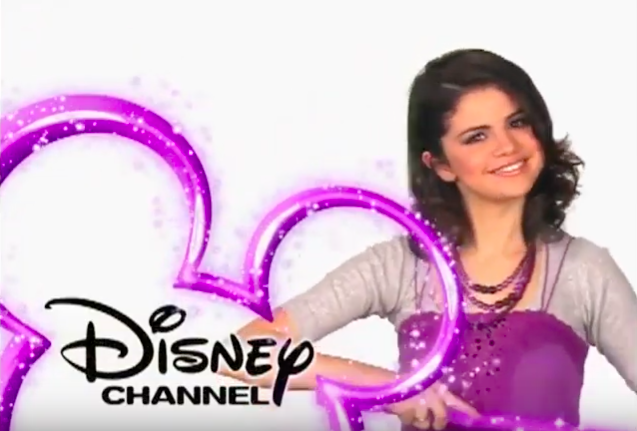 10.
Back in 2012, Zendaya tweeted about wanting to be on the cover of Seventeen Magazine:
Which, naturally, happened in 2016!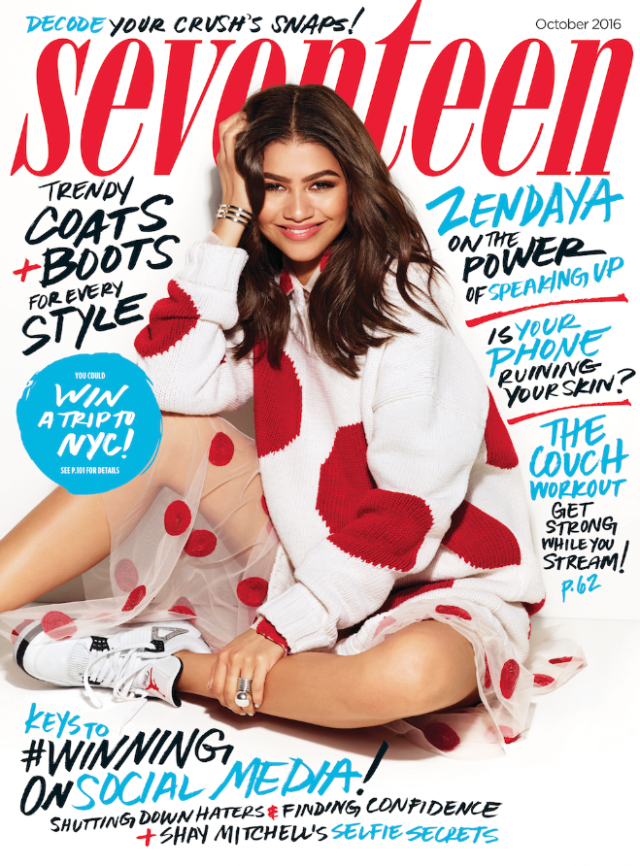 11.
Ariana Grande tweeted about how obsessed she was with Wicked several times in 2010 and 2011:
And then she sang "The Wizard and I" at NBC's 15th Anniversary Wicked special alongside stars Idina Menzel and Kristin Chenoweth:
Then, he shared this follow-up exactly a year later:
13.
In 2009, Cody Simpson replied to a Twitter user named "Big Miley Fan" declaring he was ALSO a big Miley fan:
14.
Taylor Swift shared a side-by-side of an interview she gave 13 years ago with a pic from her Reputation tour:
15.
And Tyler, The Creator gave us this AMAZING display of pettiness and success after he won a Grammy: