1.
Extremely supportive friend Gigi Hadid returned to watch her pal Serena Williams play again: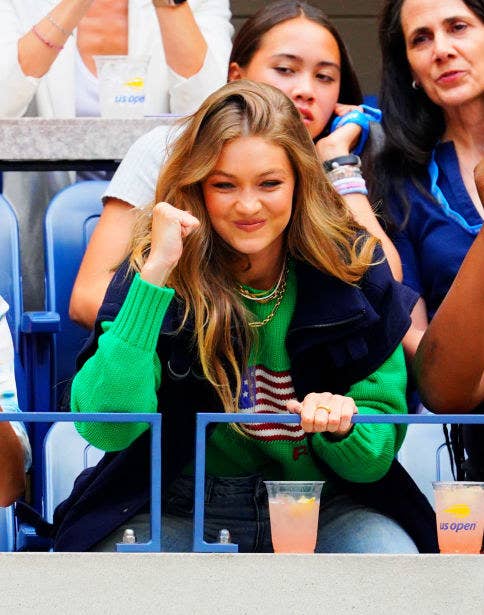 2.
Meghan Markle (aka the Duchess of Sussex) was also in attendance to support Serena...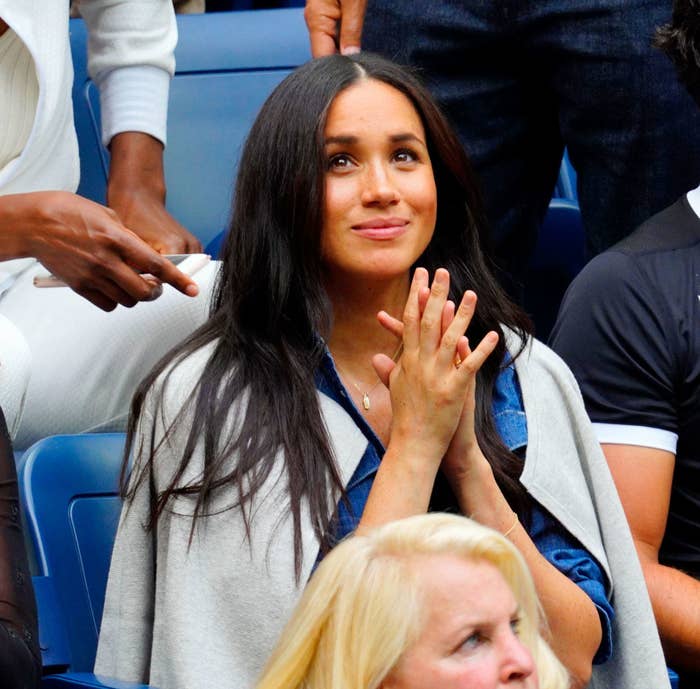 3.
...and she greeted Serena's husband, Alexis Ohanian, with a hug: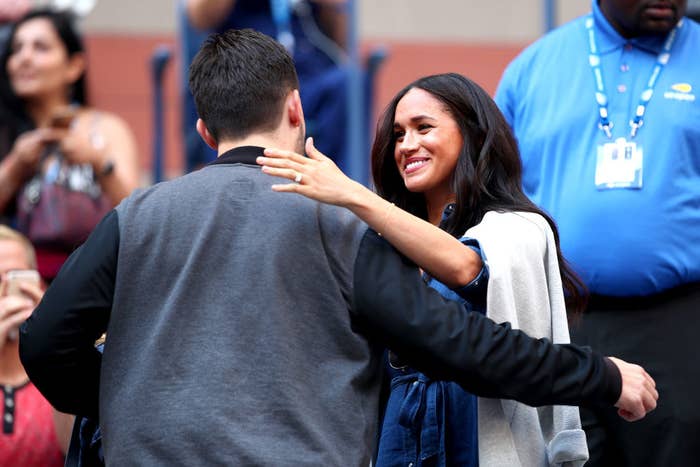 4.
Look how hype she is for her friend! I love it!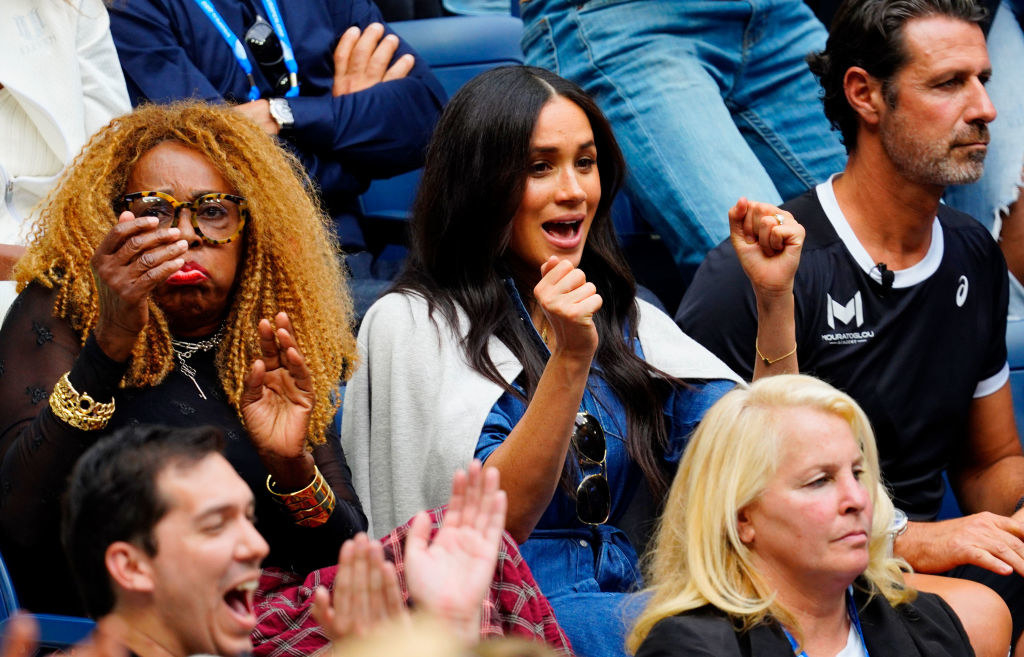 5.
Cara Delevingne and Ashley Benson looked adorable in the crowd...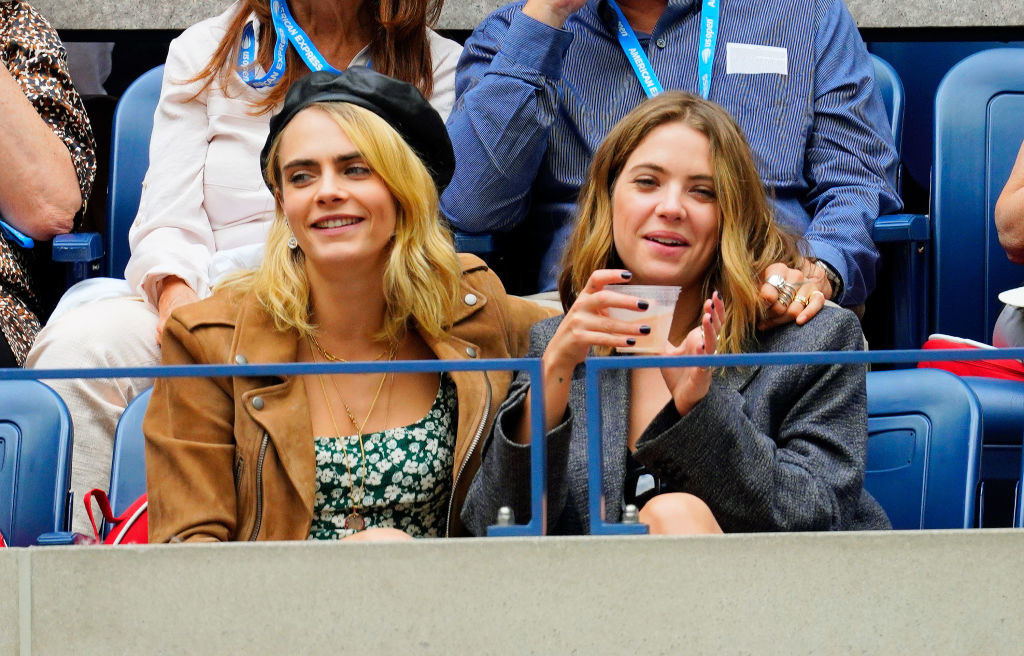 6.
...and even snuck in a few kisses: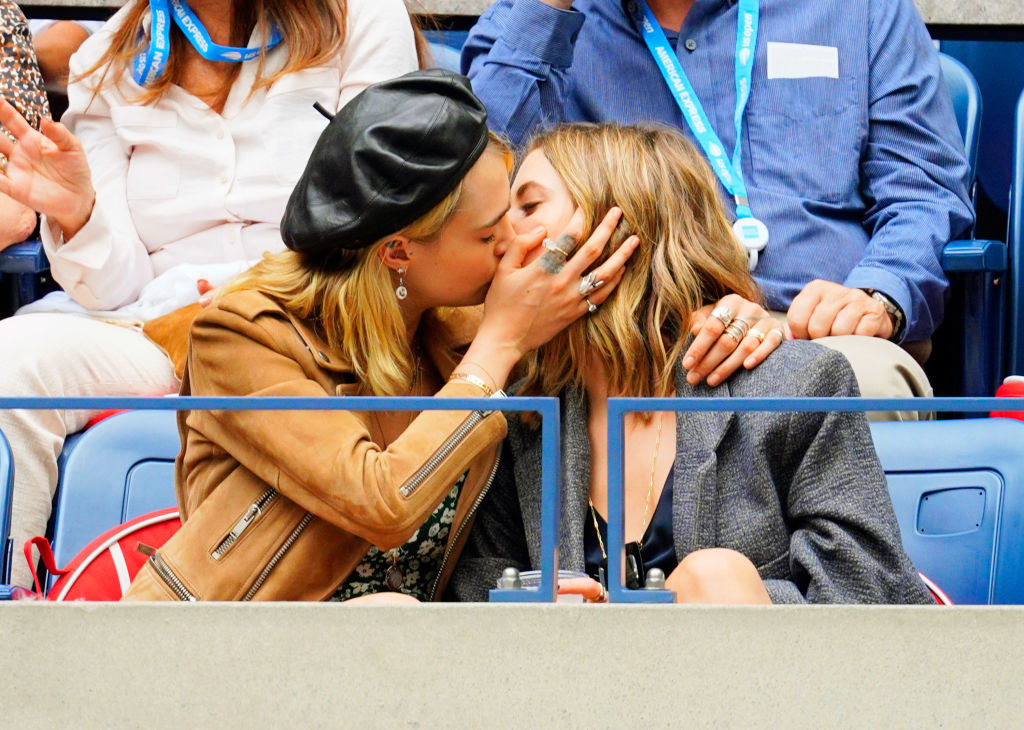 7.
Alessandra Ambrosio watched the match with so much focus: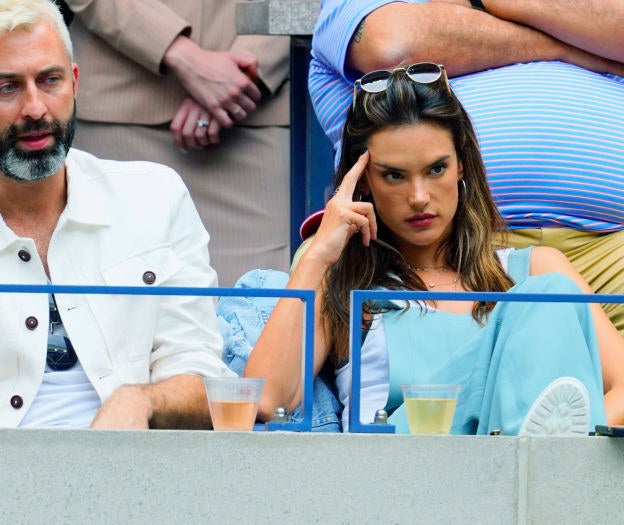 8.
Irina Shayk shayked her fists during the men's final...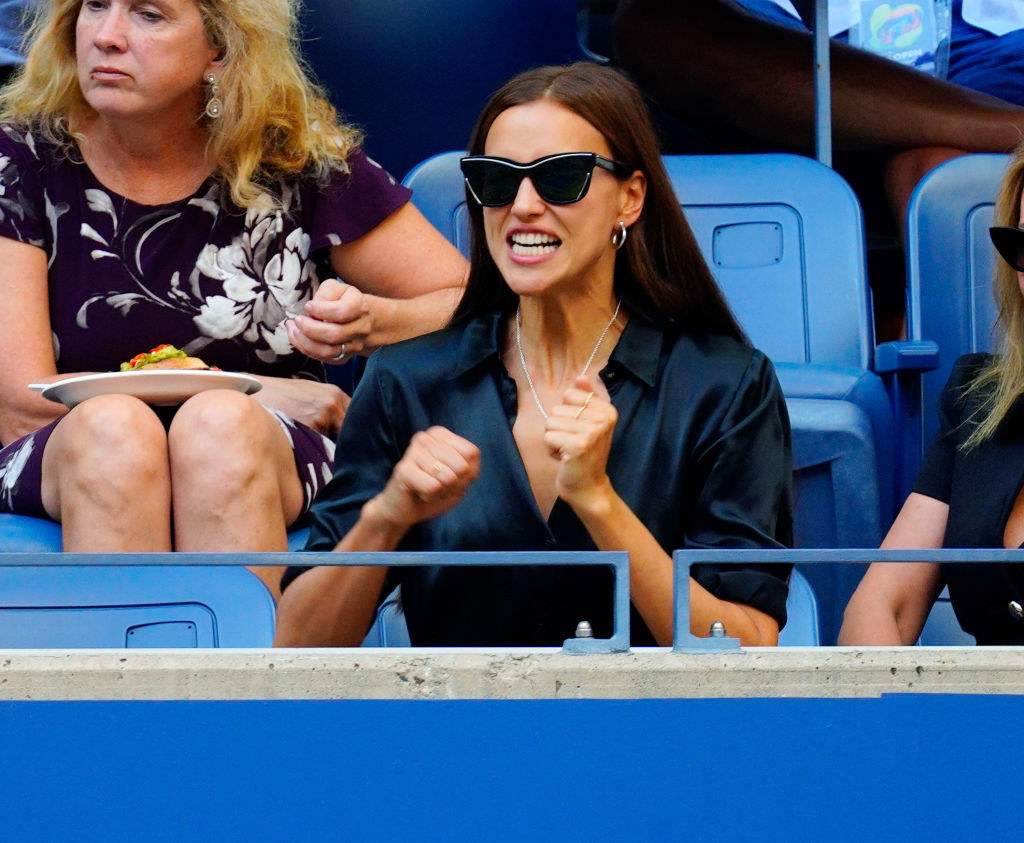 9.
...and Karlie Kloss klossed her arms. (I'm done with the puns, I swear!)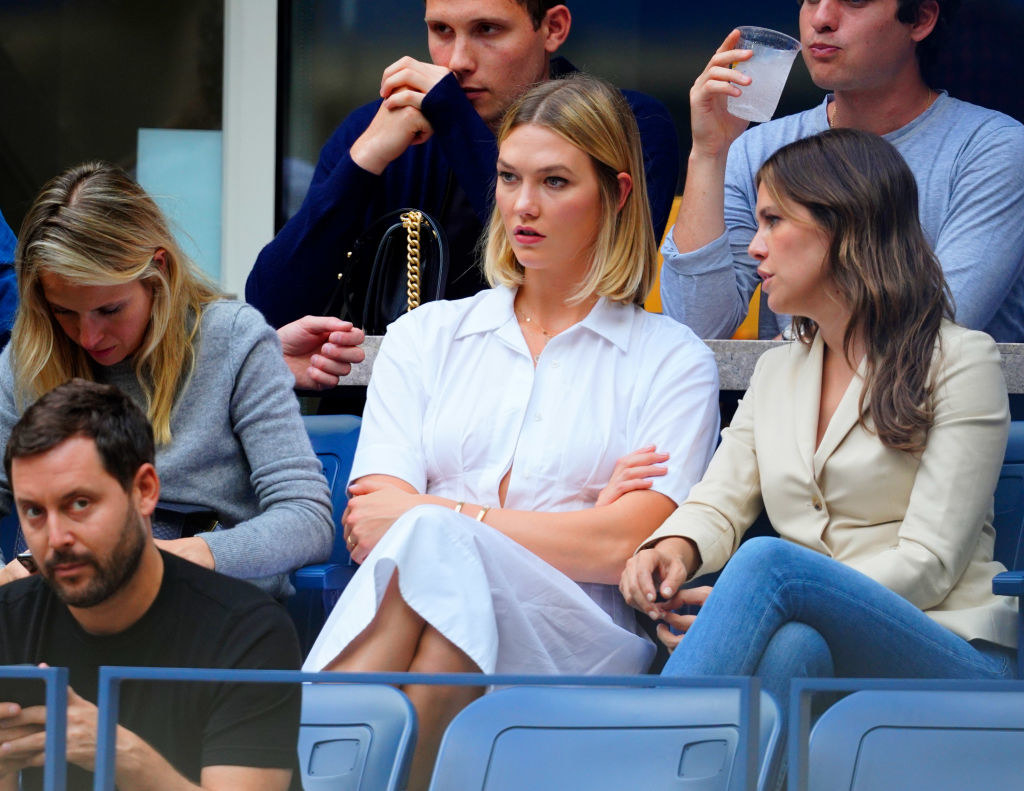 10.
Uma Thurman and her son, Levon, enjoyed a fun mother–son outing: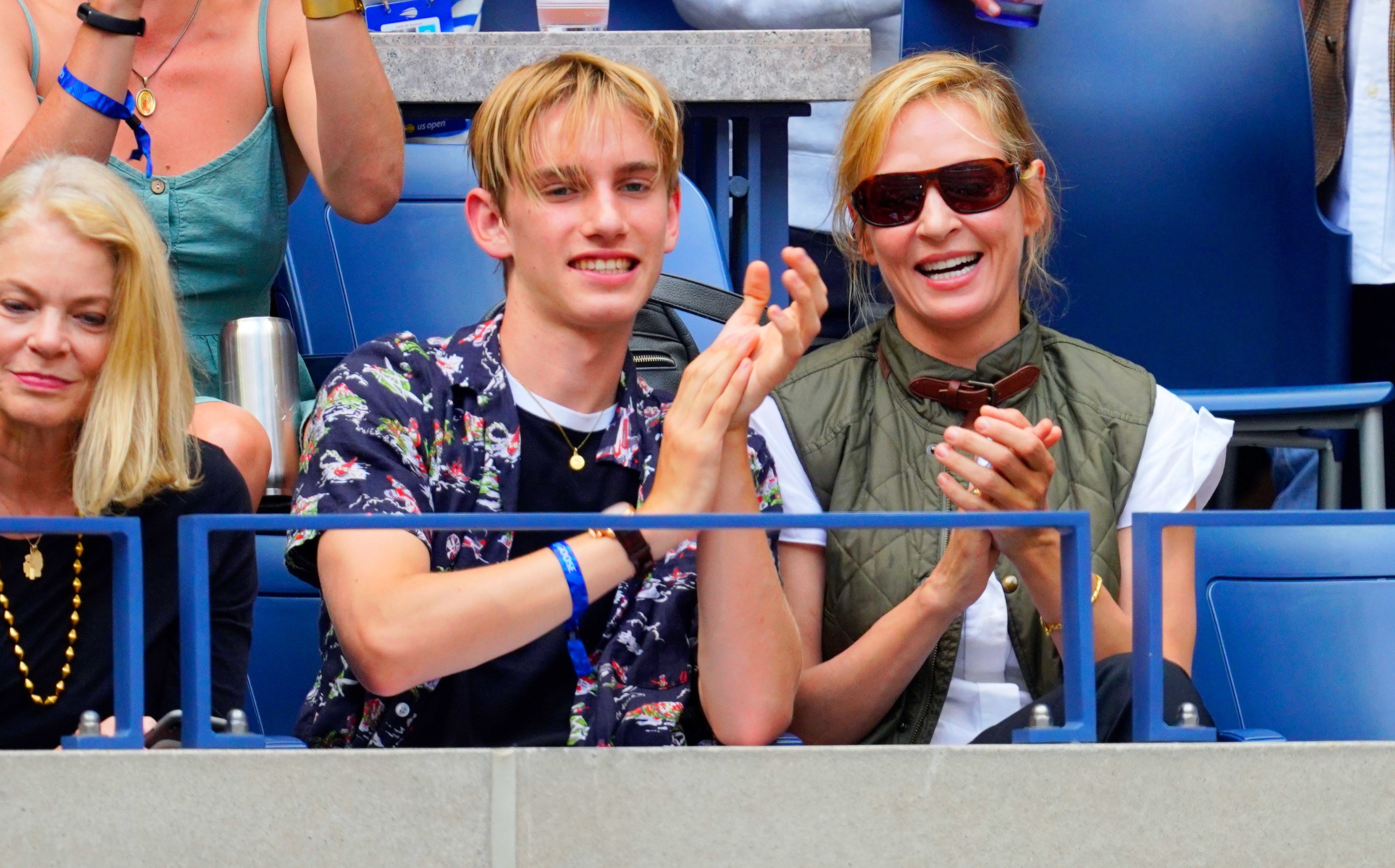 11.
Peter Hermann and Mariska Hargitay had the ultimate date night: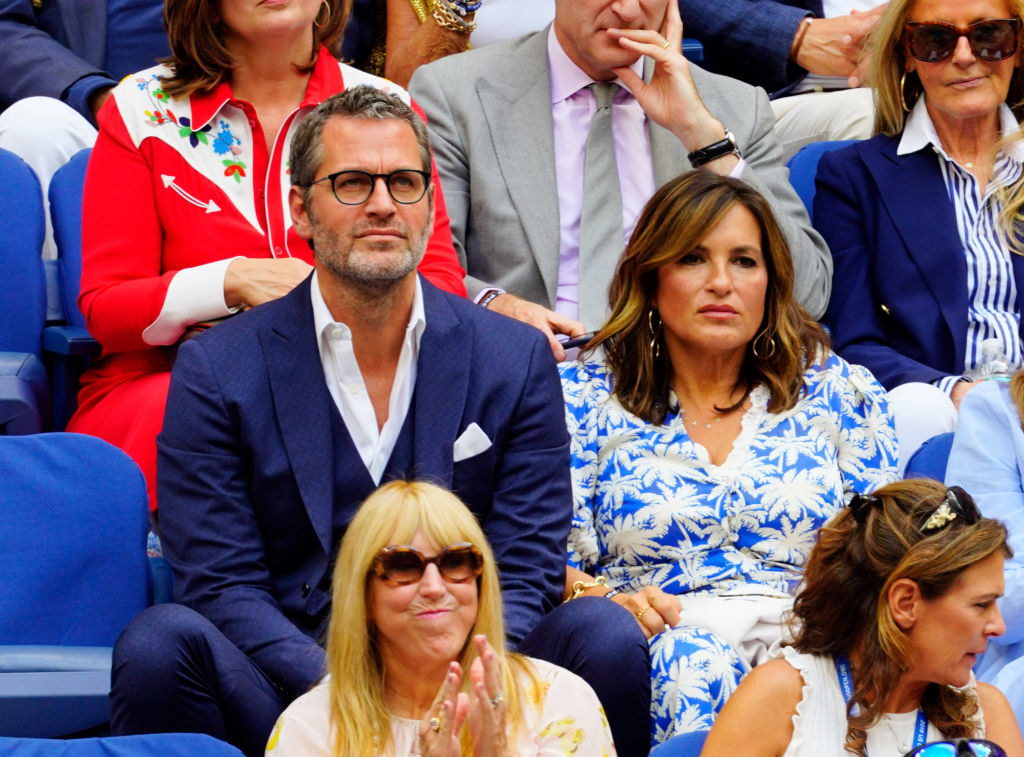 12.
Lindsey Vonn and her fiancé, hockey player P.K. Subban, did too: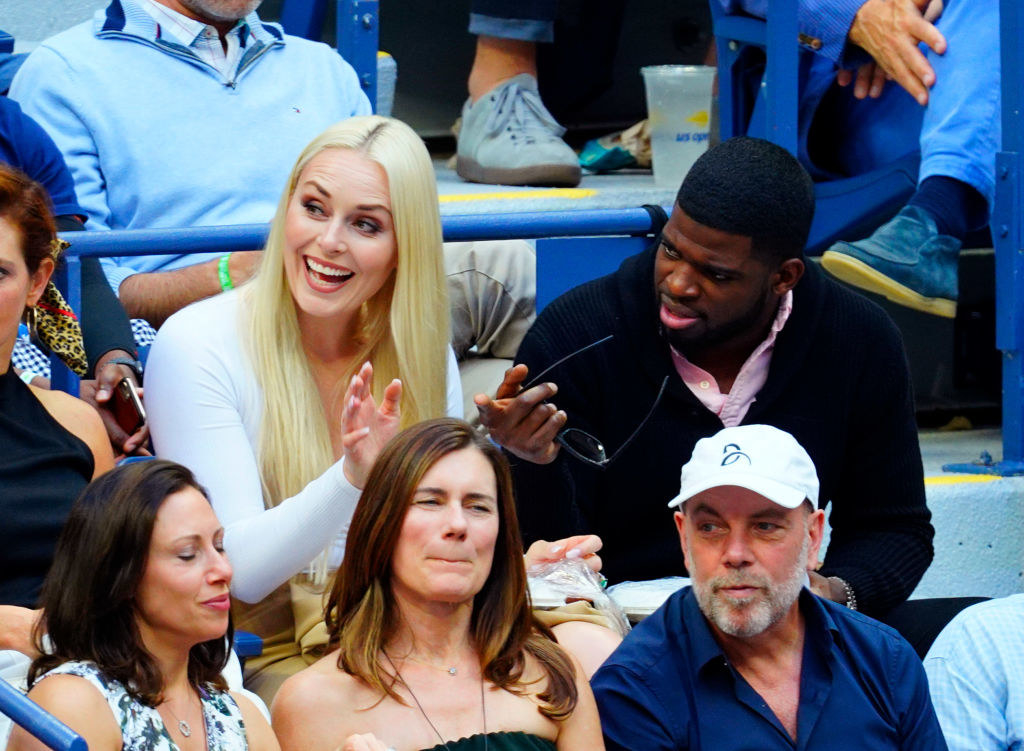 13.
Paul Bettany (famous tennis actor of Wimbledon fame) and Jennifer Connelly were shook by the match: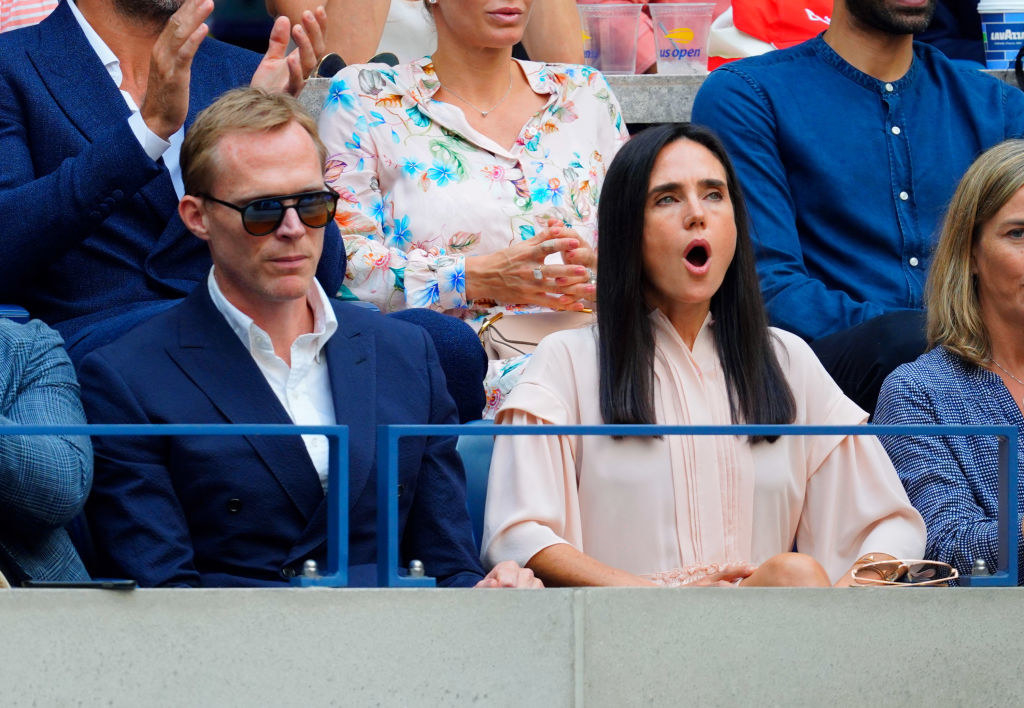 14.
Anna Wintour gazed off into the distance!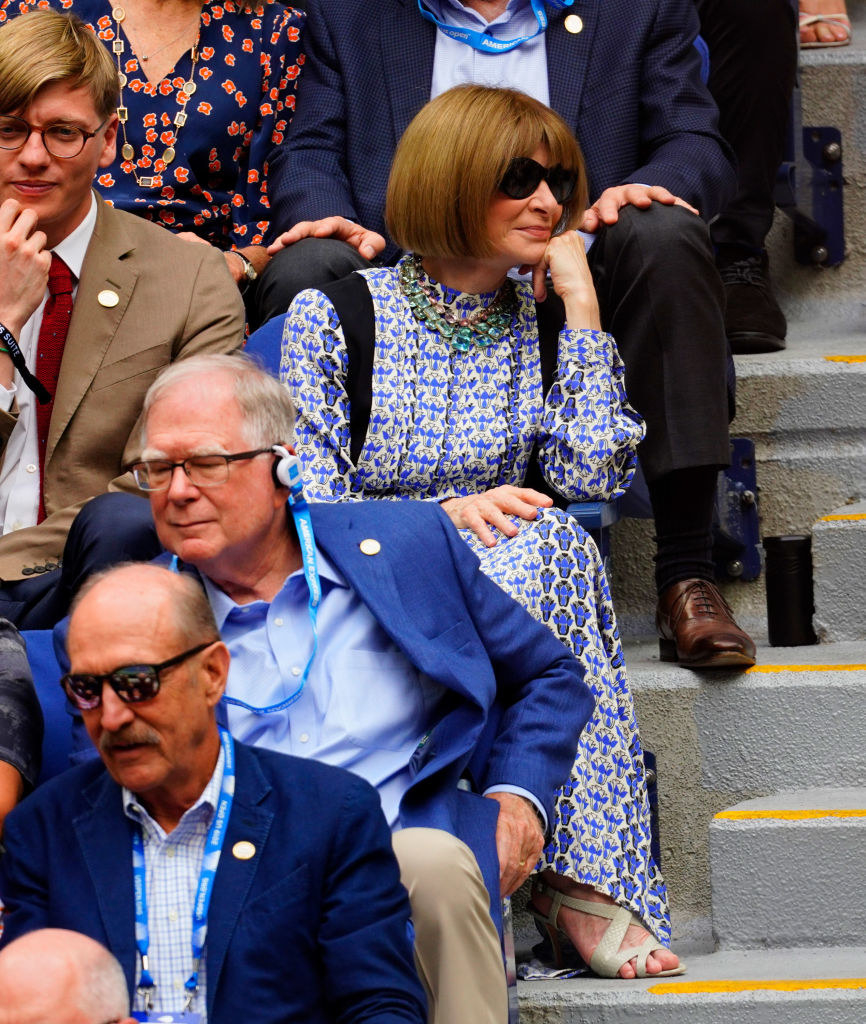 15.
Trevor Noah looked stressed!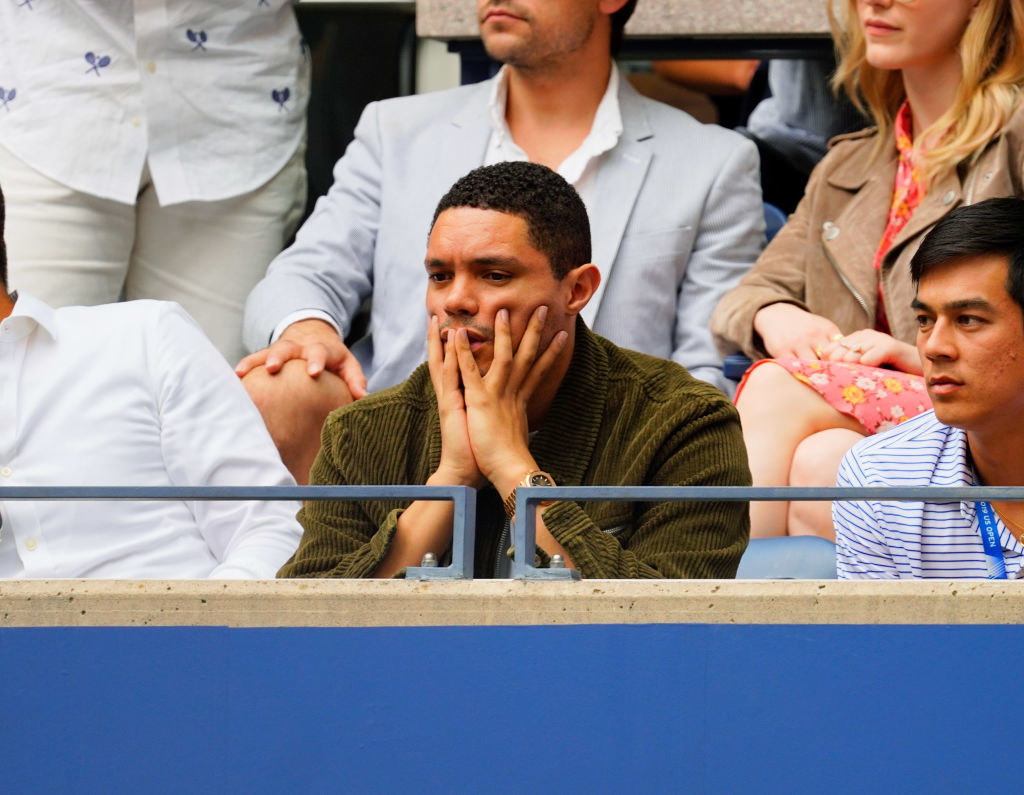 16.
And, finally, Michael Douglas and Catherine Zeta-Jones enjoyed the match. Catherine appeared to be attempting to catch a tennis ball...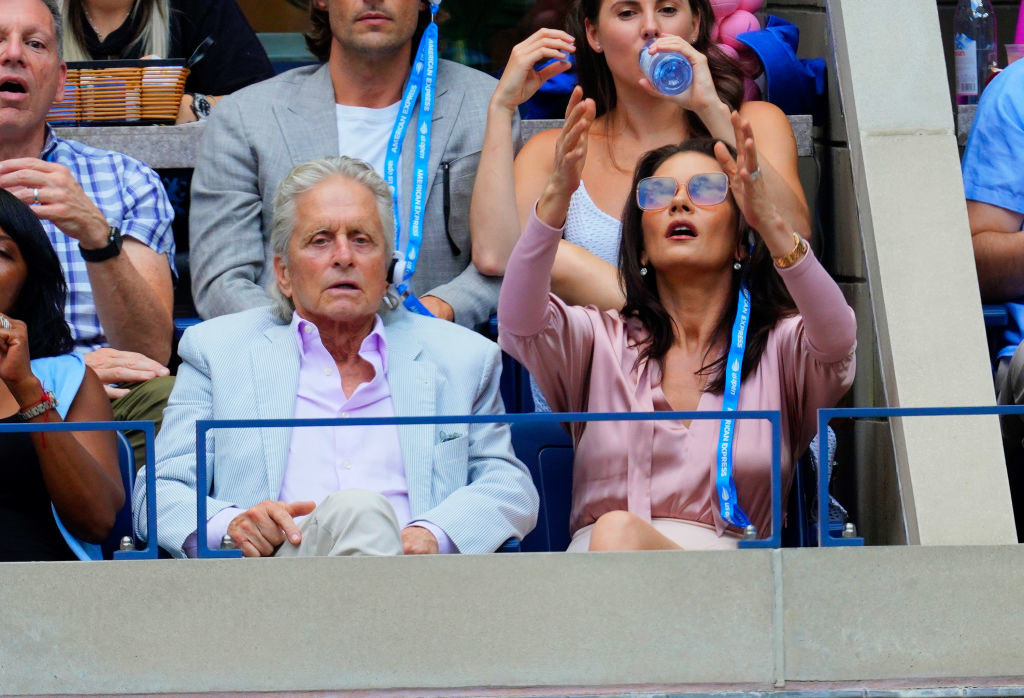 17.
...and Michael was all about taking a selfie: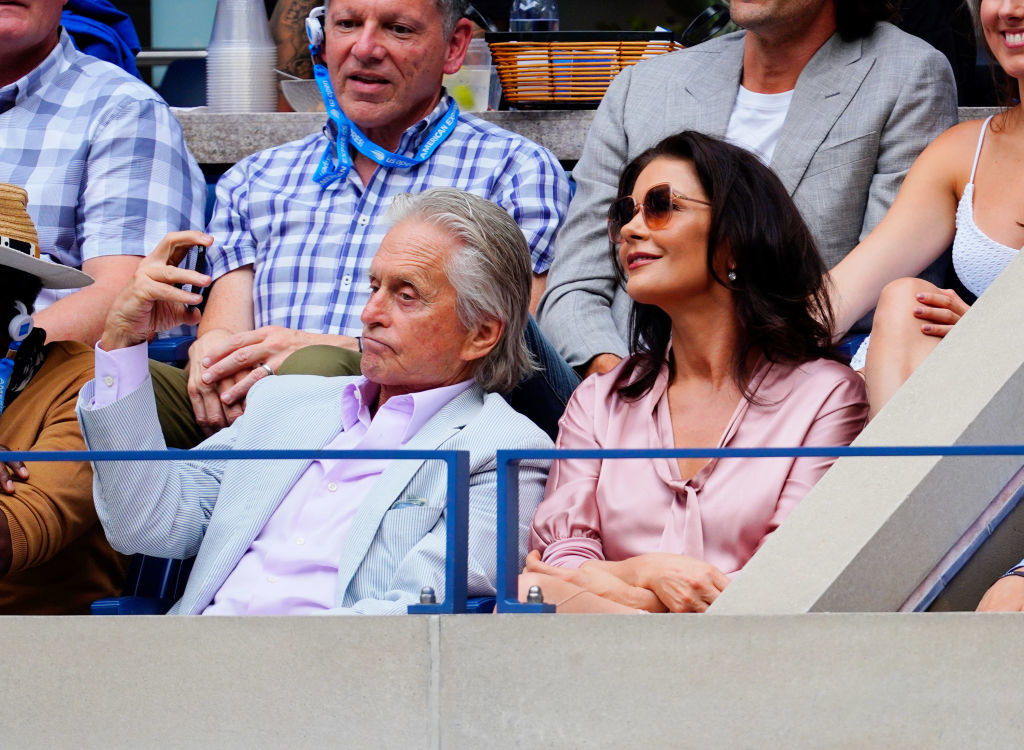 18.
"Hey, Catherine, come look at my selfie!"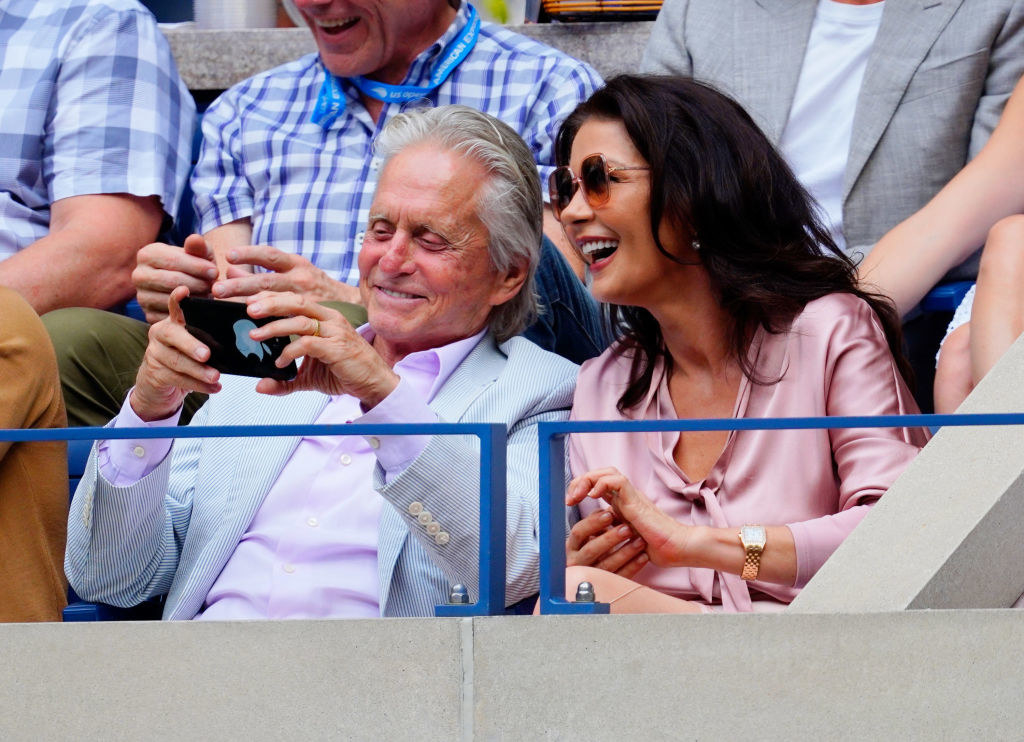 And that's a wrap on US Open 2019! See you next year!