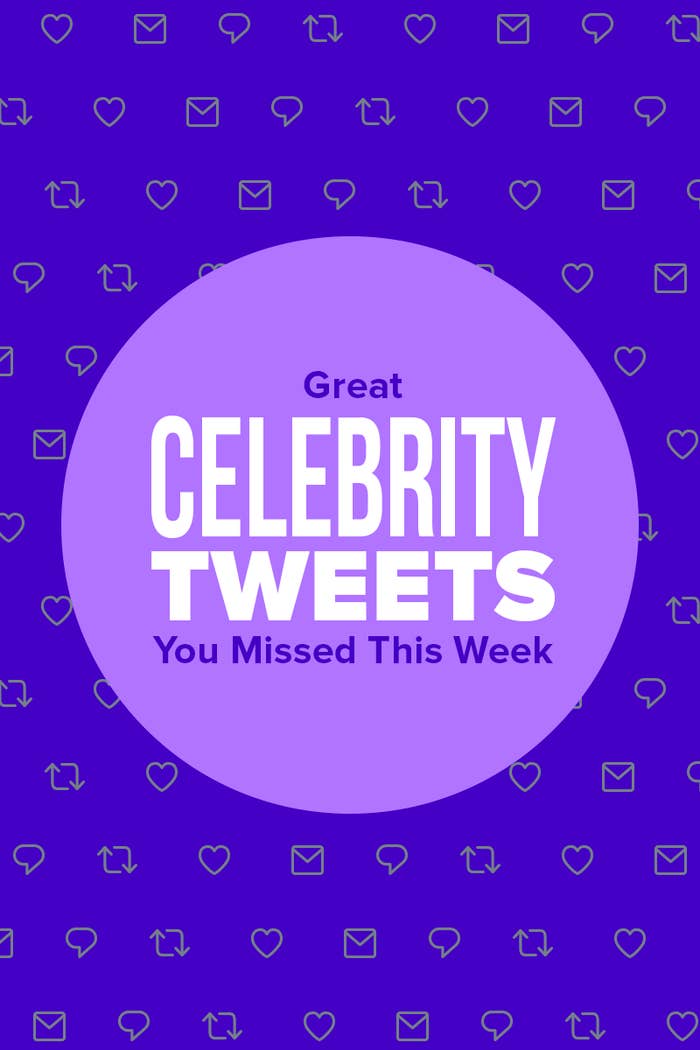 From disses to hot takes, celebs didn't hold back on Twitter this week. Here are some of the best tweets you might have missed:
1.
Ingrid Michaelson had a Sex and the City opinion:
2.
Gigi Hadid had this absolutely scalding reply to a now-deleted tweet from Jake Paul about Zayn Malik:
3.
Abigail Breslin shared this wild story from filming The Call:
4.
Mara Wilson shared this hilarious Matilda mix-up:
5.
Simone Biles dropped this truth:
6.
Florence Pugh had a precious exchange with Paddington about marmalade:
7.
Malala and Greta Thunberg met (!!!!), and Olivia Wilde cast the Booksmart sequel:
8.
Dustin Milligan said goodbye to his Schitt's Creek character, Ted, breaking our hearts into a million pieces…
9.
…and his costar Annie Murphy shared her own goodbye to him:
10.
Gabrielle Union posted a tribute to Keke Palmer for Woman Crush Wednesday…
11.
…and Keke was overwhelmed by it:
12.
Dwayne "The Rock" Johnson and Taylor Swift had a sweet exchange about his appearance in her "The Man" music video:
13.
Bradley Whitford wore a cone of solidarity:
14.
Lil Nas X made this sad yet extremely accurate observation about the spam comments on celeb Instagram pics:
15.
And Kacey Musgraves reminisced about her pager: