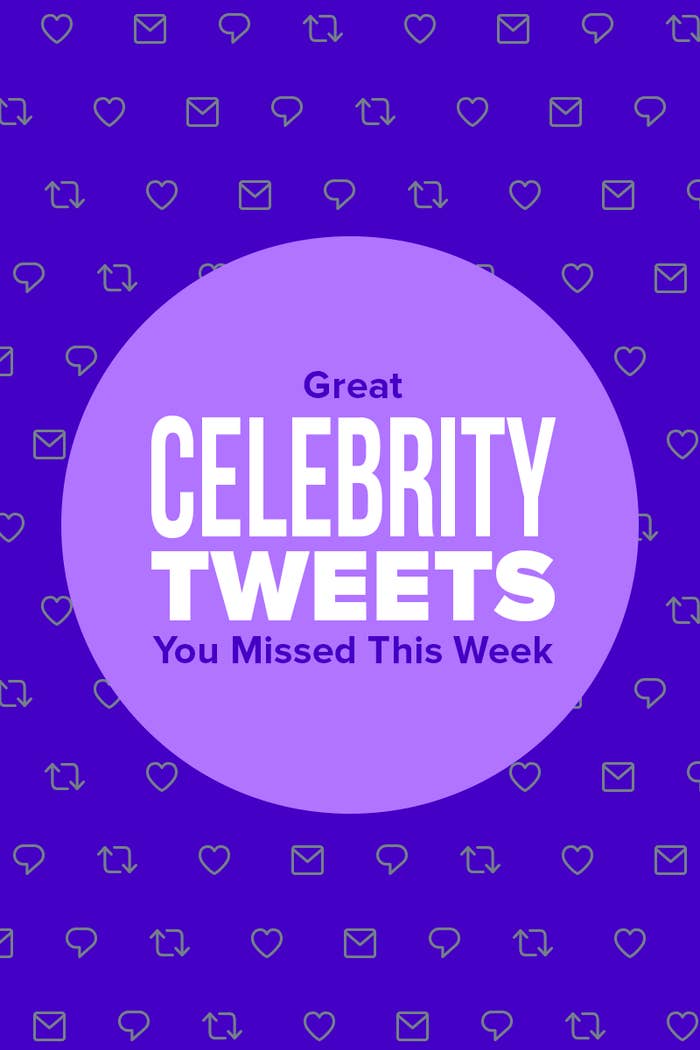 1.
Kylie Jenner was ready to throw in the 2020 towel:
2.
Michelle Obama praised Jalaiah, the creator of Renegade:
3.
Pete Wentz and Zedd bonded over trees:
4.
Monica Lewinsky recommended some Sondheim:
5.
Heidi Montag was digging this season of The Bachelor:
6.
Lil Nas X hilariously revealed his Pixar-themed bed:
7.
Zach Braff was traumatized by Indiana Jones and the Temple of Doom as a kid:
8.
Mandy Moore shared her This Is Us audition tape:
9.
Olivia Wilde praised Dwyane Wade and Gabrielle Union's parenting:
10.
Busy Philipps had an epiphany about jet lag:
11.
Kim Kardashian West responded to this KFC bucket designed just for her and Kanye:
12.
Sisqó was amused by this tweet about "The Thong Song":
13.
Chrissy Teigen had some questions about this headline:
14.
Charlie Puth shared some love for The Weeknd:
15.
And Noah Centineo said this: