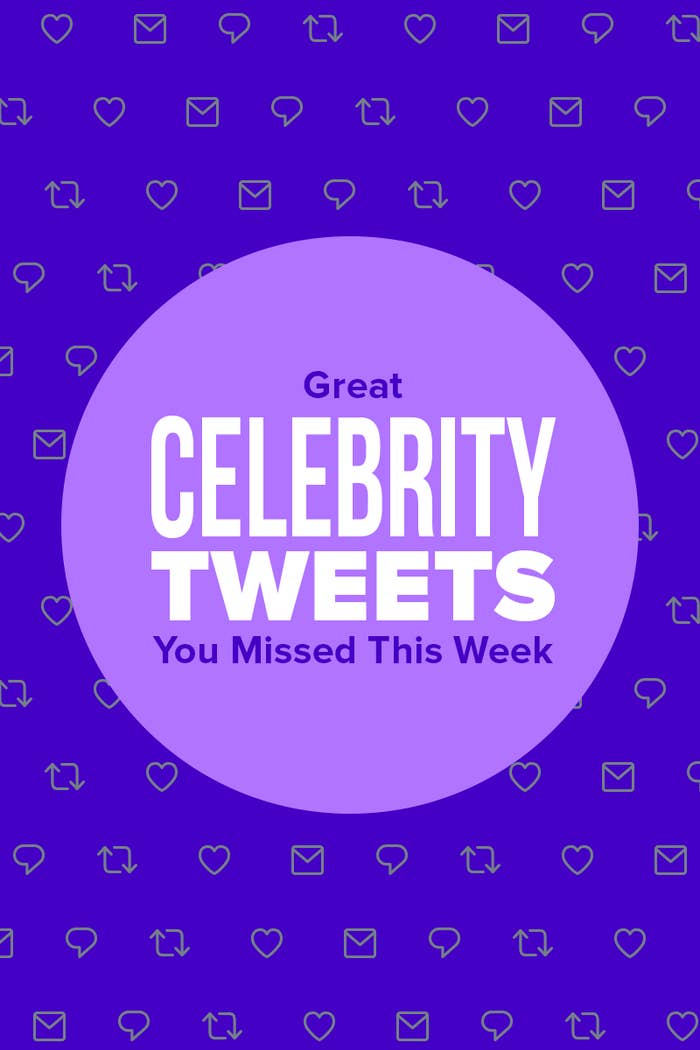 1.
Anna Faris shared a House Bunny reference:
2.
Gregg Sulkin gave us a little hope for a Wizards of Waverly Place reboot:
3.
Ariana Grande played wingwoman for her friend Courtney with ASAP Rocky:
5.
Lizzo took a thermometer test, turns out, she's only 99.9 degrees:
6.
Zendaya blew minds with a novel idea:
7.
Charlie Puth had goals:
8.
William Daniels (aka Mr. Feeny) did Pilates:
9.
Cole Sprouse had holiday plans:
10.
Taylor Swift was surprised:
11.
Lana Condor was ALL of us after watching the new To All The Boys: P.S. I Still Love You trailer:
12.
Regina King shared a behind-the-scenes Watchmen photo:
13.
Lili Reinhart related to a holiday movie:
14.
Noah Centineo shared some deep thoughts:
15.
And Justin Bieber teased his new music: