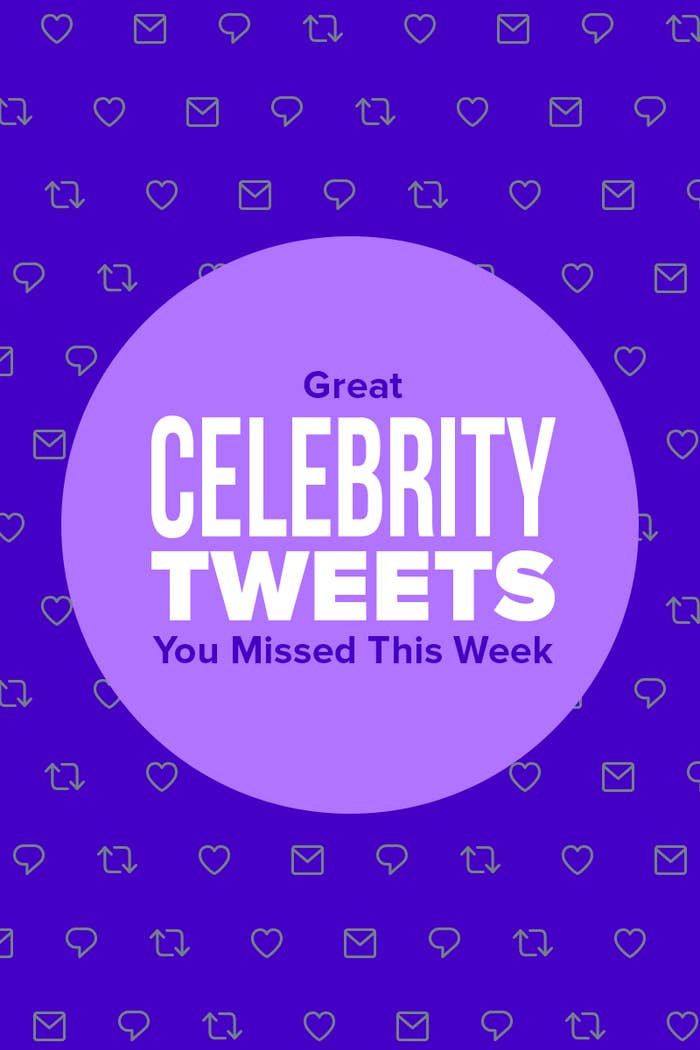 1.
Harry Styles perplexed us all with this tweet, which was actually just his way of teasing his new single, "Lights Up":
2.
Finn Wolfhard shared this incredible anecdote from The Addams Family premiere:
3.
Simone Biles continued to be a gymnastics icon:
4.
Beanie Feldstein and Ben Platt shared a sweet friendship moment:
5.
Kristen Bell and Ted Danson made Twitter my Good Place:
6.
Mindy Kaling opposed this pronunciation:
7.
Lin-Manuel Miranda got some editing help from his son, Francisco:
8.
Stephanie Beatriz shared the hilarious difference between her and her Brooklyn Nine-Nine character, Rosa Diaz:
9.
Kacey Musgraves shared these epic pics of her and Lizzo:
10.
Chris Evans loved this Marvel mashup:
11.
Tyler, the Creator spoke his truth:
12.
Natasha Lyonne had a confession to make:
13.
Cardi B had a mom moment:
14.
Noah Centineo had a message for his third grade teacher:
15.
And Taylor Swift and Lizzo united their fans: