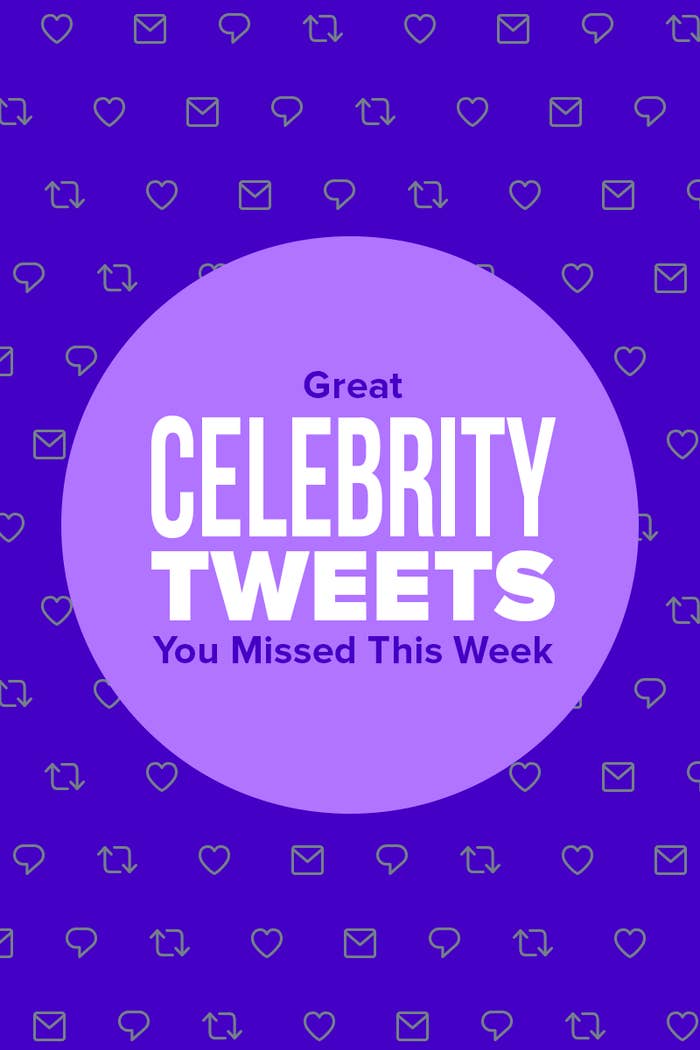 1.
Chrissy Teigen did a fascinating Twitter Q&A about life as a celebrity, and John Legend replied to one of her tweets:
2.
Diplo prepared for The Price Is Right:
3.
JoJo and Mariah Carey shared a sweet moment:
4.
Bebe Rexha had a ~wild~ plane ride:
5.
Chrissy Teigen and Lili Reinhart bonded over video games:
6.
Mark Ruffalo was grateful to be one of the most tweeted-about actors of the year:
7.
Justin Bieber teased his new music:
8.
Vanna White hosted Wheel Of Fortune for the first time:
9.
Lin-Manuel Miranda's dog resembled Tramp of Lady and the Tramp fame:
10.
Christina Aguilera shared a Baby Yoda meme:
11.
Hugh Jackman cooked from scratch:
12.
Taylor Swift turned thirtay:
13.
Issa Rae shared a throwback tweet:
14.
Rachel Brosnahan discovered a surprising Marvelous Mrs. Maisel fan:
15.
And Lil Nas X finally got the plaque for "Old Town Road" alongside Billy Ray Cyrus: