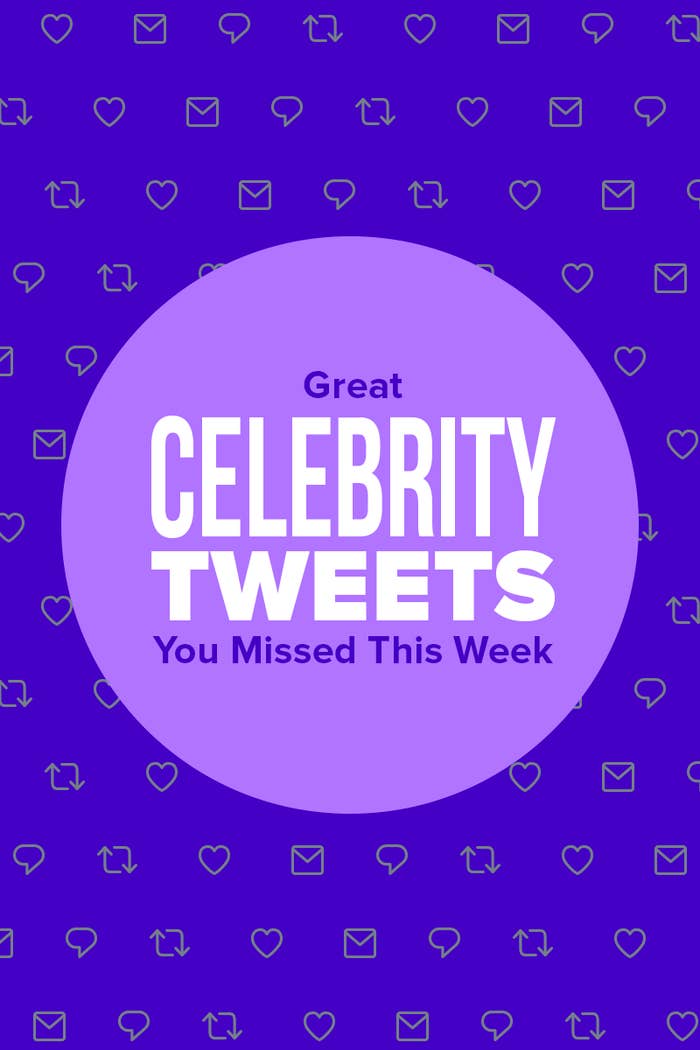 From deep questions to quarantine beards, celebs were doing the most on Twitter this week at home. Here are some tweets you may have missed:
1.
Chrissy Teigen sold some cherries in Animal Crossing:
2.
Cole Sprouse tweeted a rhyme…
3.
…but his Riverdale costar, Camila Mendes, may have come up with it first:
4.
Frankie Muniz forgot some valuables:
5.
Noah Cyrus and Lil Nas X had this exchange:
6.
Jim Carrey showed off his quarantine beard…
7.
…and then promptly shaved it off:
9.
Viola Davis shared a mood:
10.
Lin-Manuel Miranda's son was confused by this connection:
11.
Pete Wentz explained the struggles of having a toddler in quarantine:
12.
Taylor Swift posted her buns:
13.
Rachel Brosnahan did some late night Harry Potter googlin':
14.
Ava DuVernay shared a prom throwback:
15.
And Cardi B had a question: