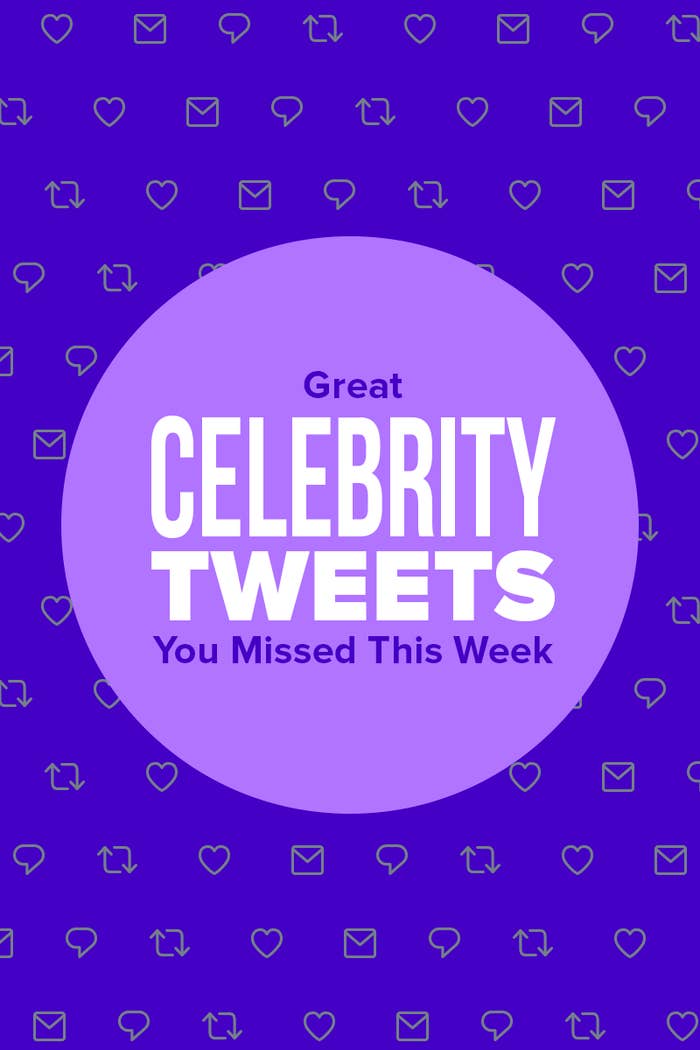 Another week at home meant more celeb quarantine thoughts about naps, booze, and cats, to name a few topics. Here's a bunch of tweets you might have missed this week:
1.
Frankie Muniz revisited My Dog Skip:
2.
Shakira graduated from an online philosophy course:
3.
Mark Ruffalo commemorated the 16th anniversary of 13 Going on 30:
4.
J.K. Rowling had a nightmare:
5.
Chance The Rapper revealed he "watches" scary movies the way I watch scary movies:
6.
Dua Lipa shared her quarantine routine:
7.
Reese Witherspoon RSVP'd yes for some post-quarantine plans with a fan:
8.
Ice T did NOT qualify for a stimulus check:
9.
Rafael Nadal and Roger Federer had a proposal to unite men's and women's tennis under one organizaton:
10.
Taylor Swift shared a cat pic:
11.
Mandy Patinkin and his wife, Kathryn Grody, tried to understand internet speak:
12.
Bruno Mars promised some new music:
13.
Chris Evans shared his love for Stanley Tucci:
14.
Lili Reinhart had a thrilling day in quarantine: